This 1.25-mile hike up Red Butte Ridge ascends 980 feet and takes hikers to a vantage point known to locals as the Living Room that features slabs of sandstone arranged as furniture.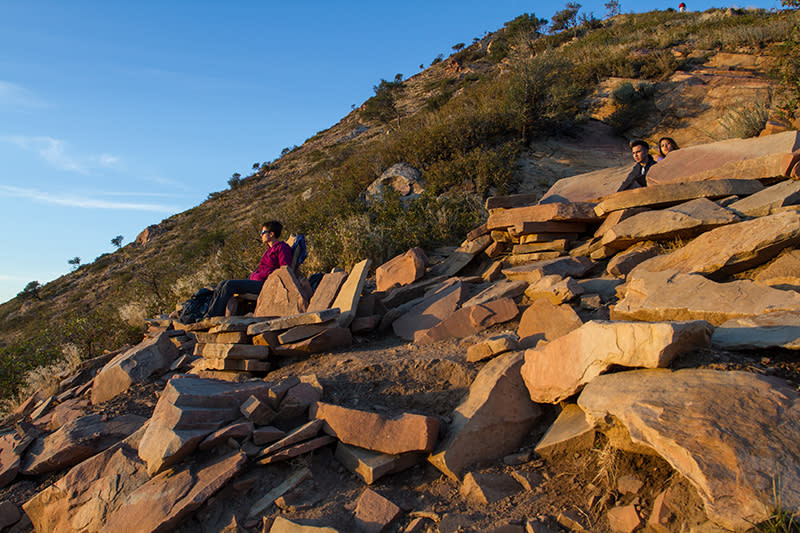 One of the better short hikes to a prominent viewpoint above the Salt Lake Valley, it's easy to see why this route is popular most of the year. Red Butte Canyon, through which the hike begins, is situated above the University of Utah campus at the east of Salt Lake City. It is one of the smaller canyons draining from the Wasatch Mountains into the Salt Lake Valley, but it offers accessible hiking and great views.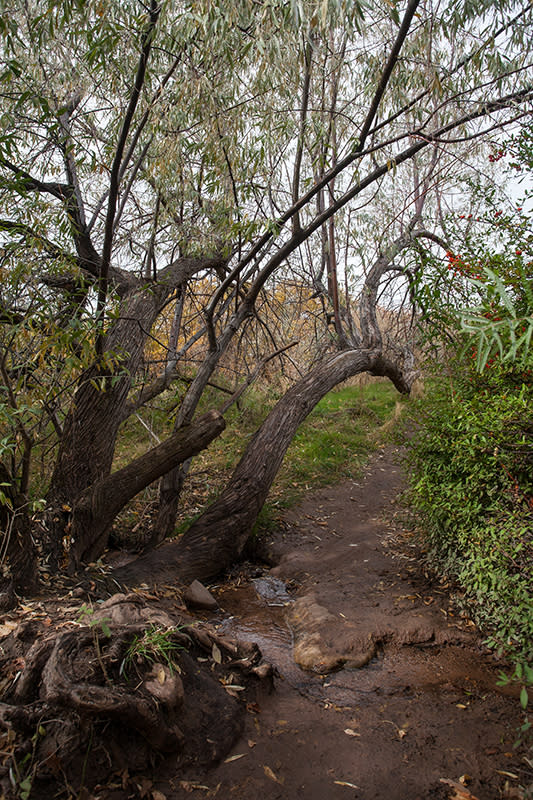 The trail starts on Colorow Drive near Red Butte Garden. From the east side of the road the trail leads through woods and crosses a small stream about 100 yards in. Emerging in an open area, the trail then crosses the Bonneville Shoreline Trail, which is popular with cyclists. After a short jog to the right, continue up the drainage as the path climbs through dense stands of Gambel oak and bigtooth maple.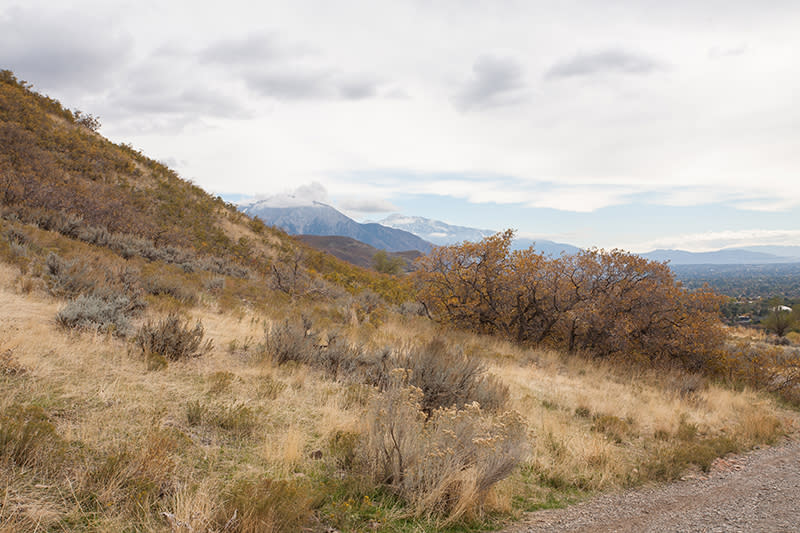 The stream in Red Butte Canyon was an important source of water for early settlers in the area, as well as for the U.S. troops who established Fort Douglas in 1862. The canyon was also the site of a sandstone quarry, where the same sandstone that makes up the Living Room slabs was once quarried for construction.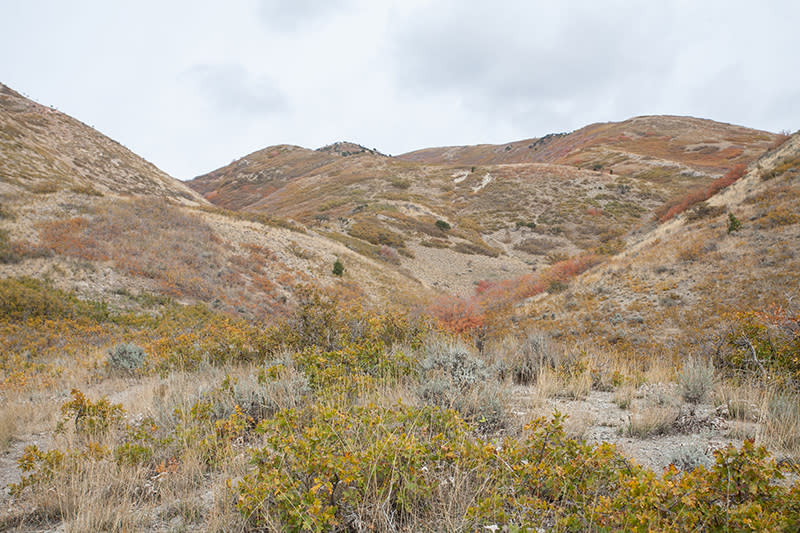 Just past the 1-mile point the trail arrives at an intersection. The trail that continues straight up the drainage leads to 6,472-foot Red Butte peak. To reach the Living Room instead, take a left, crossing the ravine and climbing toward the ridge to get to the Living Room. You'll know it when you get there: sofas, armchairs and ottomans carefully constructed of stacked sandstone slabs provide a fine spot to rest and take in a panoramic view that overlooks the valley to the Great Salt Lake and the Oquirrh Mountains.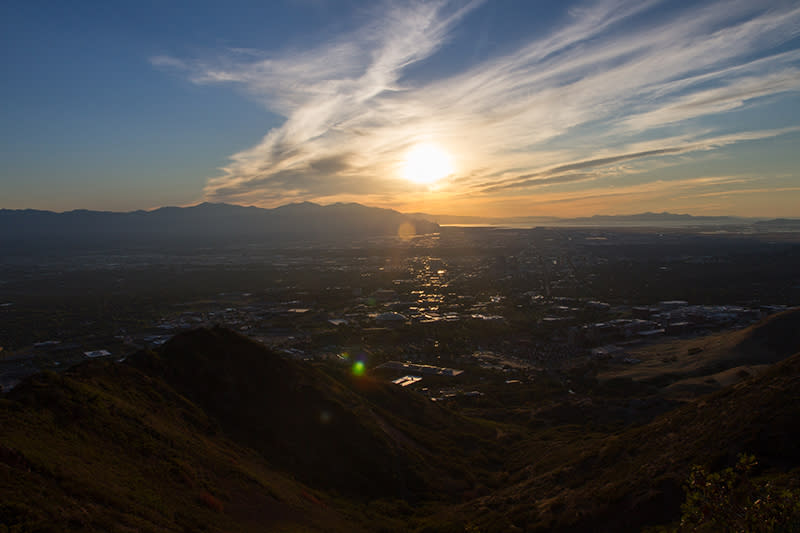 Expect this hike to take about two hours round-trip. This is a great spot to watch the sunset, but it would be wise to bring a light if you're heading out later in the evening.

Pros: Short hike with nice views and unique rock furniture.

Cons: Crowded.


Congestion: High


Preferable Season(s): Winter, Spring, Summer, Fall

Day-Use/Parking Pass Required: Not Required

Total Distance: 2.50 mi (4.02 km)

Trailhead Elev.: 5,000 ft (1,524 m)

Net Elev. Gain: 980 ft (299 m)

Trail Uses: Hiking

Trail type: There-and-back

Dogs allowed: Yes


Check out more about this trail at Outdoor Project or download the PDF guide to print and take with you.