The Dead Sea Scrolls
Thursday December 5, 2013
Let's begin by saying if you still haven't made it to Salt Lake's Art and Science Museum, The Leonardo, you should get on it. With an awesome craft area where activities are offered from making candles or origami and many integrated exhibits great for interacting and kids it's a must see in Salt Lake.
They're larger exhibit space is usually home to traveling exhibits such as past Da Vinci, Mummies and many more. I was lucky enough to catch the current exhibit running through April 27, 2014: Dead Sea Scrolls, Life and Faith in Ancient Times. Talk about some rich history, this was some cool stuff.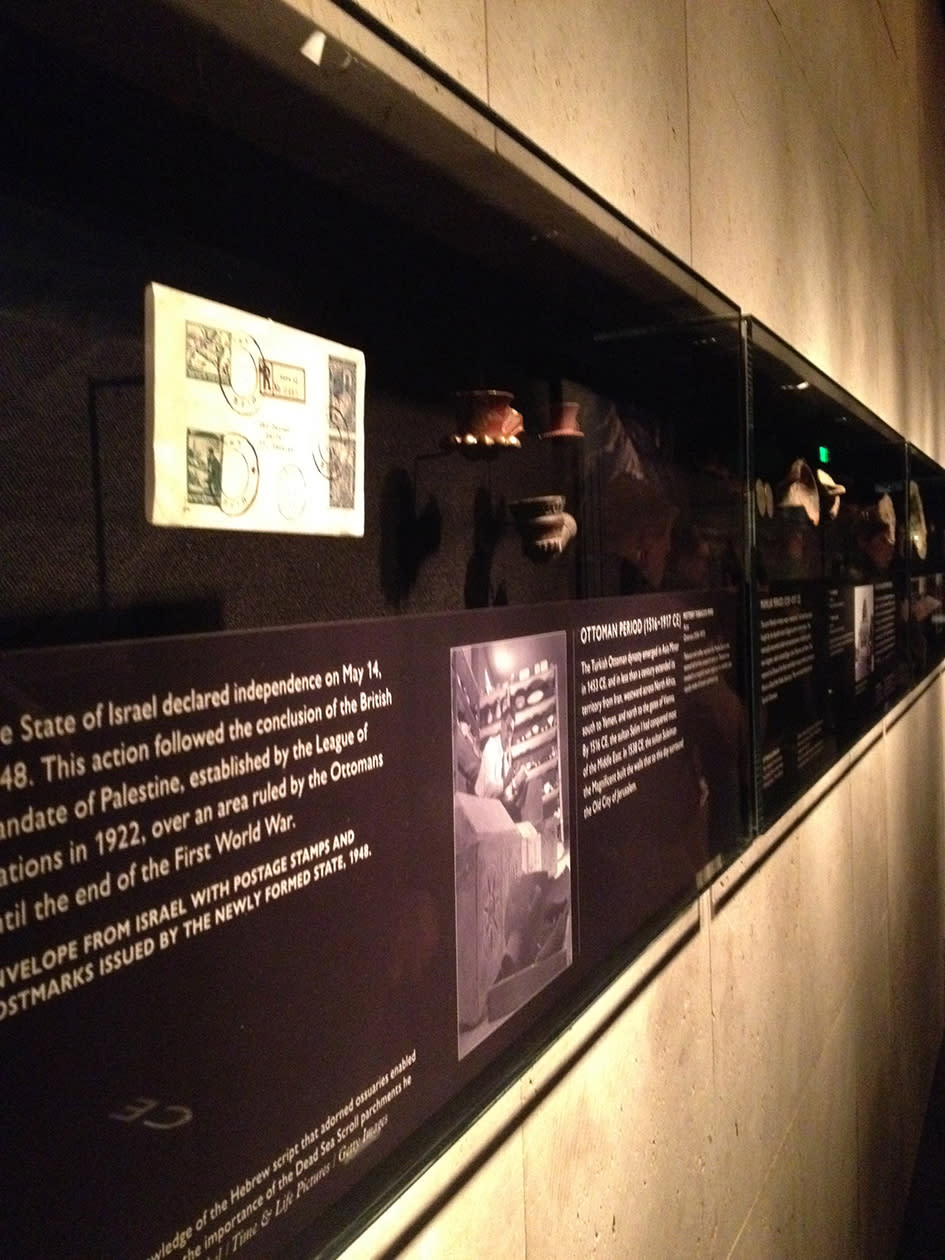 Dead Sea Scrolls is host to one of the largest collections of 2,000-year-old Dead Sea Scrolls. The scrolls you will see in the exhibit were discovered in 1947 and contain the oldest known copies of the Hebrew Bible.
What make this exhibit even better is the unique aspects seen exclusively in Utah. As part of your experience at The Leonardo you will experience Unlocking the Past which is an original exhibit showcasing the work of Utah-based researchers, scientists and computer engineers (in collaboration with the Israel Antiquities Authority).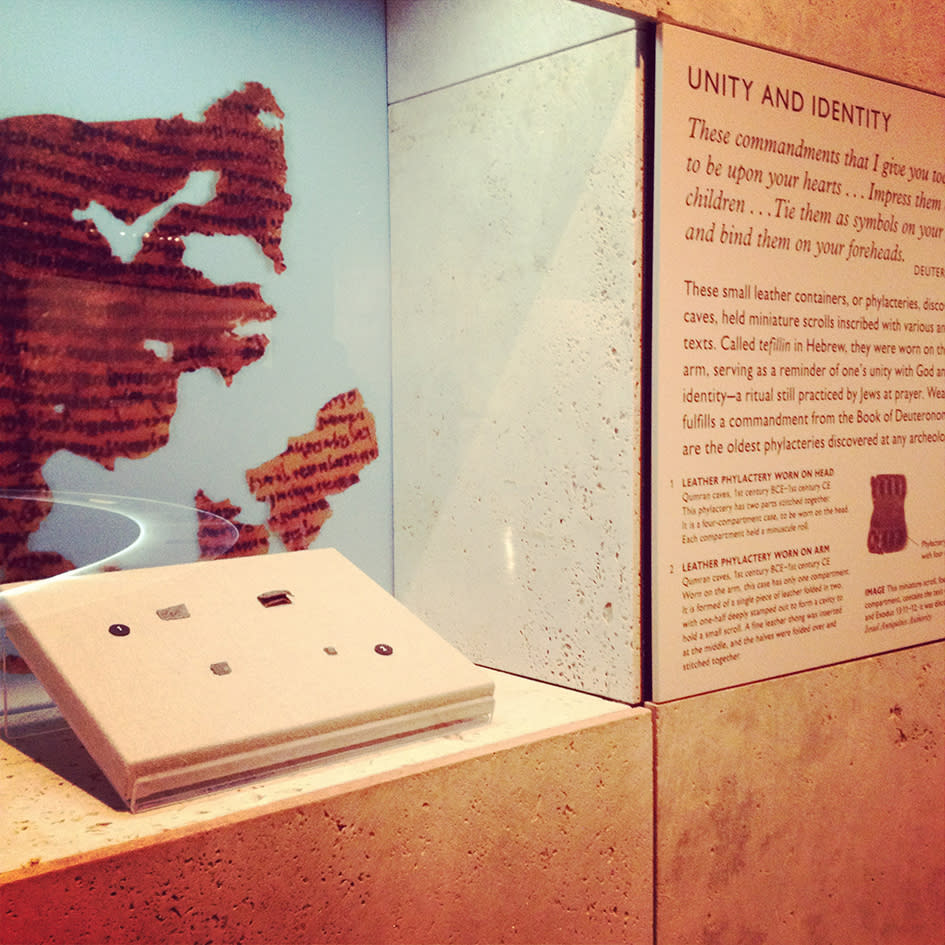 You really ought to make it over to The Leonardo as it is one of only 10 U.S. Museums to display this priceless collection.