The British Passion for Landscape Exhibit
See It at UMFA Before It's Gone.
A rare gathering of stunning British landscape paintings and photographs by legendary artists at the Utah Museum of Fine Arts (UMFA) is close to finishing its fall run. The UMFA is one of four exclusive U.S. museums to host The British Passion for Landscape: Masterpieces from National Museum Wales, and the only venue in the western United States.
More than 60 photographs and oil and watercolor paintings, drawn from the remarkable collections of Amgueddfa Cymru–National Museum Wales, chart the rise of landscape art in Britain through works from such masters as J. M. W. Turner, John Constable, Claude Monet, Thomas Gainsborough, and Richard Wilson.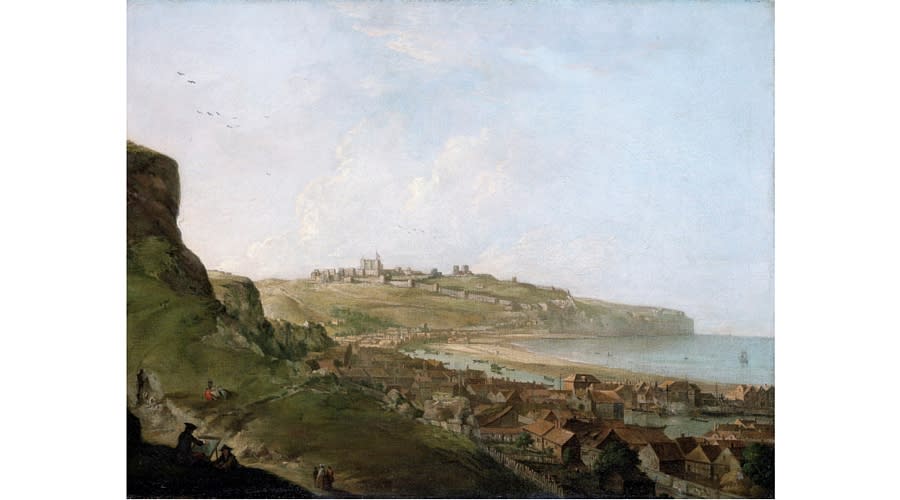 "Not since the UMFA hosted Monet to Picasso from the Cleveland Museum of Art in 2008 have Utah audiences had access to artists of such art historical significance here at home," says Gretchen Dietrich, UMFA's executive director. "This exhibition gives Utahns a unique opportunity to experience Turner, Constable, and Monet right here in Salt Lake City."
The British Passion for Landscape begins during the Industrial Revolution and explores the eras of romanticism, impressionism, and modernism through the postmodern and post-industrial imagery of today. The work references both the poetry of landscape and the environmental threats posed by industrialism—key themes that persist in British art today and that will resonate with Utah audiences.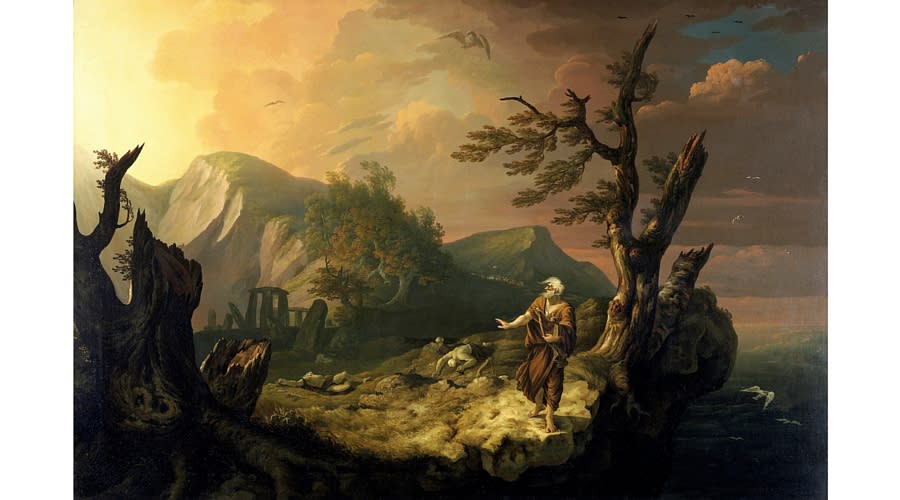 "Utah and Great Britain share some unique cultural ties and qualities," Dietrich says. "Both places are famous for stunning scenery celebrated by many great artists over time, and both know the tensions that can arise between a bucolic and an industrial vision of the land. On a more personal level, many Utahns' cultural roots are in Britain, so these places and their history will resonate with many in our region."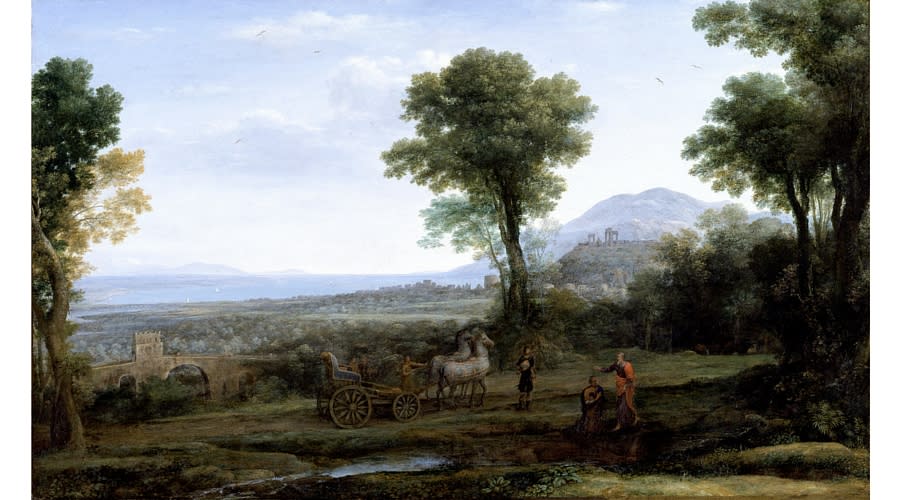 "Whether you're an art historian, an artist yourself, or someone who is visiting an art museum for the very first time, you can immerse yourself in truly masterful works of great beauty and emotional depth that will resonate with your own personal experiences of the land around you," says Luke Kelly, the Museum's curator of antiquities and the curator in charge of
The British Passion for Landscape's
installation in Utah.
While you're there you can also see cutting-edge contemporary art by Brian Bress: Make Your Own Friends, on view through January 10, 2016.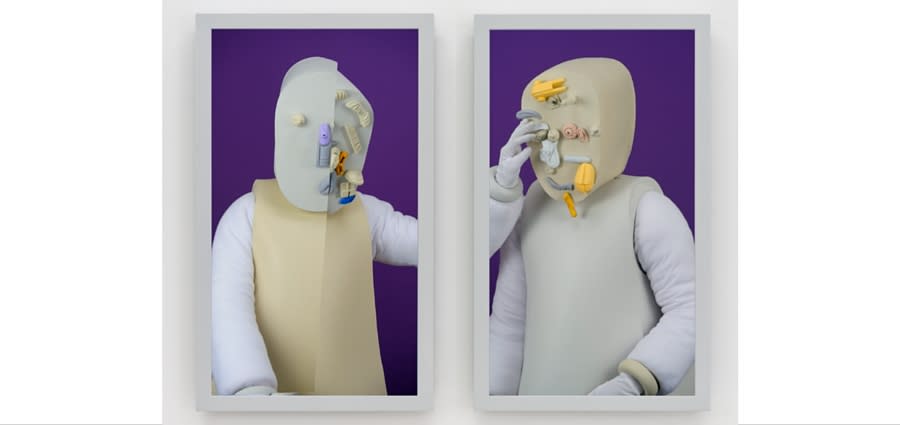 Both exhibitions are drawing kudos and crowds, including national acclaim for the Bress show in Huffingon Post. Plus, the UMFA's permanent galleries are full of great art from every era, from antiquities and European paintings to contemporary art of Utah and the West.
Now's a great time to visit, before the museum pauses its exhibition program and temporarily closes its building January 18, 2016, through spring 2017 for building upgrades, remodeling, and reinstallation. You're invited to help us kick off this project at a weekend-long Long Live Art! Party Saturday, January 16, and Sunday, January 17, featuring free admission to the galleries and the Museum's most popular art experiences, including tours, art-making, films, a dance party, and more.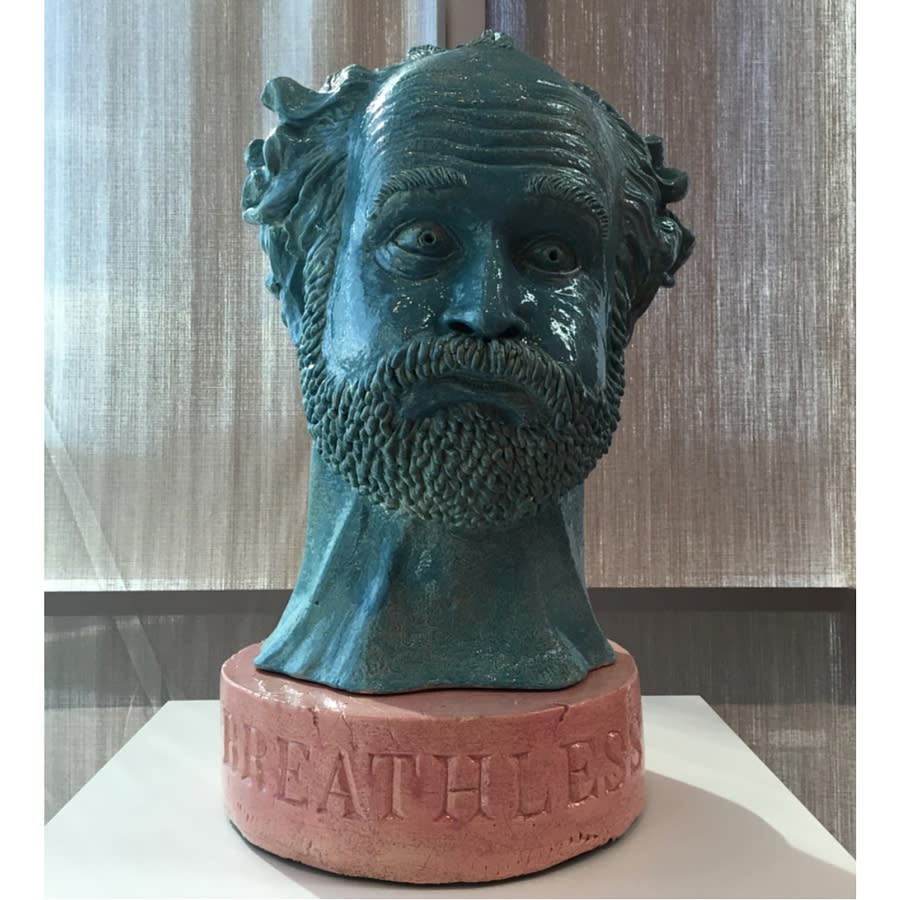 We can't speak for everyone, but these exhibitions left us breathless.
Admission
Through December 13, 2015, while The British Passion for Landscape: Masterpieces from National Museum Wales is on view, UMFA general admission prices are $14 for adults and $12 for seniors and youth.
Patrons who qualify for free admission will continue to receive this benefit: UMFA members; children ages 0-5; University of Utah students; staff and faculty; Utah public college students; and military families.
Admission is also available as part of the Visit Salt Lake Connect Pass.
Free Days
Admission is free to all visitors on first Wednesdays and third Saturdays of every month, thanks to the Salt Lake County Zoo, Arts, and Parks Program.
$5 After 5 Admission will be $5 after 5 pm every Wednesday, except the first Wednesday of the month, which is always free all day.
This exhibition is organized by the American Federation of Arts and Amgueddfa Cymru–National Museum Wales. The exhibition tour and catalogue are generously supported by the JFM Foundation, Mrs. Donald M. Cox, and the Marc Fitch Fund. In-kind support is provided by Barbara and Richard S. Lane and Christie's.