The Boston Globe Lauds Salt Lake
"Super Gay, and Super Cool Hipster Haven"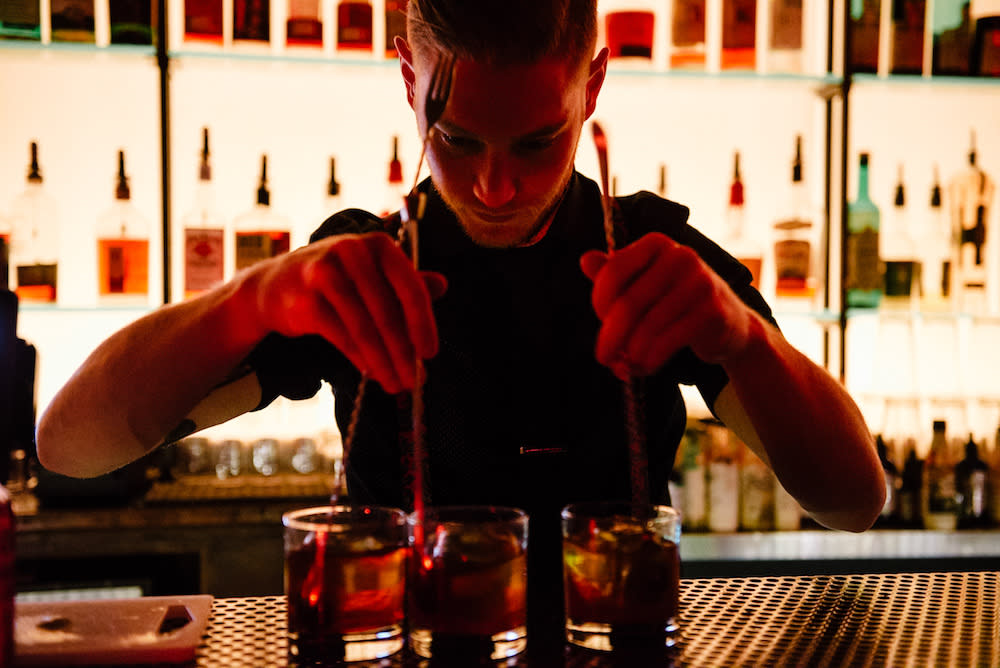 Most people who visit Salt Lake are often surprised at what is happening here in our cozy corner of the West. While the Mormon culture and outdoor and red rock beauty are well known, the burgeoning urban culture in Utah's capital city is creating a real buzz. According to The Boston Globe, Salt Lake is a "super gay, super cool hipster haven." Check out the full article, and see how our thriving and surprising culture is just one more reason to bring your meetings to Salt Lake.
Read the full article here.