Wednesday October 31, 2018
Are you looking to stuff your itinerary with even more activities? Going on scenic drives are among our favorite things to do in Salt Lake. Salt Lake is known for gorgeous outdoor visas and some of them can be seen from the comfort of your car. Here are our picks for some of the best scenic drives in the area.
Big Cottonwood Canyon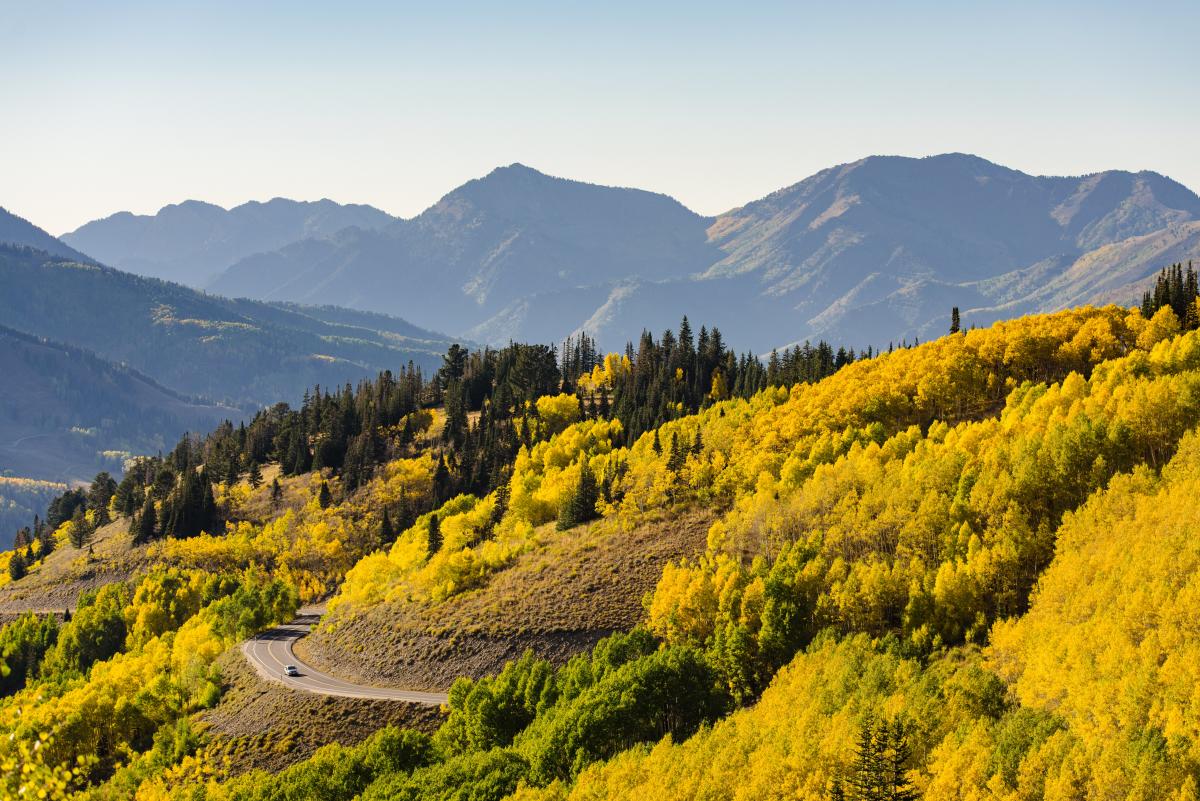 If you're coming from Salt Lake, take the I-215 to the 6200 South Canyons exit and continue on the U-152 towards Solitude and Brighton. This beautiful 15-mile drive takes about an hour to traverse roundtrip. From the main road, the canyon narrows almost immediately dropping to the dramatic alpine scenery. Here, you'll find some of the best hiking, fishing, rock climbing, and camping for miles around.
While you're winding up the slopes, keep your eyes open for remnants of old mines dotting the hills. Since it is located in the Uinta-Wasatch-Cache National Forest, Big Cottonwood is home to both Solitude and Brighton ski resorts. Both resorts offer full-service, year-round facilities. From Brighton, you'll find several easy trails leading to lakes. Keep in mind that the Canyon is a protected area and no dogs are permitted outside.
Little Cottonwood Canyon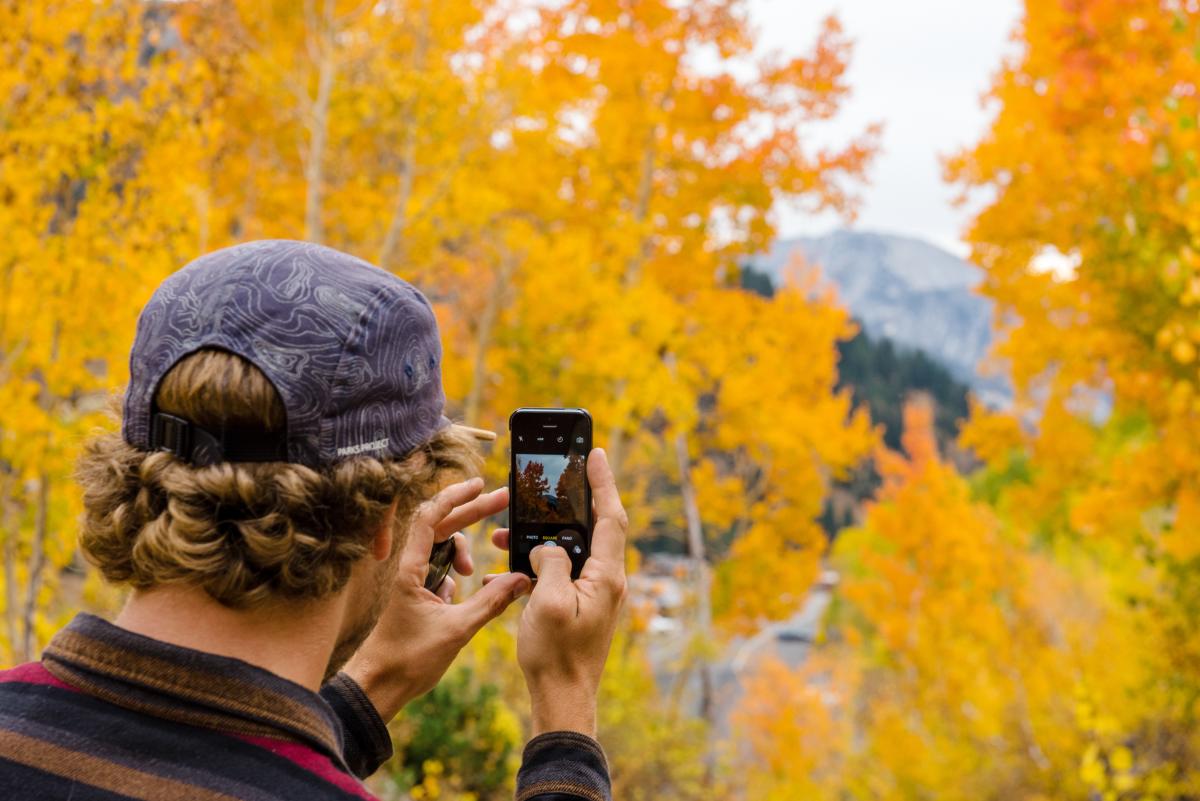 Only 25 miles from Salt Lake, Little Cottonwood Canyon offers an easy fun opportunity for a day trip. It got its name from the canyon's length and width. Despite its smaller size, it is an equally wonderful playground providing many recreational opportunities to guests who come to visit. At the mouth of the canyon, you'll find the quarry site for massive granite blocks used in the Historic Temple Square and Conference Center.
This 7-mile route leads you past the sheer rugged cliffs and out into a glacially-carved corridor on your way to Snowbird and Alta ski resorts. Wilderness areas are located to the north and south.
Mirror Lake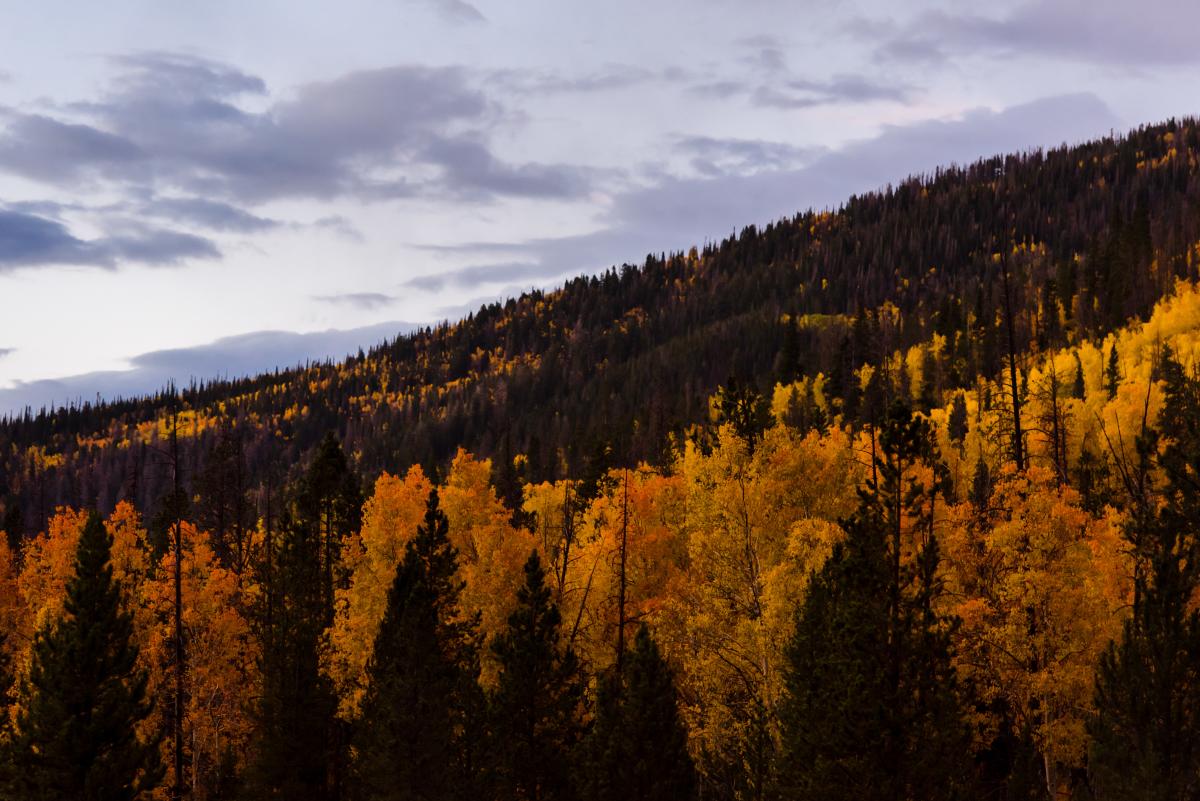 Mirror Lake is easily one of the most popular spots in Utah and Wyoming. Starting out in farm and ranch lands, it branches out to forested terrain framed by lush meadows and rugged mountain peaks. There are scenic viewpoints where you can stop your car and get out to snap some photos or even have a little picnic. In addition, you'll find some spots for campgrounds and viewing spots for terraced cascades by walkways near the road. The byway climbs up some 10,687 feet to Bald Mountain Pass and then descends past Mirror Lake to the Bear River Ranger Station.
Ogden River
As soon as you enter the canyon road, you'll notice how quickly it narrows. Rugged cliff walls are lined with layers of limestone and shale, streaked with cream, pink, and red. In the canyon itself, you can go on some great hikes and find some pretty good fishing spots too. Perched at the top of the canyon, located 6 miles from the mouth, is the scenic Pine Reservoir and dam.
Water recreation is popular year-round with boating, camping, and picnic facilities. Just past the reservoir, the byway passes through the town of Huntsville through South Fork Canyon. The road follows the south fork of the Ogden River through thickly-wooded landscapes.
Provo Canyon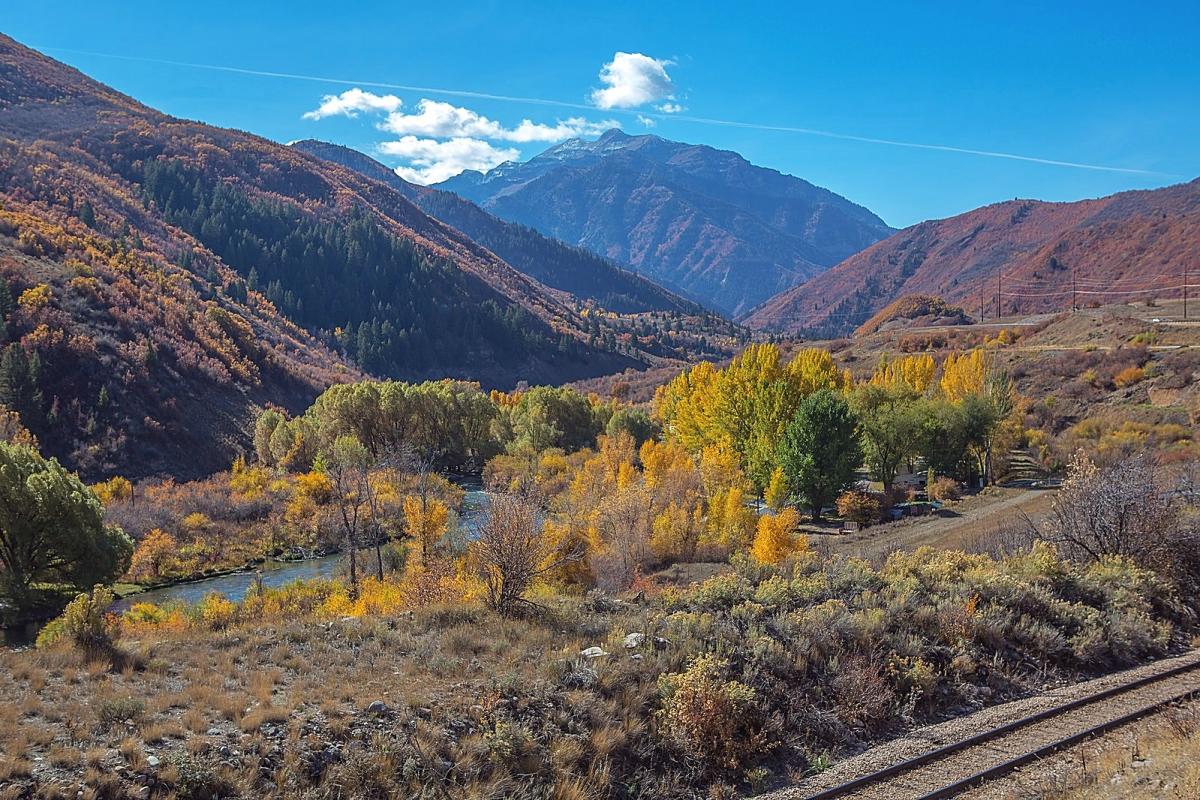 This is the longest scenic drive we've listed so far. At 28 miles, Provo Canyon offers a wonderful, winding drive through a region where forces of a past era carved through the rock formations. From the road, you can see Bridal Veil Falls and there is a lookout spot where you can park and soak in the views.
At the top of the canyon, you'll find Deer Creek Reservoir, with sailing, boating, fishing, and windsurfing. The byway comes to an end in Heber Valley (home of the historic railroad) and Soldier Hollow, a network of cross-country trails carved out for the 2002 Olympic Winter Games. If you have some time, the Alpine Scenic Loop is a very worthy side trip, particularly famous for its fall color drives. It leads past the Sundance Resort, through the Uinta National Forest, and Timpanogos National Monument.
Read the full article at trekbible.com