The Best Places to Buy Romantic Gifts in Salt Lake
Why settle for the average and unoriginal gift this Valentine's Day season when Salt Lake has so many great options? Check these spots out before you pull the trigger.
For the Foodie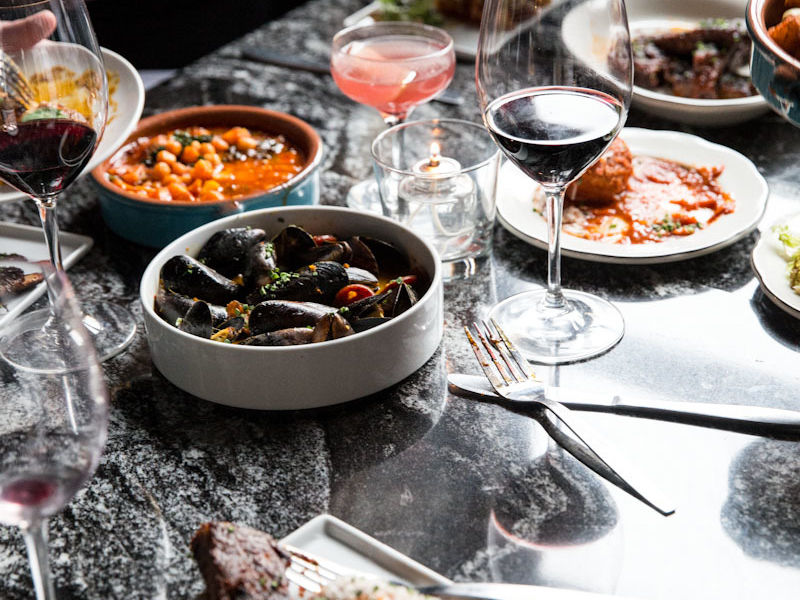 Salt Lake's food scene is continually out-doing itself. Winning awards, opening great new spots, and just generally serving up awesome eats. Treat the foodie loves in your life to a gift certificate to their favorite local restaurant (my picks: Pago, Café Trio, Eva, or Finca). If it's a hands-on approach you're looking for, try a cooking class for two at your neighborhood Harmon's. Or let Tony Caputo's Market and Deli help spice things up with their selection of classes and events including a wine tasting, a whiskey tasting, and lots and lots of fine chocolate.
For the Outdoor Adventurer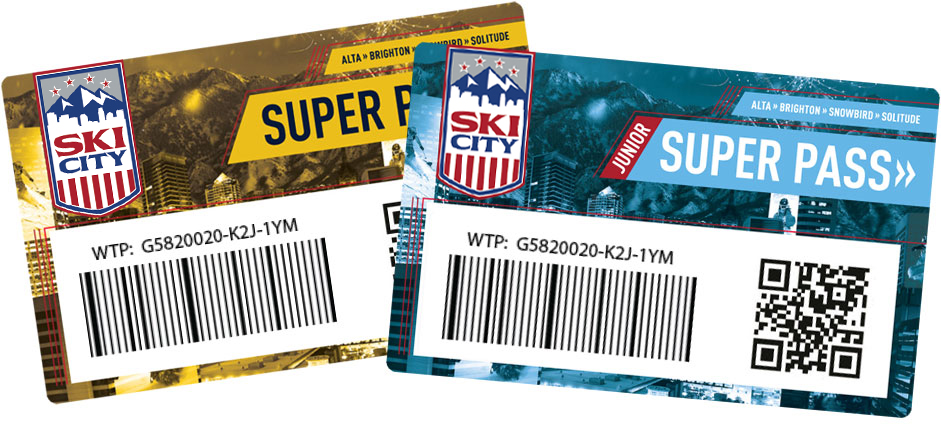 For the thrillseekers in your life, give the gift of Utah powder. No ski-enthusiast will argue with a stack of lift tickets and the powdery possibilities that await. Snag a Ski City Super Pass and let the snow do the rest.
For the Fashion Guru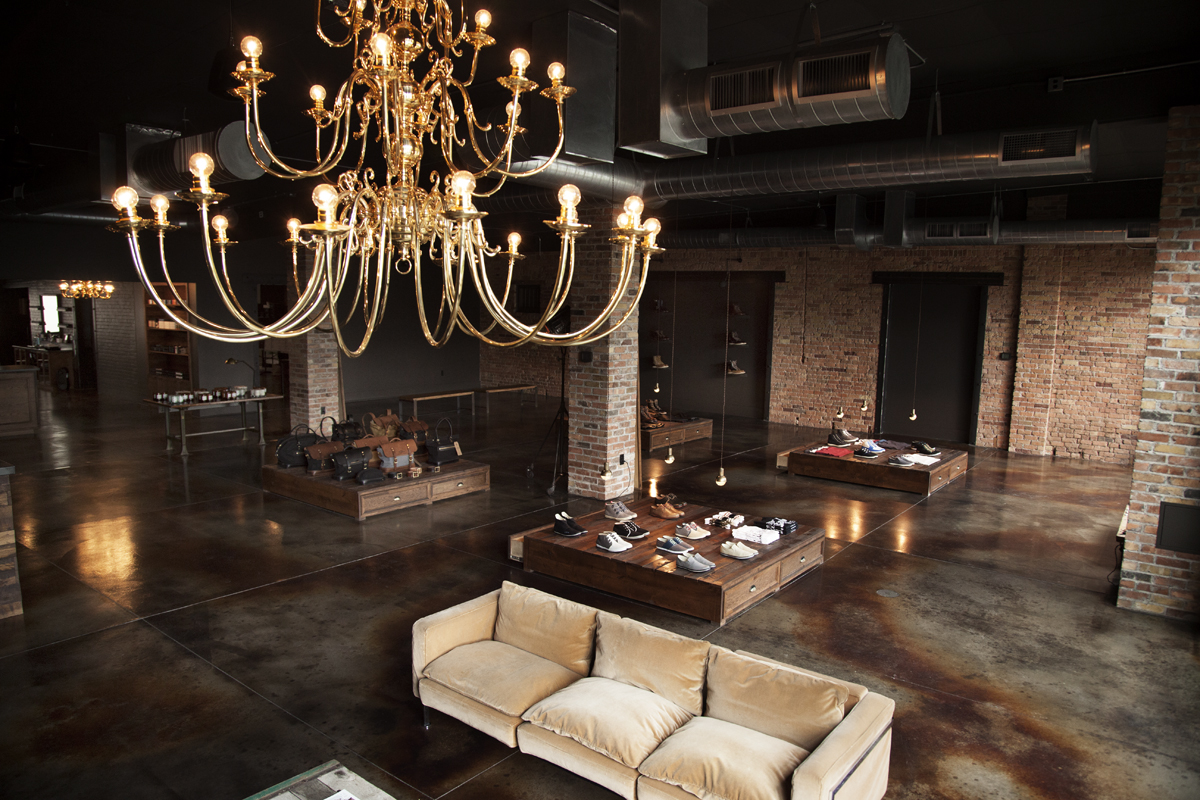 Salt Lake has a style all its own. Your gift giving should, too. Take a stroll through the charming 9th and 9th neighborhood and find something unique for your sweetheart. Brimming with eclectic charm, this little neighborhood is chock full of stylish digs. Hit The Stockist or Zuriick for the style seeker and hip dude in your life, Apt. 22 for the ladies, and try Cahoots for the jokesters. Another great option for the fashion lover is The Chalk Garden Co-op, located downtown and housed in an old bank building. You'll find designer clothes, vintage jewelry, and lots of little gems to surprise and delight.
For the Romantic
This one is for the traditionalist. Try flowers from Roots or The Art Floral (both local, both awesome) and a box of fresh V Chocolates. You can't go wrong with the tried and true.
For the Beer Lover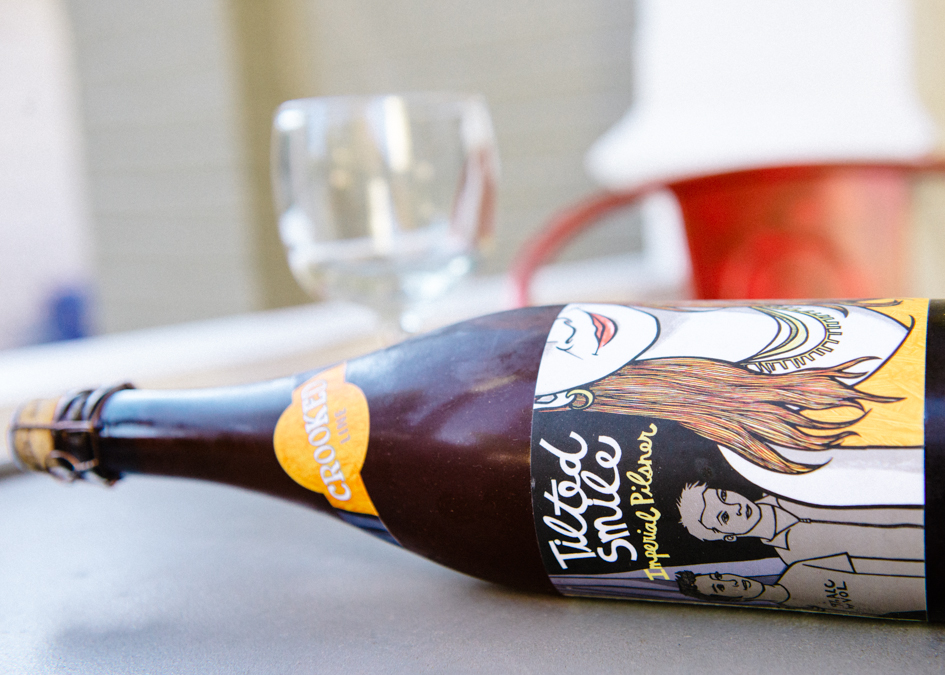 This is an easy one. Know a hottie who's into beer? Get yourself on down to the liquor store and grab some local brew. Go for any of the Uinta Brewing Co. selections (a fan favorite, and my favorite, the Cutthroat Pale Ale). Or better yet, head to the Beer Store (1763 South 300 West), operated by the Utah Brewers Cooperative, and grab some suds from Squatters or Wasatch (or both). Also a great choice: any of the micro brews that Epic Brewing Company sells at their State Street location. Throw a big red bow on top and you're all set.
For the Movie Buff
When it comes to movies in SLC, the old standbys are my favorites. The classic Tower Theatre, where you can grab a Coca-Cola and a bucket of popcorn and enjoy an indie flick, and the newly remodeled Broadway Theatre are both great choices. Both offer gift certificates, and both make a great date night. Also consider buying your movie buff BF/GF a membership to the Salt Lake Film Society. The gift that keeps on giving! Another great option for the film lover is the Banff Mountain Film Festival World Tour stop here in Utah. The show will highlight some of the best films from the Banff Mountain Film Fest held late last year in Alberta, Canada, and is being held just a quick drive away at Peery's Egyptian Theatre in Ogden.
Looking for something a little steamier? Try these 6 Ski City dates.