For the past few months, we've been featuring a series of articles from Snowbrains.com founder Miles Clark on our Ski City Blog. In addition to showing Miles the best of the Cottonwood resorts, we showed him everything Salt Lake has to offer.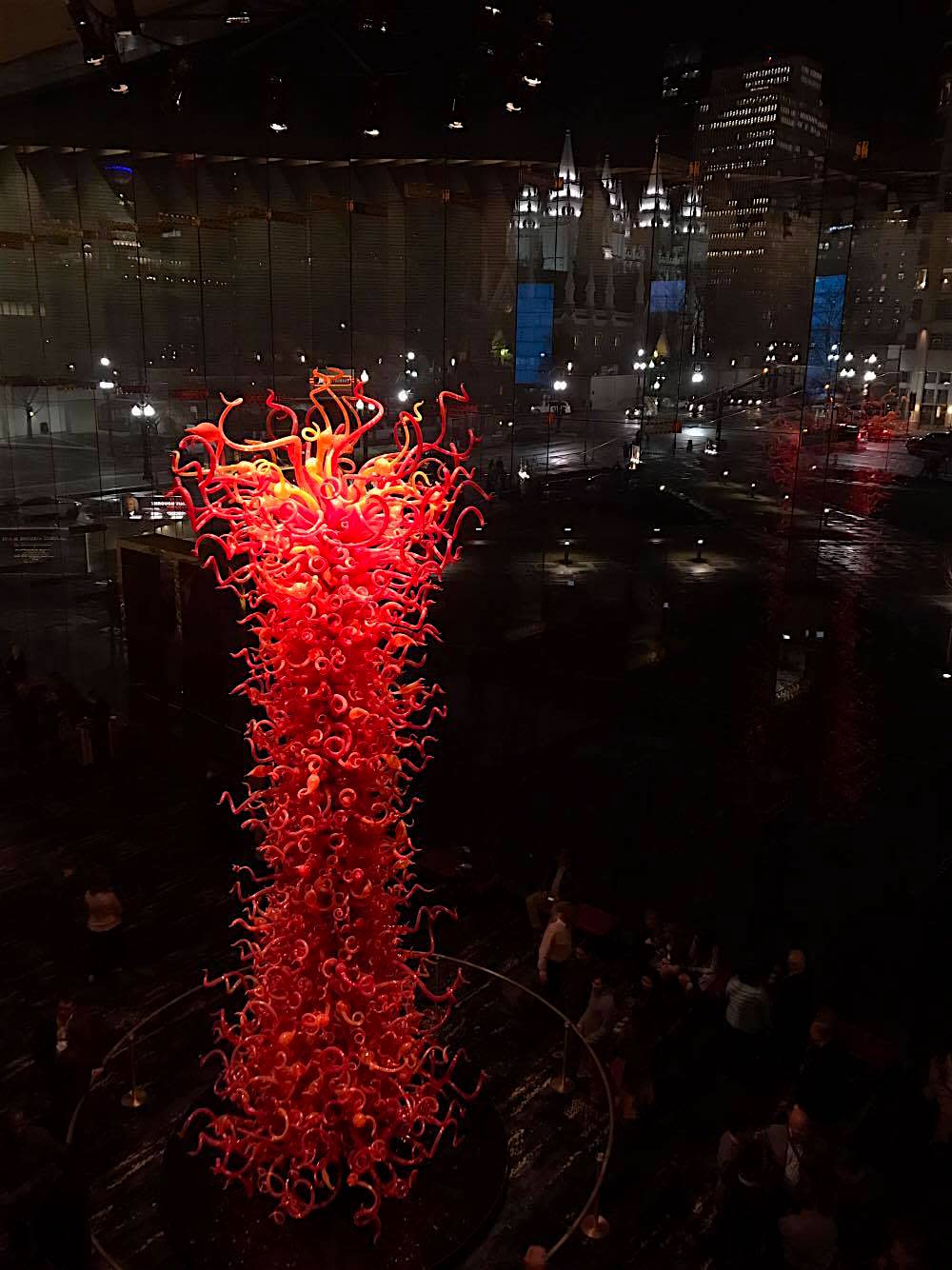 Miles discovered that Salt Lake is a true Ski City—complete with top-shelf dining and nightlife, pro sports events, next-level cultural arts and performing arts venues, and a thriving urban environment that you won't find in any American ski town.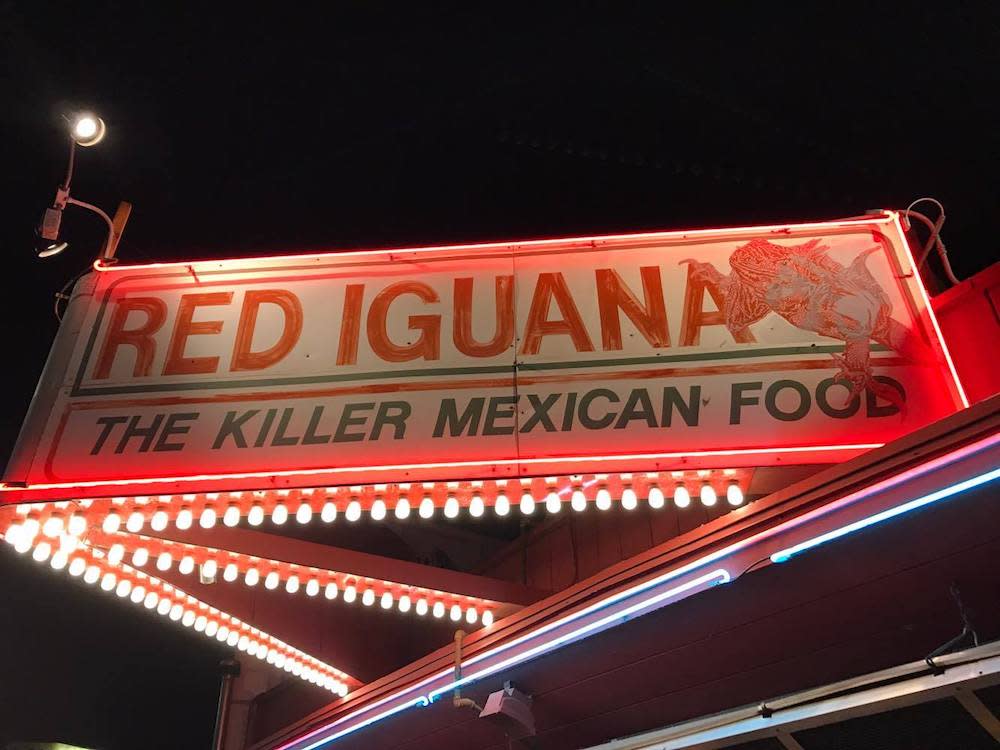 We all know that Salt Lake City, UT – aka Ski City – holds badass ski resorts that get large amounts (500+ inches/year) of "The Greatest Snow on Earth." We know that. What many of us don't know, is that Salt Lake City is a very hip city with copious amounts of big city entertainment options. You can ski/snowboard all day, then delve deep into big city life all night. Check out the full article on Snowbrains.com, and get planning your next trip to Salt Lake—America's Ski City.