Tacos and Tequila
Thursday December 13, 2012
In the past year Salt Lake has had over 20 new restaurants open up ensuring you never go hungry (or thirsty). Including Taqueria 27, Salt Lake's newest taqueria and coffee bar.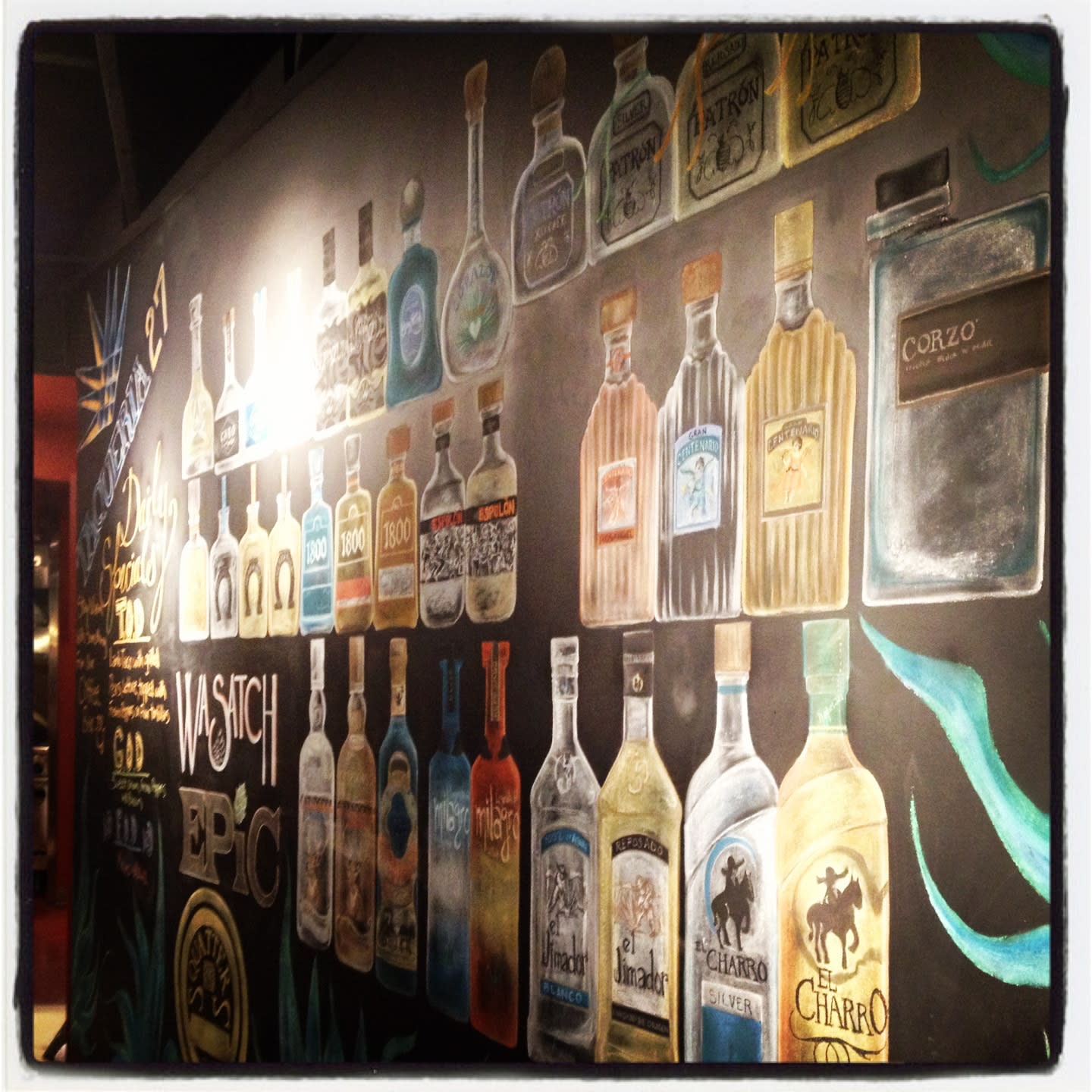 While it was pounding snow outside Friday, I thought it'd be a perfect time to check it out. Friends I dined with coined Friday night's cuisine 'Tacos and Tequilla,' does it get better? Taqueria 27 features only 100% agave premium tequilas as well as local brews (check out the Jalapeño beer) and of course lots of tacos.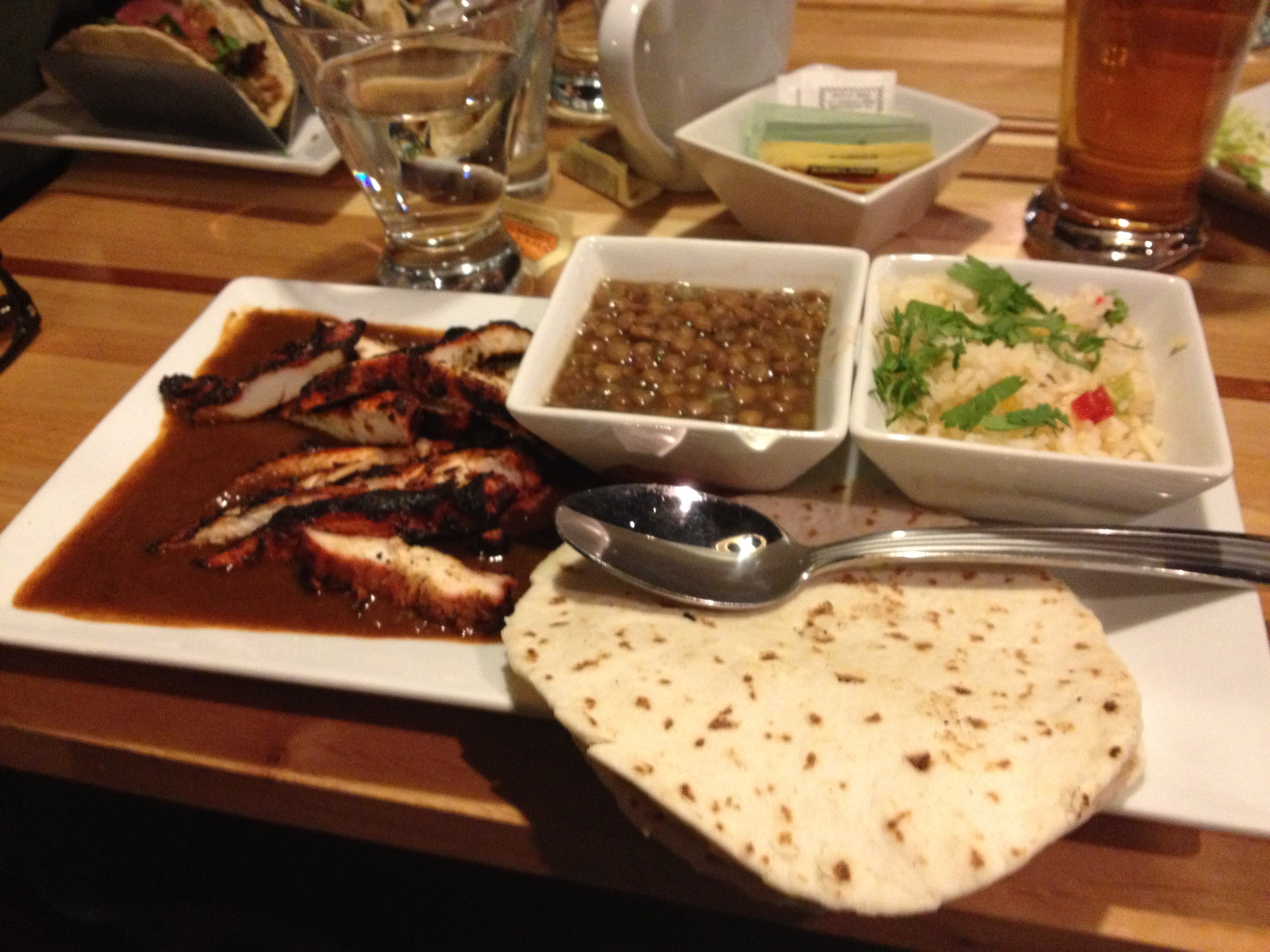 Taqueria 27's Facebook page tempted me with the special taco of the day: cocoa rubbed, braised Niman ranch lamb shoulder with grilled pears in a flour tortilla. The menu offers a variety of different guacamole, including a guacamole of the day (Friday's included bacon, and was delicious) the table tried the chicken tacos and chicken mole, neither disappointed.

Located conveniently off of Foothill Drive, Taqueria 27 makes a great après option, or morning coffee stop. Serving Milcreek Coffee Roasters coffee, pastries and now breakfast on Saturday and Sundays.