Sundance Cafe at Sicilia Pizza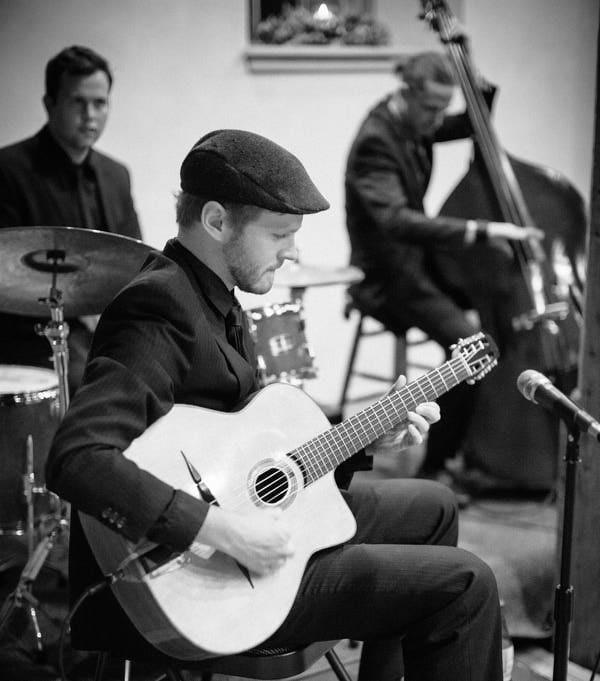 The Sundance Café is back by popular demand in conjunction with Salt Lake City screenings of the 2014 Sundance Film Festival. This year's location is Sicilia Pizza Kitchen, 35 West Broadway, between the festival's two main SLC venues, the Rose Wagner Performing Arts Center and Broadway Centre Cinemas.
The Café will offer live music every evening. It's open to the public with no entrance fee, but seating is limited. The Café is the perfect place for filmmakers and festival goers to relax and discuss the films. The Café will be open Sundays until 10 p.m., Monday- Thursday until 11 p.m., and Friday-Saturday until 3 a.m. Sicilia Pizza Kitchen's menu of appetizers, subs, salads, gourmet pizzas and calzones complements a full roster of bottle and draft beers and liquors.
PERFORMANCES (all performances start at 8:30 p.m. unless otherwise noted)
Friday, Jan. 17 / Devil's Club (Original Americana/Folk)
Saturday, Jan. 18 / David Williams (Indie)