Summer is just around the corner in Salt Lake, and the outdoor summer concert season is all-time. From wine-and-charcuterie accompanied evenings at Red Butte, to the high-energy, and young crowds at Twilight, to big-name performances at Usana, this summer is going to be hot in Salt Lake.
Get out your calendar and mark the dates because the outdoor summer concert lineup is deep.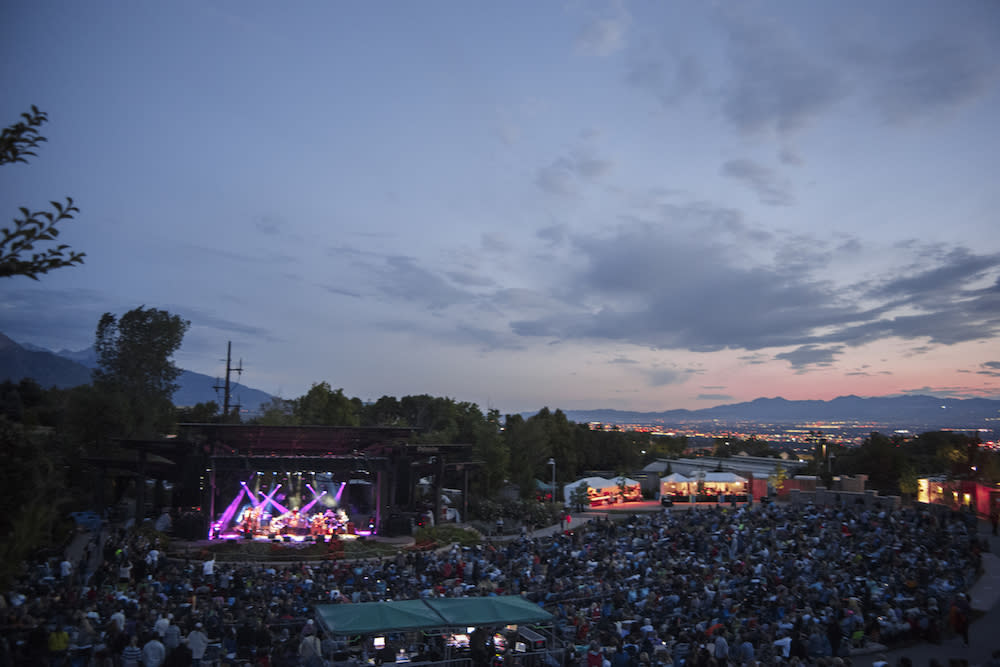 Experience one of Salt Lake's most scenic venues at Red Butte and get tickets early for acts like Jethro Tull, Trey Anastasio, Santana, and more. Nestled in Salt Lake's east foothills, Red Butte is a upscale atmosphere with acoustics that only mountains can create. Pack a cooler with your favorite red or bubbly, and some savory snacks, and get ready for an unparalleled evening of music and nature. See the full Red Butte Outdoor Concert schedule and buy tickets here.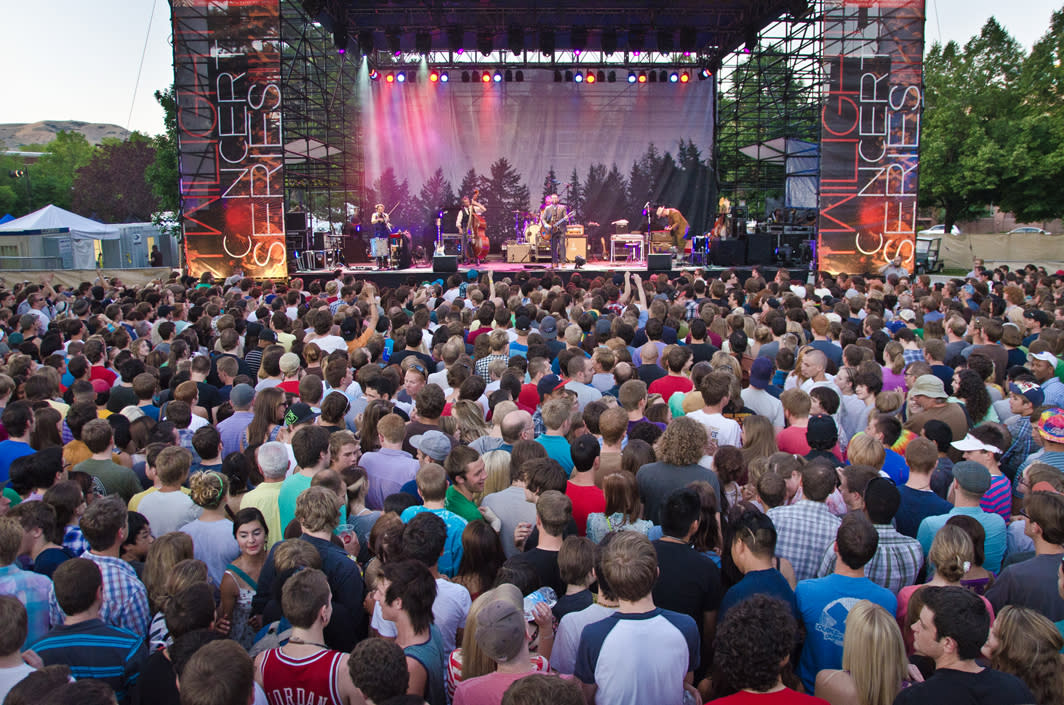 The Twilight Concert series in downtown Salt Lake carries on as one of the most exciting and fun nights downtown all summer long. The crowds swell on Thursday evenings in Salt Lake and the music and the vibe can't be missed. With performances from Solange, Kamasi Washington, Cat Power, and more, the Twilight Concert Series will light up Salt Lake every Thursday night this summer. See the full schedule and buy tickets here.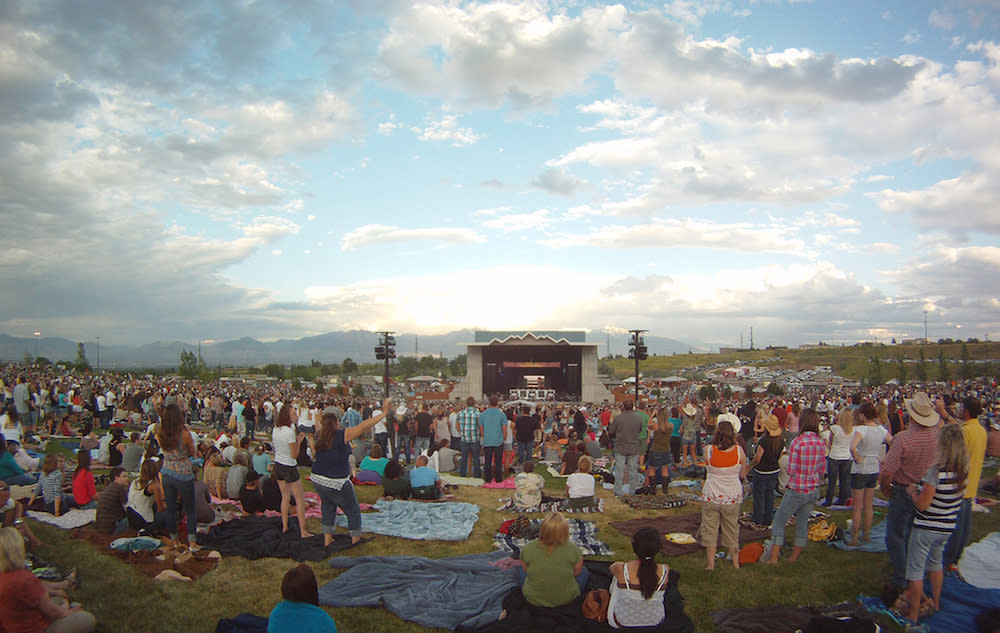 Like a bigger brother to Red Butte, Usana Amphitheater's view from the foothills of West Valley add an unmistakably Salt Lake flavor to some of the biggest music tours in the nation. With killer music and breath taking scenery, Usana is a prime summer concert venue. Usana's 2017 summer schedule boasts Snoop Dog, Def Leppard, Willie Nelson, and more. A popular venue for festival-style shows and a serious pre-game tailgate scene, you might want to carve out plenty of time on your calendar for the shows at Usana. See the entire summer schedule and buy tickets here.