In our ongoing series with Snowbrains, Miles revels in his new-found love in Ski City--Solitude Ski Resort. He was obviously enamored, and you will be, too.  
Solitude ski resort near Salt Lake City, UT – aka Ski City – is by far the best kept secret in Utah.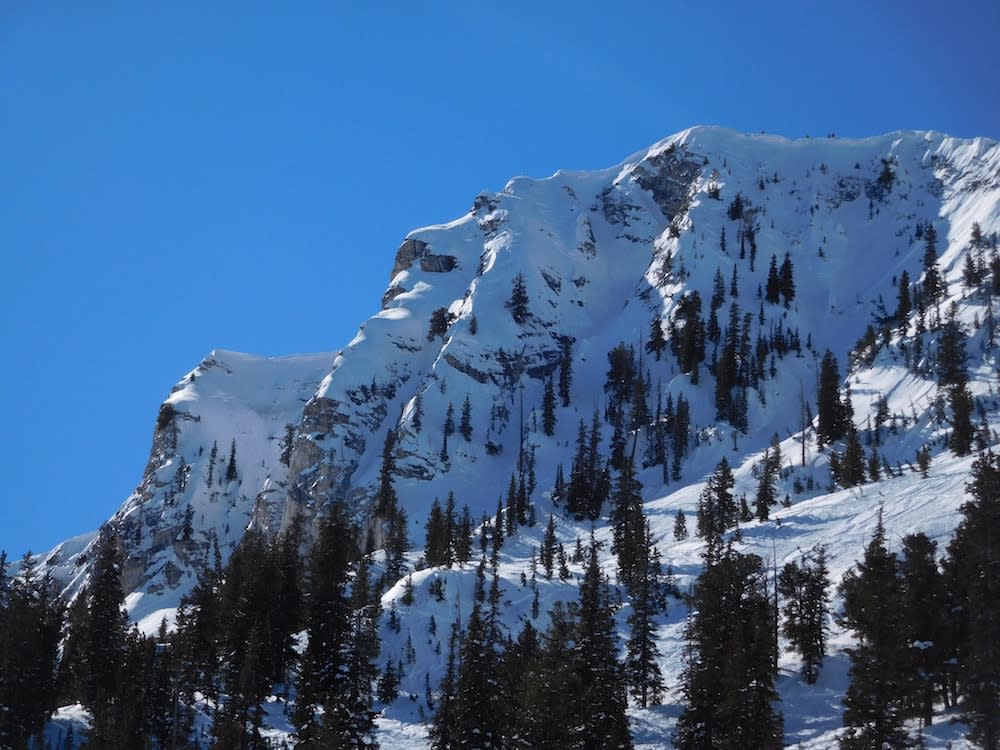 Solitude receives tons of snow each year, holds the best kept secret terrain in Utah, has gnarly terrain, has mellow terrain, has great aprés, and throws out some of the best vibes I've encountered at a ski resort anywhere.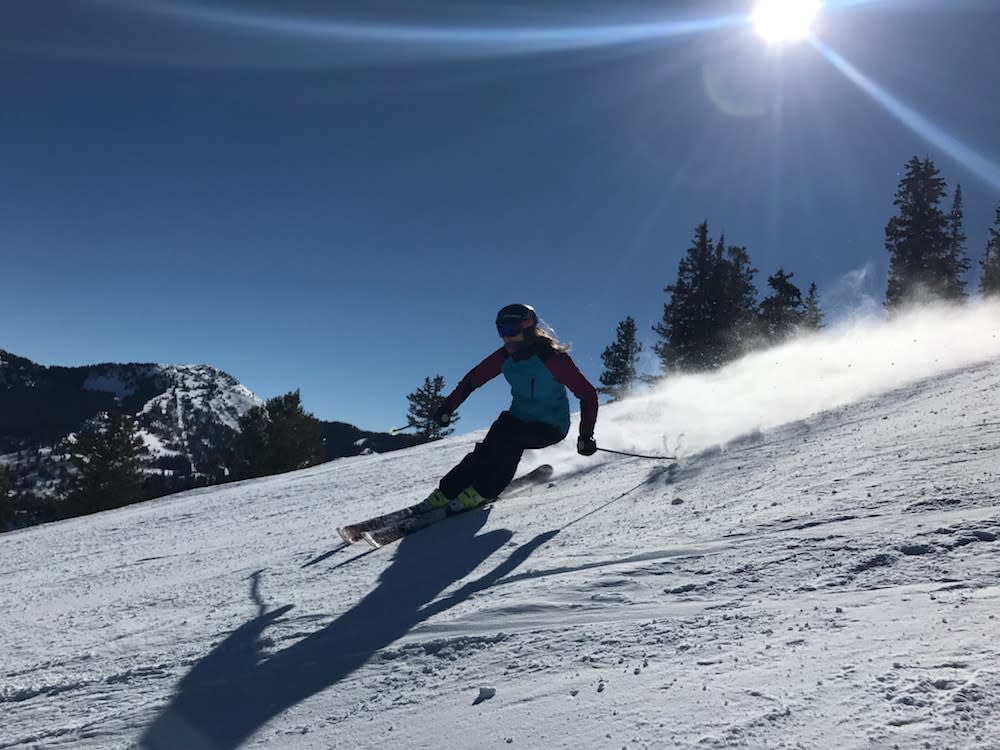 Upon arriving at Solitude ski resort, UT, the first thing I thought was: "Where are all the people?" The second thing I thought was: "What's this place hiding?" I discovered the answer to both questions quickly.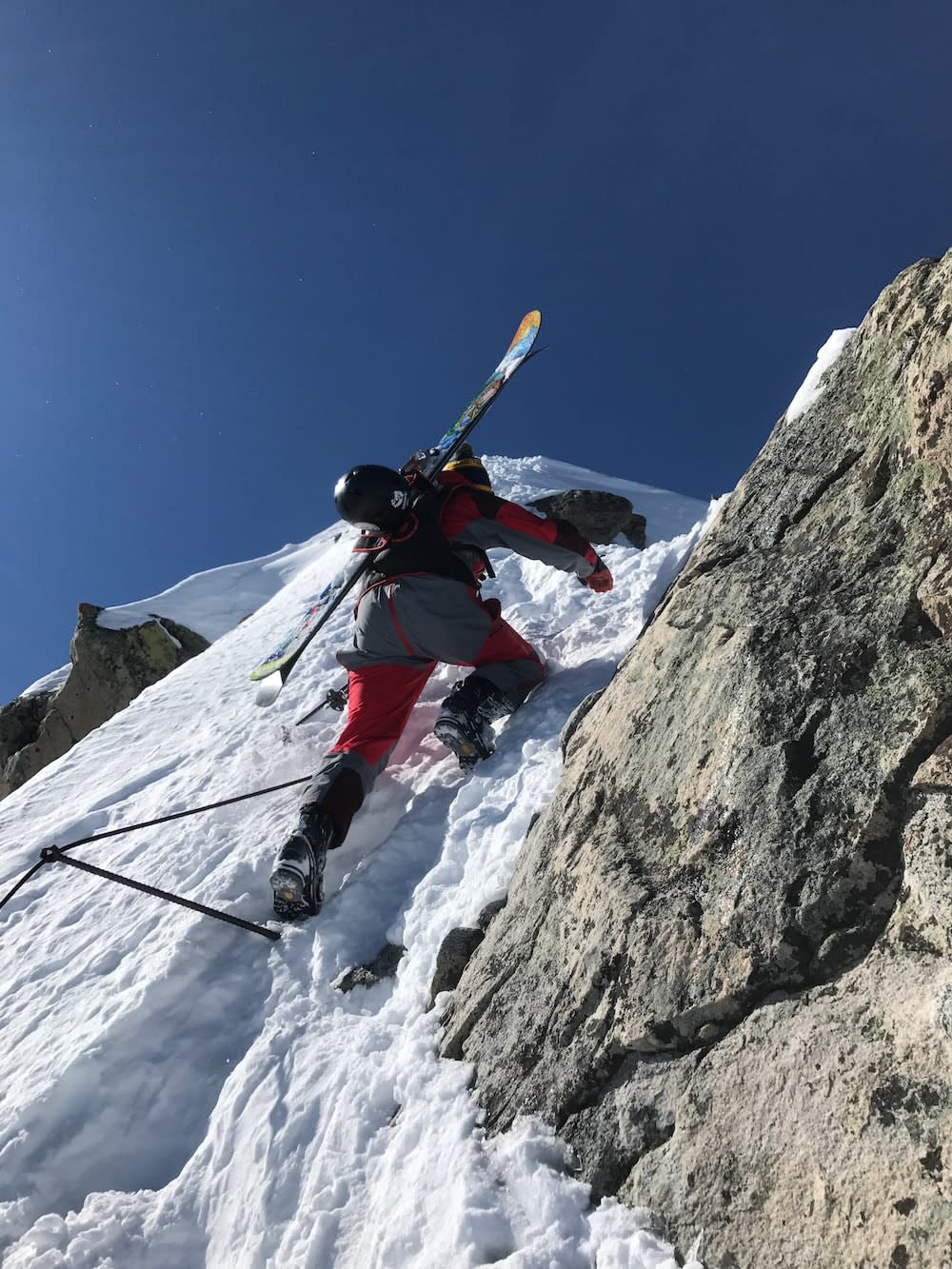 Solitude is very much appropriately named. There's simply no one skiing this resort. No lift lines, no crowds, wide open human-less runs, no rush, no hurries, no worries. It doesn't make a whole lot of sense that no one skis here because the place is legit in every way. But the lack of people is what makes this place magic.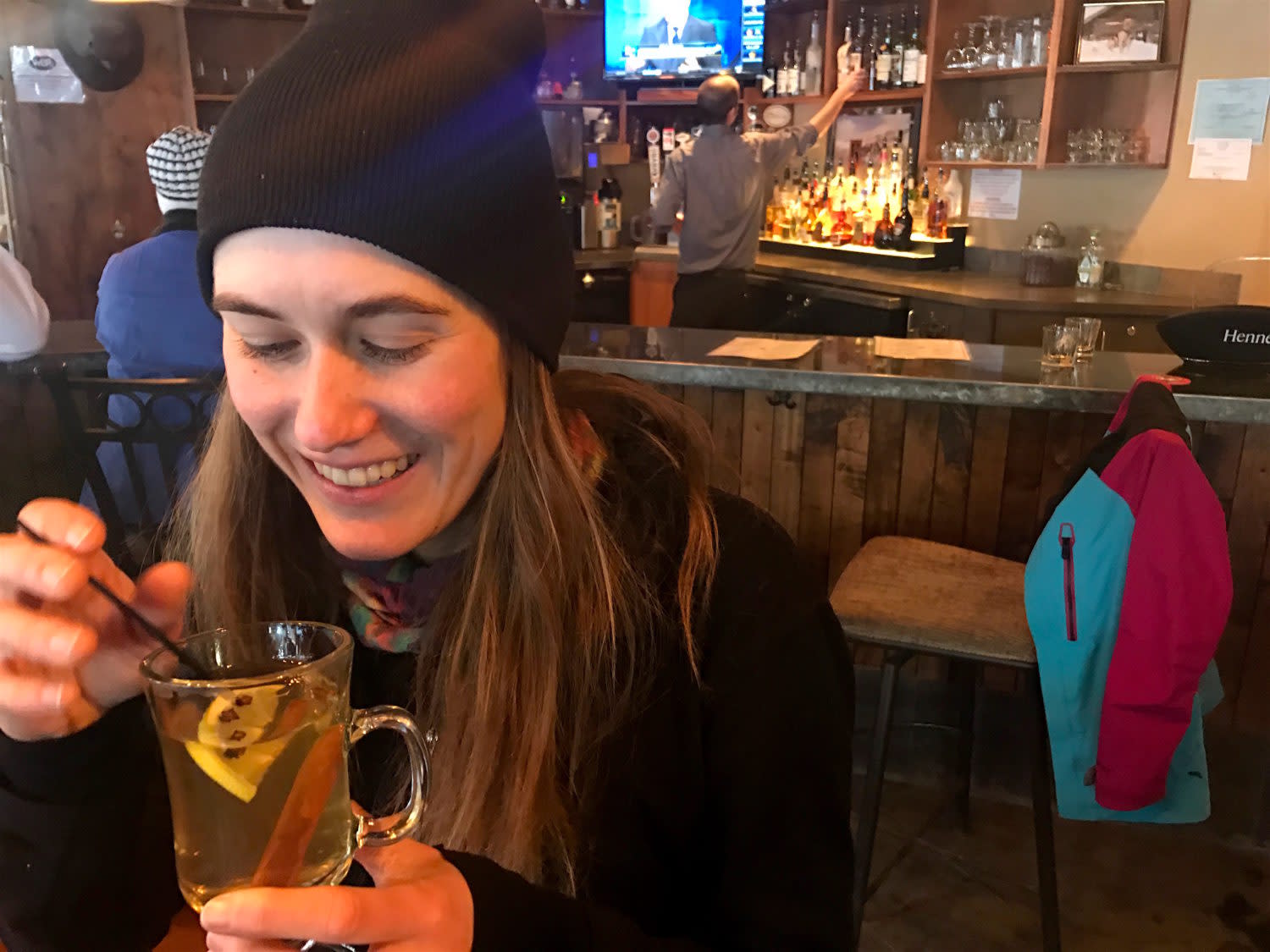 Read the whole article on Snowbrains.com.