Snowbird Reporting 14" of new Snow!
A big storm rolled through Salt Lake last night putting down a solid blanket of Utah's Greatest Snow on Earth along the way.
Snowbird
is reporting 14" of new snow this morning after receiving 10" Sunday night! You know it's good when the
Snowbird SnowCam
looks like this at 11pm.
Skiers are READY to go!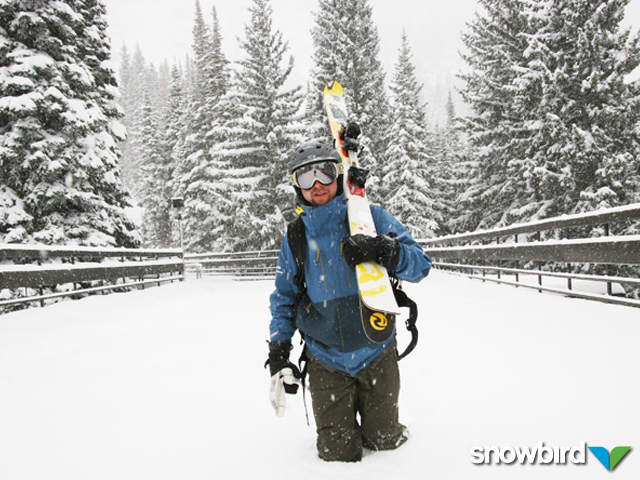 This is what it may have been like for those tiny snowflakes last night as they fell from the skies.