Skiing & Trees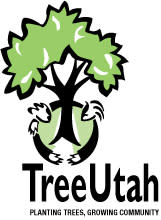 Skiing and trees…two things that are very near and dear to my heart.  My identity is most often tied to being a skier, an environmentalist, or even a tree hugger.  Fortunately for me, Utah is a place where I can be all of these things.
Most of us are aware that Utah is well known for its skiing, largely due to the legendary feet upon feet of fluffy white powder that piles up in the mountains each winter. But what about trees? When is the last time you saw an advertisement touting 'the Greatest Trees on Earth'? If that ad did exist, it's more than likely that the great state of Utah wouldn't make the cut.
But not being 'known' for something certainly doesn't mean it lacks significance or importance! Trees, it turns out, are of the utmost importance in Utah for many reasons. Oxygen, anyone? Shade from the desert sun, water and air filtration, food, and increased property value are just a few benefits. I encourage you to head over to the TreeUtah website, where you'll find many more environmental, social and economic benefits of trees.  TreeUtah is the only non-profit of its kind serving the entire state of Utah through its mission to increase the quality of life for present and future generations by enhancing the environment through tree planting, stewardship and education. Some of the organizations largest tree plantings are on the slopes surrounding the town of Alta. These restoration plantings revitalize and diversify the forests that are vital to the ecological, recreational, and economic health of the area.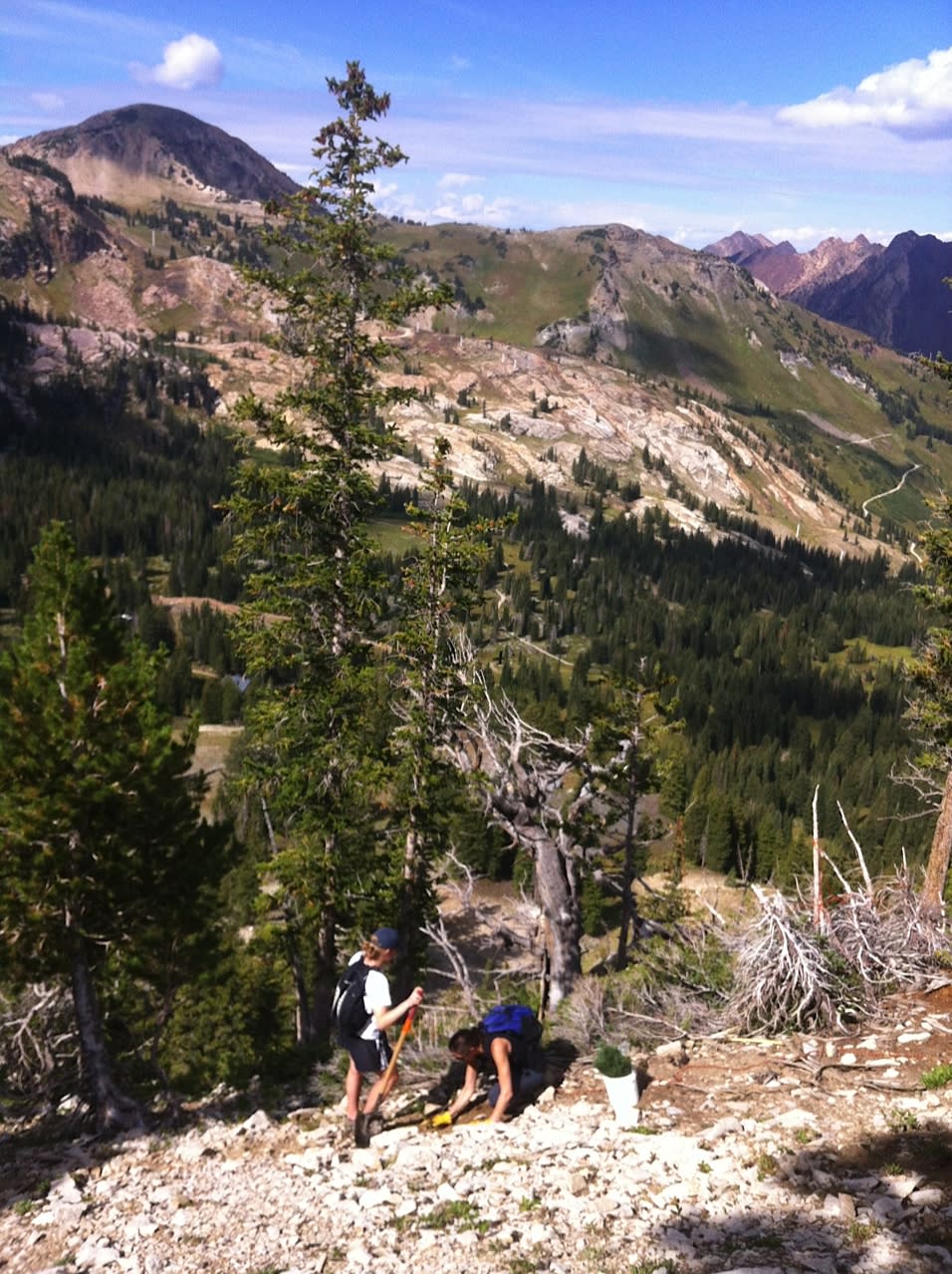 Have you ever wondered about the state of Utah's forests? How do trees affect your business or personal life? Alta Ski Area shares TreeUtah's sentiment about the incredible significance of trees in our day to day lives. Ski resorts and towns located in areas that are prone to avalanches have unique perspectives regarding the vital roles of trees. A look into the history of Little Cottonwood Canyon reveals a dramatic relationship between humans and trees. Wood was needed by settlers for construction, fuel, and mining. But the mountains need trees to hold the soil and snow in place. It was a hard lesson to learn as the town of Alta was destroyed by monstrous avalanches numerous times, and even with trees now largely reestablished, avalanches remain an ominous seasonal player in this mountain soap opera.
Since the establishment of Alta Ski Area in 1938, trees have a new found importance out on the slopes. If you have ever skied down an open bowl in the midst of a snow storm, you know what I'm talking about. The addition of trees to the landscape help skiers assess the terrain, making it easier and more enjoyable to navigate your way down the mountain. Trees have the ability to guide us in many other ways as well, but sometimes they need our help. With the passing of time there are now other threats facing the trees of Little Cottonwood Canyon and around Utah, such as draught, disease and bark beetle infestations. If you care about skiing, we suggest that you care about trees as well!
In recognition of the value of both skiing and trees, Alta Ski Area is hosting a fundraiser for TreeUtah on Friday, December 6th, 2013. TreeUtah invites you to join us on the slopes to think about how trees help us live, work and play! Start the morning with a fun pre-public ski and tree tour at 8am to be followed by a full, hot breakfast on mountain at Watson's Shelter. This means just us, on the mountain as the sun is rising with only ski patrol before anyone else will be carving down the corduroy. After breakfast, engage in a provocative panel discussion with forestry and tree experts, which will wrap up around 11am. You may stay for a question and answer session and then enjoy the rest of the day on the powdery slopes of Alta. 
 
A single ticket is $50 if purchased by Friday, November 29th (a $185 value!). That price will rise to $75 on Saturday, November 30th. You or your business can also consider being an event sponsor. 100% of proceeds will go directly to TreeUtah!
 
RSVP and invite others on Facebook, and buy tickets HERE.
 
For more information on event sponsorship please contact Executive Director Amy Collins at director@treeutah.org or by calling (801) 364-2122.