While Salt Lake swelters through the hot summer months, the Cottonwood Canyons and their neighboring environs offer a higher-altitude breath of fresh air. The scenery: impeccable. The temps: refreshing. And the events: worth experiencing year after year. Up here, good-timing is the name of the game, in the form of workouts among the wildflowers, patio brews, family traditions, and sweet, sweet music. 
Here are ten reasons to head for the hills this summer, featuring a few of our favorite mountain resort events plus fun to-do's near the base of the mountains.
Wasatch Wildflower Festival
July 13-14 in Big Cottonwood Canyon, and July 20-21 in Little Cottonwood Canyon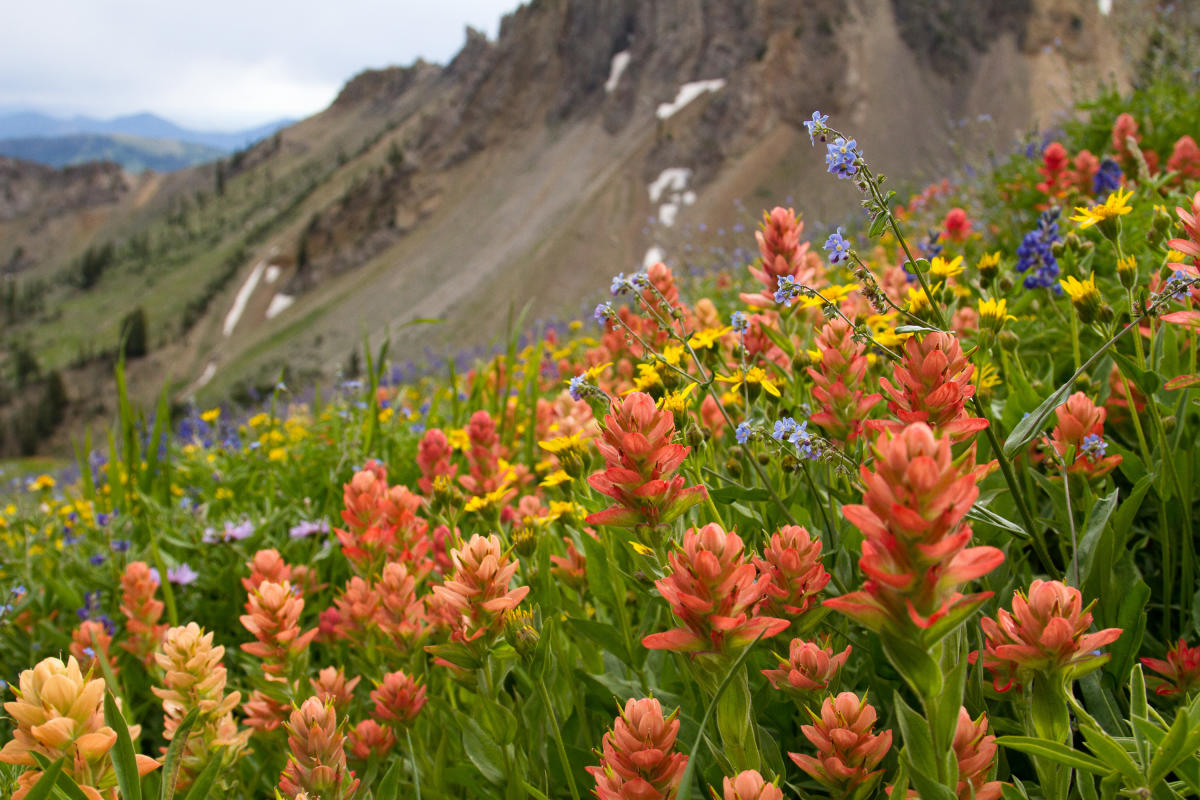 Taking place over two weekends in July, the wildflower festival is a chance to savor the Wasatch's most colorful array of flora and fauna you'll find all year. There's no need to pre-register. Just show up for one of the scheduled hikes (take your pick—easy or challenging) guided by a trained Wasatch Wildflower Guide. You can also grab a map and head out on your own to spot as many different flowers as you can. 
Find details here
Oktoberfest at Snowbird 
August 17 - October 20 on Saturdays and Sundays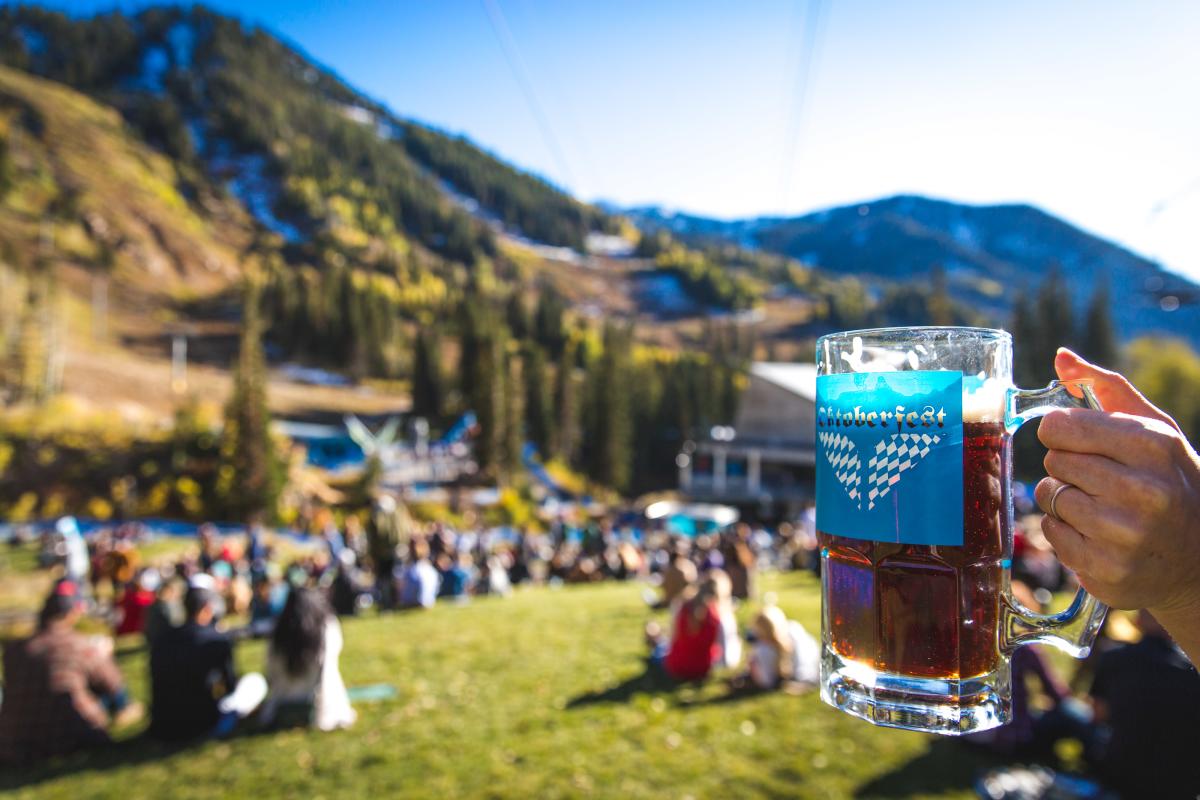 A beloved event drawing crowds year after year, Oktoberfest is a delicious way to ditch the heat and savor a few tasty brews at the same time. The event is both family-friendly and free to enter, with live music each day and an entire tent full of Bavarian-style food to try. Beer offerings include dozens of options, so come thirsty. You can stroll the local market booths outside the food tent, enjoy a little polka dancing, or head up the mountain for a cool-air hike. 
            Find details here
International Folk Festival in Sandy 
July 24th at the Sandy Amphitheater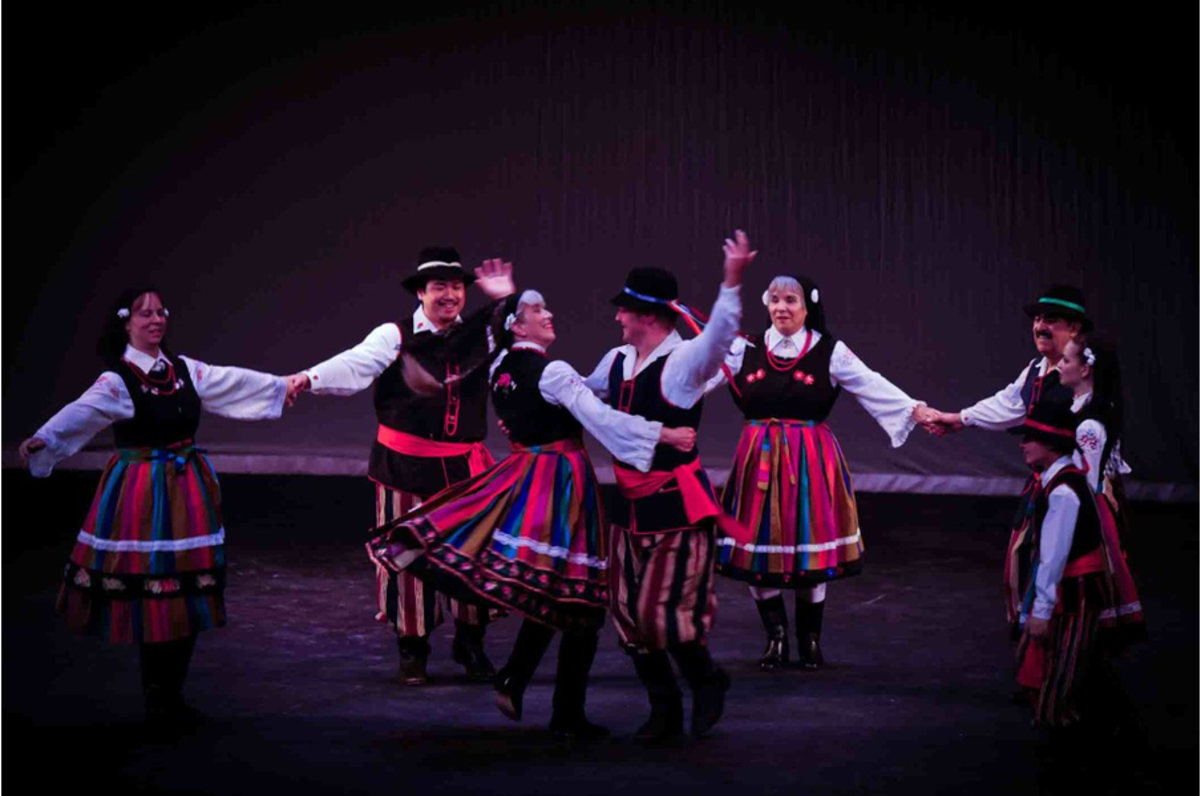 The annual International Folk Festival in the pretty hillside Sandy Amphitheater brings folk groups together from across Utah to perform music and dances from countries around the world. Admission to this two-hour evening event is free—and it happens to fall on Pioneer Day, a day when Utah celebrates its first immigrants from afar, and all the rich cultural history they brought with them.
Brighton 4th of July Parade and Pancake Breakfast 
July 4
A beloved tradition for generations, the tiny town of Brighton at the top of Big Cottonwood Canyon holds a Fourth of July breakfast and parade each year. Locals and visitors can pay a few bucks for piping-hot pancakes served in the ski resort parking lot, then watch the neighborhood kiddos parade around the resort circle on decorated bicycles, wagons, and such. Then, in the afternoon, the old Brighton Store holds an outdoor barbecue for all to enjoy. It's a fine way to celebrate Independence Day in the company of mountain folk, moose, and marmots.
            Find details here
Yoga at Solitude Resort 
June 29 - October 5 on Saturdays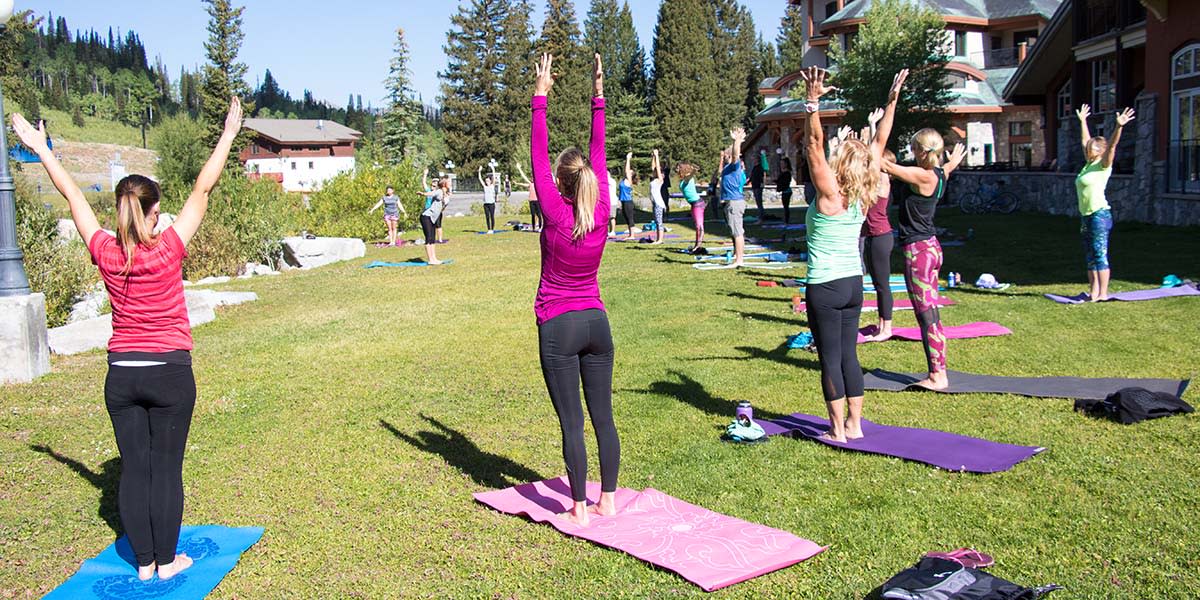 Savor a cool morning stretch in the weekly all-levels yoga class taught on the wildflower-encircled lawn of the Inn at Solitude. Bring your own mat if you can, then enjoy this mellow-paced class in the fresh mountain air. Wear long sleeves and pants, as morning temps are particularly chilly. Afterward, you can snag a tasty patio brunch at the mountainside Honeycomb Grill just a few steps away. 
            Find details here
Snowbird Friday Night Family Flicks 
June 21 - August 9 on Fridays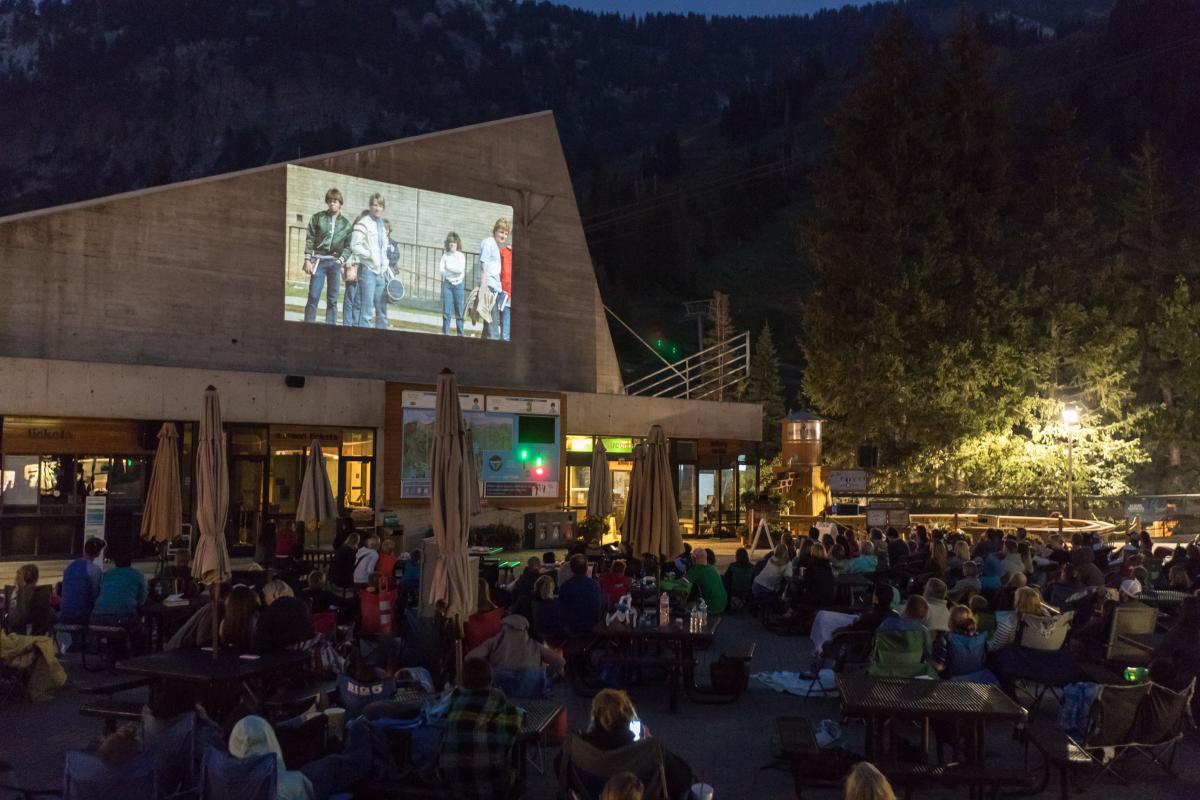 Free movies? Check. On the open-air tram deck of Snowbird? Double-check. Get in on this favorite tradition for friends and family on any Friday evening at dusk at the 'Bird and enjoy a classic movie showing. Snowbird arranges patio seating nicely, or bring a camp chair if you please. You can also tote your own cooler up with snacks and beverages, or order from the Birdfeeder restaurant's outdoor counter. 
            Find details here
Snowbird Cool Air Concert Series 
June 22 - August 10 on Saturdays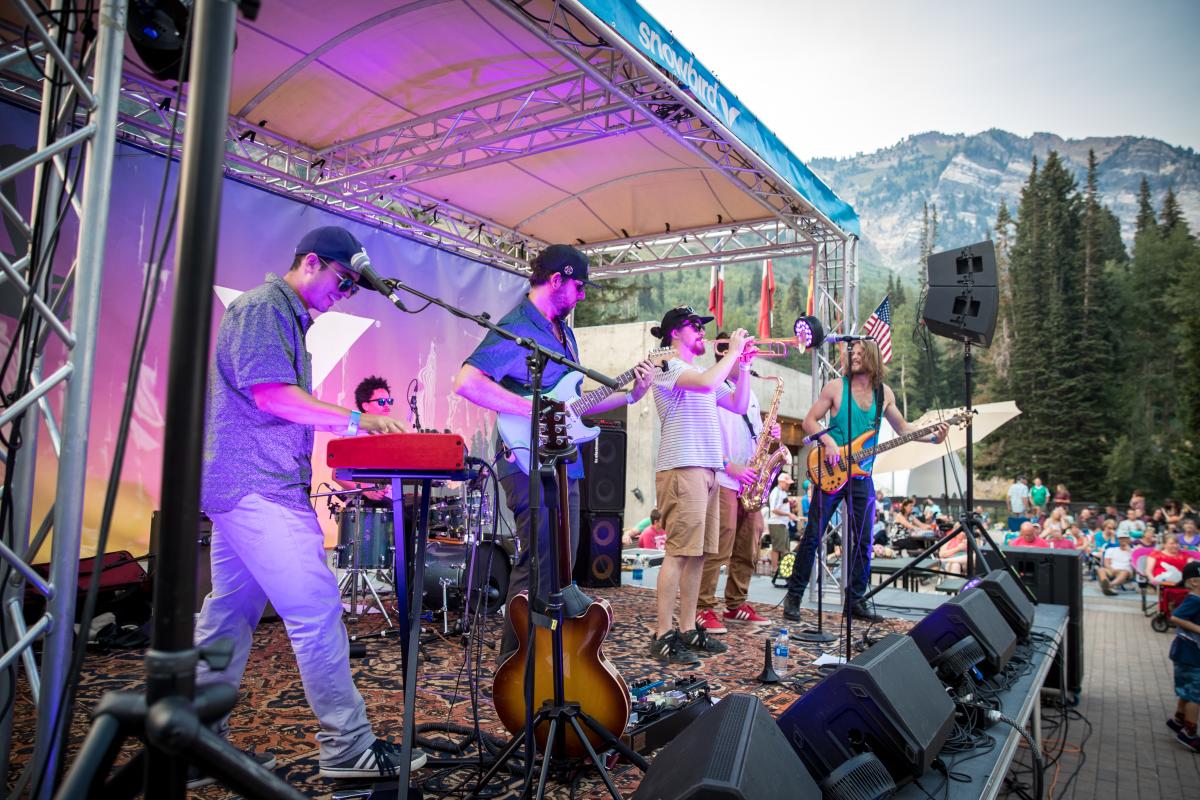 This longstanding musical tradition at Snowbird draws crowds from near and far--as well as local and national bands to perform. The laid-back atmosphere welcomes fans, random hikers, families, and the local ground squirrel (pika) population. Bring a picnic of your own or order food and snacks from the Birdfeeder's open-air counter. 
            Find details here
Cirque Series Trail Races 
June 29, July 13, September 7 
Test your cardiovascular mettle in some of the toughest trail races around—the Discrete Cirque Series. Most trail running races value mileage over vertical gain. But not this series. These races start at the bottom of three of our local ski resorts, taking runners straight up a steep scrambly path to the mountain summits, then back down again. Many runners expect they're not ready. But all you need is a willingness to get sweaty and have a good time. 
Find details here
Lift-served Mountain Disc Golfing at Solitude Resort 
All summer, Fridays and Saturdays 
You may have tried disc golf before, and if you did, it was probably in a place that felt like a park. Not so at Solitude. This 18-hole disc golf course starts at the top of a ski lift and zig-zags down the thickly forested, wildflower-dotted mountainside. It's as tough to keep an eye on your disc as it is to get it to land in the basket … but finding it is half the fun. You can rent discs and pick up a scorecard in the village and hop a lift ride to the top to begin.
            Find details here
Alta Summer Music Series 
Every Wednesday evening through September 4 
Head up to Alta's luxurious Snowpine Lodge for a free weekly evening concert and barbecue co-hosted with Alta Community Enrichment. (You don't have to live in Alta to participate--just love Alta. Which is easy to do.) Stroll the bier garten and snack on grilled goods, watching the sun go down behind Mt. Superior as you relax to the sounds of a great local musician. 
            Find details here