Here in Ski City, we are blessed not only by the powder gods but by the sheer number of outstanding resort options in our immediate midst. Not only are we incredibly lucky to have four resorts within quick striking distance of Salt Lake (and several more within an hour or two), but lately "collective"-style season pass offerings have really spiced up the ski options.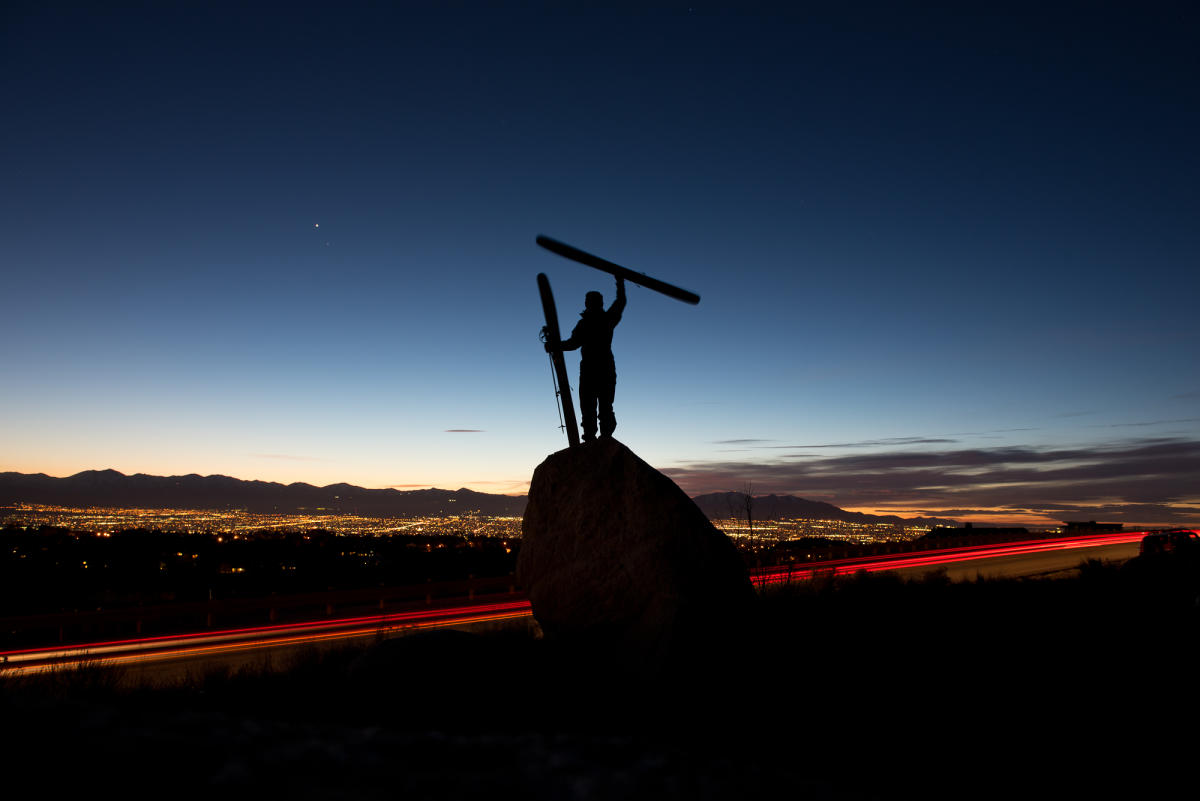 With more collective passes on the market, there's more pressure on resorts to participate and/or offer more bonuses with their regular season passes. For example, if you buy a local Big Cottonwood pass, you get a full season pass to go to either Solitude or the adjacent Brighton, plus a free day each at Alta, Snowbird, and Deer Valley. Meanwhile, you can buy a combined Snowbird-Alta pass for less than the price of getting them separately. And if you buy a full Snowbird ("Summit") pass, you get a Mountain Collective pass thrown in plus a day each at Alta, Solitude, Brighton, and Deer Valley.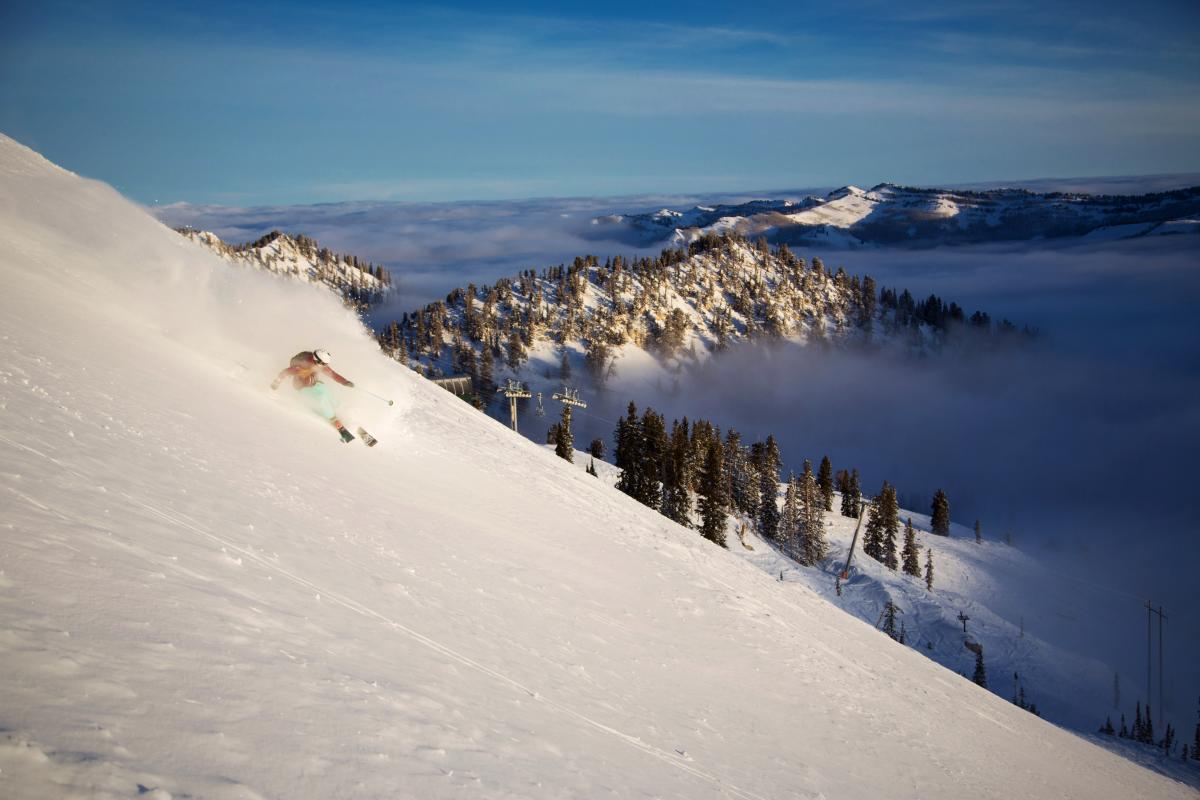 That's before we even get into the collective-style pass options. The dominant trend is toward groupings like the Ikon, Epic, and Mountain Collective passes—each with their own bells and whistles, such as free days at X number of resorts, with bonus discounts on lodging, food, and day passes elsewhere. If Salt Lake locals (and visitors!) play their cards right, they can purchase one of these collective passes and have an incredible season cruising around our incredible area resorts and taking trips to some killer far-flung areas they may not have explored otherwise. 
The Ikon Pass 
What it means in Utah ski days: 
The Ikon Pass gives you a full season pass with unlimited days at twelve resorts around the U.S. and Canada—and one of those resorts happens to be our dear local hangout, Solitude Resort. So enjoy skiing anytime at Solitude, and as a bonus, you'll score five days each at Brighton, Deer Valley, and Alta-Snowbird. This is enough to keep any snow fiend happy and then some.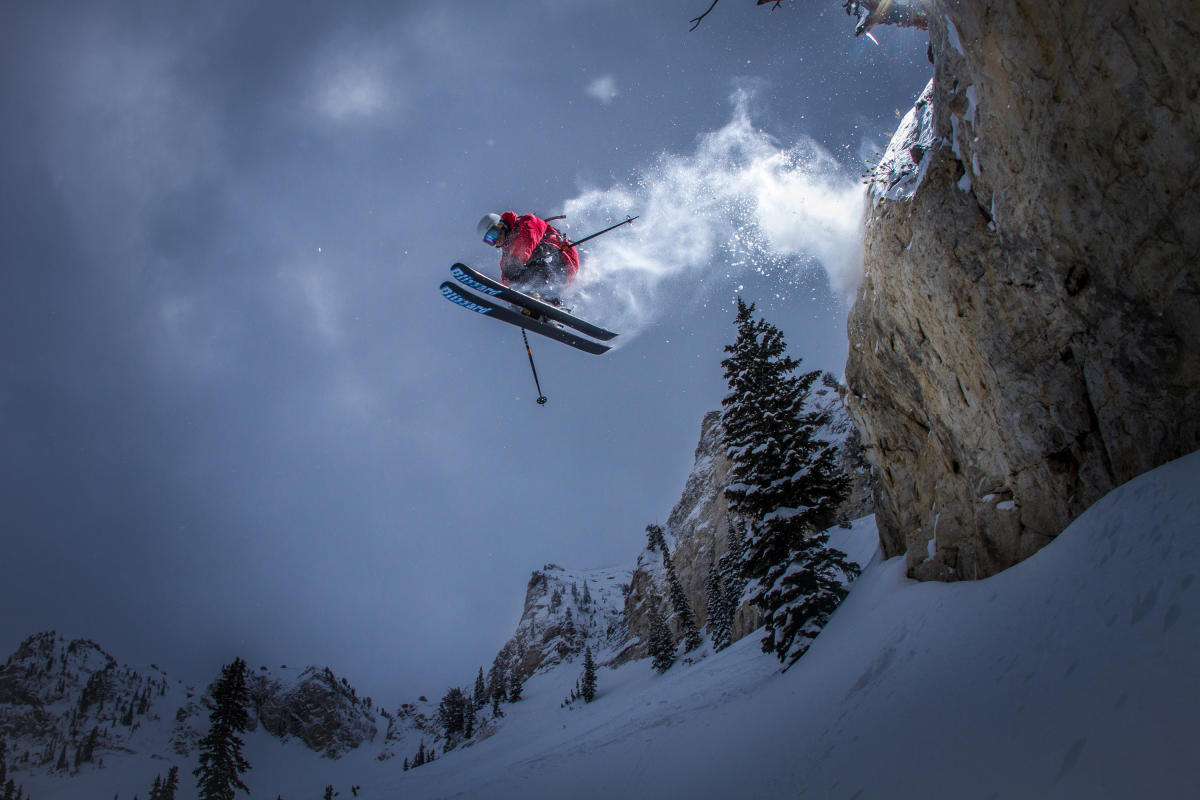 What are the side perks:
The pass benefits are pretty sweet: you get eight discounted buddy passes for friends (at 25% off), plus membership in the climate-change-fighting Protect Our Winters nonprofit, plus 10% off resort food. 
Where else can you go: 
The list of resorts you get some (or unlimited) free days at is pretty darn impressive. You could plan a ski trip to any one of 40 different resorts and travel your face off for the winter. Head up to Jackson, cruise down to Taos, storm-chase your way to Mammoth, or go big Canadian-style up at Revelstoke. The pass even gives you access to more exotic locales like Coronet Peak in New Zealand, Niseko United in Japan, Valle Nevado in Chile, and even the Zermatt Matterhorn in Switzerland. So save those pennies and cash in your PTO. Time to plan something super-sweet. 
The Epic Pass 
What it means in Utah ski days: 
The Epic Pass lives up to its name by offering unlimited days at nearly 40 resorts worldwide. Of these, one's in Utah: Park City. Park City and the adjacent Canyons resorts recently got married, making a giant super-resort with tons of terrain. With an Epic Pass, you can have right at it. You'll also get seven days at locals' favorite Snowbasin 45 minutes north of Salt Lake.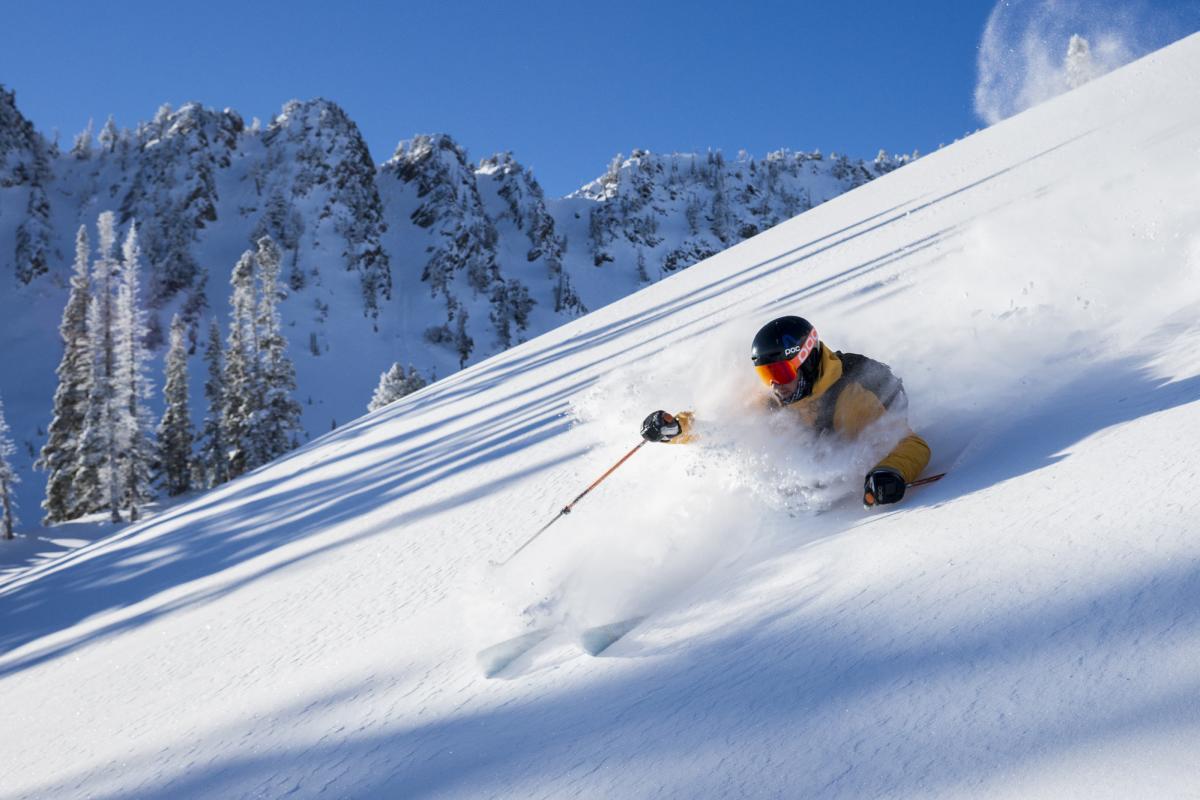 What are the side perks:
Similarly to the Ikon Pass, the Epic gives you a number of discounted buddy tickets. You get more of them if you buy your pass earlier. They also offer discounts on food, lodging, and other extras. You can link your pass to your mobile phone and use it to pay for items around the resort, too.
Where else can you go: 
The Epic's list of resorts is as lovely as it is long. You get some (or unlimited) free days in nearby favorites like Sun Valley and a few Colorado resorts, as well as several appetizing options in Canada and ten resorts in Japan's famed Hakuba Valley. If that weren't enough, you can also access 21 European resorts in France, Italy, and Switzerland. So dig your ski bag out and brush it off. It's time to scheme up a trip or two.
The Mountain Collective Pass
What it means in Utah ski days: 
The Mountain Collective Pass is structured somewhat more simply than the others—you get two days each at 36 resorts, for a set price. Conveniently, those resorts include Alta and Snowbird, so you can enjoy four days total of skiing in Little Cottonwood Canyon. This means the Mountain Collective is rad if you ski lightly locally (or spend most of your time in the backcountry) and branch out on lots of trips from there.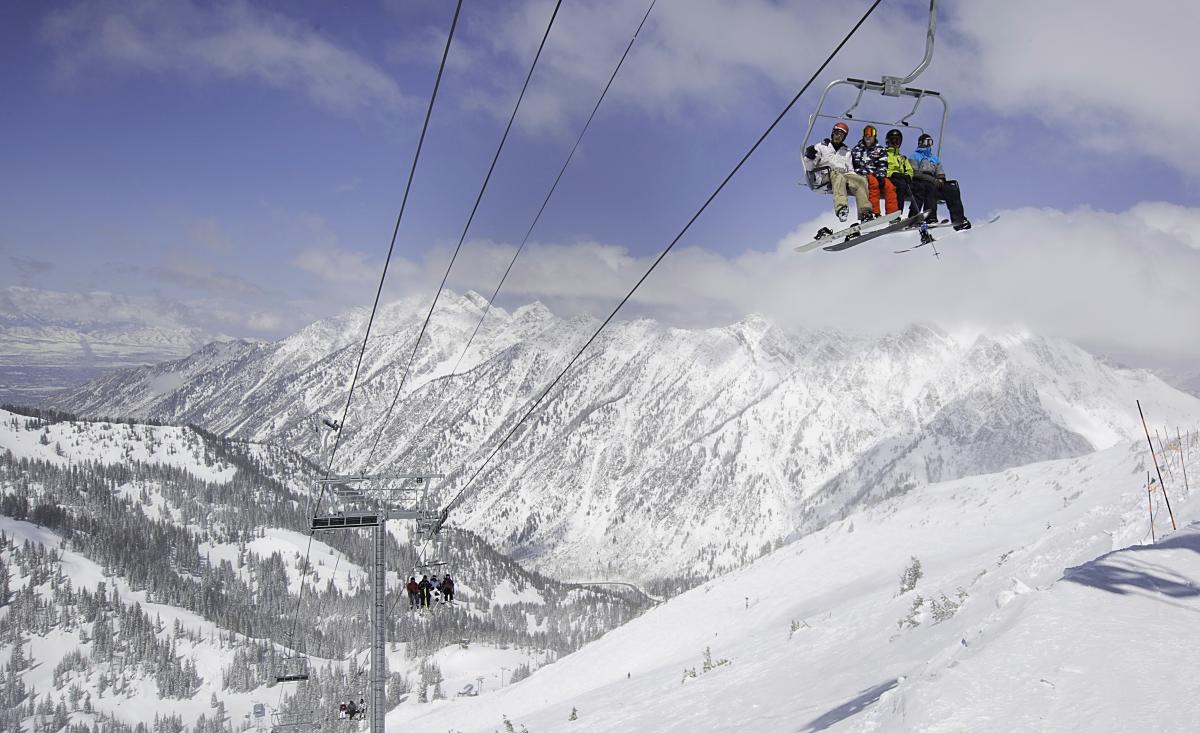 What are the side perks:
One of the best things about the Mountain Collective pass is that even after you spend your four days of skiing in Little Cottonwood, you get 50% off ticket prices for all additional days. Fear not. You also get 50% off all other Mountain Collective resorts after you expend your freebie days. So go ahead, stick around if the storm's good. You can also get discounted room rates at a number of resorts as a pass perk.
Where else can you go: 
After you spend your Utah days skiing our incomparable snow, we suppose there are some other pretty darn nice places to explore, too. You can head to Jackson, A Basin, Big Sky, Mammoth, or Taos around the Western U.S. And options extend as far as Valle Nevado, Chile and Niseko United, Japan.