Shopping Salt Lake
In the last several years Salt Lake City has grown from not only a skier's paradise, but has also become a shopaholics dream.
With shopping centers like City Creek Center, Trolley Square and The Gateway, Salt Lake has been introduced to a whole new level of shopping with high end brands like Michael Kors, West Elm, Tiffany & Co. and Lulu Lemon. All centrally located and with the convenience of TRAX it's only a matter of minutes to get to each mall and start shopping.
Not only do we have nationally recognizable brands, we have amazing local shops too! Areas like 9th and 9th, 15th and 15th, Sugar House and the Broadway Shopping District are full of character and locally own boutiques, antique shops, salons, art galleries and book stores. Intermixed with some of the best restaurants Salt Lake has to offer, it's easy to shop the day away.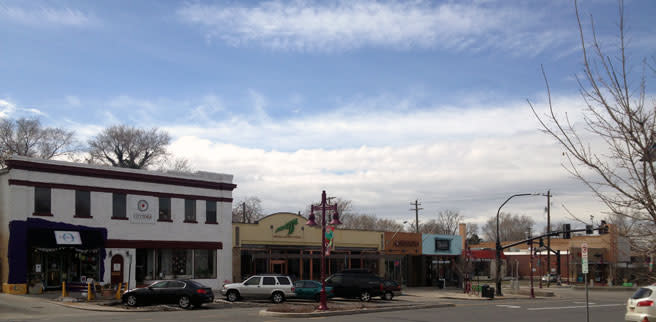 Now that the snow is melting and spring around the corner, downtown Salt Lake should be your number one destination to revamp your summer wardrobe. So, whether you are looking for the latest runway fashions, eclectic bohemian décor or amazing local cuisine Salt Lake has it all right at your fingertips.
Kate Griffin is a Salt Lake City native and a Communications Intern at Visit Salt Lake.