Growing up at Alta Ski Resort is the kind of circumstance that any skier would dream of, and Sam Cohen is living most people's dream.
Spend enough time at Alta, and you'll run into them—the local rippers that were raised on the mountain. Hooting and hollering in small packs, sending the rowdiest lines on Wildcat, and in the sidecountry, this small but fierce group bred some of the best freeskiers in US—and this is where Sam cut his teeth.
It sure as hell doesn't hurt to have one of the industry's most prolific photogs as a father—Lee Cohen is a household name for those with Powder and Ski Mag subscriptions. Between being raised in the breeding grounds for some of the best skiers in the world, and deep knowledge of Alta and the surrounding mountains here in Ski City, Sam made the most of his many blessings. Currently skiing for SCOTT Sports, Sam bounces all around the world chasing the pow dragon.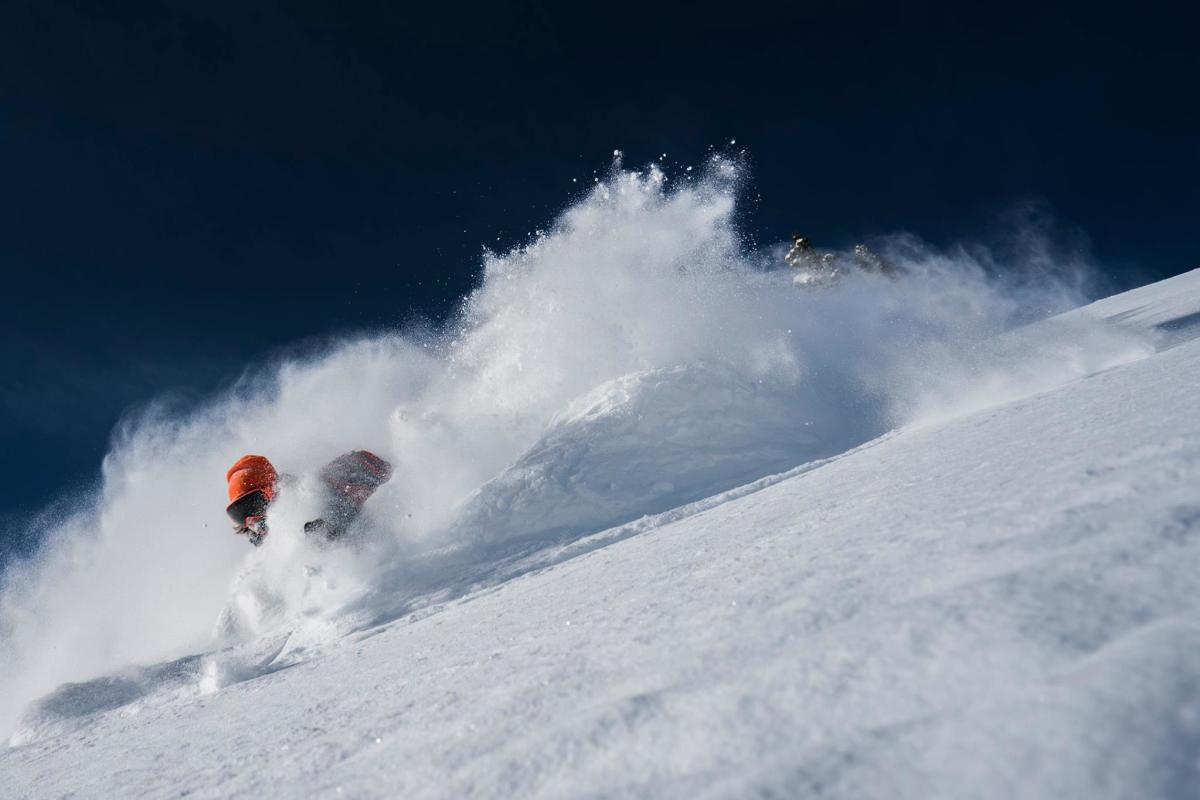 Watch The Cottonwood Project video, and you'll see that Sam is a true product of his environment. Between the healthy dose of gratuitous ski porn, Sam shows you his home mountain, and you can't help but feel the vibe. The Cottonwood Canyons are Ski City's crown, and its jewels are endless once you start exploring. This video gives you perspective on the gem that is the Wasatch—no other US ski location has such dense radness so close to a thriving urban city. The Greatest Snow On Earth™ brings the best skiers and riders on earth, and we're stoked to call Sam one of our own. Keep it up, Sammo.