Beat boredom this summer and bust out your calendar right now by filling your summer days with fun activities, events, and experiences. Broaden your horizon with one of the many events going on around Salt Lake and the state of Utah. You don't have to spend a fortune to forge memorable moments this summer, so quit twiddling your thumbs and find yourself at a couple of these summer happenings.
Red Butte Concert Series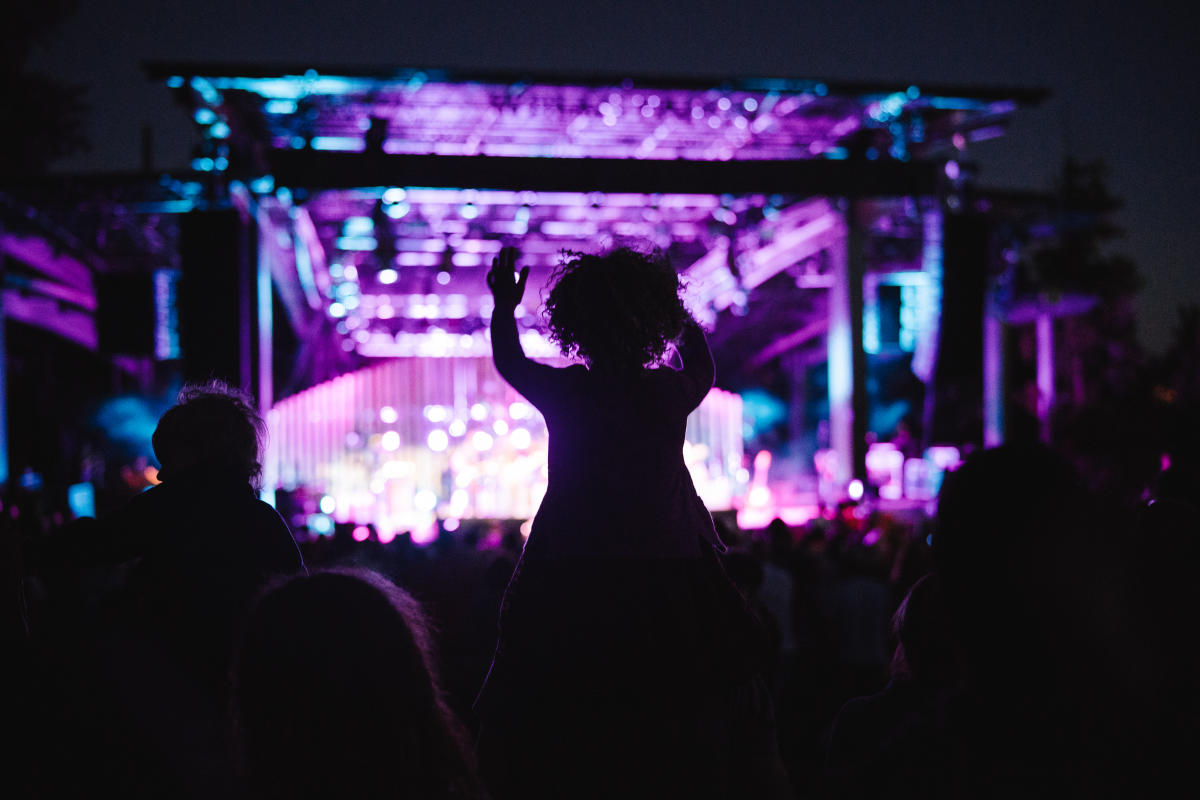 In an incomparable setting, the Red Butte Concert Series is one of our summer must-do's. Between top-name acts like Bela Fleck, Seal, Nathaniel Rateliff and more, and the insanely beautiful backdrop of Salt Lake's Wasatch Range, Red Butte's Concert Series offers up aural pleasure with a heaping dose of nature. Add the fact that you can bring in your own cooler (yes, that means your favorite red, bubbly, or oat soda, and food) and this concert series is hard to beat.
This concert series is a hot item in Salt Lake, and shows regularly sell out. Don't wait, and get you Red Butte Outdoor Concert tickets here.
Twilight Concert Series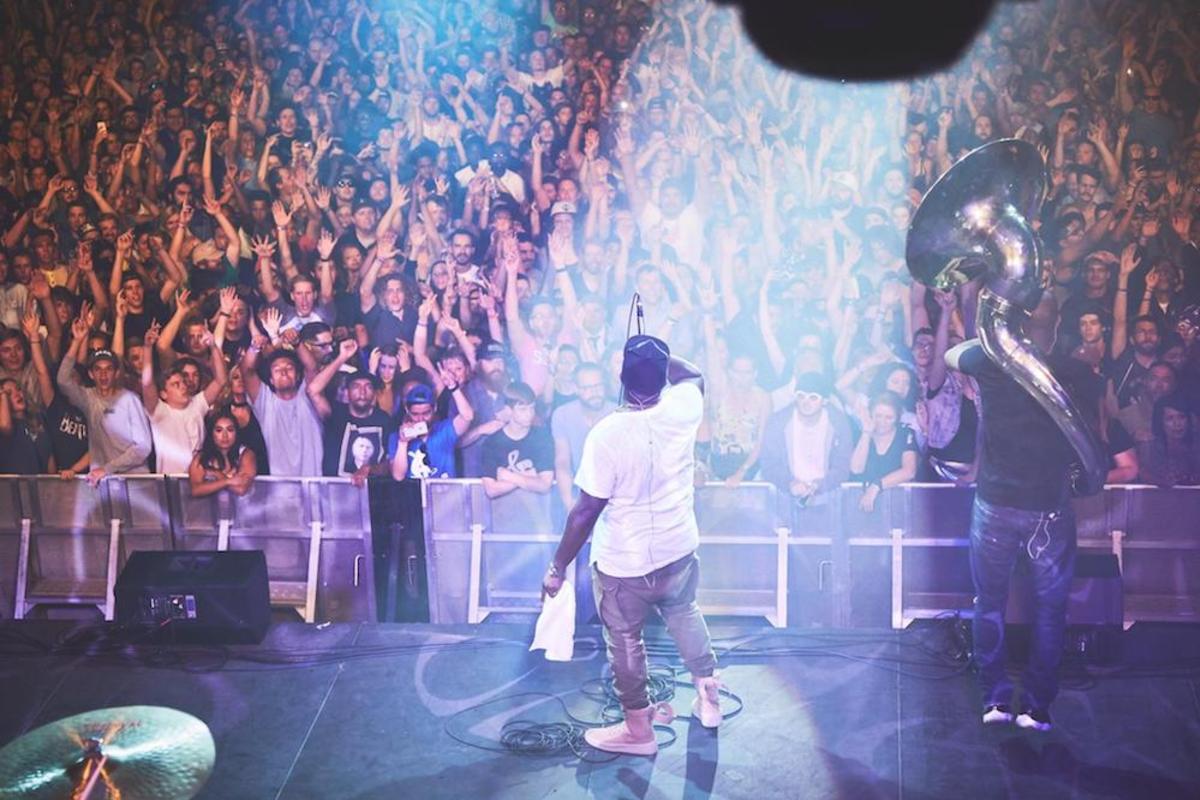 Returning to the Gallivan Center for its 33rd year, the Twilight Concert Series offers an astounding lineup of premium shows at the bargain price of $10 in advance and $15 day-of. Concerts will feature a diverse array of musical genres and will entertain music lovers on Thursday nights in August and September. The lineup for 2019 kicks off on July 20th with Hippie Sabotage. Buy your tickets online, as they will likely sell out and plan a perfect night out on the town with our Guide to Twilight.
Support Local Artisans at Craft Lake City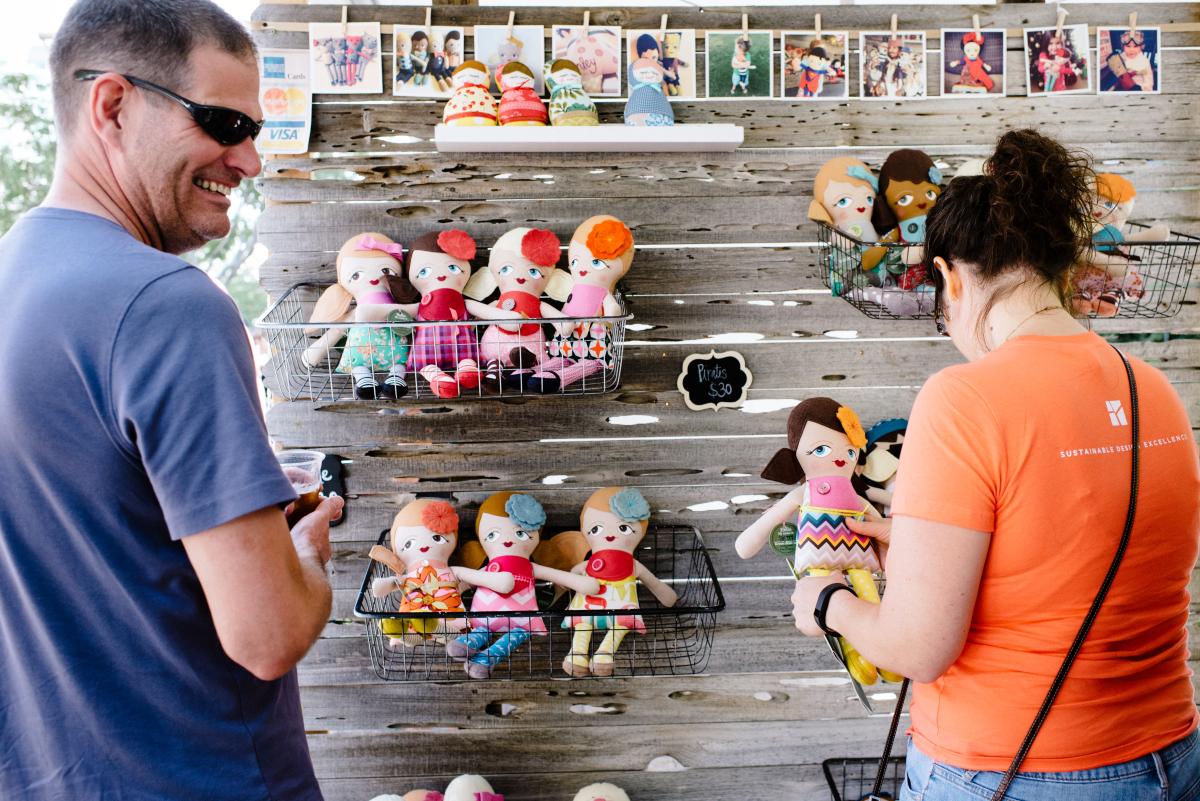 Salt Lake's favorite craft and activity fair returns to the Gallivan Center August 9th-11th, 2019. Craft Lake City is by far the best place to get the bulk of your holiday shopping completed early. Discover unique gifts and crafts to fit every budget. The joy of Craft Lake City lies in the discovery of what you'll find in the next booth. Revel in added good vibes with the knowledge that your money is directly supporting local crafters and artisans. With lots of activities for kids and a beer garden for adults, Craft Lake City has a little something for everyone, even those who hate shopping!
Admire the Arts Each Month at the Gallery Stroll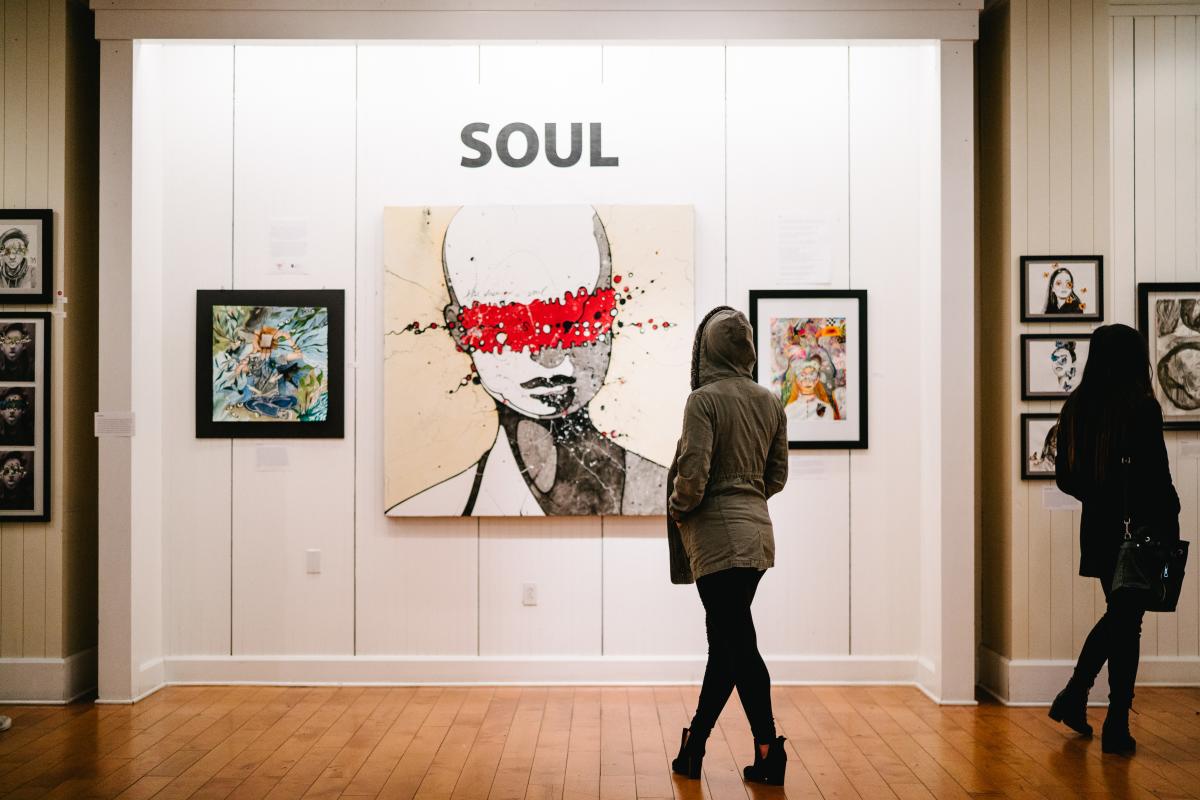 The monthly Gallery Stroll in downtown Salt Lake provides the perfect excuse for a night on the town to appreciate vibrant culture and our inspiring arts scene. This free public event occurs on the 3rd Friday of each month year-round. (Note that the December stroll occurs on the 1st Friday of the month). Galleries throw their doors open after hours so the public is free to meet featured artists, mingle, and admire the sights.
Get Back to Nature at the Wasatch Wildflower Festival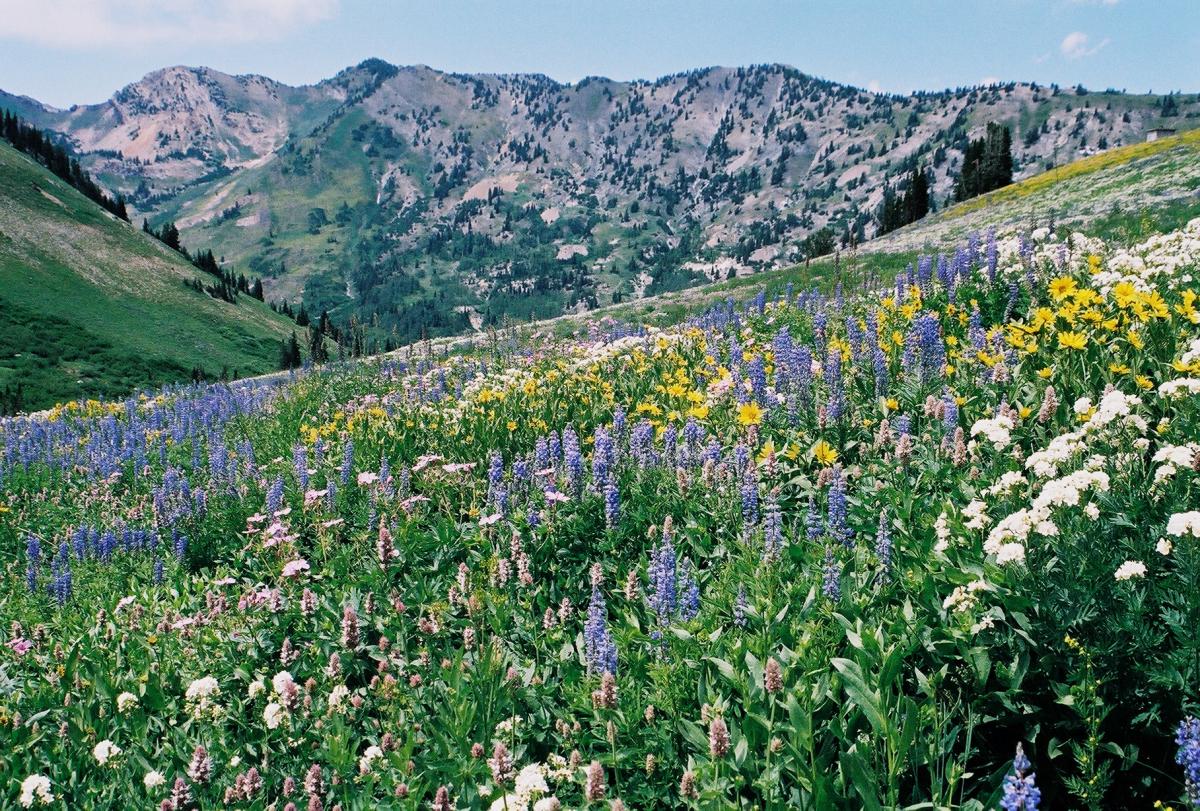 Spanning two weekends in July, city dwellers can escape the heat in Big and Little Cottonwood Canyons during the annual Wasatch Wildflower Festival. Visitors are encouraged to celebrate the diversity and beauty of the region's wildflowers while learning how to responsibly enjoy the beautiful places in our Uinta Wasatch Cache National Forest backyard. Gentle hikes, live music, and art activities encompass the festival's fun. Visit Brighton and Solitude on July 13th and 14th and stop by Alta and Snowbird on July 20th and 21st. Carpooling is encouraged to reduce congestion and emissions.
Damn These Heels Film Festival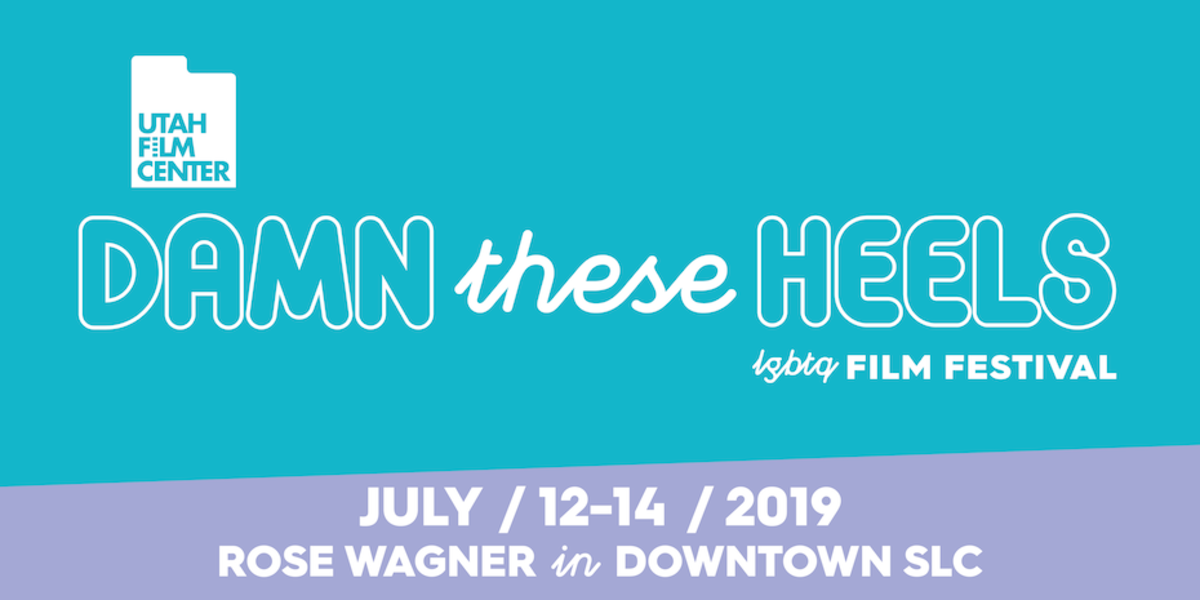 Damn These Heels is Salt Lake's only festival devoted to showcasing LGBTQ stories in film that highlight LGBTQ culture, ideas, struggles, and triumphs—and it's on its 16th year.
Starting out as a simple screening just 16 years ago, the Festival has grown into the longest-running LGBTQ film festival in the Mountain West. Damn These Heels has presented more than 220 thought-provoking and entertaining films over the years including Quiet Heroes, Southwest of Salem, Todrick Hall: Behind the Curtain, The Pearl, Strike a Pose, Kiki, G.B.F., God's Own Country, The Slippers, Boulevard, Beginners, Summer of Sangaile, and Tangerine.
Festival passes are now on sale. Click the "Films" tab above to see the Festival lineup and buy individual film tickets.
Eat, Drink SLC—Get a Taste of Salt Lake's Best Food and Drink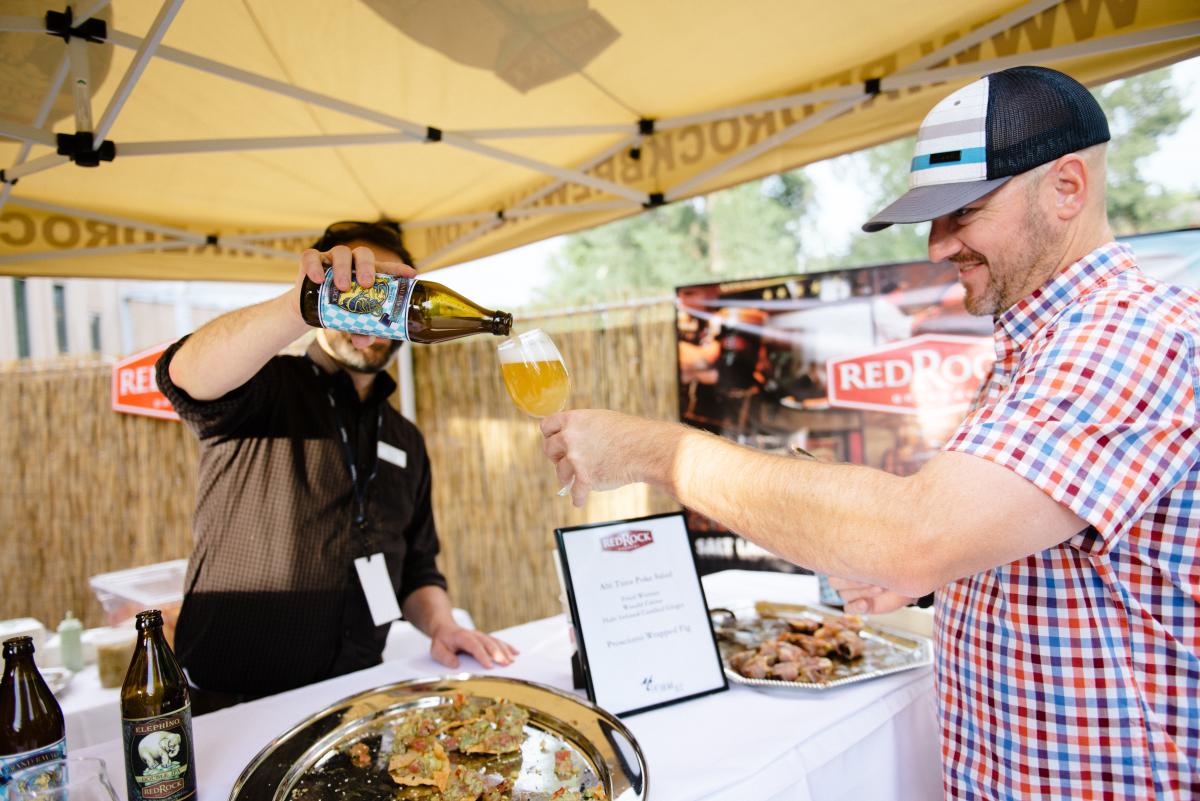 Don't miss out on the gastronomic event of the summer at Eat, Drink SLC at Tracy Aviary on Wednesday, July 10th 2019 from 6:30-9:30pm. Anyone not living in a cave knows that Salt Lake's food scene is buzzing, and this is your chance to sample some of the best our city has to offer. All proceeds will go to local non-profits, so indulge in some charity, and plan on a delicious and entertaining evening at Tracy Aviary.
Utah Arts Festival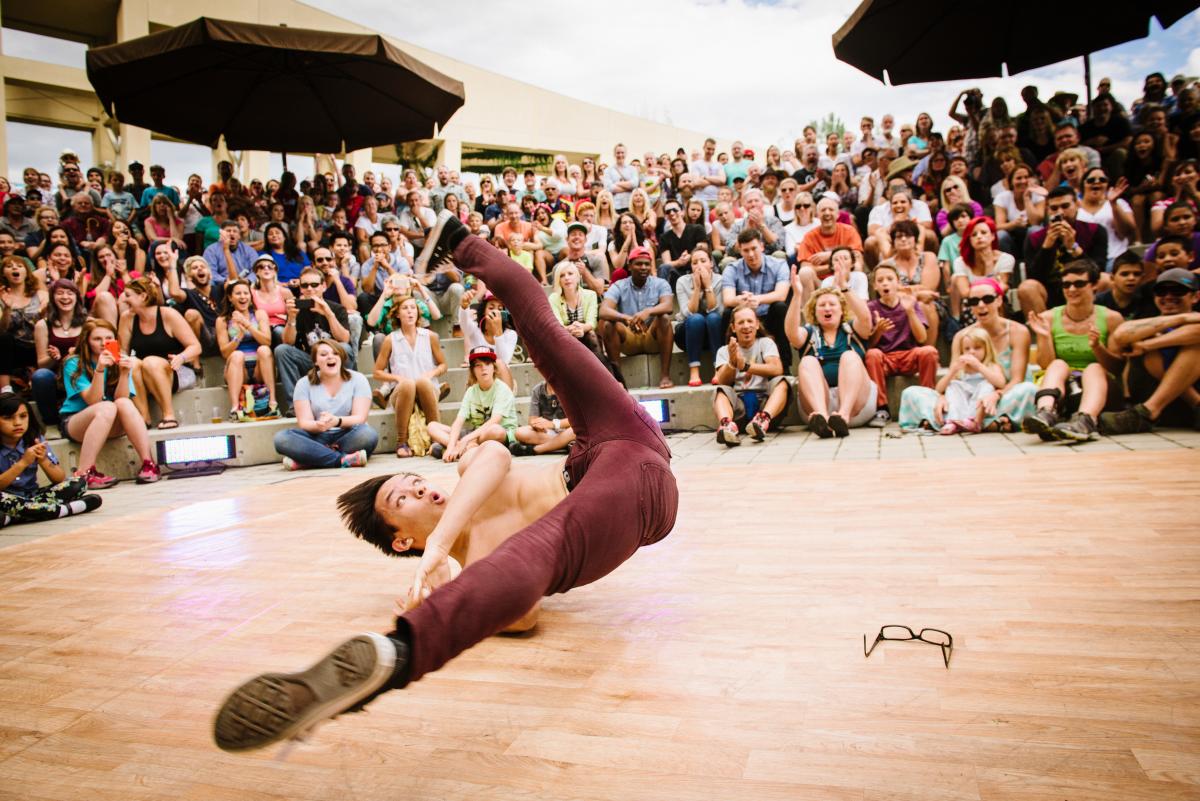 Join 80,000 of your neighbors to soak up the festival vibes and summer sun at the Utah Arts Festival, June 20th through 23rd. Revel in live music, film screenings and cowboy poets; discover local visual artists pushing the boundaries; and be on the lookout for giant dinosaurs in the kid's art yard. Then, enjoy local food, adventurous treats and craft beverage vendors.
Salt Lake Connect Pass
On a time crunch? Salt Lake's Connect Pass unlocks top cultural activities from the palm of your hand. It saves users 50-80 percent on regular admission, plus it has lots of perks. There are currently 16 featured attractions where you can use your pass, including the Clark Planetarium, the Utah Museum of Fine Arts and Red Butte Garden. For a weekend getaway, opt for the one-, two- or three-day pass to get your culture fix.
Salt Lake Brewery Pass
Salt Lake's brewing scene is continuously expanding and evolving. There seems to be a new brewery on the block every time you turn around. Flagship breweries keep expanding their repertoires. And the Brewery Tour Pass is the best way to drink it all in. The Pass is a self-guided mobile pass that gives you a well-rounded taste of Salt Lake's craft beer offerings, and a cost-effective way to add some local effervescence to your itinerary. The pass essentially functions as an easy-to-use mobile wallet containing twelve $5 vouchers. Each $5 voucher can be used at one of 12 different Salt Lake breweries. Simply purchase the pass, download it to your phone, and present it at a participating brewery to redeem the $5 value. The pass comes in 1-day, 3-day, and 90-day options to best suit your craft-beer-sampling agenda. Get your Salt Lake Brewery Pass here.