Salt Lake's Sundance Festival Café
Whether you're the lucky owner of a Festival Pass or you're waitlisting like the rest of us, be sure to spend some time at the Sundance Festival Café in downtown Salt Lake after the films.

The Café will offer live music each evening beginning at 8:30 p.m., except Sunday's performance, which begins at 6:30 p.m. There's no entrance fee and it's open to the public, though seating is limited. The Café is located between the Rose Wagner Performing Arts Center and Broadway Centre Cinemas, the two main Salt Lake Festival theatre venues, so it's the perfect spot for filmmakers and festival-goers to chill out and chat about the films. Sicilia Pizza Kitchen's menu of appetizers, subs, salads, gourmet pizzas, and calzones complements bottle and draft beers and liquors.
 
When:
Sunday - Wednesday until 10 p.m.
Thursday until 11 p.m.
Friday and Saturday until 3 a.m.
Where:
Salt Lake Festival Café - Sicilia Pizza Kitchen, 35 West Broadway (300 South)
(801) 961-7077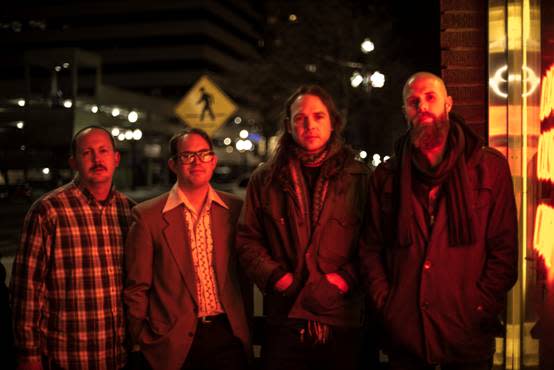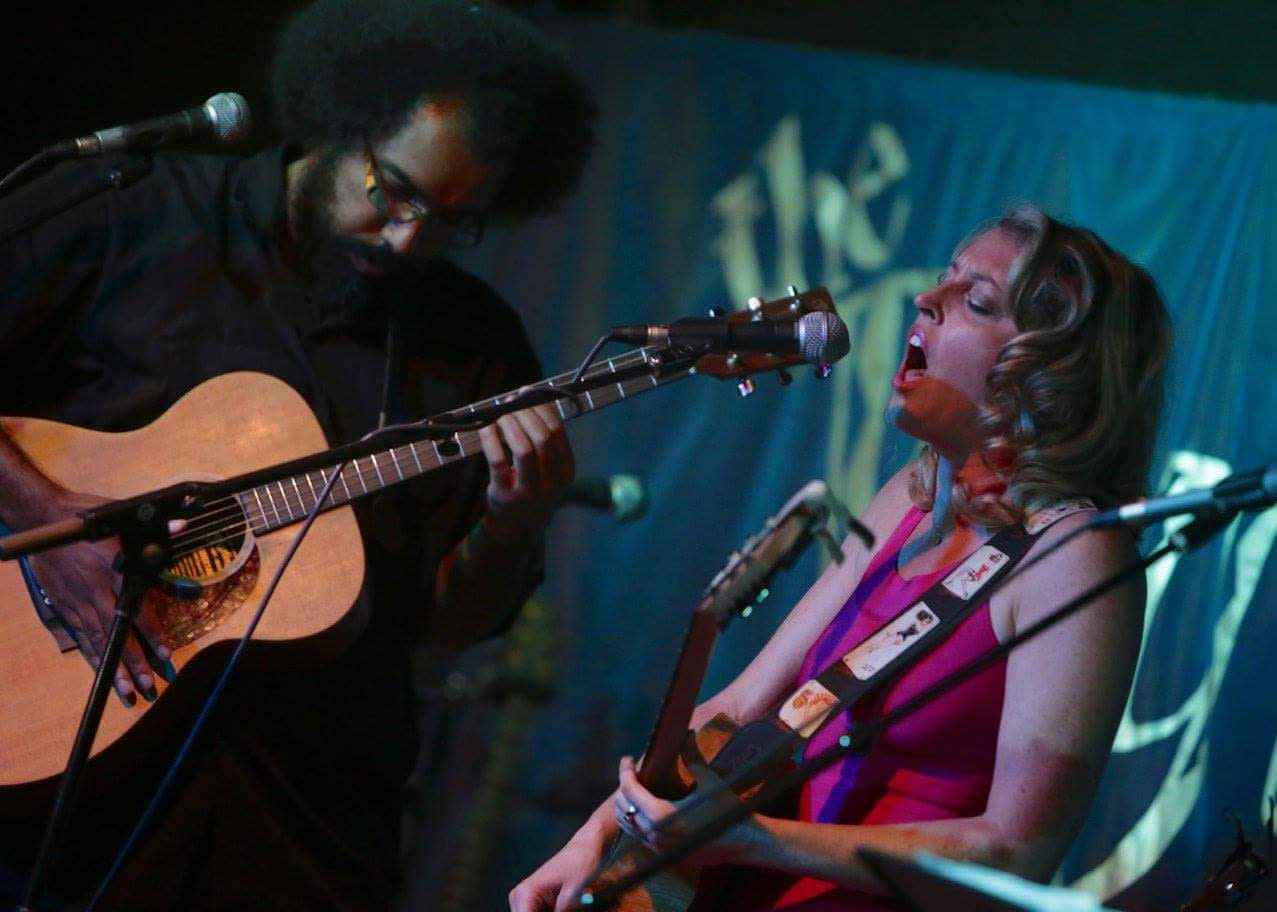 Performances 
Friday, January 22 @ 8:30: Mark Dago (video-game-inspired hip hop)
Saturday, January 23 @ 8:30: The Sister Act (groovetastic coffee indie pop)
Sunday, January 24 @ 6:30 Triggers & Slips (country and blues)
Monday, January 25 @ 8:30: Witherward (indie folk)
Tuesday, January 26 @ 8:30: Witherward (indie folk)
Wednesday, January 27 @ 8:30: Witherward (indie folk)
Thursday, January 28 @ 8:30: B. D. Howes Band (acoustic classic rock)         
Friday, January 29 @ 8:30: Katya Murafa (gypsy trip hop)
Saturday, January 30 @ 8:30: Devil's Club (local, americana/folk)