While it's no secret that Salt Lake has a strong humanitarian and philanthropic community, we've added another accolade to the long list—One World Everybody Eats Cafe has received the 2017 James Beard Foundation Award for Humanitarian of the Year.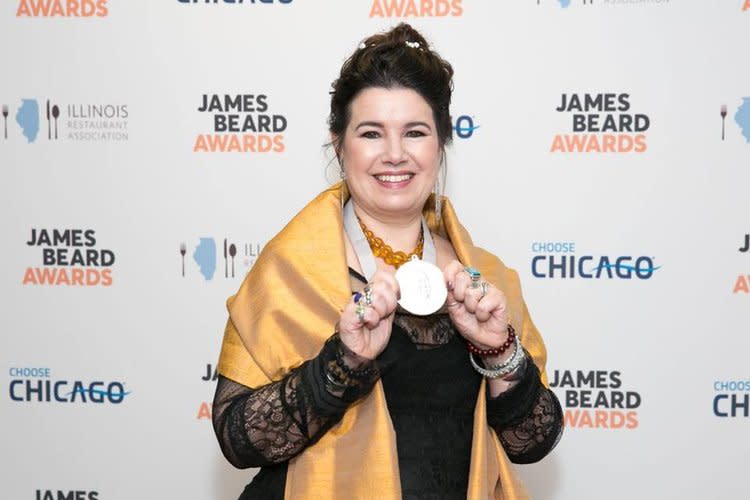 One World Everybody Eats is a pay-what-you-can community café aimed at enhancing food security and the reduction of food waste. Patrons can pay what they want for meals, and are offered opportunities to trade volunteer time for food. Further aspects of this interesting and impressive business model include portion-size selection, seasonal food items, a staff that is paid a livable wage, and community tables—all contributing the restaurants primary goals and values.
Whether you're into delicious food that is made with love and mindfulness, or you just want to spend more time volunteering in the community, check out the One World Everybody Eats Café and be part of the solution. Fill your stomach, heart, and soul.
 See the full list of Award winners here.