Salt Lake may be known for its outdoor adventure scene, but even if long days on the trails are your big thing, that makes muscle-soothing days at the spa even more important. This little mountain city has more than its fair share of superb day-spas and salons. There's a perfect place for whatever you need, whether it's a full day of unwinding and rejuvenating, a quick pick-me-up pedicure, or a brow-shaping that shows you mean business.
The Kura Door Spa


One of the early standard-setters among Salt Lake spas, The Kura Door is an experience from start to finish. This Japanese-style spa has an exquisite and soothing interior where you're encouraged to spend all the time you like before and after your treatment. You'll receive a soft kimono robe with slippers upon arrival, followed by tea in a peaceful lounge.
Their holistic Eastern philosophy means the entire environment is toxin- and chemical-free, with only organic and cruelty-free products. Come for your main treatment and stick around for a luxurious Japanese-style Ofuro Bath with candles and tea, or simply enjoy the hot sauna to fully unwind.
The Cliff Spa


While Little Cottonwood Canyon is known for its skiing, you'd be remiss to overlook this incredible rooftop spa at Snowbird Resort's Cliff Lodge. Freshly renovated, this stunning space features floor-to-ceiling windows that let spa-goers take in the full majesty of the Wasatch mountains. Not only do they have a full menu of services (including massage, facials, energy healing, manicures, pedicures, and hair services), but their staff and products are top-notch too.
Come early for a yoga or fitness class before your treatment, and stick around for the Cliff's crown jewel, its rooftop swimming pool and hot tub. They tend to every detail, including having a heated pool deck so your feet stay comfy as you stoll out to relax.
Lunatic Fringe Salon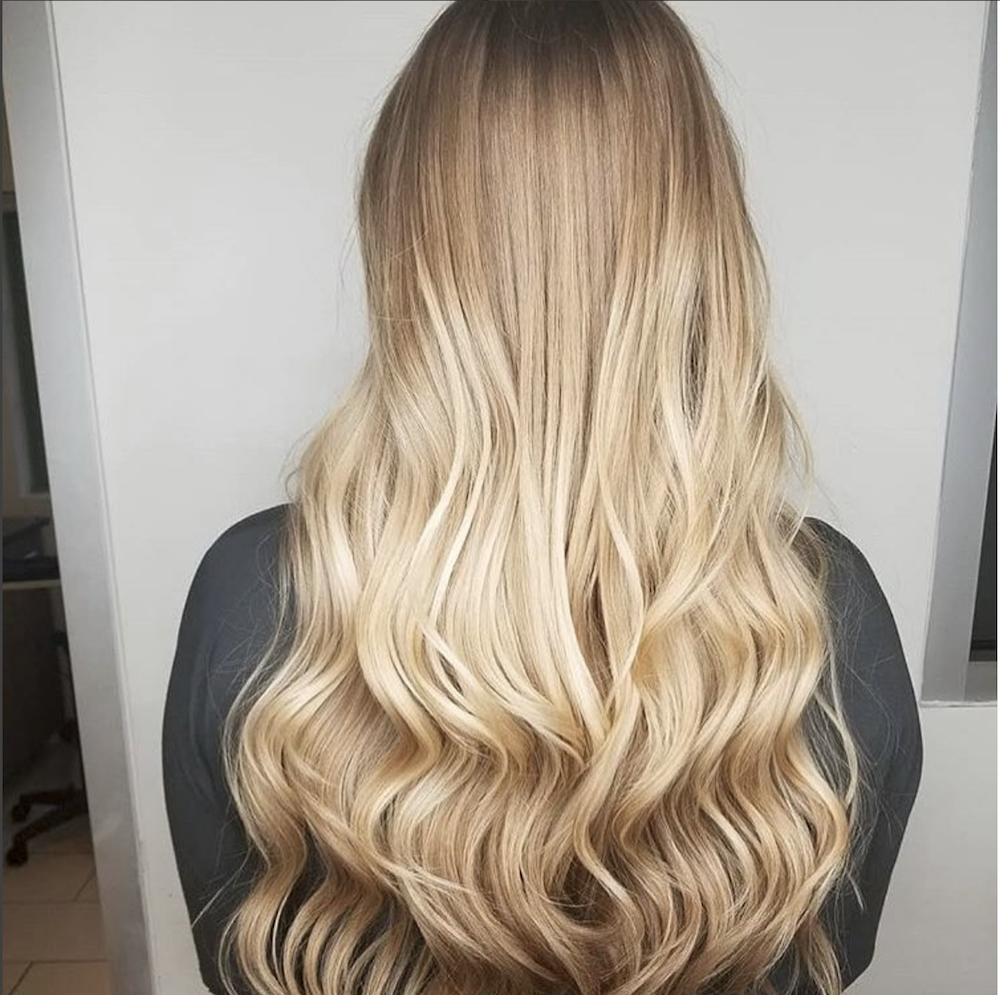 Back in town, if you need a haircut or color, look no further than Lunatic Fringe, a local operation with several locations around town. Their funky-cool vibe feels luxurious start to finish. They'll offer a drink and a snack, a hip atmosphere, and some of the best hair services and products you'll ever have.
In addition to standard hair services, you can come through for a discounted lunchtime blowout from a junior stylist, then spend the rest of your day feeling A+. Lunatic also offers excellent facials and lash services, and while you're in, you can have them shape your brows right on the spot. 
Avenues Day Spa
The Avenues are one of the city's oldest and most charming neighborhoods, and the Avenues Day Spa follows suit. Set inside a colorful, whimsical Victorian on Seventh Avenue above the city, this spa offers a full menu of services. You'll soak in more than the lotions, scrubs, and wraps … the charming and playful interior will put you fully at ease.
To really make the most of your day, try a package named for the benefits you'll feel afterward, like Vitality, Clarity, Invigorate, Bliss, and Stress Relief.
Landis Lifestyle Salon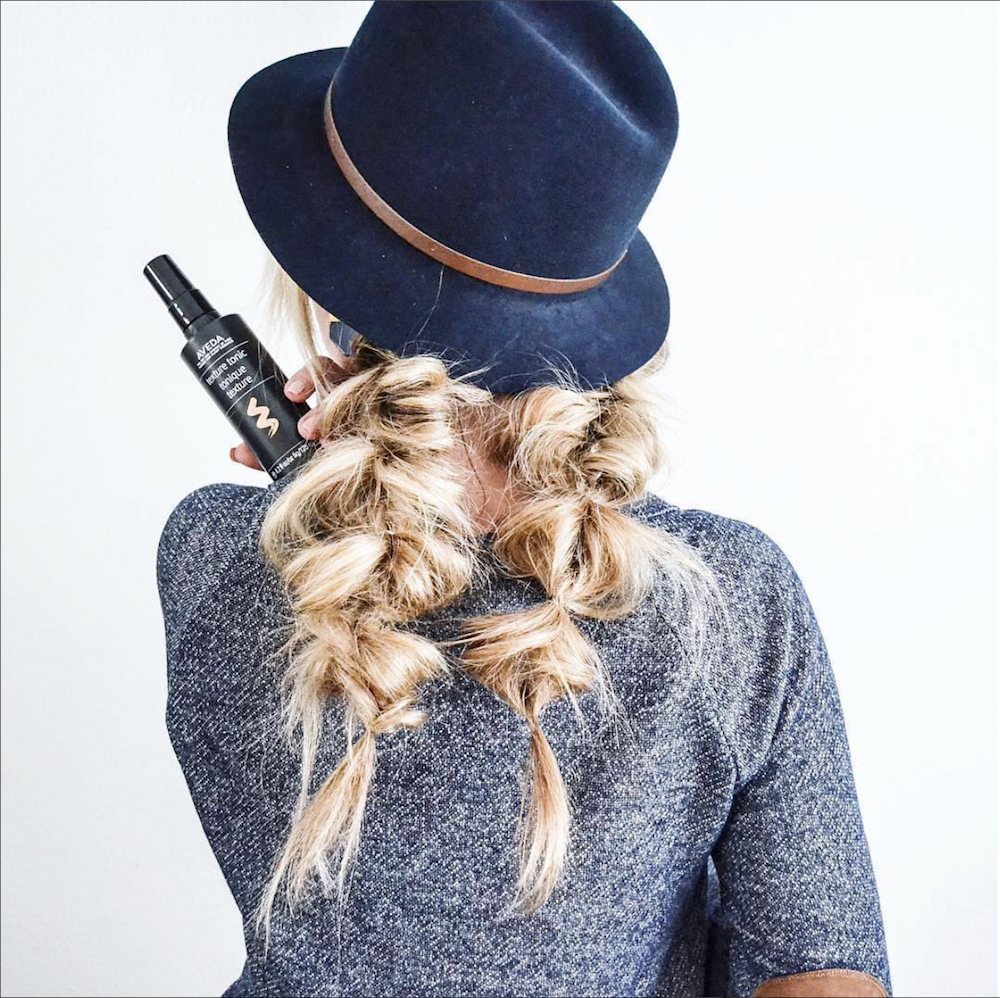 Another premier beauty salon with a few locations around the city, an appointment at Landis Lifestyle Salon is like a mini getaway of its own. Sip a mug of their signature tea in the cozy seating area, enjoy a hand massage while you wait for your hair appointment, and savor every moment of their luxuriously long scalp massages. Then, one of the best hair artists in the city will give you a cut, color, and style that lets you leave with your head held a little higher.
You can also book additional services like a facial, mani/pedi, or waxing while you're at it. They use all Landis Aveda products (if you've ever tried them, you'll know why it's such a selling point--they're conscientiously sourced through fair trade, cruelty-free, sustainably packaged, and smell amazing). And, with a full line of Landis makeup you can try on right there, every moment there is both colorful and fun.
Basalt Day Spa


One of the prettiest boutique spas you'll ever see, Basalt is located in the bustling 9th South neighborhood (right above Manoli's restaurant, which is a must-stop in its own right). The space is modern yet luxurious and cozy, with no detail overlooked. They incorporate heated basalt stones into every service, whether you book a massage, facial, or body treatment.
You can book online and choose a package combination if you want to really catapult your well-being into a nirvana state.
Blue Water Bodywork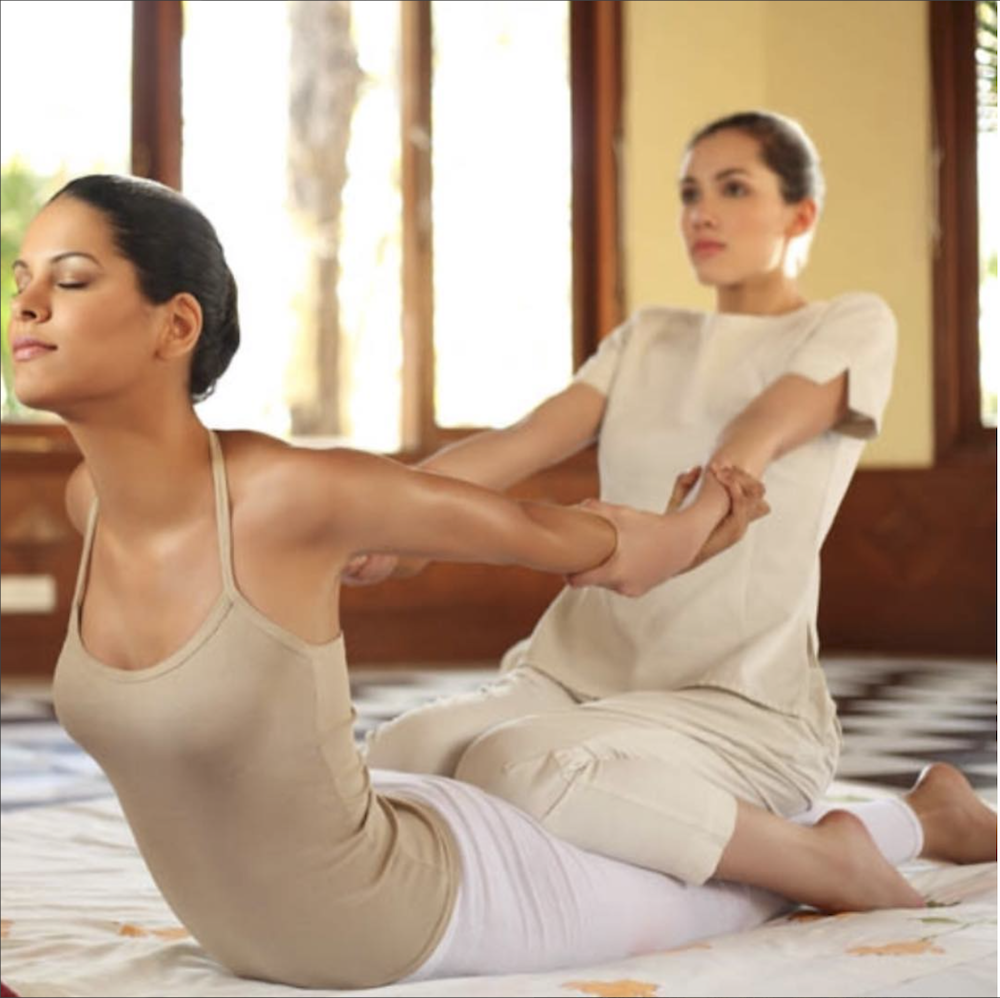 Sitting right in the middle of bustling Sugarhouse but tucked away unpretentiously off the main drag, Blue Water Bodywork is a haven known for its top-tier massage therapists who understand complex and structural issues.
While athletes (we're looking at you, skiers and bikers) flock to Blue Water, anyone with an achy back or in need of general stress reduction will love a visit with them. They also have a beloved aesthetician on staff who is famous for her facials and can offer brow and waxing services too.
The Grand Spa at Grand America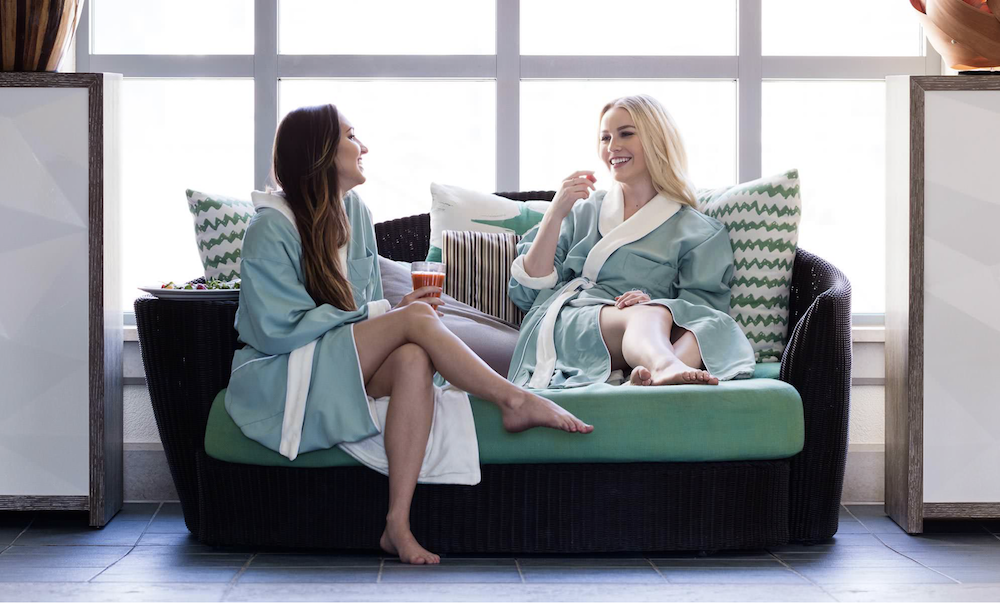 If you're looking for the luxe of the luxe, The Grand America takes the cake. The city's most opulent hotel is a sight to behold and a joy to spend time in. (Check out their Friday night cocktail hour with a live jazz band in their decadent lobby lounge.) Their spa is no less superb, occupying a four-floor section of the hotel.
With any of their treatments, you also gain access to their beautiful pool, which is open to guest families but is adults-only between 9 and 10pm. Choose from an array of massages, facials, and body treatments--and take advantage of the full-service hair salon, manis/pedis, and lash extensions too. You can arrange for a blowout and makeup application before a big night out, stepping into downtown feeling amazing and looking even better.