There's no shortage of spots to get your pastry fix in Salt Lake, whether you want to start the day off right with a morning bun and shot of espresso, cap off your evening with some millefeuille and pinot noir, or just grab a fresh baguette on your way to a Red Butte concert. Here are some of our very favorite bakeries and cafes.
Gourmandise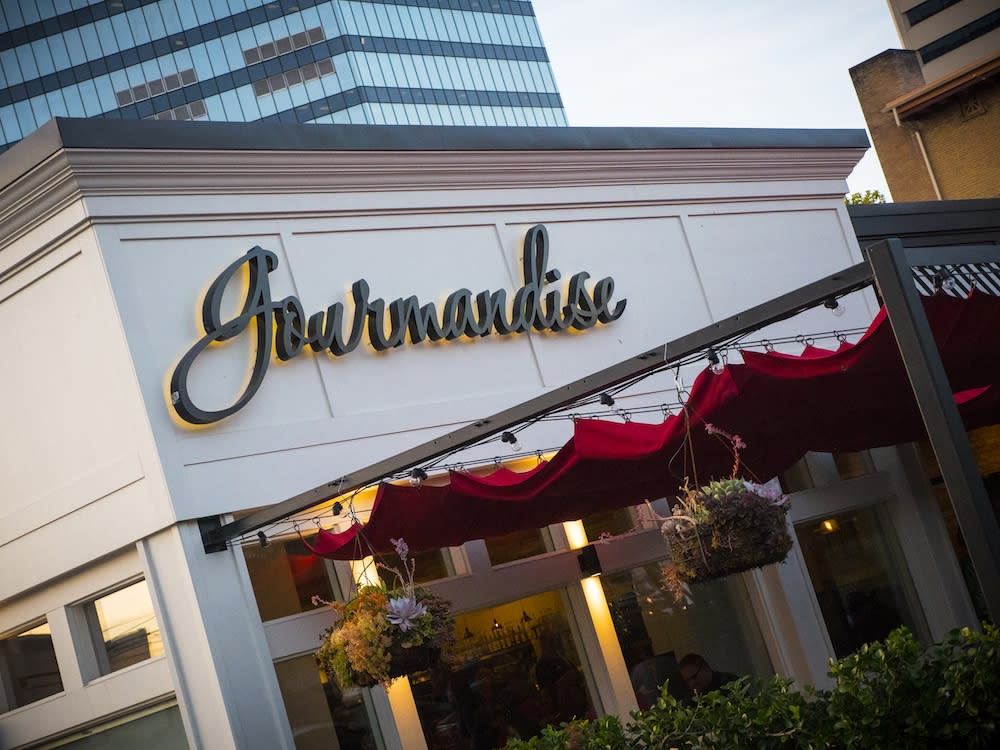 Gourmandise is celebrated for its tantalizing selection of fine French pastries and desserts. And it's not just casually celebrated—in 2016, Gourmandise won four prestigious local awards, including Best of State: Best Bakery and Best Gourmet Bistro.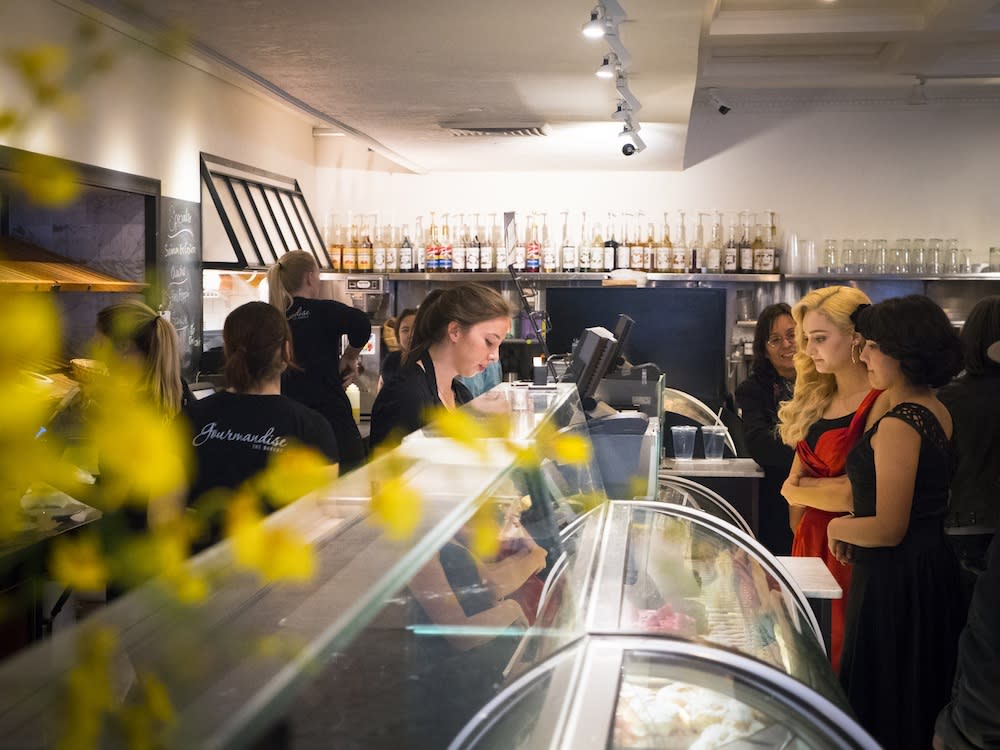 Enjoy your eclair, baba au rum, or sable citron cookie after a delectable Gourmandise lunch, grab a fresh-baked French country loaf to go, or stop in for a late-night treat after a movie at the Broadway Centre Theatre.
250 S 300 E, Salt Lake City, UT
801.328.3330
Eva's Bakery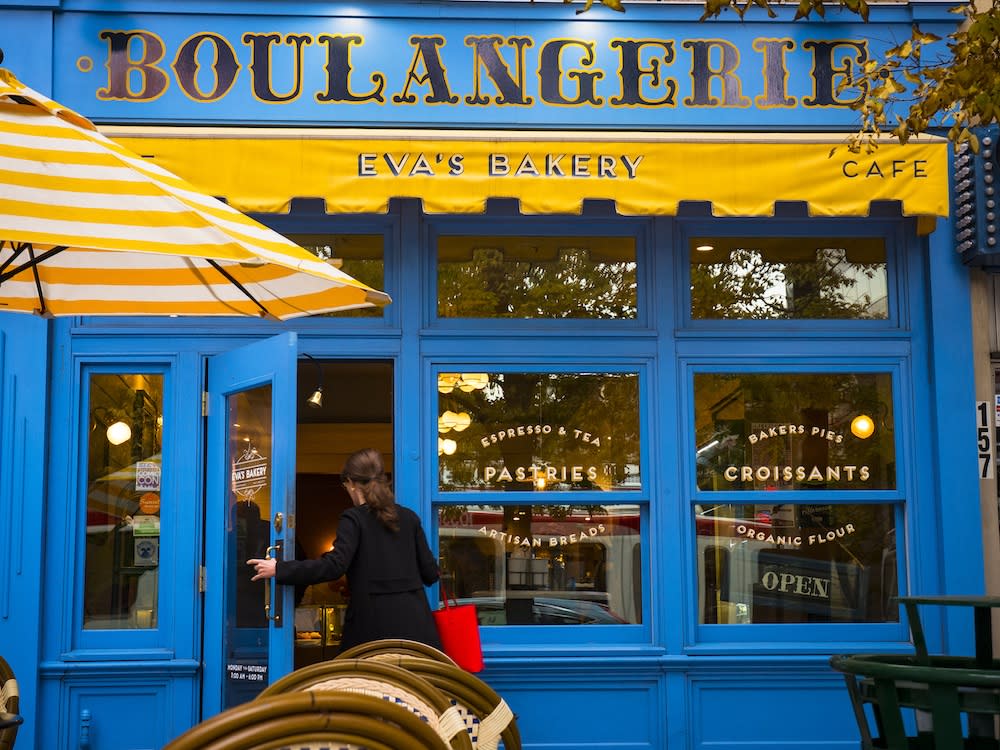 Another French-style cafe, Eva's Bakery downtown is chic and cheerful and uses only organic local flour in its baked goods. Dining in? The breakfast and lunch menus at this boulangerie are perfection. On the move? Grab a savory topped flatbread, an almond croissant, or a ginger snap cookie to go.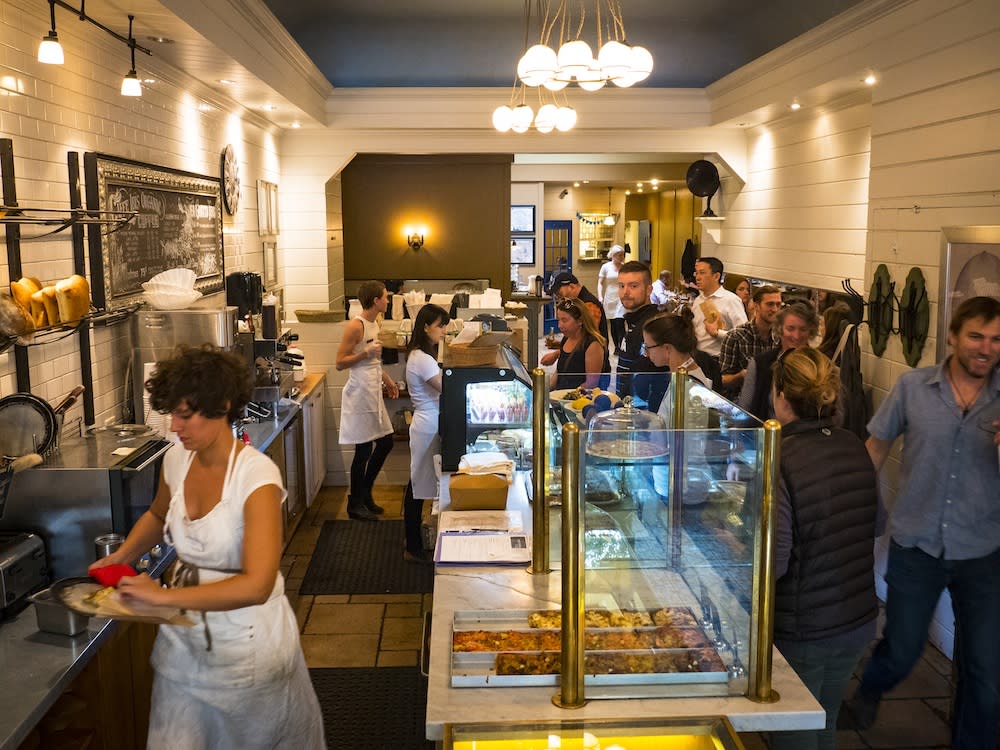 And don't pass up a chance to take home a loaf of artisan bread—they're almost too pretty to eat.
155 S Main Street, Salt Lake City, UT
801.355.3942
Tulie Bakery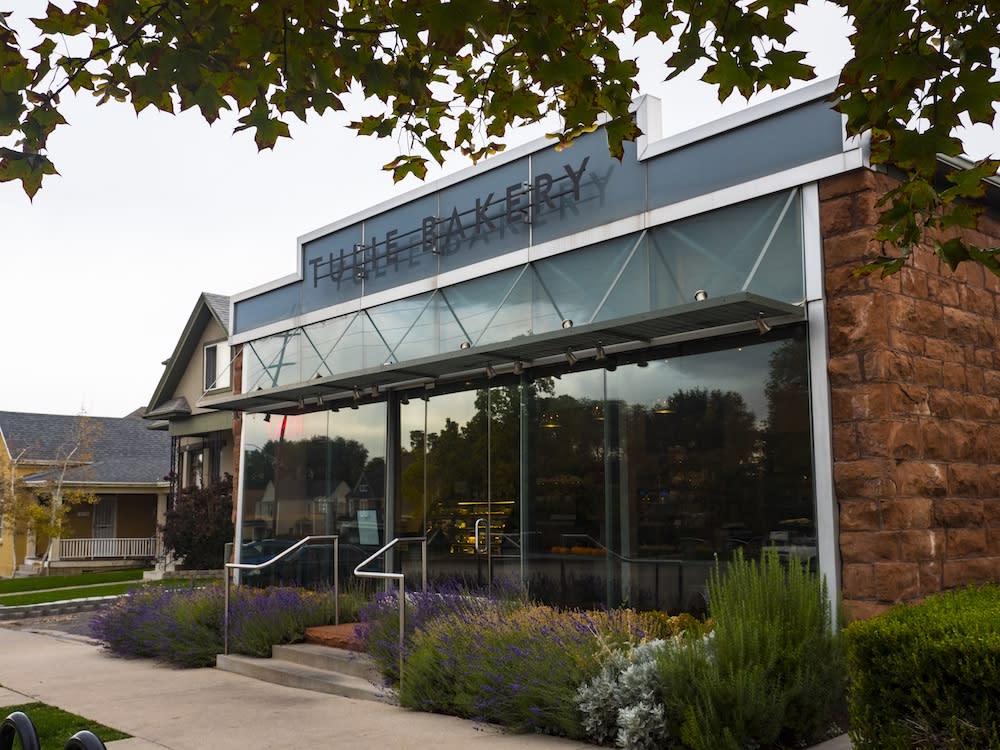 Located in the hip 9th and 9th neighborhood, Tulie is small and spare in all the right ways. The minimalist decor features reclaimed wood, exposed brick, floor-to-ceiling windows, and communal seating. You won't find a ton of elaborate, fancy desserts here—Tulie focuses on simpler treats, such as gougeres, fresh fruit tarts, cupcakes, and macarons made from seasonal and local ingredients and baked to perfection.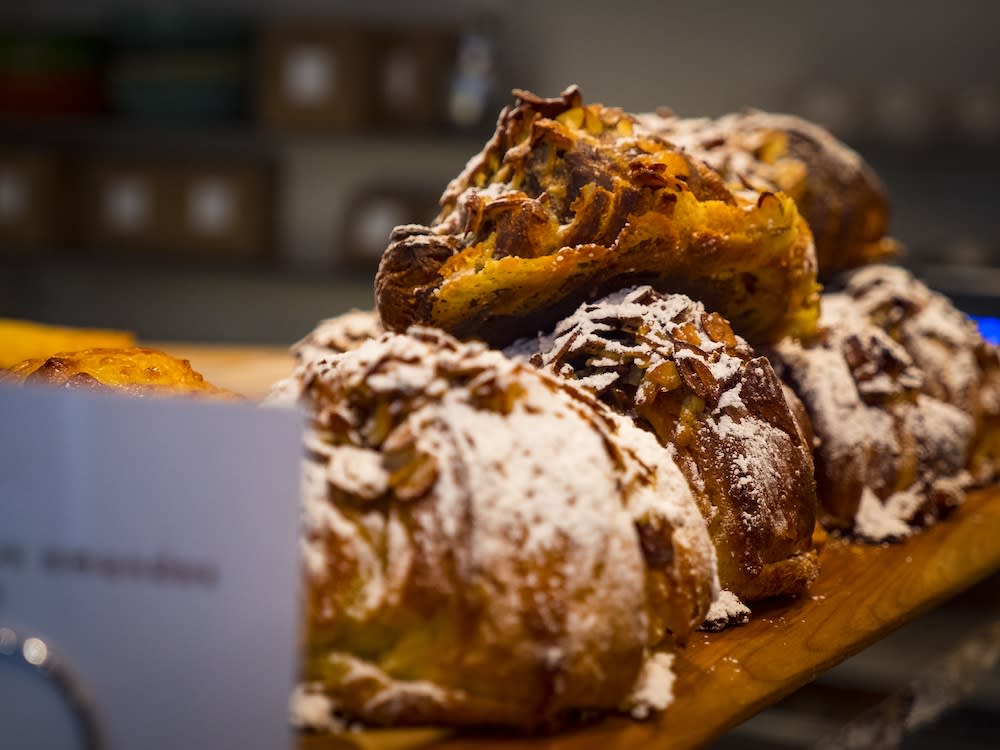 The cafe also serves sandwiches, salads, soups, and gourmet coffee and specialty teas.
863 E 700 S, Salt Lake City, UT
801.883.9741
Argentina's Best Empanadas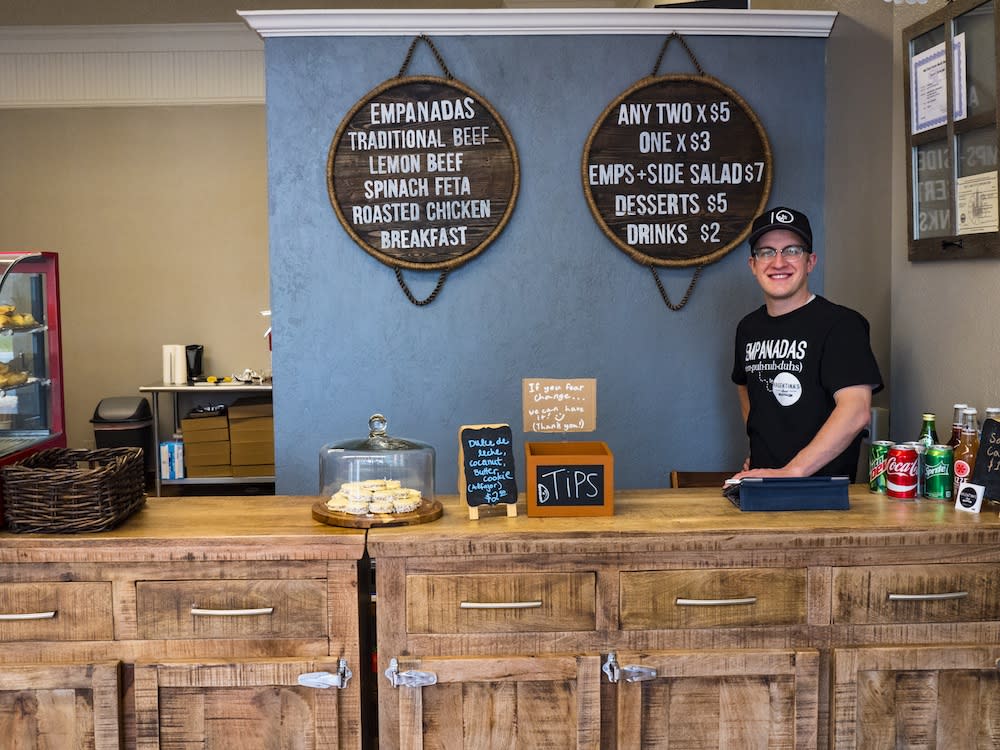 What began as a booth selling traditional Argentine empanadas at the Downtown Farmers Market is now a downtown storefront serving up five versions of the classic pastry: traditional beef, lemon beef, roasted chicken, spinach and feta, and breakfast, all of which are made with fresh local ingredients.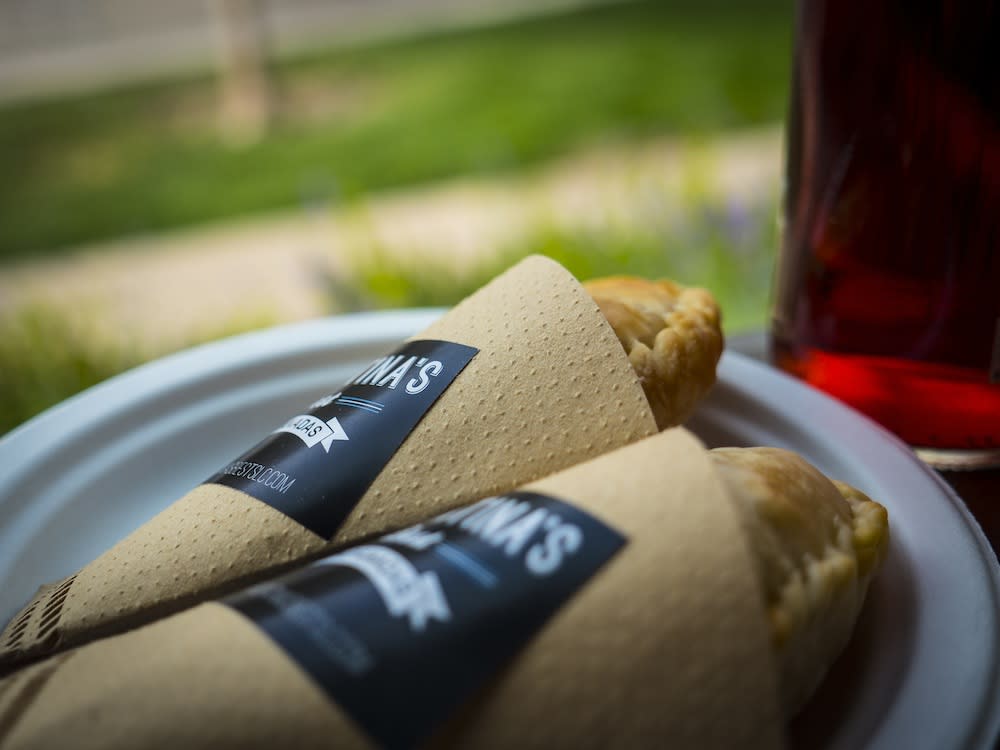 The bakery also makes decadent alfajores de maicena, buttery cookies filled with dulce de leche and coconut.
357 South 200 East, Salt Lake City, UT
801.815.0690
Les Madeleines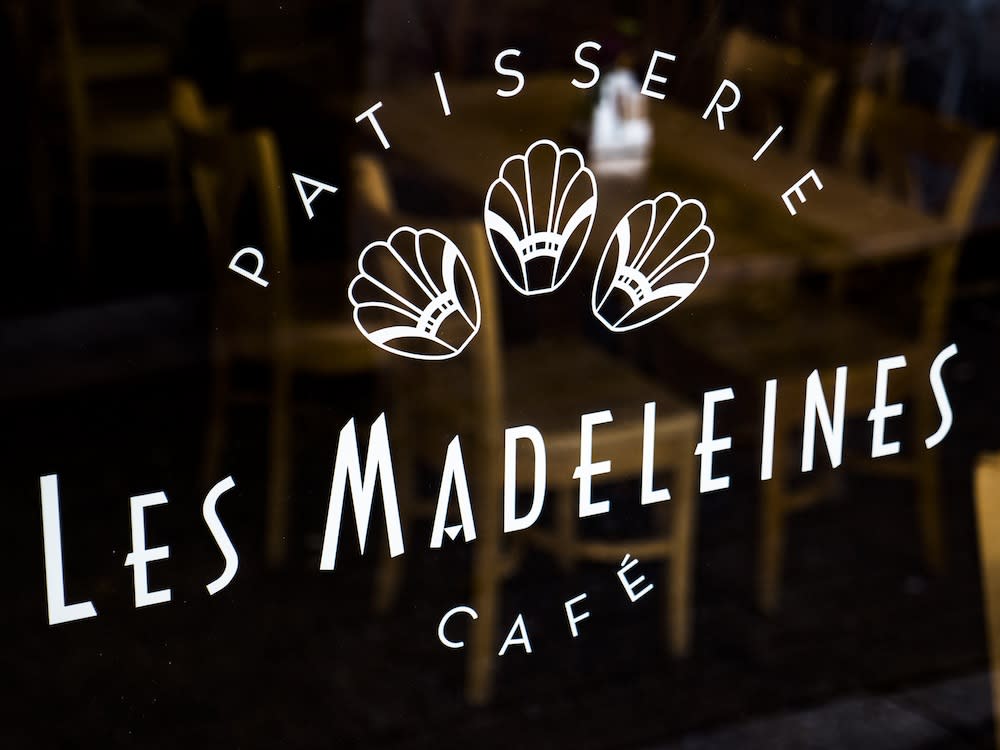 Across the street from the Leonardo, this cozy little bakery is easy to miss, but be sure not to. Chef Romina Rasmussen crafts classic French pastries, giving some a unique twist. All of the treats at Les Madeleines are worth sampling, as is the tasty little lunch menu, but the shining star of this patisserie is the Kouing Aman, a buttery, flaky, caramel-y, heavenly Breton bun.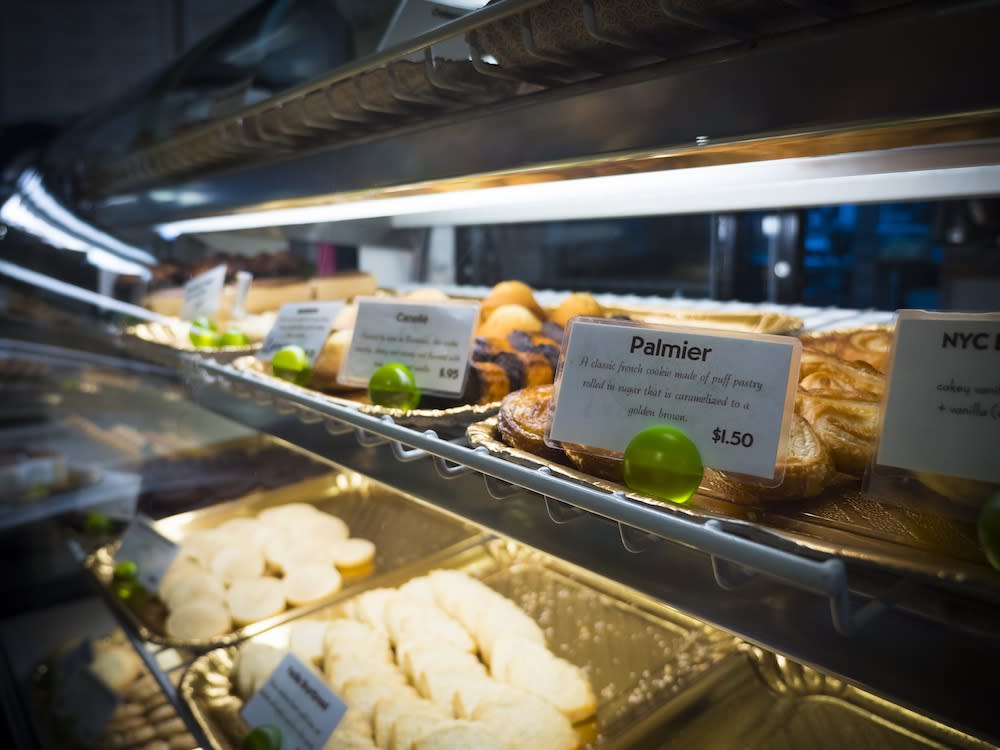 Les Madeleines was the first bakery west of the Mississippi to offer it, and you'll never forget it.
216 E 500 S, Salt Lake City, UT
801.355.2294
RubySnap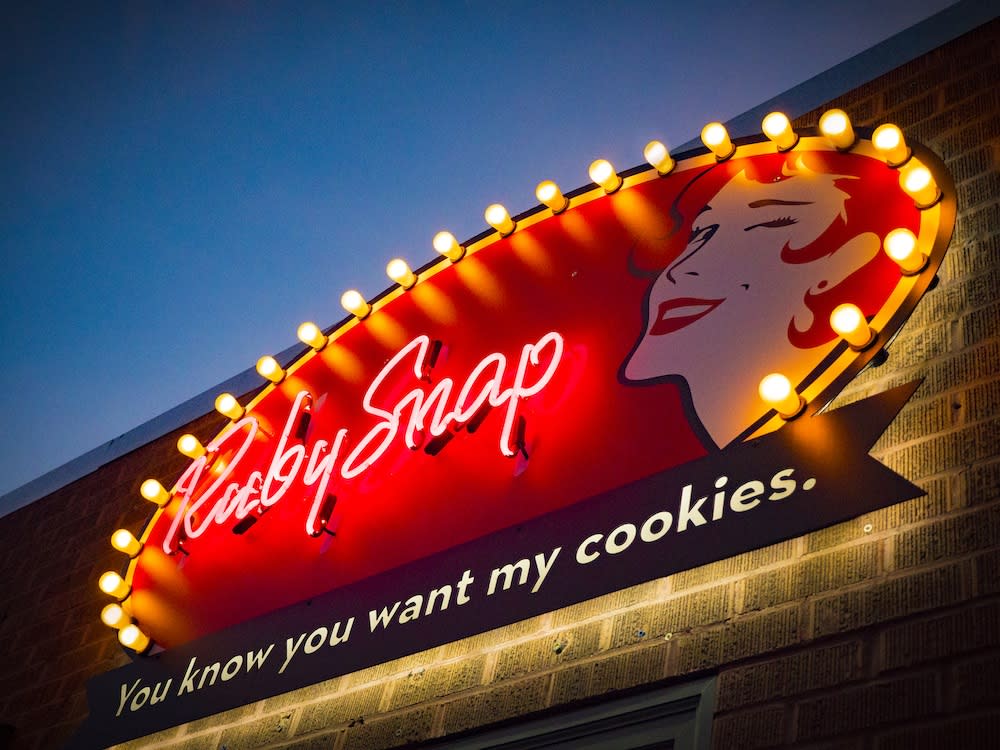 There are cookies, and then there are RubySnap's cookies. This 50s-inspired bakery uses only fresh, high-quality ingredients, and their lavish cookies have pinup girl personas, from the Aubrey (almond dough, almonds, cranberries, and white chocolate) to the Zoey (blueberry lemon chia with a fresh-squeezed lemon glazed).
770 S 300 W, Salt Lake City, UT
801.834.6111
Banbury Cross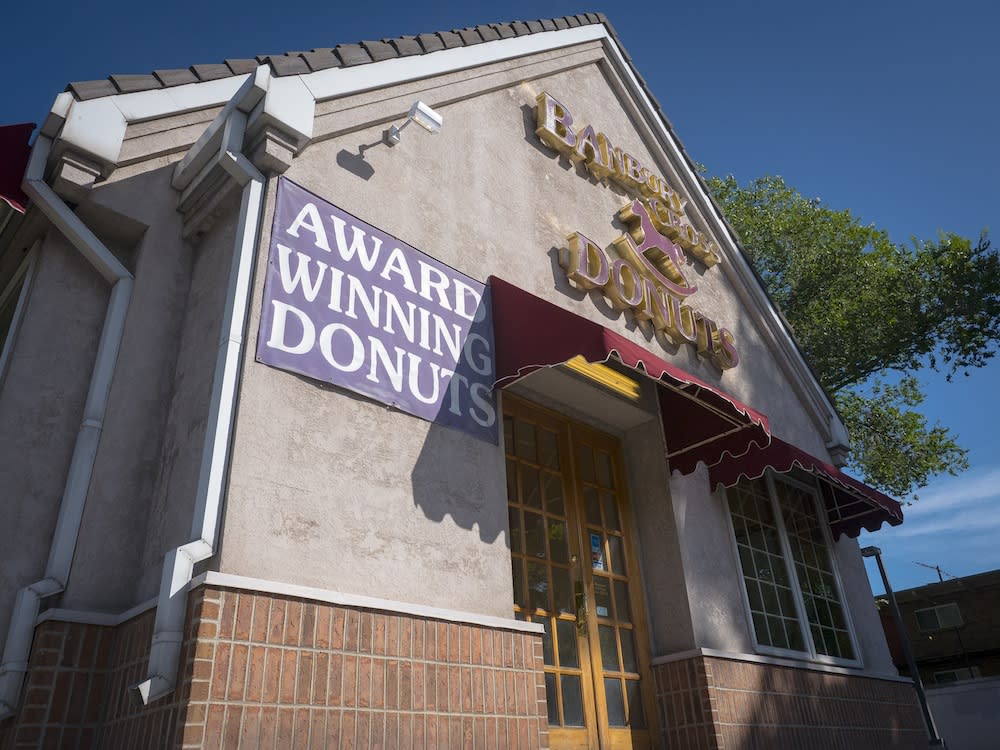 Banbury Cross has been Salt Lake's favorite donut shop for 30 years, and nothing will light up a room like a warm, fresh dozen first thing in the morning. There are no ironic Voodoo-ripoffs here, just delicious old-fashioned donuts—crispy on the outside, soft and chewy on the inside—in all the classic shapes and flavors: maple bars, glazed, chocolate cake with chocolate frosting and chocolate sprinkles … as well as bear claws, bizmarks, cinnamon rolls, and other specialty donuts.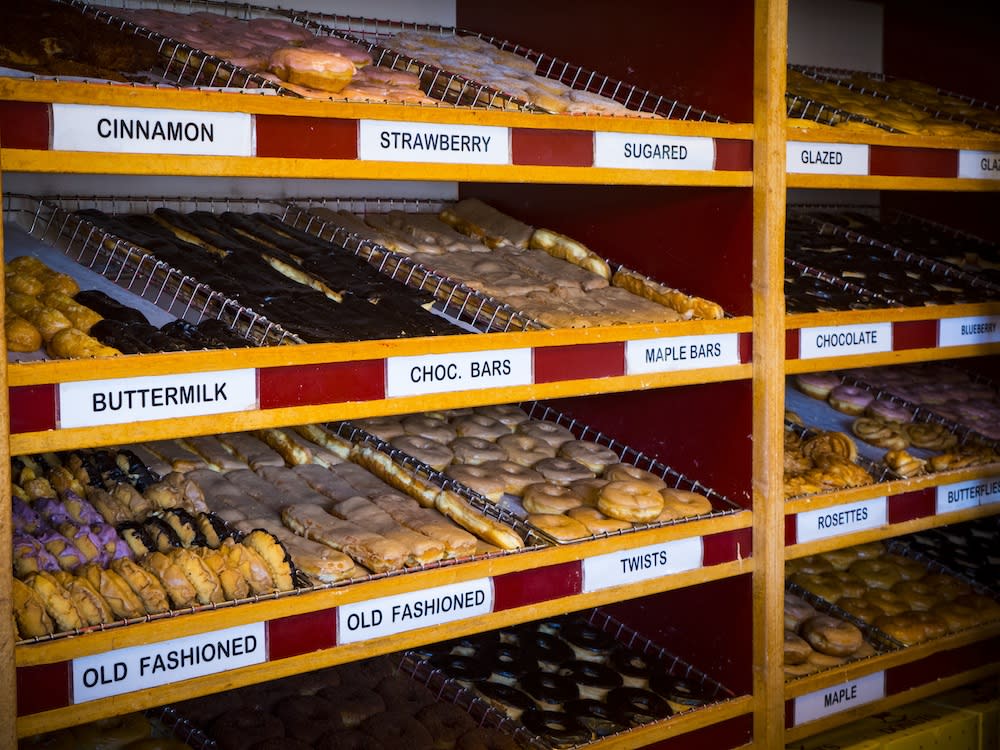 705 S 700 E, Salt Lake City, UT
801.537.1433
Carlucci's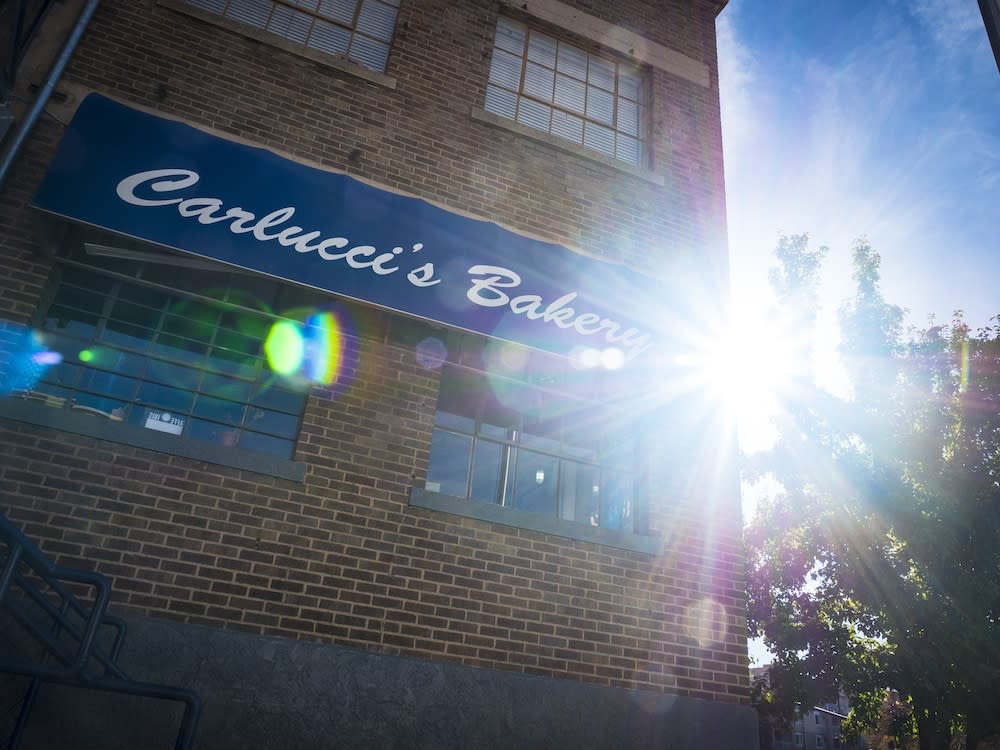 This family-owned and operated bakery has been recognized both locally and nationally for its pastries, cakes, and bread as well as its savory sandwiches, flavorful soups, and fresh salads. Don't pass up the vanilla bean cheesecake, and take home a fresh loaf of herbed focaccia if you can.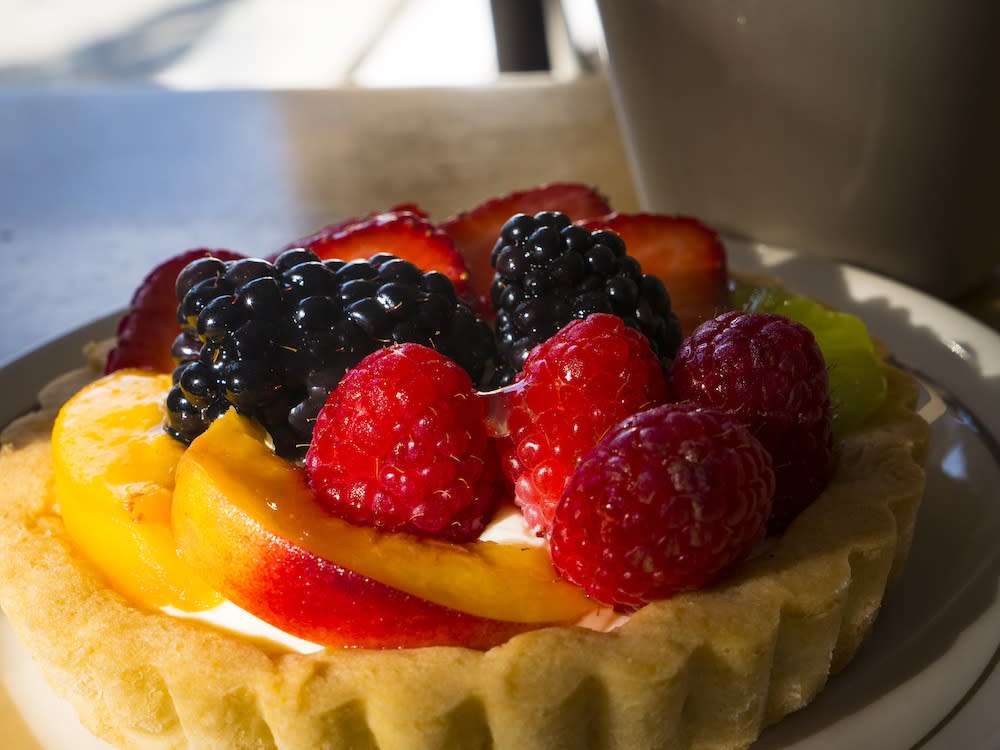 Carlucci's is located right next to Pioneer Park, so stop in after the Downtown Farmers Market.
314 W 300 S, Salt Lake City, UT
801.366.4484
Passion Flour Patisserie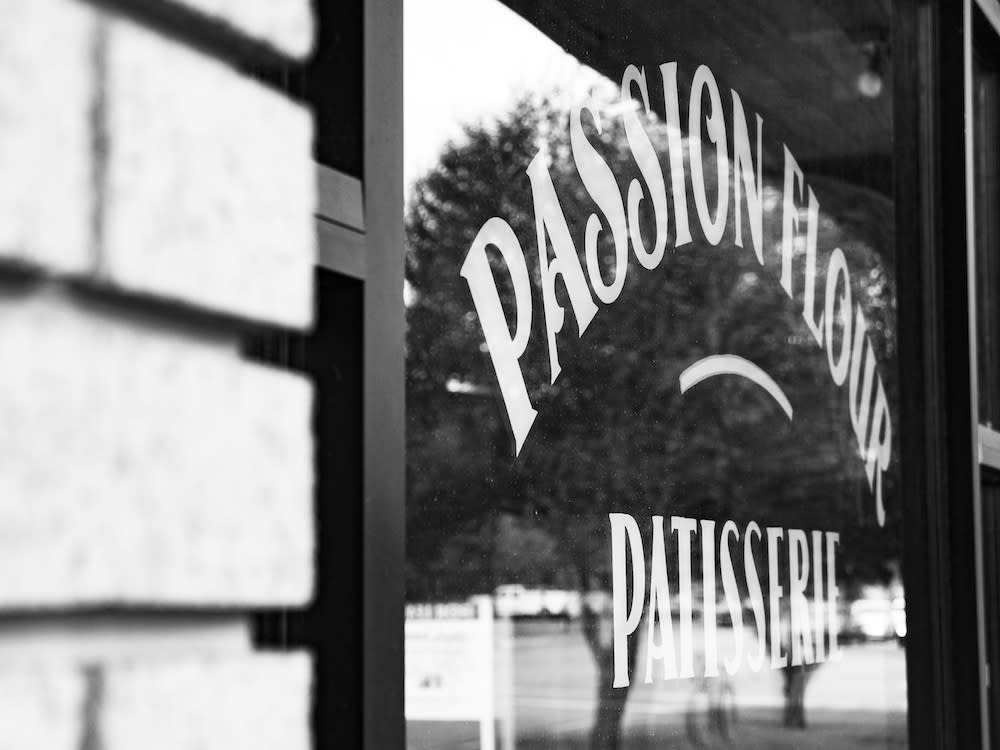 This all-vegan patisserie attracts all kinds of pastry-lovers, not just those who eschew eggs and dairy. If you don't believe us, check out the reviews—or better yet, just try one of their flaky, buttery croissants, lavender macarons, or banana and chocolate crepes for yourself. Passion Flour uses 100% plant-based and 98% organic ingredients.
165 E 900 S, Salt Lake City, UT
385.242.7040
Also check out:
La Bonne Vie, a specialty pastry shop located in The Grand America Hotel.
Panaderia Flores, an authentic Mexican bakery in Rose Park, near West Valley.
City Cakes, a vegan and gluten-free bakery in the Granary District.