If you're impatiently waiting for pride week to hit the streets in Salt Lake City again, wait no more, something just as magical has been bestowed upon our great city­–the first ever Salt Lake Unity Fest. What's a unity fest you ask? It's pretty spot on with the name. At this four-day extravaganza you'll celebrate the uniting of our LGBTQ+ community and allies through sports, music (did we mention the Foreign Figures are playing?), and nightly events. There will be medals for winning teams (because who doesn't want to pretend the Olympics are back in Utah), trivia for the not-so-coordinated LGBTQ+ friendly folks out there, and dancing, music, drinking, and all the rainbows you could ever hope to see. The unity festival is open to everyone. It's a space where anyone and everyone can compete, play, and feel comfortable while doing so.
With the proceeds benefiting Encircle, Utah Pride Center, Stonewall Sports, and Queer Spectra Arts Festival, we shouldn't have to twist your arm too hard to get tickets and register for a sport, especially considering the kickoff party is only $10 (face it, that's cheaper than that sweet and sour chicken you're ordering tonight). Another enticement; spectating and family game night is absolutely free.
Ticket Information
Sports Registration
So before you ask all your friends to join your dodgeball team (yes, you should go do that­) and before you've come up with a cleverly hilarious name for that team, here's some sharable knowledge about the festival that you can tweet about to the entire world. Get on those fancy iPhones and spread the message­, unless you don't like fun.
Who's putting on the festival?
Summit Local Organization Committee based in Salt Lake City is hosting the festival, along with us (Visit Salt Lake), the presenting sponsor. We also have representation and sponsorship from the wonderful organizations and nonprofits such as Utah Pride Center, Stonewall Sports, Encircle, Queer Spectra Arts Festival, Equality Utah, Utah LGBTQ+ Chamber of Commerce, Queer Utah Aquatic Club, and The UPS Store downtown. You can help too and have your name spread across the lovely website and marketing materials because more is always appreciated. Future vendors go here: https://www.saltlakeunityfest.com/vendors.
What's happening at this festival?
Something for everyone! To start the party on Thursday, December 12 there will be bowling earlier in the evening; then a kickoff party with words from former Mayor Jackie Biskupski, presentations by local artists, and music by Charlie Bird and Foreign Figures (check them out on YouTube if you haven't already). Friday and Saturday will be bustling with tantalizing activities such as family game night (donate what you'd like, but no entry fees), pickleball, roller derby (we hear this one is filling up quick, so….you know what to do), trivia, and dances. Sunday hosts all the sports you could ever want: basketball, swimming, dodgeball. Get those teams registered quickly or figure out your game plan for body paint and banners because this festival is fast approaching. If you're more of a planner and want to pencil in the events and times you can go to this nifty page.
When is this happening?
Soon! We advise saving the dates.
Thursday, December 12 from 4p.m. – 10p.m. 
Friday, December 13 from 7p.m. ­– 12a.m.
Saturday, December 14 from 10a.m. – 11p.m.
Sunday, December 15 from 10a.m. – 5p.m.
Where do I need to show up?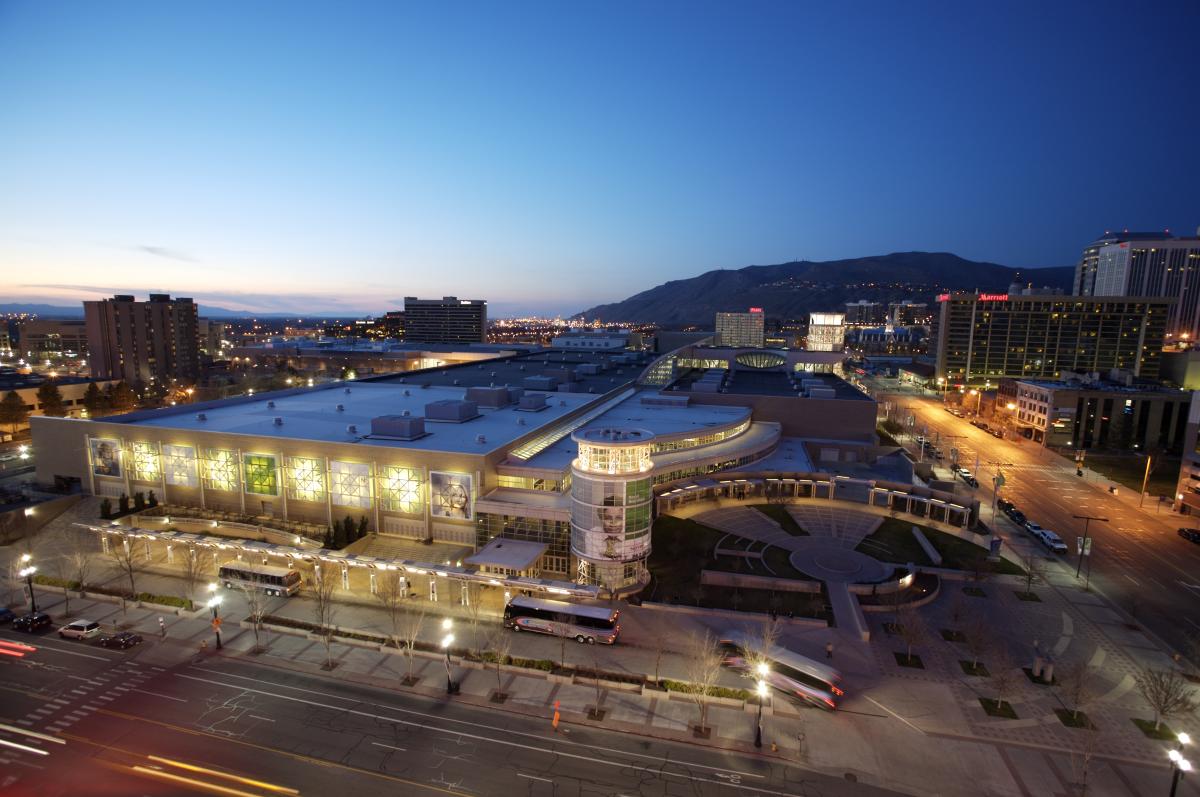 All of the nightly events are held at the Salt Palace Convention Center at 100 S W Temple, Salt Lake City. The sports events are also held at the Salt Palace Convention Center, except for bowling and swimming (we imagine filling a convention center with thousands of gallons of water probably isn't the best idea). If you're in doubt, head to the convention center, but if you want to play it safe and show up at the right spot at the right time, check the schedule.
Why is this happening?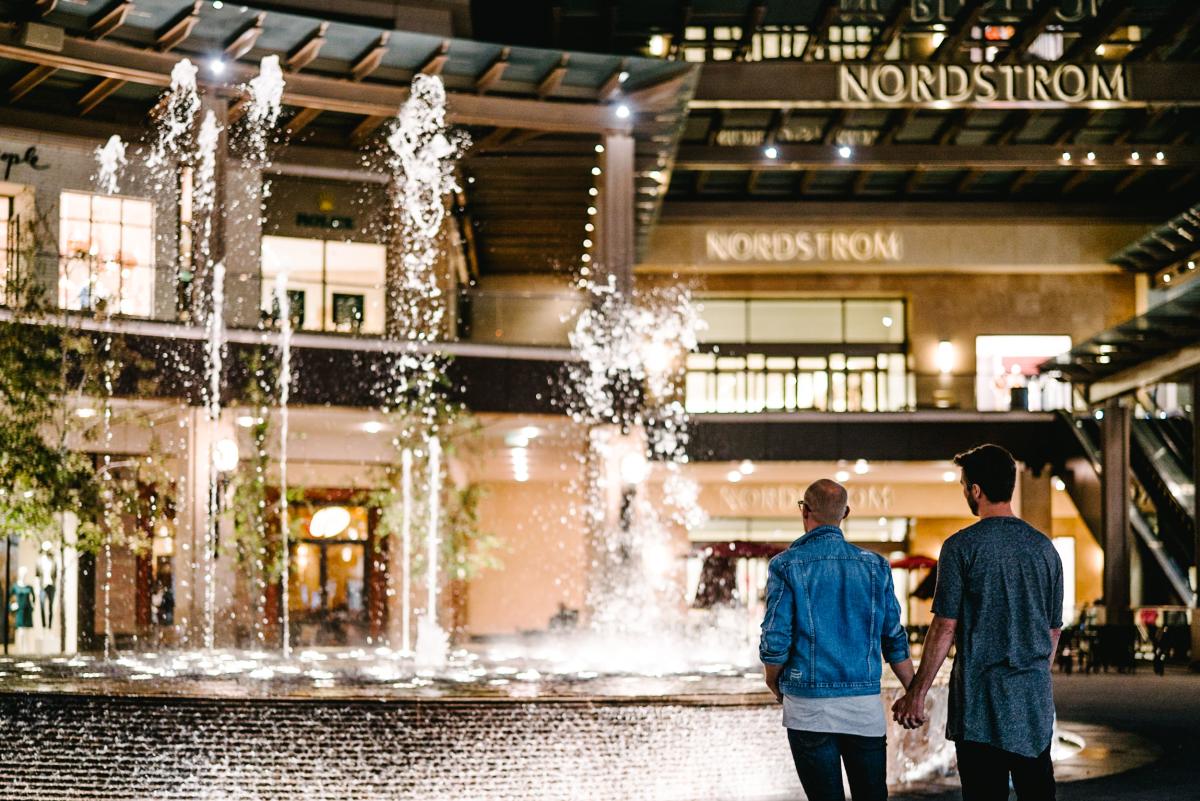 No we don't mean those natural hormonal changes, we mean the festival. The Salt Lake Unity Fest began as a collaborative conversation between Summit Local Organization Committee and Visit Salt Lake. According to Kyle Manwaring, the Marketing Director at Local Organization Committee, the festival evolved from a sports-focused festival to a sports and celebration festival, bringing the local community together regardless of their lifestyle. "Salt Lake sometimes gets a bad rap for not being as diverse or exciting as other cities. The Unity Fest came from wanting to combat that. There are cool things here and we want to fight against any stereotypes," Manwaring says.
Why should I care?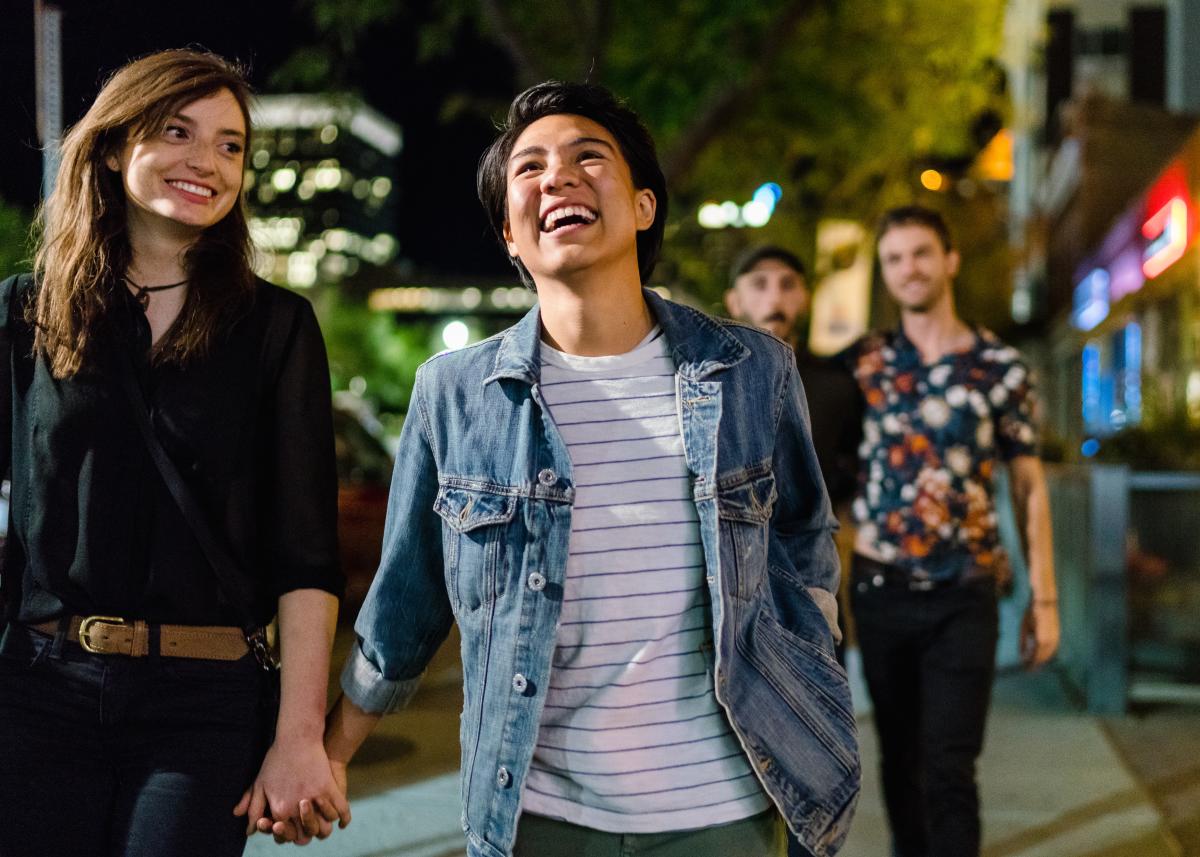 Because this is an important event and you'll be happy you were involved. "People should care and be interested because the Salt Lake Unity Fest is here to help the LGBTQ+ community and the whole community. All the proceeds benefit life-saving services and organizations that care about the LGBTQ+ community and Salt Lake as a whole," Manwaring states. Plus, you'll be having a blast celebrating the unity of everyone while rocking those roller derby skates. We know you want to wear those skates.
How do I register and buy tickets?
First, let's get one thing straight (yes, we made a pun), events and sports are open to everyone, regardless if you are LGBTQ+ or not. They just require everyone be accepting toward one another. No discrimination will be tolerated.
In case you weren't paying attention where to register in the second paragraph, we have you covered. To purchase tickets go here: https://www.saltlakeunityfest.com/schedule. To register for a sport go here: https://www.saltlakeunityfest.com/register. Now that we've sorted registration and tickets you can start counting down the days with your friends and plan your coordinated team outfits. We think there's still time to order those screen-printed personalized shirts with your name on the back. Are you excited? We're excited.