It's said that the proof in the pudding is in the eating, and we're pretty happy to hear The Pudding's proof about Salt Lake being the #10 Beer City in the US.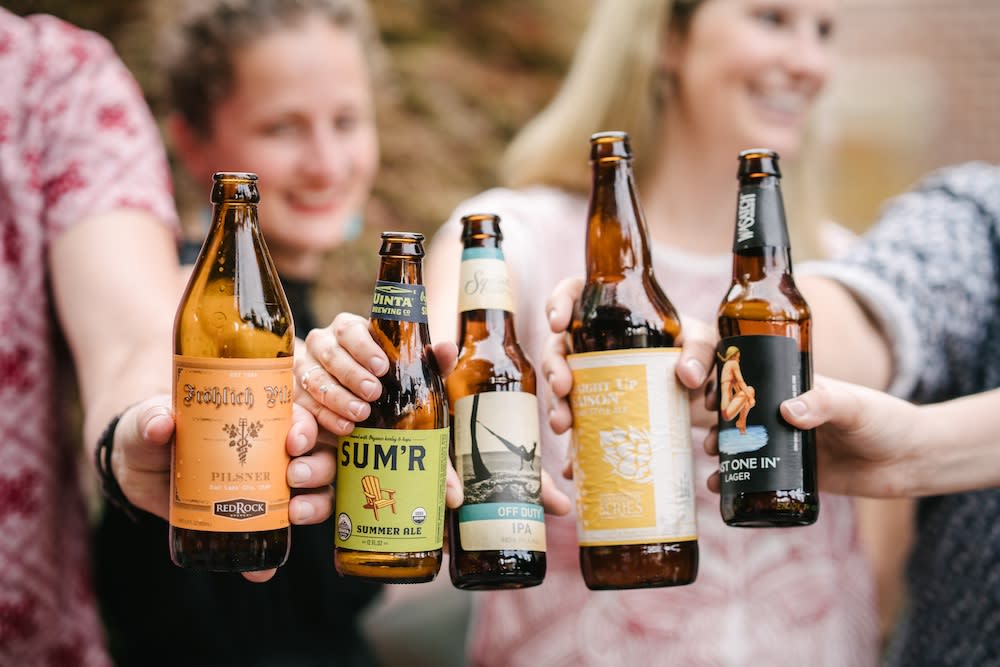 Due to Utah's interesting beer and liquor laws, brewers are limited to producing 3.2% alcohol content beer for grocery stores and beer and restaurant taps. High-point beers are distributed in bottles, but the majority of Utah brewers are crafting ridiculously tasty session beers before session beers became a 'thing.' That's right, Salt Lake brewers are the hipsters of the craft brew scene. In wise words, Jason Stock, Brewmaster at Squatters—Salt Lake's second oldest brewery—"we can't hide behind bruiser beers here in Salt Lake. We had to learn how to make a delicious beer that doesn't hide behind the alcohol."
If you don't believe The Pudding, come visit Salt Lake and test the taste yourselves. Chances are, some of our local beers and spirits are showing up in your local watering holes and stores. Salt Lake beer scene is bubbling—stereotypes be damned.
Read the full The Pudding article here.