Salt Lake From Space
We may be a tad biased in our opinion that Salt Lake is out of this world, but it's nice to see that the team from the International Space Station agrees. The 3.5-minute video below is from the European Space Agency and gives an excellent overview of the Great Salt Lake. 
The Great Salt Lake plays an important role in Salt Lake, beyond simply giving Utah's capital city its name. It's the largest salt water lake in the Western Hemisphere and contributes $1.3 billion annually to the Utah economy, including the harvesting of brine shrimp, mineral extraction and recreation.
Although it has been referred to as "America's Dead Sea," the lake provides habitat for millions of native birds, brine shrimp, shorebirds and waterfowl.
Earth from Space is presented by Malì Cecere from the ESA Web-TV virtual studios.
The Great Salt Lake seen from the International Space Station by ESA astronaut Alexander Gerst during his Blue Dot mission.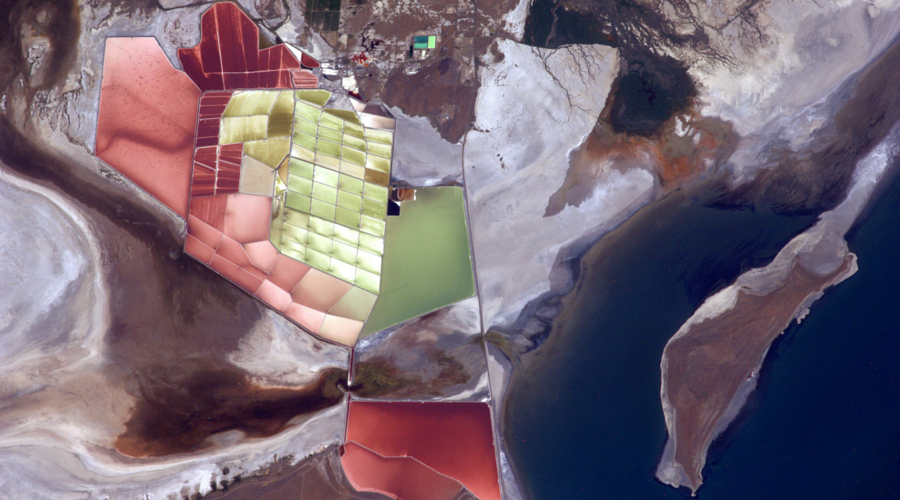 Alexander commented: "In these artificial pools, water is evaporated to extract minerals from the Great Salt Lake." 
Salt Lake looks very different from this view. While it's always interesting to see a new perspective, we may just prefer our own close up view. If you've never seeen a sunset here it's worth the short drive to enter a magical land that may also be described as "out of this world."
There are countless views of our beautiful city. From skiing in the morning to cycling and golfing in the afternoon, to dining and night life. Tell us your favorites in the comments below.