Salt Lake Festival Bucket List
Hold onto your seats for an action packed summer. The list of festivals in Salt Lake continues to grow and there's a little something for everyone.  
Bulbs and Blooms Festival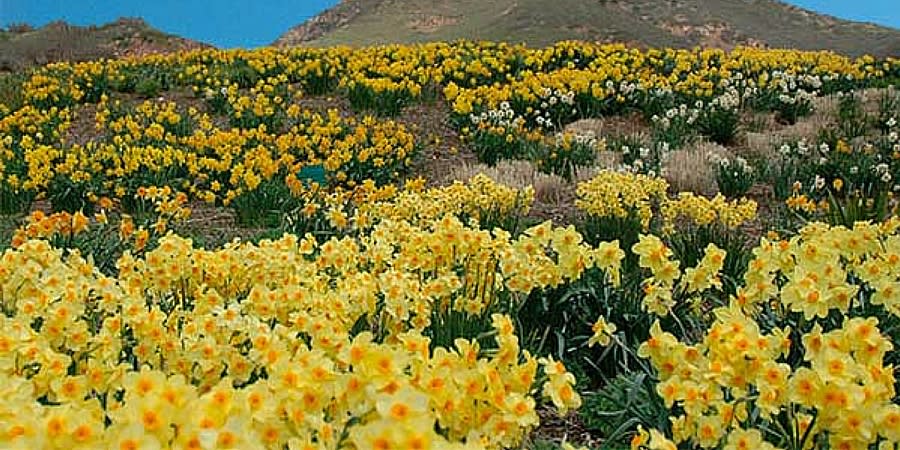 When: April 01, 2016 to April 30, 2016
Where: Red Butte Garden 300 Wakara Way Salt Lake City, UT 84108
Admission: $12/Adult, $10/Seniors (ages 65+), Military w/ID, $7/Children (under 3) Garden members free
One of the great botanical gardens in the West and a marvelous Daffodil display each spring is found at Red Butte Garden anytime during the month of April and early May. Every fall, volunteers and staff plant additional bulbs throughout the Garden and this spring the Garden will boast a colorful array of over 450,000 blooming bulbs, with over 227,000 Daffodils and other bulbs including Allium, Anemone, Camassia, Cardiocrinum, Chiondoxa, Cyclamen, Galanthus, Hyancinth, Iris, and Muscari. Millions of tree blossoms such as the Garden's glorious crabapple, magnolia and flowering pear collections will also dazzle the senses. The best time to see the blooms and blossoms is when they are at their peak during the month of April. But there are also mini and early-blooming bulbs that can start blooming as early as mid-March. The Garden also offers public and private garden tours, art exhibits, and a bulb display during the festival. Pack a picnic, bring your kids to play in the Children's Garden, take a hike through the garden and natural area, or just relax in the sun.
11th Annual Nihon Matsuri – Utah's Japanese Festival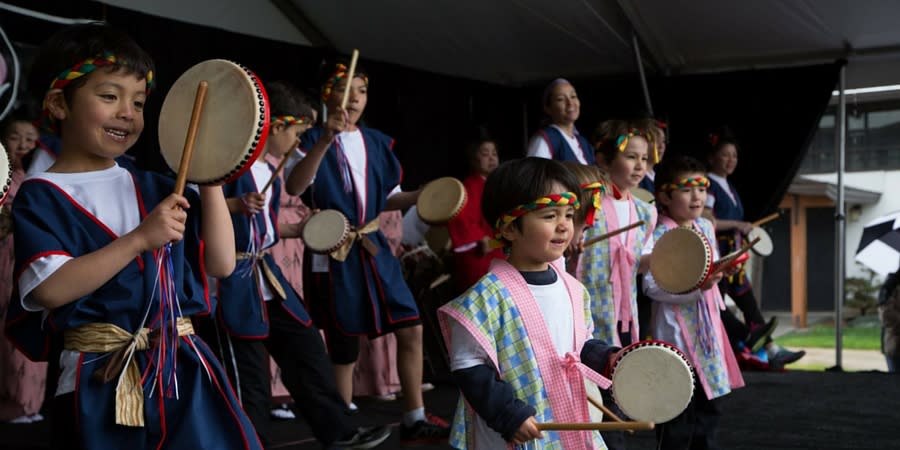 When: April 30, 2016
Where: Japanese Church of Christ 268 W 100 S Salt Lake City, UT 84101
Admission: Free
You're invited to the 11th annual Nihon Matsuri (Japan Festival) to experience a day of Japanese culture! We are proud to announce our featured artist Taikoza, "a group that features taiko drums, bamboo flutes, and dance ensemble that will thrill your senses with their performance." Day activities include: local entertainment, tea ceremony, Japanese cultural exhibits, kimono fashion show, a wide variety of Japanese food, Japanese gift items and crafts, kimono fashion show, tour of the Salt Lake Buddhist Temple, children's booth, cultural exhibits and demonstrations, traditional rice cake pounding and much more! Bring family and friends. Admission is free, and free parking at the Salt Palace. One block south of the Arena TRAX station.
Holi Festival of Colors SLC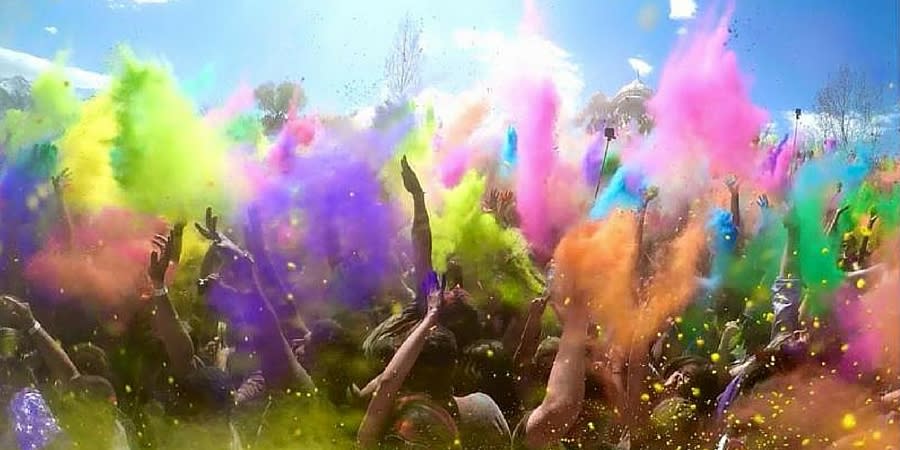 When: May 07, 2016
Where: Krishna Temple 965 East 3370 South Salt Lake City, UT 84101
Admission: $5/General Admission, Free/Kids 12 and Under
Interactive Dance, DJ's, Live Mantra Bands, Conscious Music, Yoga, Cuisine, Crafts, Colors, Free Hugs, Lotsa Love. World's Happiest Transformational Event.
2nd Annual Foodtrepreneur Festival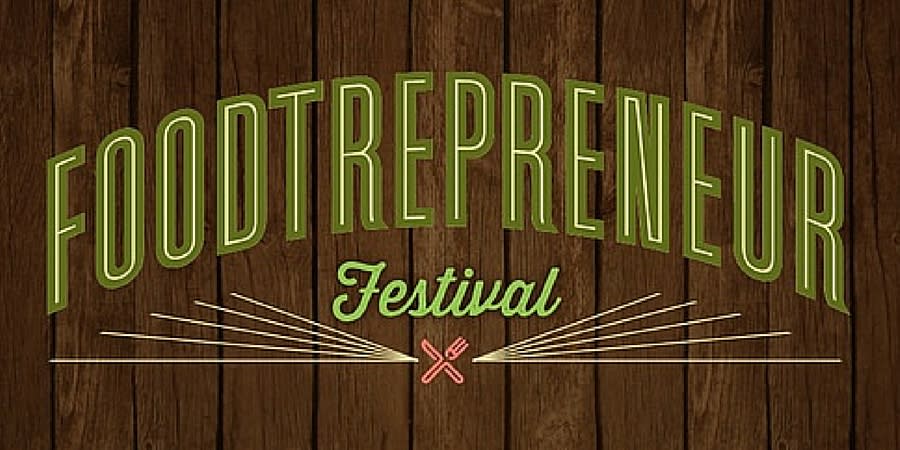 When: April 27, 2016
Where: The Leonardo at Library Square 209 E 500 S Salt Lake City, UT 84111
Admission: Free
The Foodtrepreneur Festival is a celebration of the entrepreneurs who are making Utah more delicious. Come hear the stories behind local food companies, and learn first-hand from the founders. Get ready to eat: sample products from 30 Utah food companies, and talk directly to the founders, who will all be on hand to tell their stories, answer questions, and serve up big entrepreneurial inspiration! RSVP Here. 
12th Annual Tulip Festival
When: April 15, 2016 to May 07, 2016
Where: Thanksgiving Point – Ashton Gardens 3003 North Thanksgiving Way Lehi, UT 84043 Closed Sundays
Admission: $20/Adults, $17/Child, Seniors
Welcome spring this April and enjoy all the colors of the rainbow spread throughout nearly 100 different varieties of tulips during the annual Thanksgiving Point Tulip Festival. Featuring 250,000 tulips displayed in the 55-acre Ashton Gardens, the Tulip Festival is an awe-inspiring sight that is redesigned each year to create a new display.
Living Traditions Festival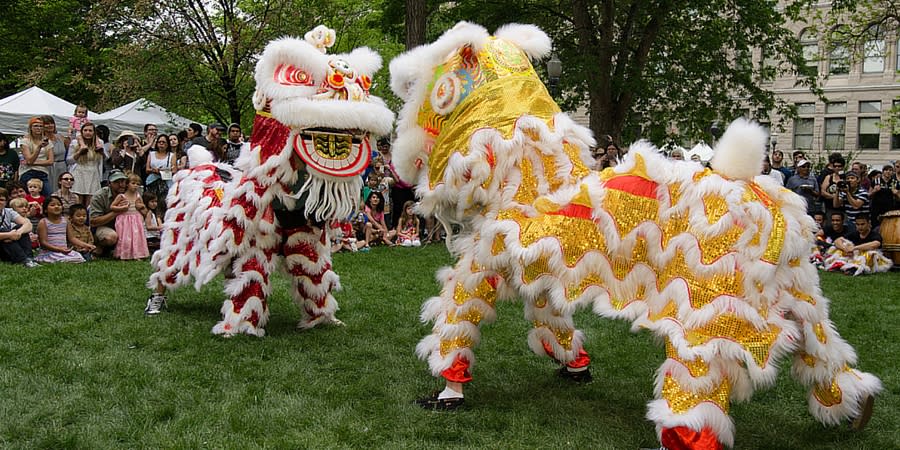 When: May 20, 2016 to May 22, 2016
Where: Washington Square, Downtown Salt Lake
Admission: Free
The Salt Lake City Arts Council presents the Living Traditions Festival, a celebration of authentic and traditional folk and ethnic arts. Living Traditions brings people together to honor the diversity and cultural traditions of our community. Local ethnic artists - craftspeople, dancers, musicians, and chefs - provide the framework for the festival. They teach us about techniques, styles, tools, and materials used in their respective art forms, many of which are centuries old.
Red Butte Garden Concert Festival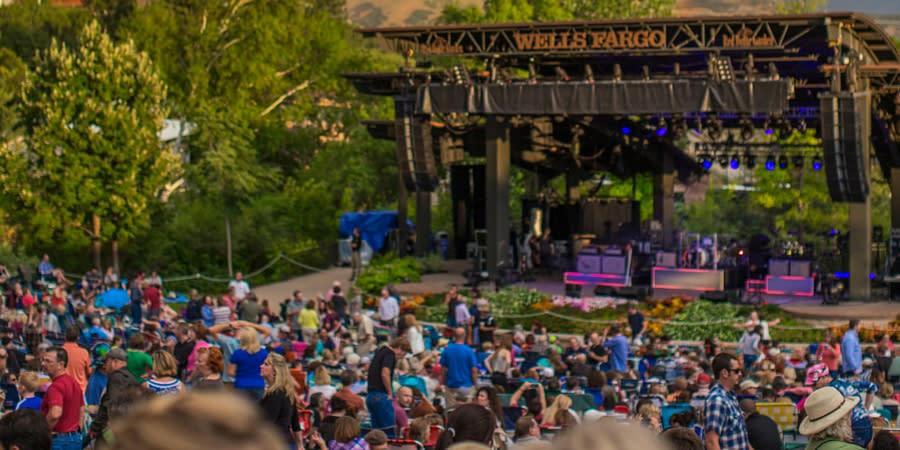 When: May 25th- September 15th
Where: Red Butte Garden Amphitheatre
Admission: Varies
Home to a variety of outdoor performances the 3,000-seat venue in the foothills of the Wasatch Mountains is the site for the Outdoor Concert Series. The Amphitheatre has lawn seating, areas for food vendors and merchandise, and all the perks of being in the Garden. Bring a picnic and enjoy the live music. 
See the full season HERE. 
Utah Pride Festival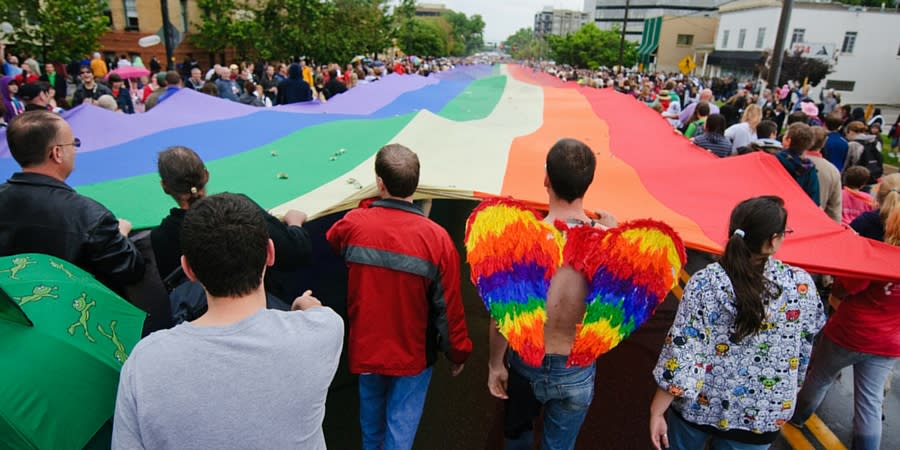 When: June 03, 2016 to June 05, 2016  
Where: Washington Square 450 South 200 East Salt Lake City, UT 84114
Admission: $5-$10 (one day pass) $20-$50 (3-day pass) Join us June 3rd – 5th for The 2016 Utah Pride Festival and Parade Celebration. Every year, a committee of volunteers, staff and community organizations work together to produce the Utah Pride Festival in June. Begun in 1983, the annual event has grown dramatically from those small and rather secretive first gatherings to a 3-day festival including national headliners, Pride Film Festival, the Pride Parade with Grand Marshall Reception, a Pride Interfaith Service, Dyke March, Transgender March, and the Interfaith March.
Utah Scottish Festival and Highland Games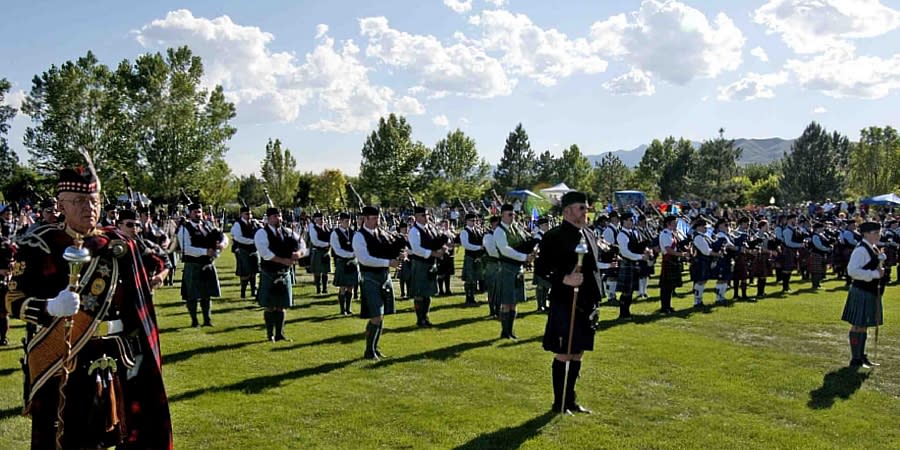 When: June 10, 2016 to June 11, 2016
Where: Thanksgiving Point 3003 North Thanksgiving Way Lehi, UT 84043
Admission: Advance discount tickets available until May 20th: $10/Adults; $5/Children, Seniors and Students Regular Ticket Price: $15.00 (includes Friday and Saturday ALL EVENTS) 12 - 18 Student Price $10.00. 11 and under FREE. Senior (65+) Price $10.00. Thanksgiving Point Members Discount. Saturday Night Concert (without above ticket after 6:00 PM): $8.00
Are you Scottish? Come and find out, celebrate your heritage or just plain enjoy a Wee Bit of Scotland in Utah! The main entertainment stage features 3 outstanding groups. Wicked Tinkers, Molly's Revenge and Men of Worth. Each group offers something different for Celtic music lovers. The Hibernian stage entertains us with both Scottish and Irish dance groups from Utah performing traditional dance set to both traditional and contemporary Celtic music. Dancers of all ages participate in performances on Saturday starting at 9:00 A.M. The Scottish Highland Dancing Competition stage can be found in the north east corner of the field.
Downtown Farmers' Market
When: Saturdays 8AM-2PM
Where: Pioneer Park 300 South 300 West
Admission: Free
Over 20 years of providing opportunities for the community to support local. The Market—with more than 250 vendors—offers a unique variety of farmers, growers, bakeries, prepared food and beverages, packaged foods and local artisans. It is open Saturday mornings and Tuesday evenings in Historic Pioneer Park, Downtown SLC.
Utah Arts Festival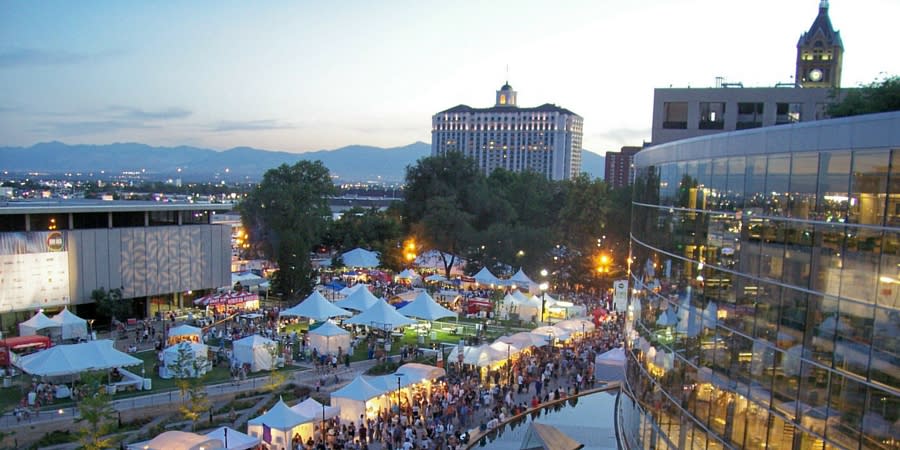 When: June 23-26
Where: Library Square
Admission: $12 a day or $30 for a full pass
What started out as the Salt Lake Festival of the Arts for three days in June of 1977 featuring 55 visual artists, 43 performing arts groups and 8 food artists on a three block section of Main Street has blossomed into a 4 day event, featuring 140+ visual artists, 100+ performing arts groups, 18+ culinary artists and drawing 80,000 patrons each June to Library and Washington Squares. The Utah Arts Festival is the largest outdoor multi-disciplinary arts event in Utah. Having garnered numerous awards internationally, nationally and locally, the event remains one of the premiere events that kicks off the summer in Utah each June.
Mountain Man Rendezvous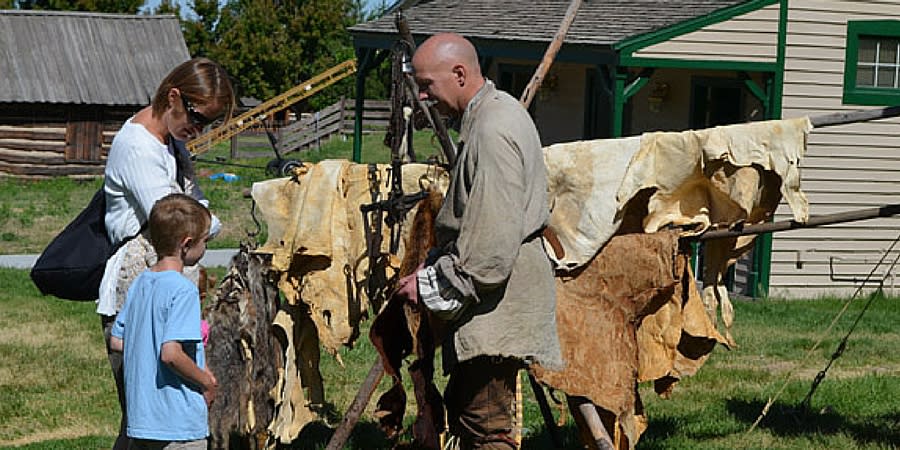 When: June 9-11
Where: This Is The Place Heritage Park
Admission:  $12.95/adults, $10.95/seniors (65+), $8.95/children (3-11), Free/children (2 and under)
 A living history encampment, including a Traders Row, Native American Village, and Mountaineer and Long hunter encampments. Come and get a glimpse of how our forefathers lived before the Pioneers came to Utah. The living history camps will have ongoing demonstrations in period firearms, clothing, blacksmithing, leather work, cooking, tanning, horse packing, etc. The camps will be staffed by the American Mountain Men, American Long Rifle Association and Women of the Fur Trade. Come see the best in action!
Twilight Concert Series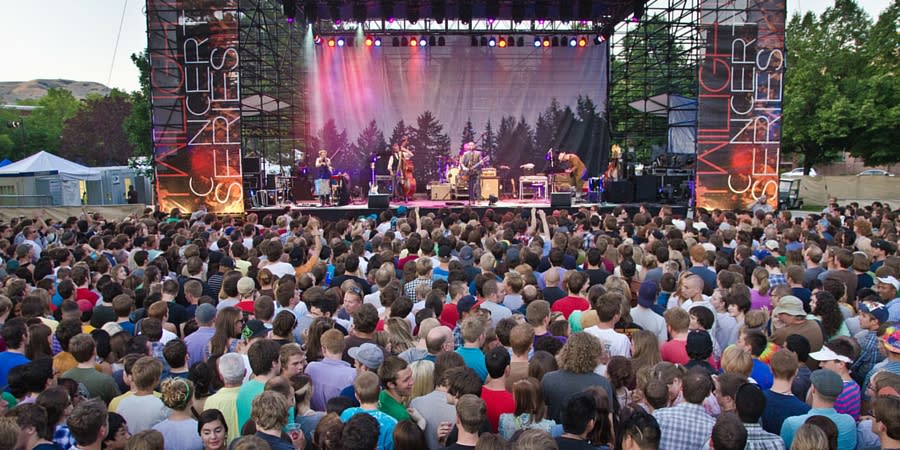 When: July 21st -  September 1st
Where: Pioneer Park
Admission: For over 25 years, the Twilight Concert Series, made possible by The Salt Lake City Arts Council, provides an amazing line up of live music at Pioneer Park. The Twilight concerts have become an iconic event shaping the cultural landscape of Salt Lake City.
See the full season HERE. 
Sugar House Arts Festival and Fireworks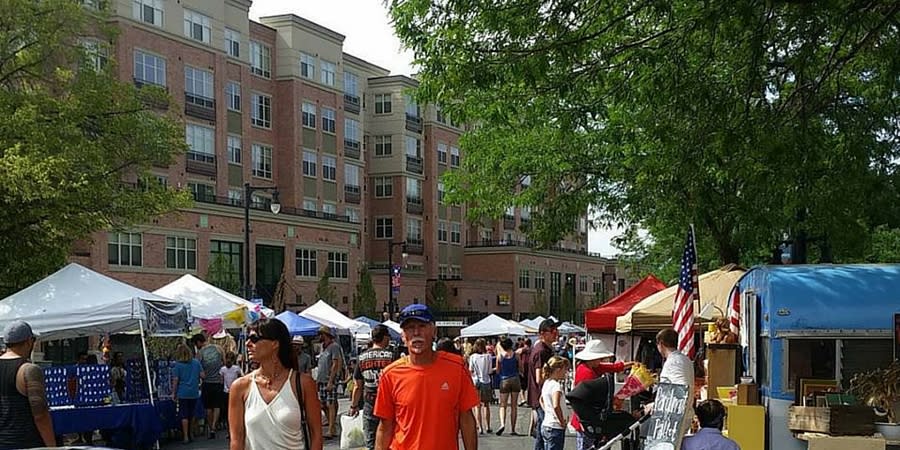 When: July 4th
Where: Sugarhouse Park
Admission: Free
Sugarhouse is the place to spend the 4th of July. Every year the Sugar House Merchants Association closes down the stretch of Highland Dr (about 1100 E) from 2100 S to Wilmington Ave to host the Sugar House Arts Festival. Over 120 artists and craftsmen with tents as well as live music, food vendors, and an area for children to play. It's a mix of local businesses and individual craftsmen who attend and apply. The fun continues with the Fireworks event in Sugarhouse park. Live music entertainment precedes the firework show.
Native American Celebration Powow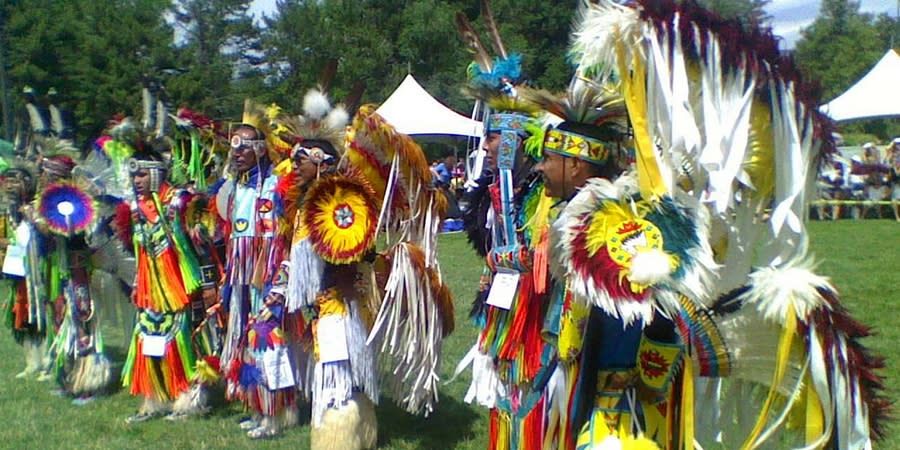 When: July 25th
Where: Liberty Park
Admission: $10.00 adults Youth: $8.00 each (K-12) Under 3 yrs and over 65 yrs old - Free
This celebration is Salt Lake City's hottest Powwow. As a Community Cultural Festival everyone is welcome. Bring the whole family, the chairs and enjoy the excitement, color and energy of traditional music, dance and colors. In addition to native dance and music, Arts & Crafts displays, delicious cultural food, and other activities are available throughout the day.
Craft Lake City DIY Festival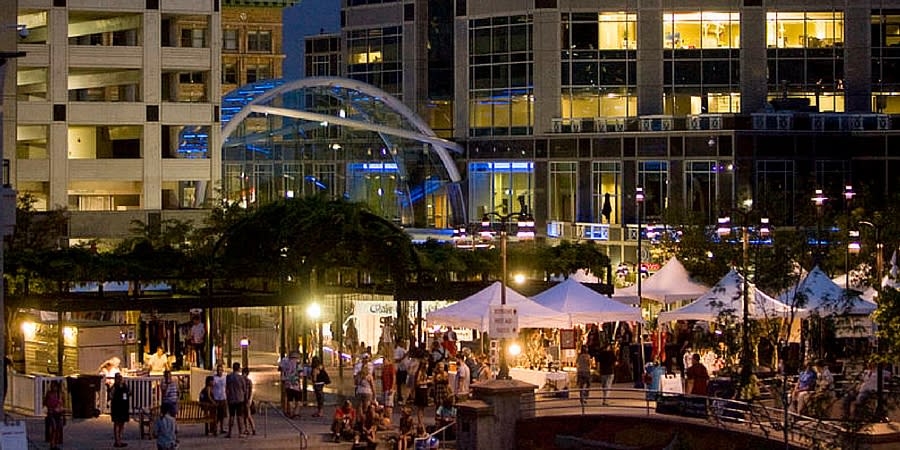 When: Early August
Where: Gallivan Center
Admission: Started as a one-day event that featured artisans specializing in silk-screened posters, reconstructed clothing, knitted items and jewelry it has expanded to become the state's largest, local-centric, two-day arts festival, with over 200 local artisans, a STEM (Science, Technology, Engineering, Math) Building, two stages for musical and dance performances, local food vendors, and food trucks.
Oktoberfest at Snowbird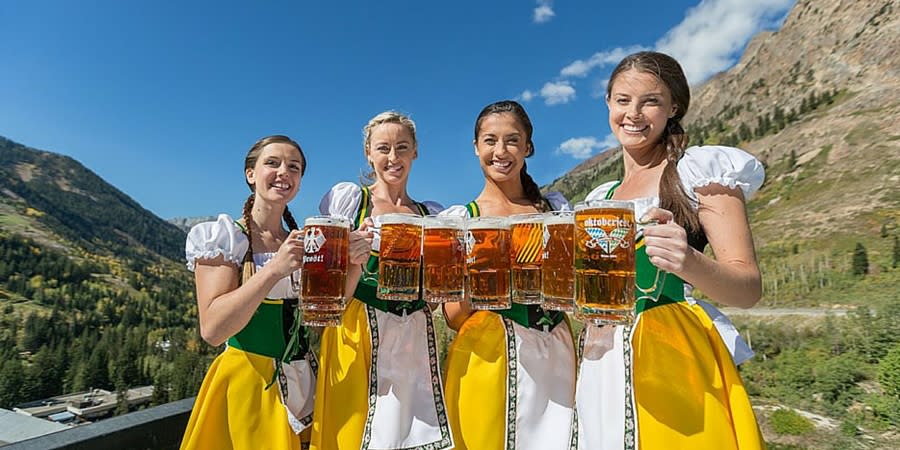 When: Mid August to Early October
Where: Snowbird
Admission:
Inspired by the towering mountains that reminded them of their homeland, two men costumed in leather lederhosen, came to Snowbird Ski and Summer Resort to play their accordions and sing in their native German tongue. Since 1973 Oktoberfest has become the premier celebration of German food, music, dance and fun. Attracting over 50,000 visitors over the seventeen-day celebration, Oktoberfest has grown to become one of the largest festivals in the state of Utah. Oktoberfest includes Oktoberfest Halle featuring the tastes of Bavaria with entertainment from local and national German bands and yodelers.
Utah Beer Festival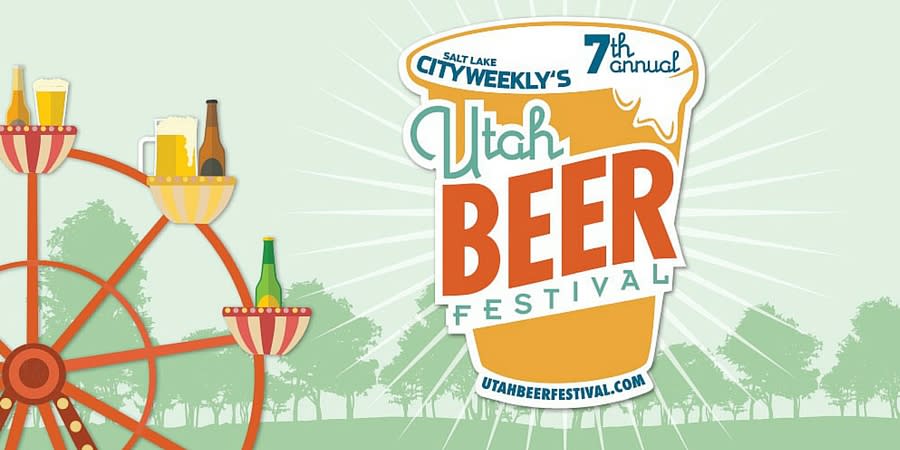 When: August 27th
Where: Utah State Fair Park
Admission: TBA
Sponsored by Salt Lake City Weekly & The Humane Society of Utah the festival features local and regional brews and international beers along with live music, karaoke stage, food, & more! Event is strictly 21+ only.
Sandy Balloon Festival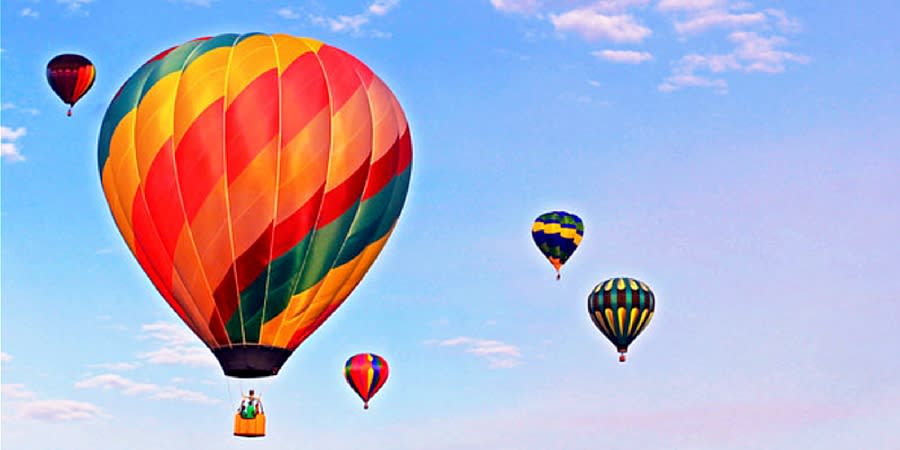 When: TBA
Where:
Admission: TBA
See a sky full of hot air balloons with sunrise balloon launches at Storm Mountain Park. Or come in the evening for the balloon glow and enjoy live music entertainment on the festival stage and the glow of the balloons in the night sky. Some pilots may need volunteers to help crew their hot air balloons. Come early, find a pilot that needs help and experience the thrill of helping crew a hot air balloon.
Salt Lake City Jazz Festival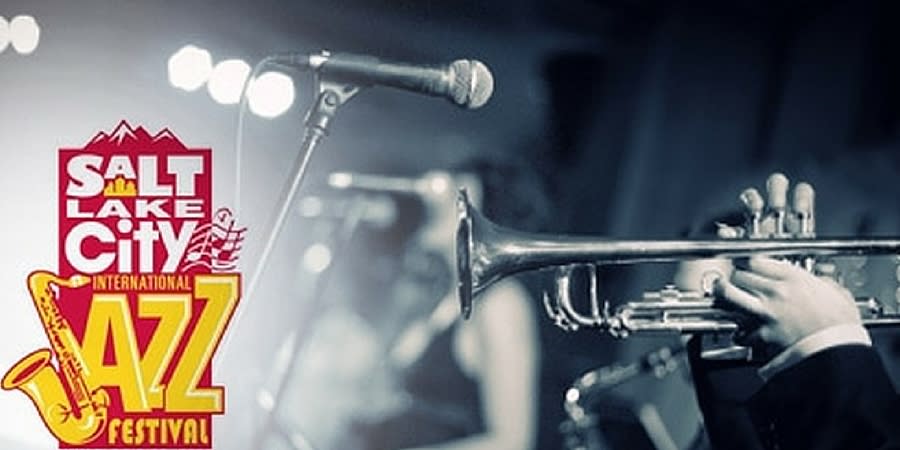 When: TBA
Where: Gallivan Center
Admission: TBA
Features national headliners performing great jazz, R&B, and soul along with a full day of nothing but country.
Salt Lake Greek Festival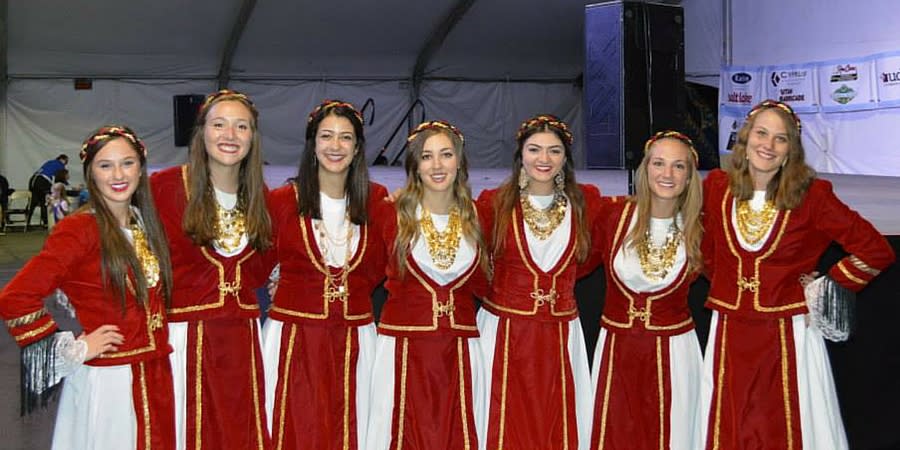 When: First Thursday after Labor Day and lasts 11 days.
Where: Holy Trinity Greek Orthodox Cathedral
Admission: TBA
OPA!! Welcome to the Greek Festival. Started in 1935 as a one day Bazaar, the festival has grown into a four day event where visitors can visit the Holy Trinity Cathedral, Hellenic museum and enjoy the sight, sounds and aromas of Greece. Here you will witness a variety of traditional Greek folk dances performed by our dance groups.