Salt Lake City's Best Coffee
Coffee is key to keeping up the pace in any city, and Salt Lake is no exception.  With more and more expert baristas, several skilled roasters, and an increasing population of coffee enthusiasts, Salt Lake City's buzzing java scene is better than ever. 
From killer cold-brews, to vibrant coffee shop atmospheres, our city's coffee scene is continuing to grow.  Here are a few of my favorite spots to sip coffee in Salt Lake, in no particular order.
1.  The Coffee Garden (878 East 900 South)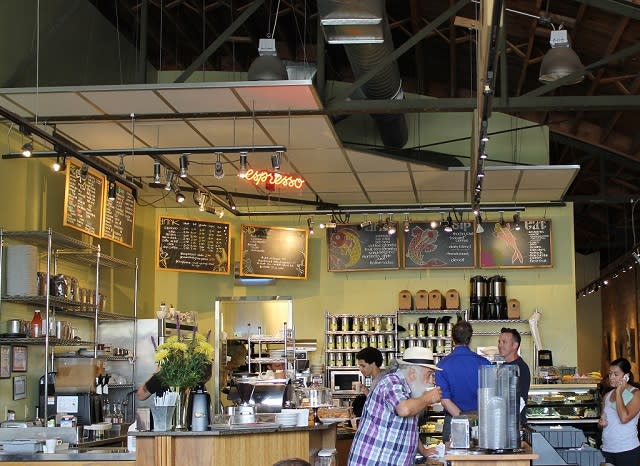 Located in the 9th and 9th area, you'll have to wait patiently in a line out the door on a Saturday morning.  But the coffee is well worth the waiting.
What to order: My favorite latte in the city, try it with almond milk over ice
2.  The Rose Establishment (235 South 400 West)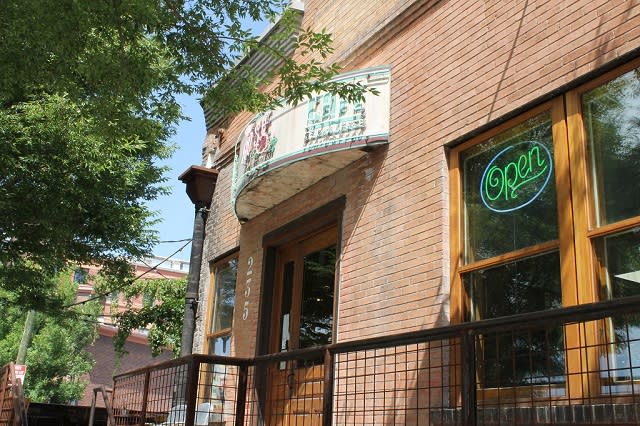 The Rose Establishment is located in a restored meat-packing plant in the warehouse district.  Along with the unique space, the Rose offers a fantastic food menu featuring locally sourced and homemade selections.  Swing in for a quick cup on your way to the Farmer's Market, or stay a while and enjoy a relaxing afternoon on their gorgeous patio.
What to order:  The best Americano I've found in Salt Lake, served in a short cup with the most perfect little spoon you've ever seen.  Try it with their homemade PB&J and you won't be disappointed. 
3.  Nobrow Coffee Werks (179 West 900 South)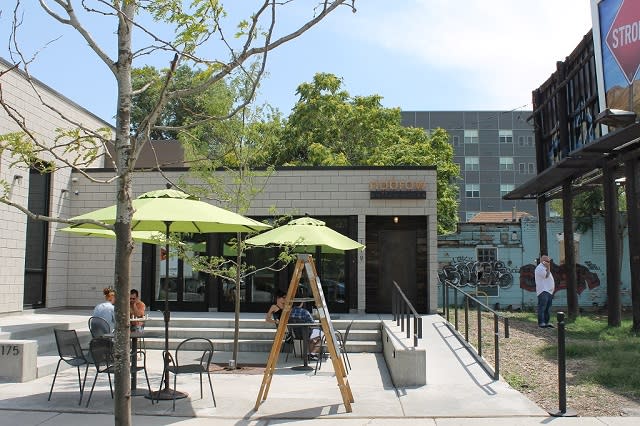 They recently moved into their new location in the Granary District (this past winter), and the modern space is the perfect spot to cozy up and enjoy a cup of joe.  Featuring a number of world-class roasters (including our favorite locals, Charming Beard), Nobrow is on my short-list of great cups of coffee in SLC.
What to order: A fresh cup of Charming Beard pour-over, and if you're lucky they'll have a sprinkled donut to go with it.
4.  Cafe on 1st (39 I Street)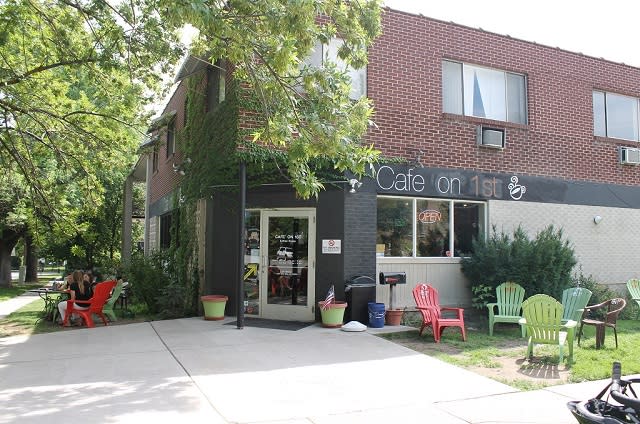 This spot sits neatly on the corner of I street and 1st Avenue.  It boasts a vibrant outdoor scene in the summer, with chairs scattered all around the corner.  And in the colder months it turns into a nice spot to sit, sip, and read on the couch.
What to order:  A hot cup of Ibis-roast coffee.
5.  Sugarhouse Coffee (1100 East 2011 South)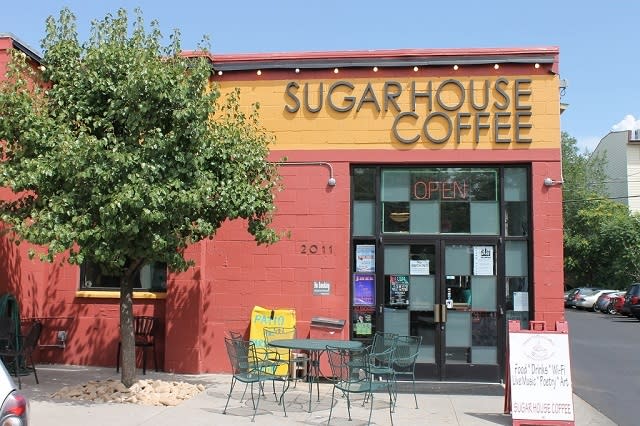 This local hang-out has been a fixture of the Sugarhouse area for years, and fits nicely into the eclectic charm of the neighborhood.  A great place to study or spend an afternoon reading, it also features live music on a regular basis. 
What to order:  They have a vegan coffee cake that is fantastic.  Try it with an iced chai latte.  Delicious.
And a few honorable mentions that are worth a taste or two:
Blue Star (2795 South 2300 East)
Silver Bean (6556 South 3000 East)
Raw Bean (611 South West Temple)
Coffee Noir (1035 East 200 South)