Summer is finally here, and we know if you're anything like us, you have been itching to get outside. The last several months have been tough staying cooped up at home. While we still need to keep guidelines in mind, there are ways to safely get back outdoors and make the most of the summer ahead!
Have you been RVing?
Camping with the family is a great way to safely explore this summer, and RVing is a perfect way to go! The beauty of RVing is the opportunity to travel, cook and sleep in your rig, meaning you won't have to come into contact with anyone other than those on board with you. If you don't have an RV or have never been RVing, fear not—you can rent one from RVshare!
RVshare is the world's first and largest peer-to-peer RV rental marketplace with more than 100,000 RVs to rent across the country. With a broad inventory ranging from travel trailers to luxury motorhomes, RVshare has the perfect RV for any adventure. You can even have the RV delivered to your home or campsite.
What Makes RVing a Safe Vacation Option?
Simply put: RVing is the best way to vacation while being self-contained. Staying in an RV means you have your own kitchen, bathroom, and living area, removing the need to share common areas during travel. Rental RVs also tend to be cleaned more thoroughly after each use, helping protect you further.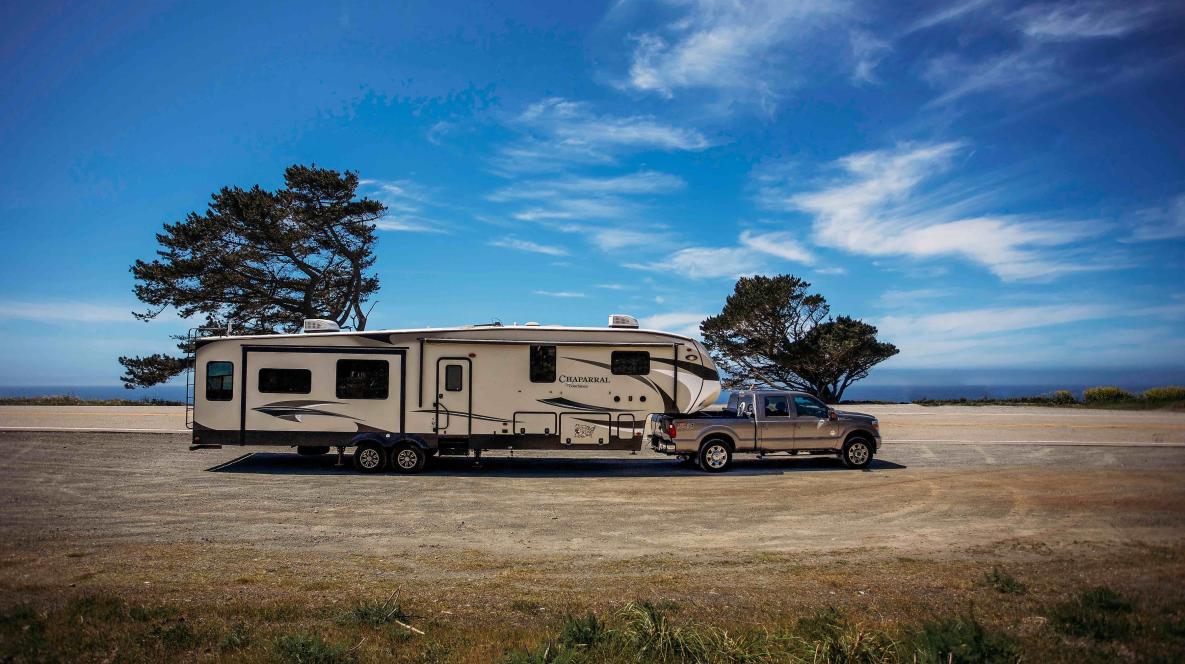 How to Safely Travel in an RV
Get back to nature while traveling responsibly! We've collected some tips to ensure your trip is fun, relaxing, and most importantly, safe:
Be sure to have your camping arrangements planned before you drive off. Most private and public campgrounds aren't accepting walk-up requests and require reservations.
One of the best parts about traveling in an RV is that everything you need travels right along with you! That is, when you remember to pack all the essentials. Sure, you can run to the store as needed, but just a few moments of upfront planning can help save the hassle later on.
Ready to book your summer vacation? Head to RVshare.com today!