The Union Pacific met the Central Pacific at Promontory Summit in 1869, tying America together by rail, and you've got to wonder if one side didn't stall a little to make sure they finished in lovely Box Elder. The county was already dotted with all kinds of natural beauty (3 soon-to-be designated national forests and binoculars-full of migrating birds, for instance), and plenty more attractions have been added since the Golden Spike hit home.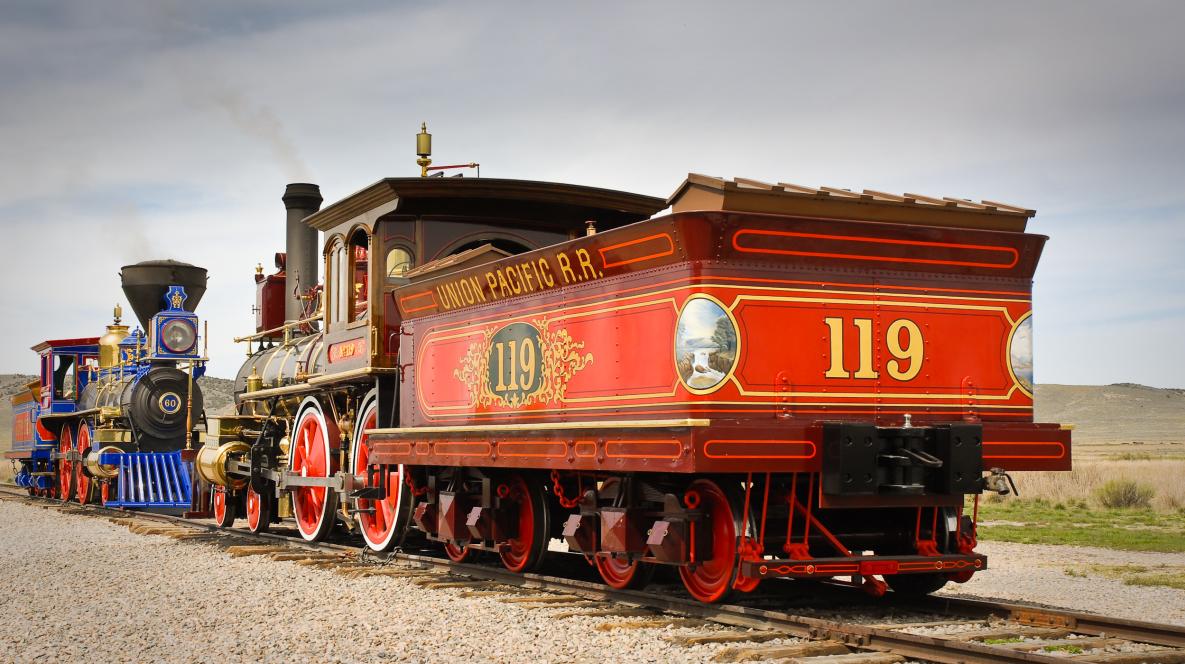 Golden Spike National Historical Park
Who knew that four 22-ton concrete pipes in the middle of Utah's west desert actually have a purpose? Nancy Holt did. That's why she collaborated with engineers, astronomers, pipe manufacturers, drillers, truck drivers, and others to create one of the most fascinating art and astronomy exhibits you'll ever see. Holt says that her beloved tunnels bring the sky down to earth. Visit during the summer or winter solstice for the most dazzling displays, but really any old time to experience this wonderful oddity.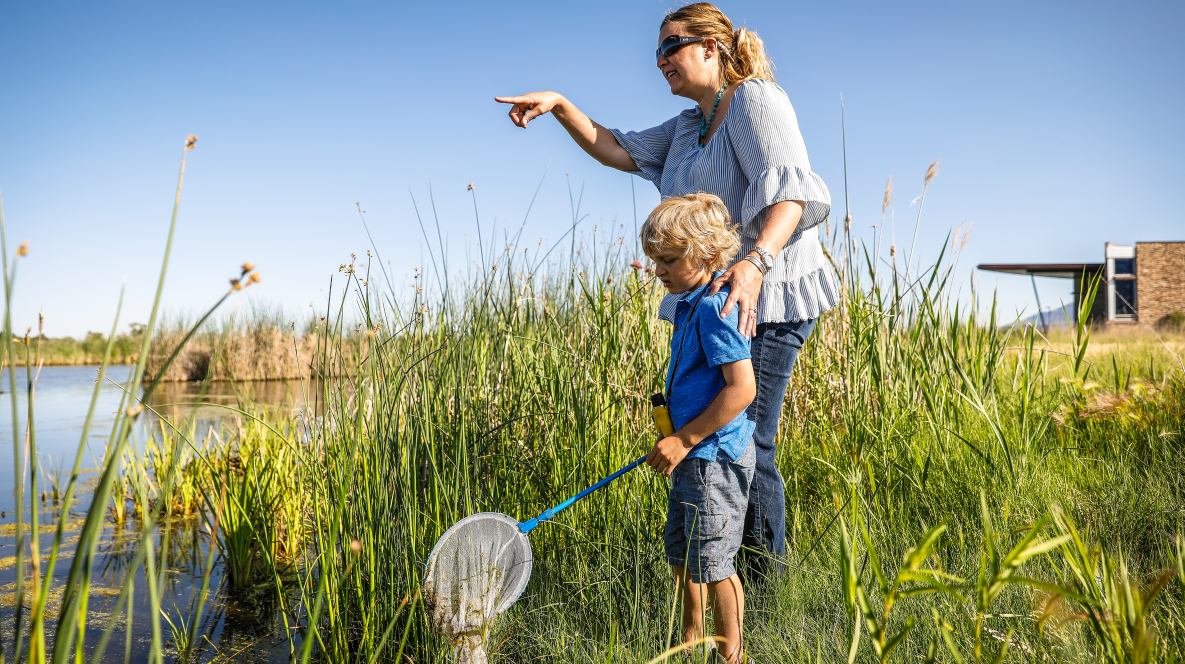 Bear River Migratory Bird Refuge
If you're going to visit Golden Spike and the Sun Tunnels, tack this onto your agenda. It's a real blast. Northrop recently acquired ATK, which used to make the rocket booster for the space shuttles back in NASA's heyday as well as missiles for the Department of Defense. To show off their work, they've established a rocket garden outside of their facility that's free to the public and contains a shuttle booster and a patriot missile among other things we hope we never have to use. Doesn't take long to see everything, but you may harvest a few memories from the experience.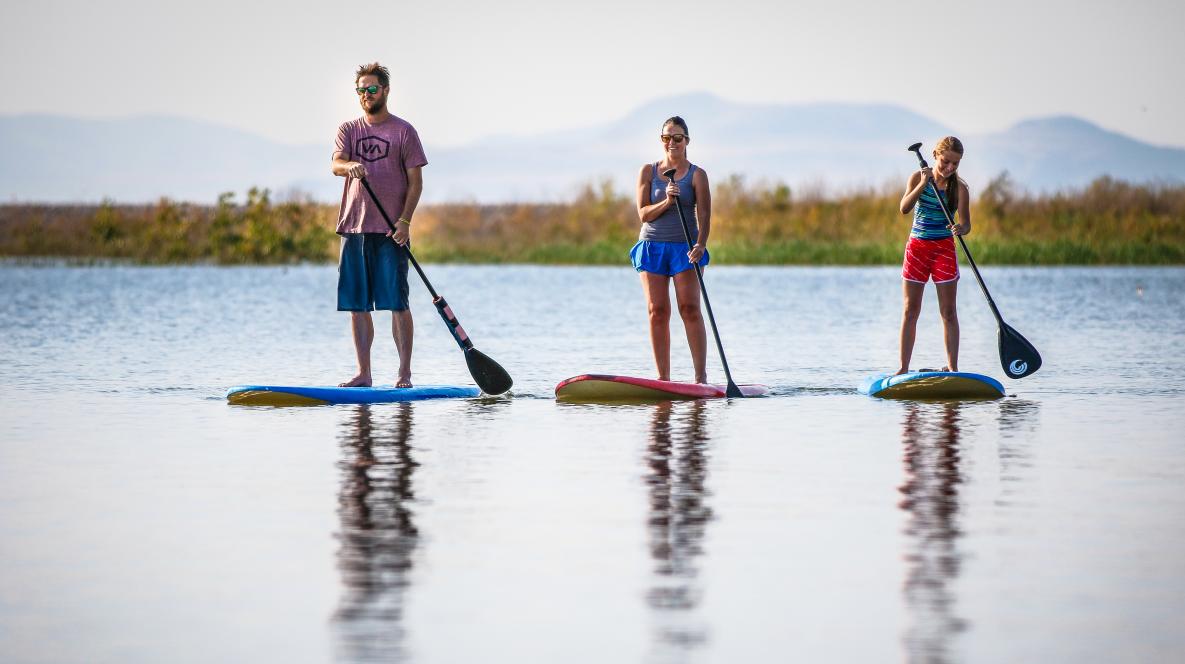 Willard Bay