Record Number of Meetings and Conventions Hosted and Confirmed
Salt Lake's popularity as a leisure and convention destination continues to grow, as evidenced by a record number of meetings and conventions hosted in 2014, and a record number of new business confirmed for 2015 and beyond.
More bars, restaurants, and hotels in the compact convention district, and new offerings such as the airport light-rail line, performing arts center, and 26-acre City Creek Center (a shopping and dining destination) have convention planners taking notice.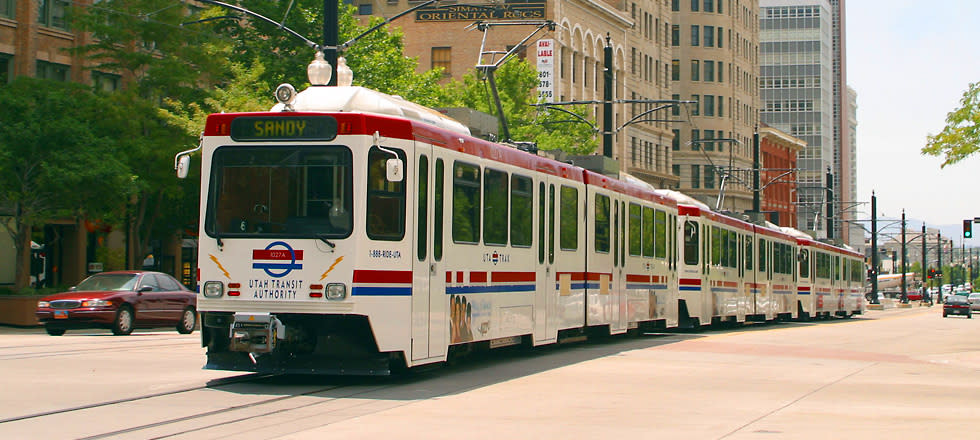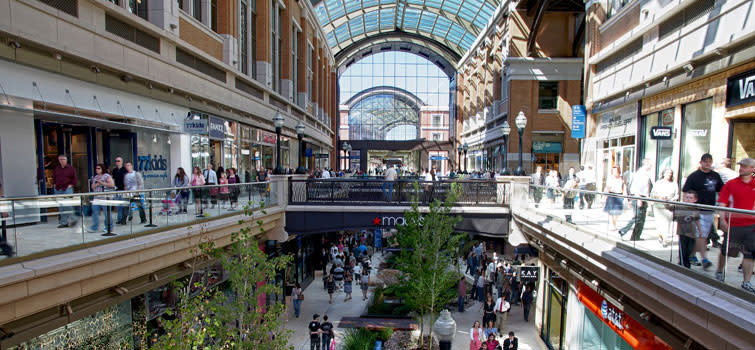 The experience of Rhonda Baker with the National Academic Advisors Association (NACADA), which recently met in Salt Lake, is typical of Salt Lake's clients. "Visit Salt Lake spent hours researching my group, then showing me around to sites they felt would meet my needs. They were right on the mark. Our board was delighted with the Cuban cooking class, the after-hour tours, even down to the Visit Salt Lake gift waiting for them in their sleeping rooms. It was such a delight to have a support team looking out for me and meeting my needs even before I asked. We will return!"

It's clients like Rhonda who are in many ways responsible for Salt Lake's rising popularity among convention planners. They share their positive impressions with others, who then conduct site inspections, and in turn book Salt Lake as their next meeting or convention destination.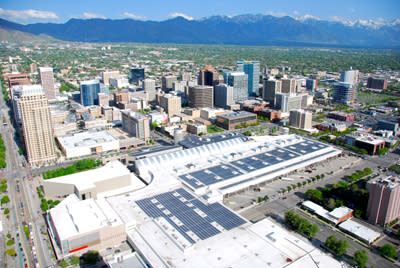 In the past two weeks, three groups selected Salt Lake for their national conventions: the Building Owners & Managers Association (2,200 delegates in 2019), the National Association for School Psychiatrists (5,000 delegates in 2021), and the American Podiatric Medical Association (3,500 delegates in 2019).      
"I'm pleased the American Podiatric Medicine Association has selected Salt Lake for its 2019 Scientific Meeting," stated Anne Martinez, CMP.  "Their hotel room rates, cost of flights, and excellent convention center were some of the many factors driving our decision. Visit Salt Lake's personalized attention to detail was outstanding. I'm confident that our delegates will enjoy the city and the nearby national parks."