While Park City, Utah has been long been known as a world-class destination for skiers, its culinary reputation has rapidly emerged and its rich, diverse food scene is open and ready to safely serve you, offering an abundance of dining options that are continuously evolving, gaining its own deserved culinary attention with its many award-winning bars and restaurants. Fueled by a thriving artisanal food culture and hyper-innovative chefs, the ski culture is a serious deal in Park City, Utah.
Locals often start their days by flocking to our picturesque mountains where they connect with visitors from all over the world looking to experience our world-renowned ski resorts and conditions. But the fun doesn't end with the lifts, Park City, Utah offers some of the best culinary experiences of any resort town. With more than 150 restaurants and bars, there's something for every taste and every mood and since everything's so close, they're all within walking distance or accessible by a short ride on the free city-wide transportation system.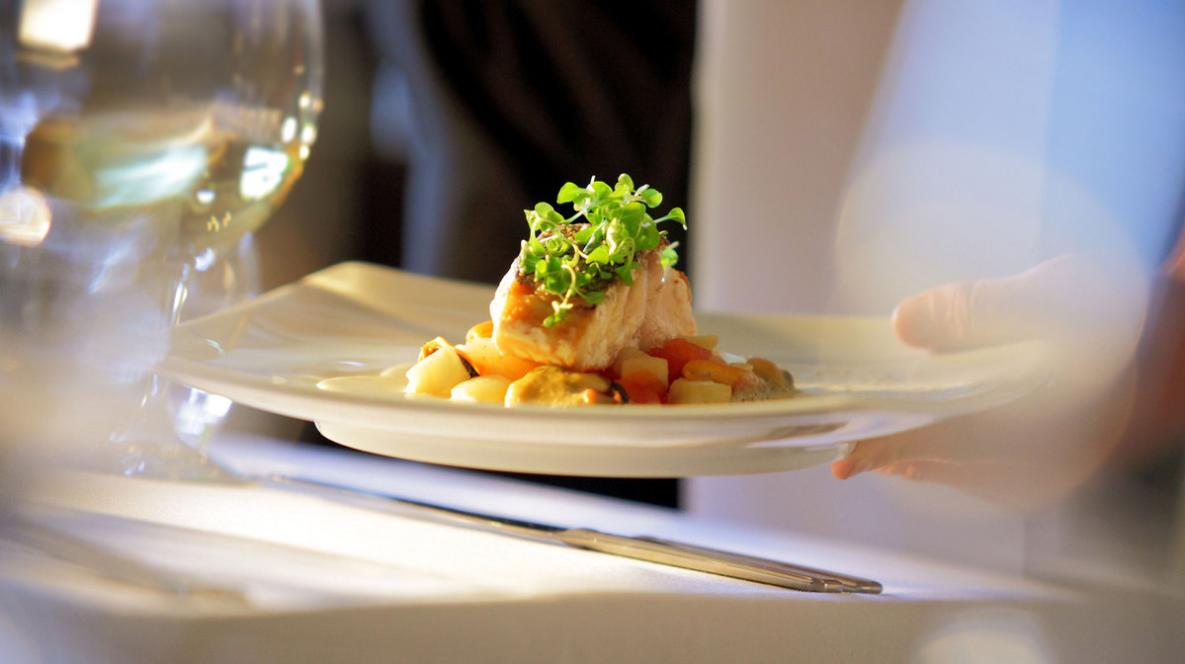 And while Park City might be known for its elevated mountain cuisine, our town also serves up some of Utah's freshest sushi. From spicy handrolls to luscious sashimi, and even some high-end crustaceans, our Japanese inspired restaurants are full of surprises.
Park City bars and restaurants work with local and national talent to pair artists with menus that take restaurant-goers through an array of musical and culinary palettes. Each setting offers excellent culinary experiences for every kind of foodie, accompanied with live music and creative performances that elevates the magic of any evening. From soothing piano tunes, to DJs with funky beats, and classically trained guitar players, here are a few of our favorite places in Park City adding rhythm to their plates.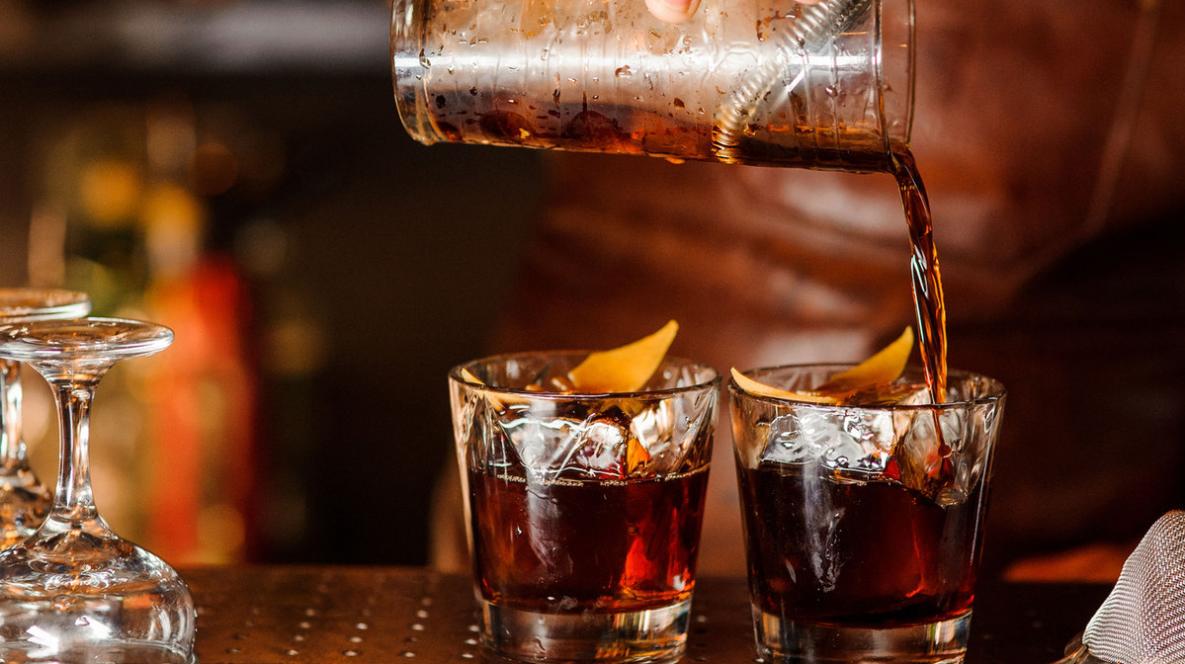 If you are tired of just tasting, or if you are looking for some education along with your meal, consider taking a food-focused tour of Park City's Main Street, visit historic sites while sipping curated wines on the Mines and Wines Tour.
The Park City Restaurant Association offers a one-of-a-kind search engine to help you find your new favorite place to have the meal you are looking for, beer, wine or cocktail. No matter what kinds of cuisine you're drawn to, you're bound to taste (or sip) something you love in Park City.
Summit County and Park City continue to ask that all residents and visitors follow social distancing protocols including the new health order mandating the use of face coverings/masks in a variety of public locations. Park City restaurants, bars, hotels, and recreational areas are still open and following safe business practices to protect the health and welfare of our guests and staff. Making a reservation during the Coronavirus makes the dining experience safer by allowing a restaurant to prevent crowding and control capacity. Reservations also help businesses by allowing them to plan around the number of guests at a specific time or a special menu. Another benefit of reserving a table is that you'll get notified of any changes or cancellations ahead of time.