Nestled among the Wasatch Mountains, just 35 minutes from Salt Lake International Airport, Park City is best known as a world-class skiing destination, but this mountain town has more to offer than The Greatest Snow On Earth®. Beyond Park City's picturesque setting is a bustling city with all the comforts of a larger metropolis, including an impressive restaurant scene. Park City's dining options are continuously evolving, and it is gaining its own deserved culinary attention with its many award-winning bars and restaurants which you will find up and down historic Main Street, dotting the peaks of the Wasatch Mountains, and taking root in the tucked-away neighborhoods of Park City's winding streets.  While many come in search of adventure, they'll discover that the dining in Park City is an equally great adventure.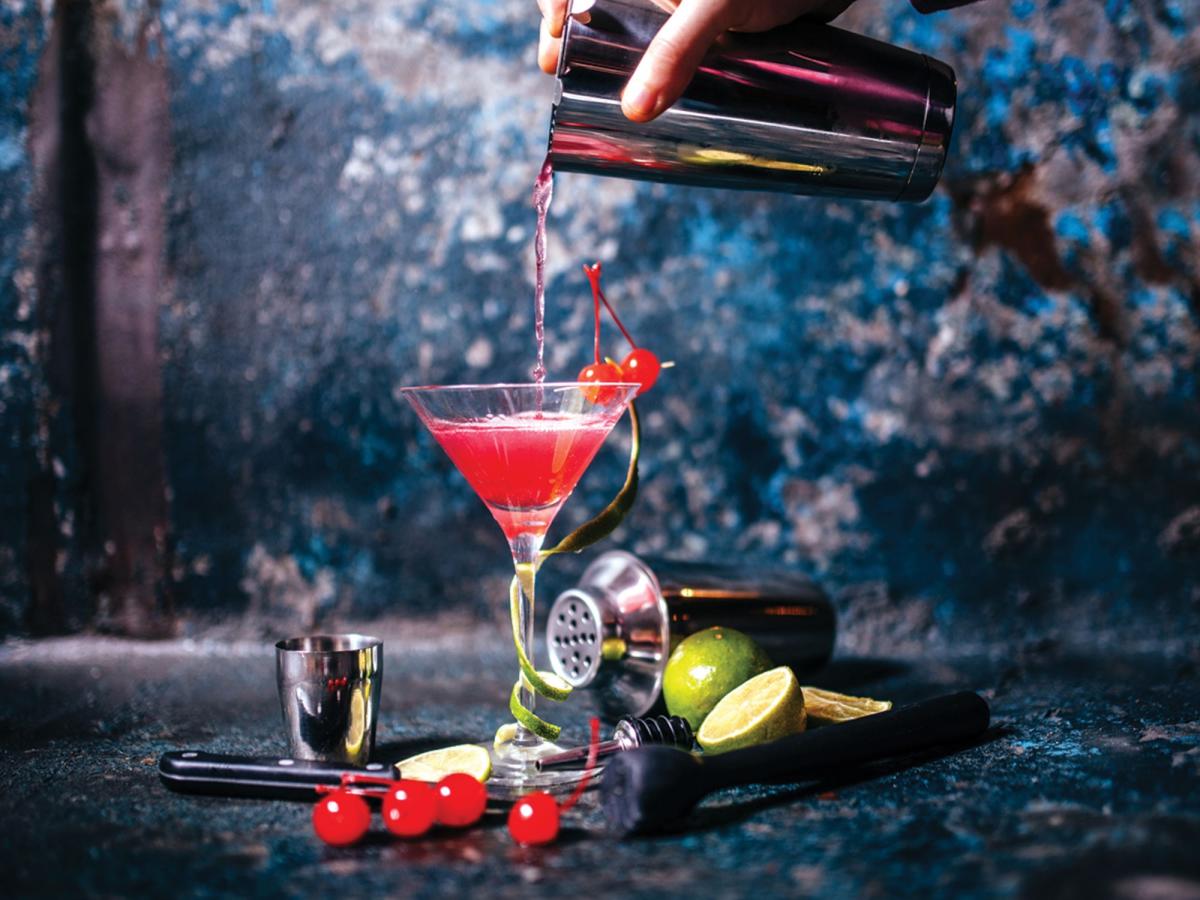 The nightlife of Park City also juxtaposes the quaint facade of the town and offers something for every taste. Don't let the Utah stigma fool you, as soon as the lifts close the town reveals an active nightlife sure to lift your spirits. Après-ski is a French term for the social activities and entertainment following a day of skiing. In Park City, Après-ski is more than just an activity, it's its own sport in food, drinks, and entertainment. And après isn't reserved for skiing, outdoor enthusiasts congregate after both summer and winter adventures, and there are as many après destination options as there are ways to enjoy the recreational offerings of the mountains. Après is Park City's celebrated time to unwind, indulge, and relive the day's peaks and valleys. Downtown Park City's social scene offers a myriad of breweries, bars, and clubs to revel the night. Whether you're looking to wine and dine, sip craft cocktails, hit the local pub or maybe the dance floor, whatever your definition is of a good time, Park City has a spot for you.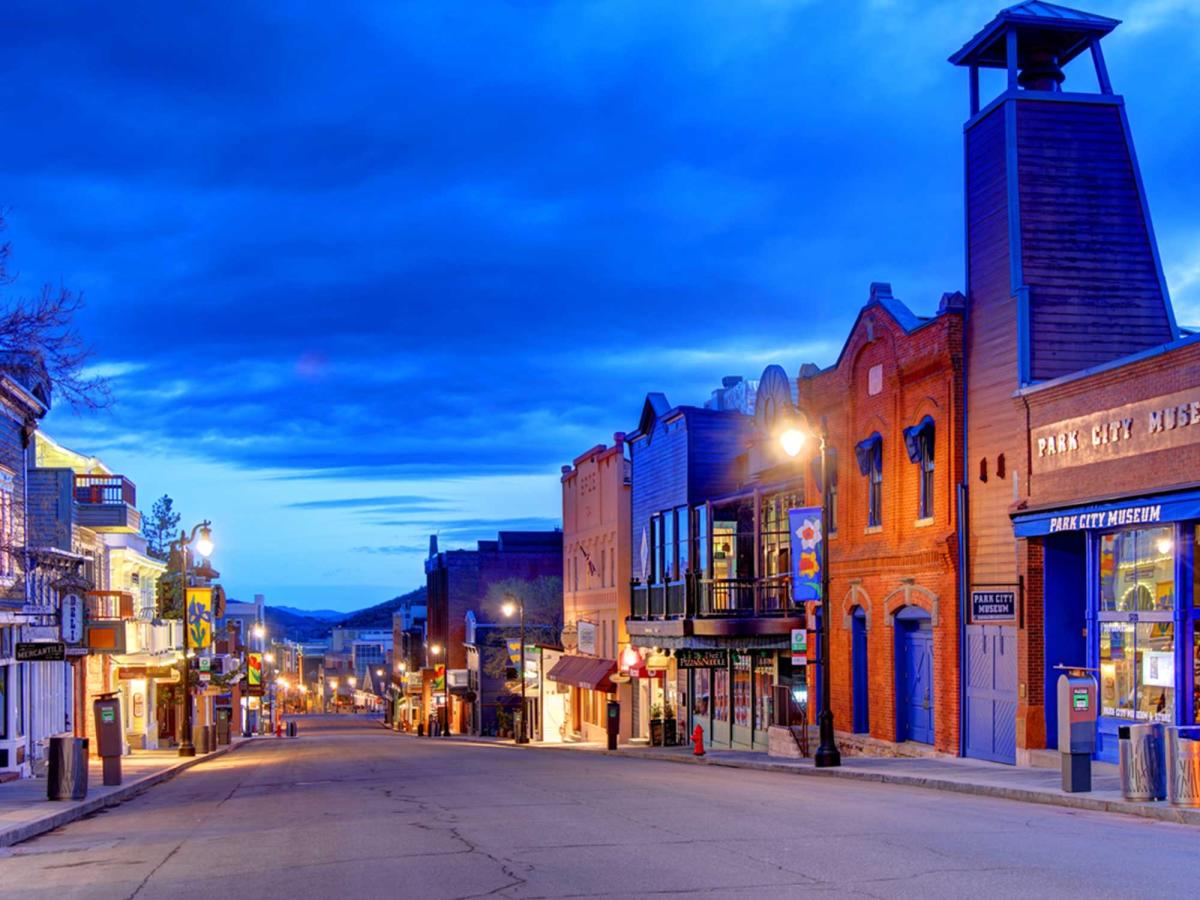 As communities proceed with caution to slowly reopen businesses, select restaurants are offering a variety of options to serve their world-class cuisine to the Park City community. Curbside pick-up, delivery and dine-in options are available, allowing patrons to enjoy Park City's award-winning menus as safely and conveniently as possible. Visit parkcityrestaurants.com for updated hours and service options.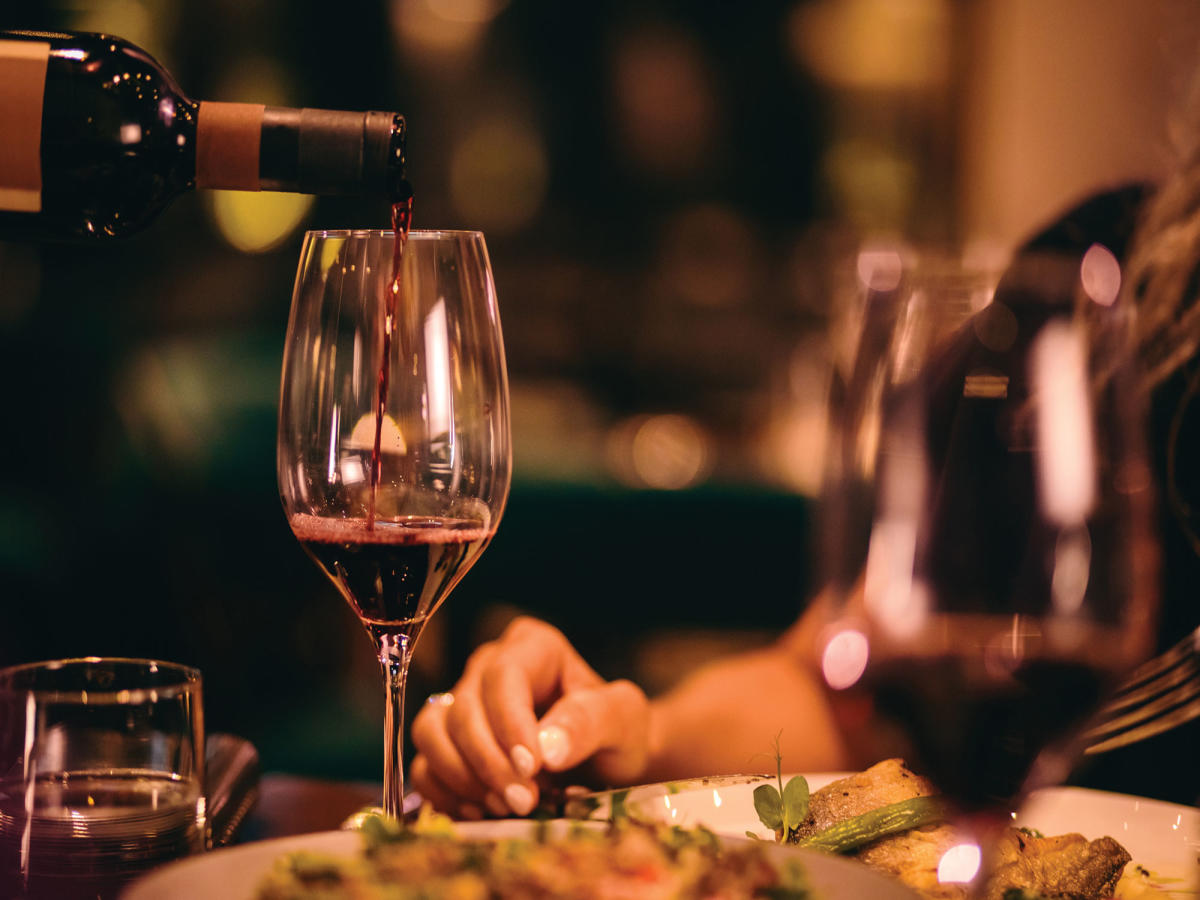 Sundays on Main Street look a little different this summer with car-free Sundays, June 14 – September 6, 2020. The 0.8-mile stretch of shops, cafes, bars, and restaurants plays host to merchants as they expand into the street welcoming visitors to the district. Vehicles are prohibited on the street from 11:00 a.m. - 10:00 p.m. No matter what you are looking for Historic Main Street is lined with quaint shops and galleries. We're talking shopping for everything from handmade furniture, books and sportswear to art collectibles and Western antiques. Historic Park City requests attendees to Car-Free Sundays to respect social distancing practices and wear face-coverings, when appropriate. The City has installed hand sanitizer stations throughout the district, and additional sanitization measures are in effect on all high-touch surfaces. Park City has aggressive transportation goals to reduce single-use occupant vehicles. While parking is currently free in the district, visitors are encouraged to explore alternative transportation methods to access Park City's Historic District.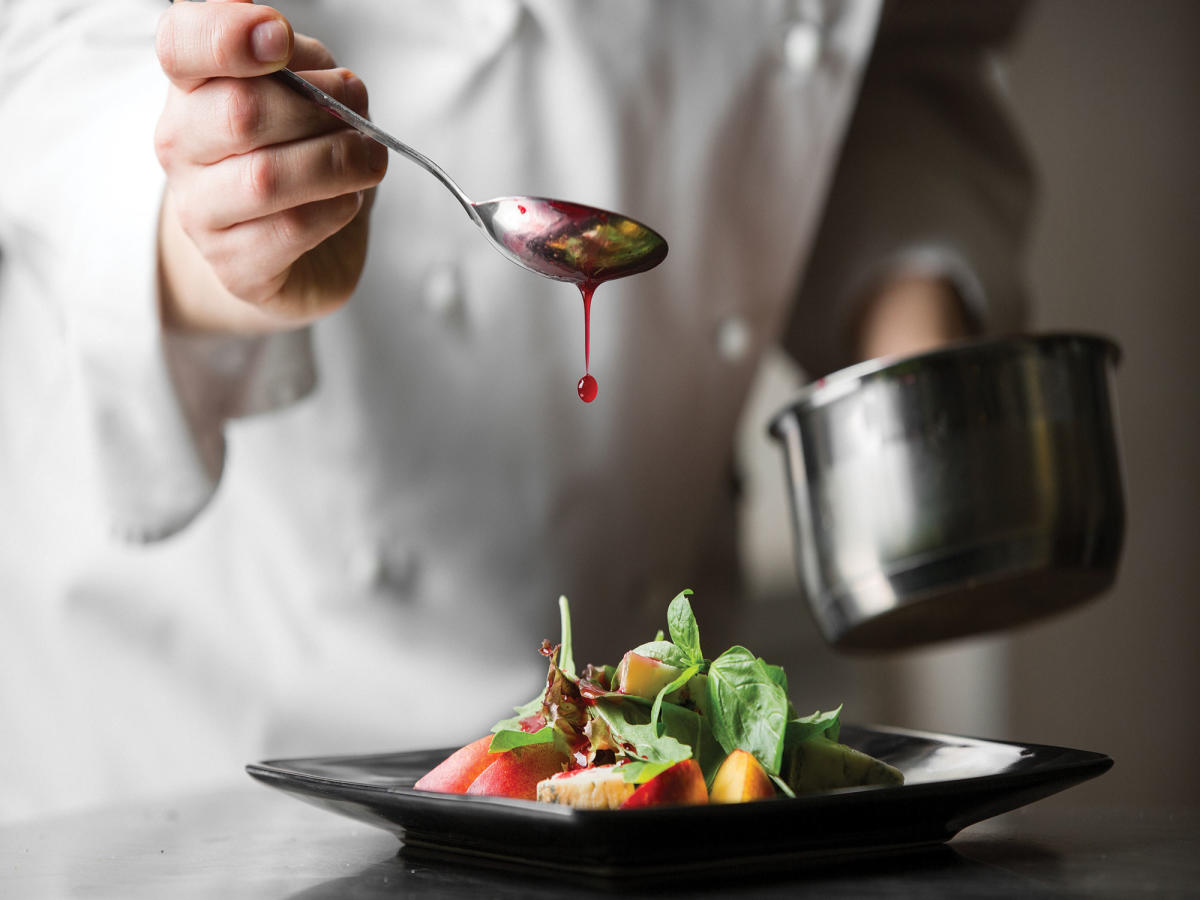 With so much to explore and experience, you're invited to discover not only our breathtaking vistas, but the cozy corner booth to split that decadent dessert, a warm barstool to sip the latest craft spirit, or the welcoming communal table to share an unforgettable dining experience.  Visit parkcityrestaruants.com to satisfy your cravings where you can search by cuisine, pricing options, and more to find your next favorite afternoon meal.