Nestled among the Wasatch Mountains, just 35 minutes from Salt Lake International Airport, Park City is best known as a world-class skiing destination, but this mountain town has more to offer than The Greatest Snow On Earth®. Beyond Park City's picturesque setting is a bustling city with all the comforts of a larger metropolis, including an impressive restaurant scene. Park City's dining options are continuously evolving, and it is gaining its own deserved culinary attention with its many award-winning bars and restaurants which you will find up and down historic Main Street, dotting the peaks of the Wasatch Mountains, and taking root in the tucked-away neighborhoods of Park City's winding streets.  While many come in search of adventure, they'll discover that the dining in Park City is an equally great adventure.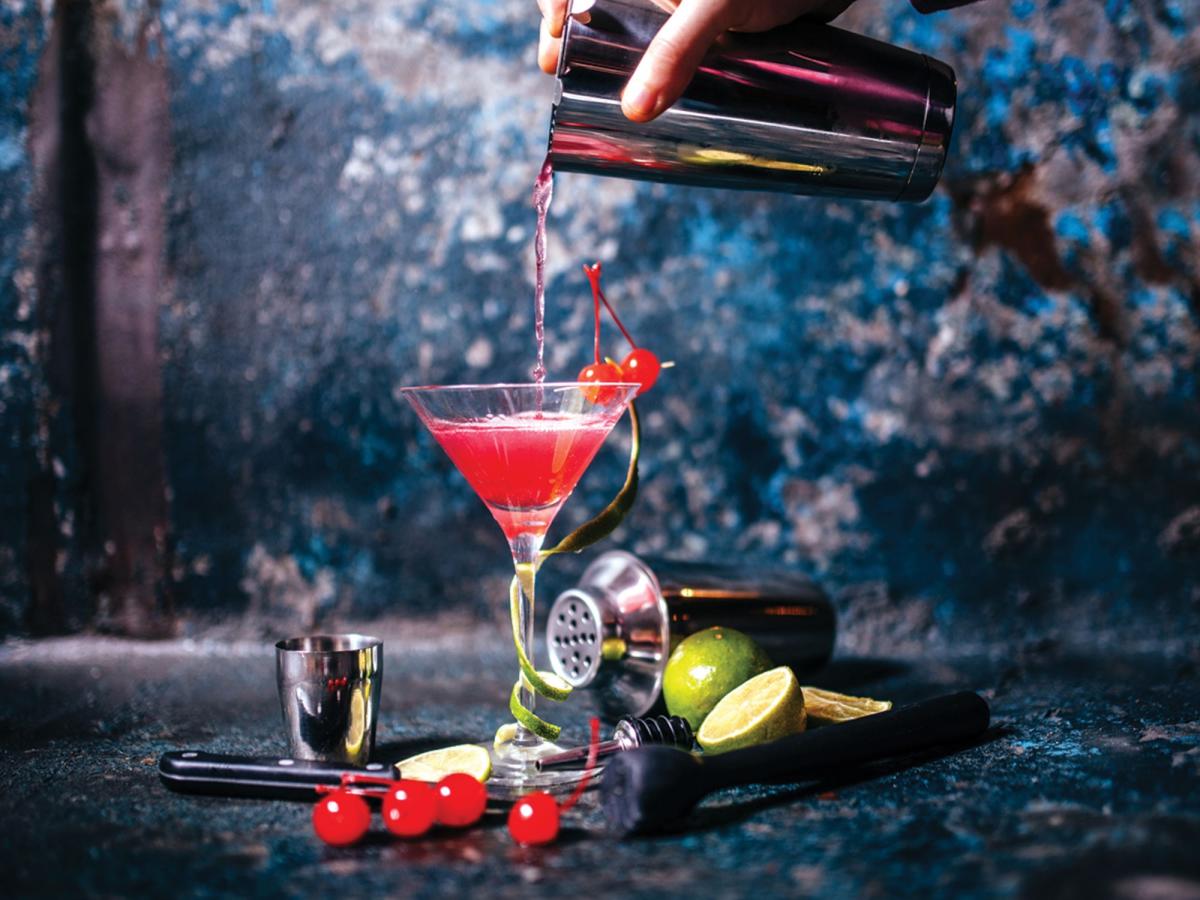 The nightlife of Park City also juxtaposes the quaint facade of the town and offers something for every taste. Don't let the Utah stigma fool you, as soon as the lifts close the town reveals an active nightlife sure to lift your spirits. Après-ski is a French term for the social activities and entertainment following a day of skiing. In Park City, Après-ski is more than just an activity, it's its own sport in food, drinks, and entertainment. And après isn't reserved for skiing, outdoor enthusiasts congregate after both summer and winter adventures, and there are as many après destination options as there are ways to enjoy the recreational offerings of the mountains. Après is Park City's celebrated time to unwind, indulge, and relive the day's peaks and valleys. Downtown Park City's social scene offers a myriad of breweries, bars, and clubs to revel the night. Whether you're looking to wine and dine, sip craft cocktails, hit the local pub or maybe the dance floor, whatever your definition is of a good time, Park City has a spot for you.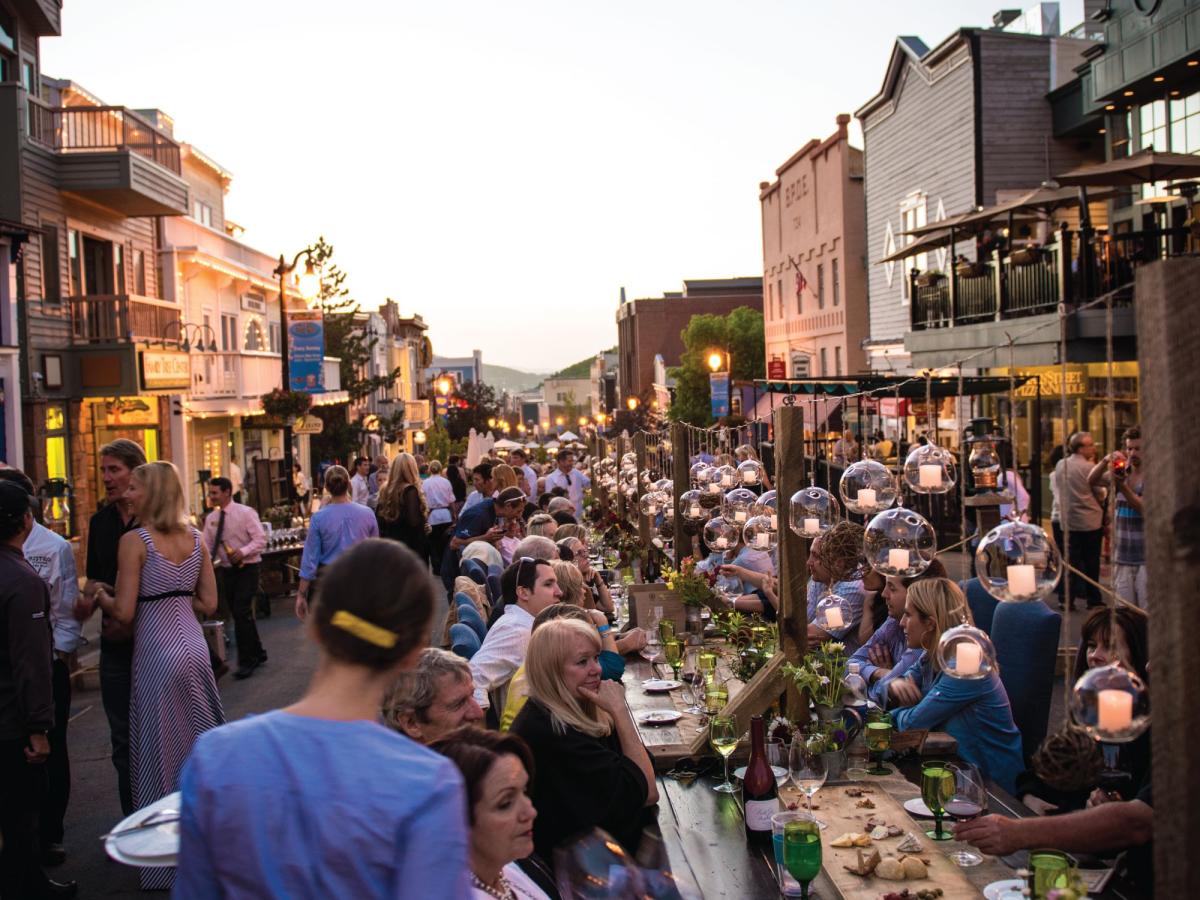 With a menu of events as diverse as our culinary scene, your spirits will rise as you experience exciting culinary celebrations, such as our famous Savor the Summit - Utah's largest outdoor dinner party held every June. Savor the Summit welcomes locals and visitors a seat at the "Grande Table" down the center of Historic Main Street. Park City's distinguished restaurants will serve more than 2,500 dinner guests al fresco as the sun sets behind Park City's Wasatch Mountains. It's a summer solstice party of wine, dining and music set in a unique setting.  To claim a coveted seat at the table, guests must make reservations at one of the participating restaurants listed below. Each establishment will offer its own unique menu and pricing. For ongoing event updates, visit savorthesummit.com.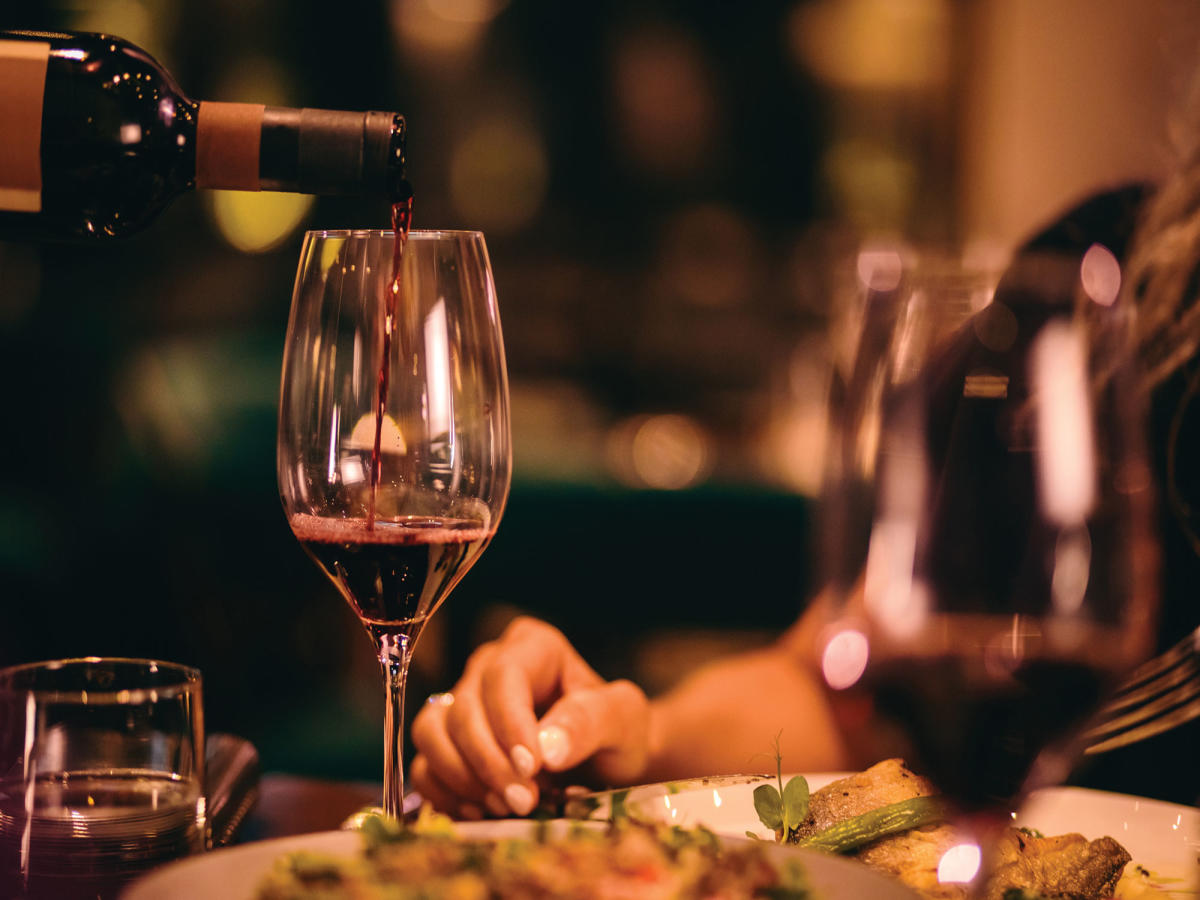 Park City Plated Series is a brand-new way for guests to sample the community's diverse dining scene. Exclusive monthly specials from a rotating collection of some of Park City's finest restaurants give guests the opportunity to experience new, local flavors and unique menu items all year long. To learn more about Park City Plated, visit www.parkcityrestaurants.com.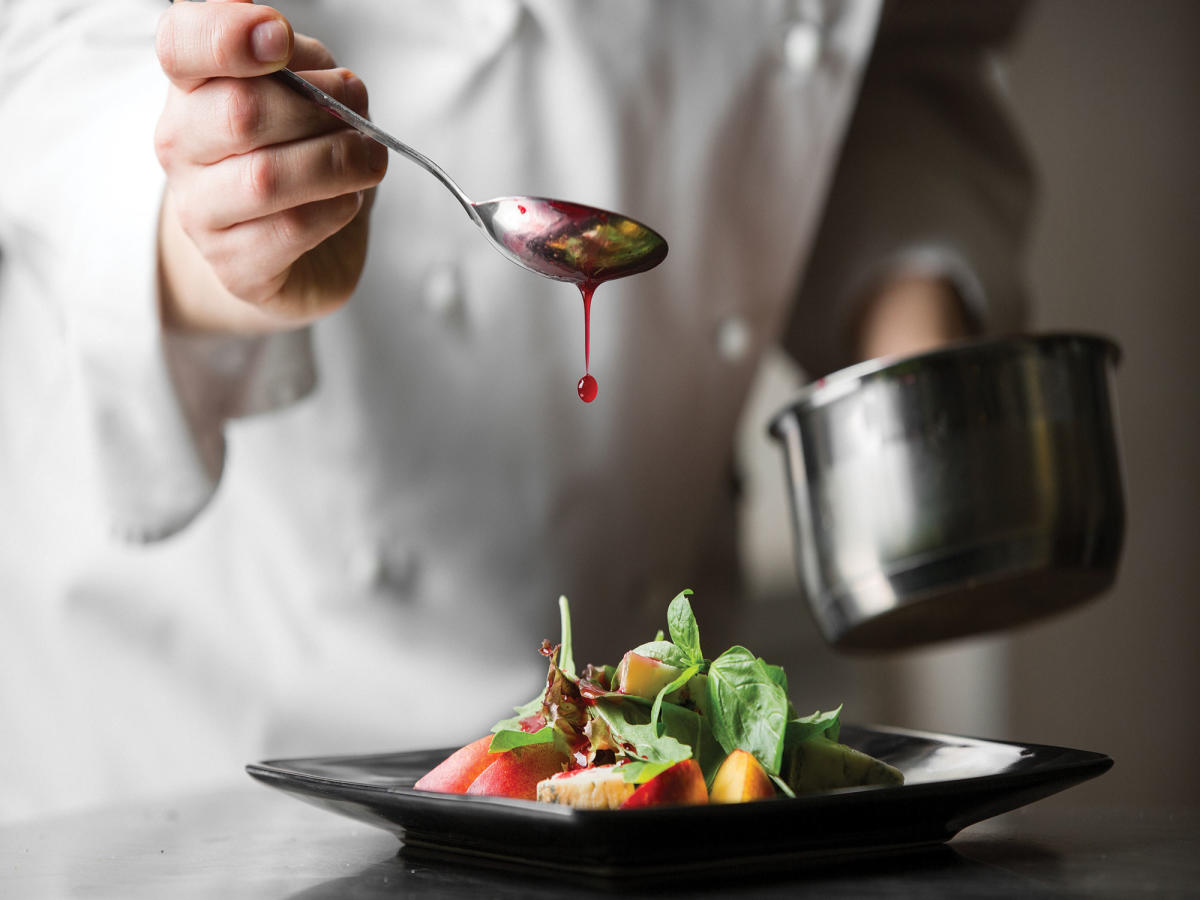 And if the events don't keep the town hopping, there's always something sizzling on the Park City dining scene— from new restaurant openings, up and coming chefs, healthy menu changes, new catering and commercial kitchens, to numerous awards and celebrated local chefs appearing on national television. Locals and visitors can expect the menu of mealtime options to be always changing and growing.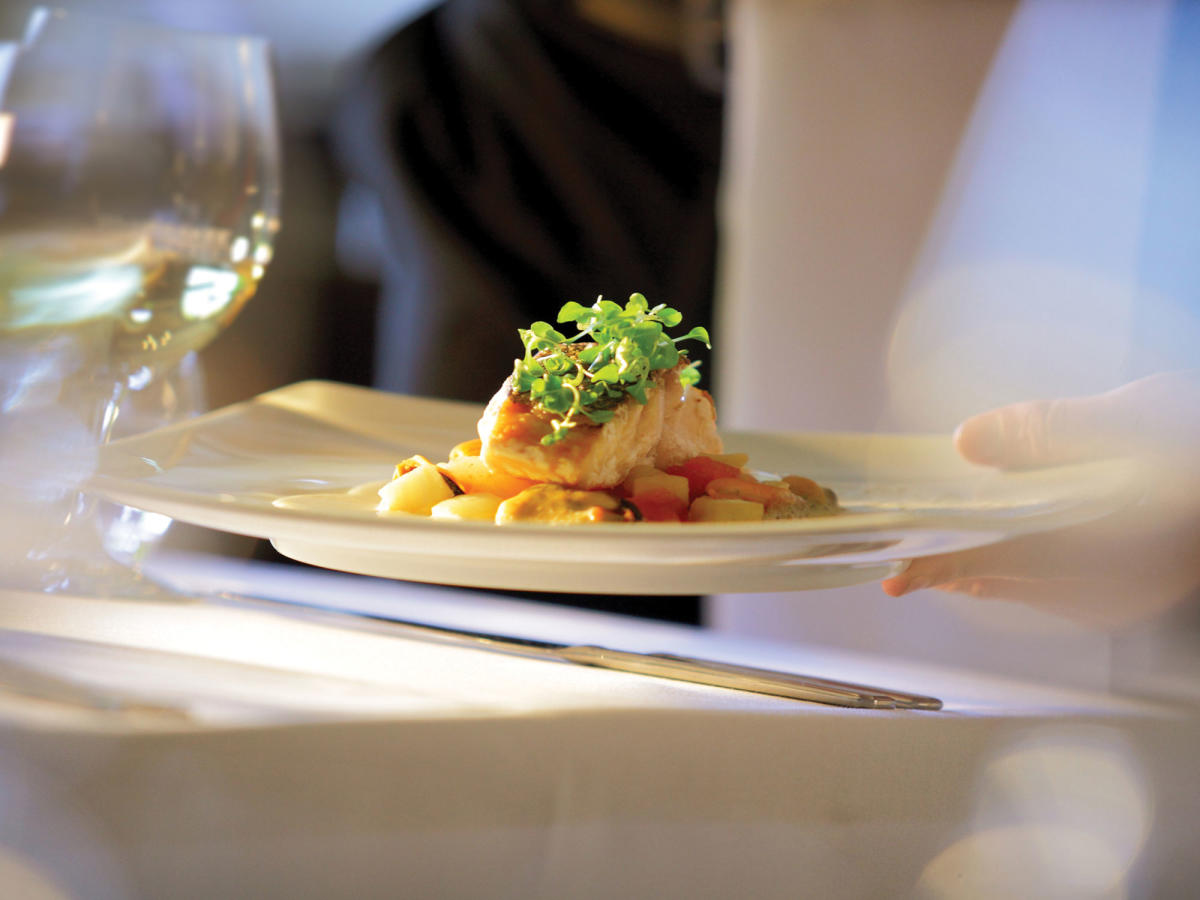 With so much to explore and experience, you're invited to discover not only our breathtaking vistas, but the cozy corner booth to split that decadent dessert, a warm barstool to sip the latest craft spirit, or the welcoming communal table to share an unforgettable dining experience.  Visit parkcityrestaruants.com to satisfy your cravings where you can search by cuisine, pricing options, and more to find your next favorite afternoon meal.