Nestled among the Wasatch Mountains, just 35 minutes from Salt Lake International Airport, Park City is best known as a world-class skiing destination, but this mountain town has more to offer than The Greatest Snow On Earth®. While known for its world-class skiing in the winter, you don't have to ski or snowboard to enjoy Park City. In fact, we have plenty of fun and engaging activities for non-skiers to enjoy beyond the slopes. Explore the exciting shops on Main Street, take a cultural adventure across town, or plan a day bowling with friends and family. You don't have to feel left out if skiing isn't your thing.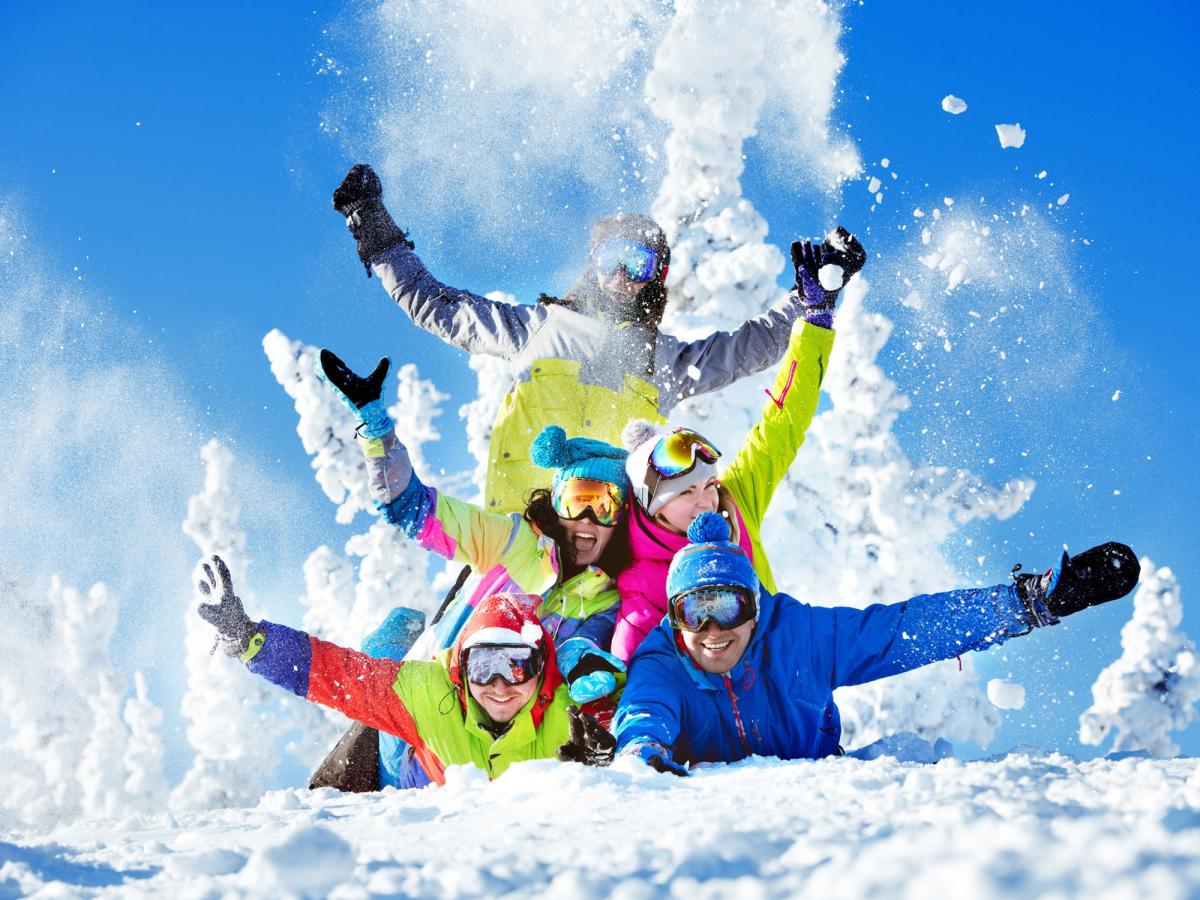 During the warmer months Park City's extensive summer trail network of 450 miles of public access trails designed exclusive for non-motorized reactions, will satisfy the hiker, mountaineer and nature enthusiast within you.  Whether you are looking to spend the day in the forest, get out on the water, or stroll through downtown, Park City always delivers unique experiences for anyone seeking a summer adventure, dramatic landscapes, and world-class cuisine.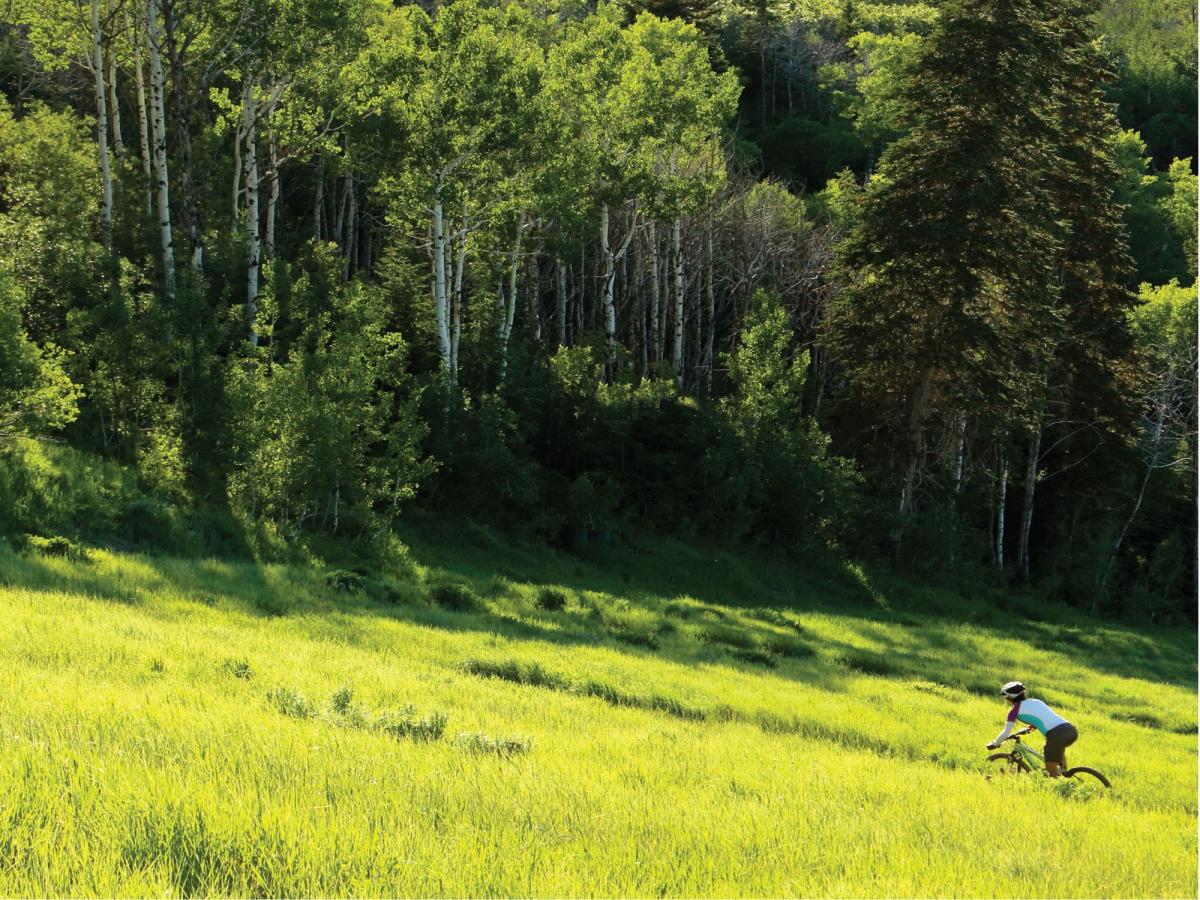 Here is a sampling some of our favorite events you will want to make sure you have on your calendar:
Every July, Park City hosts its annual Summer Cocktail Contest and compete for the title of best cocktail. The event challenges Park City's best bartenders to use their creativity to represent their establishment and its uniqueness in a single glass. Drink enthusiast then sample the creations and cast their votes online to determine who will be crowned the king of summer cocktails. The Summer Cocktail Contest is a great and fun way to mix things up in town and runs the entire month.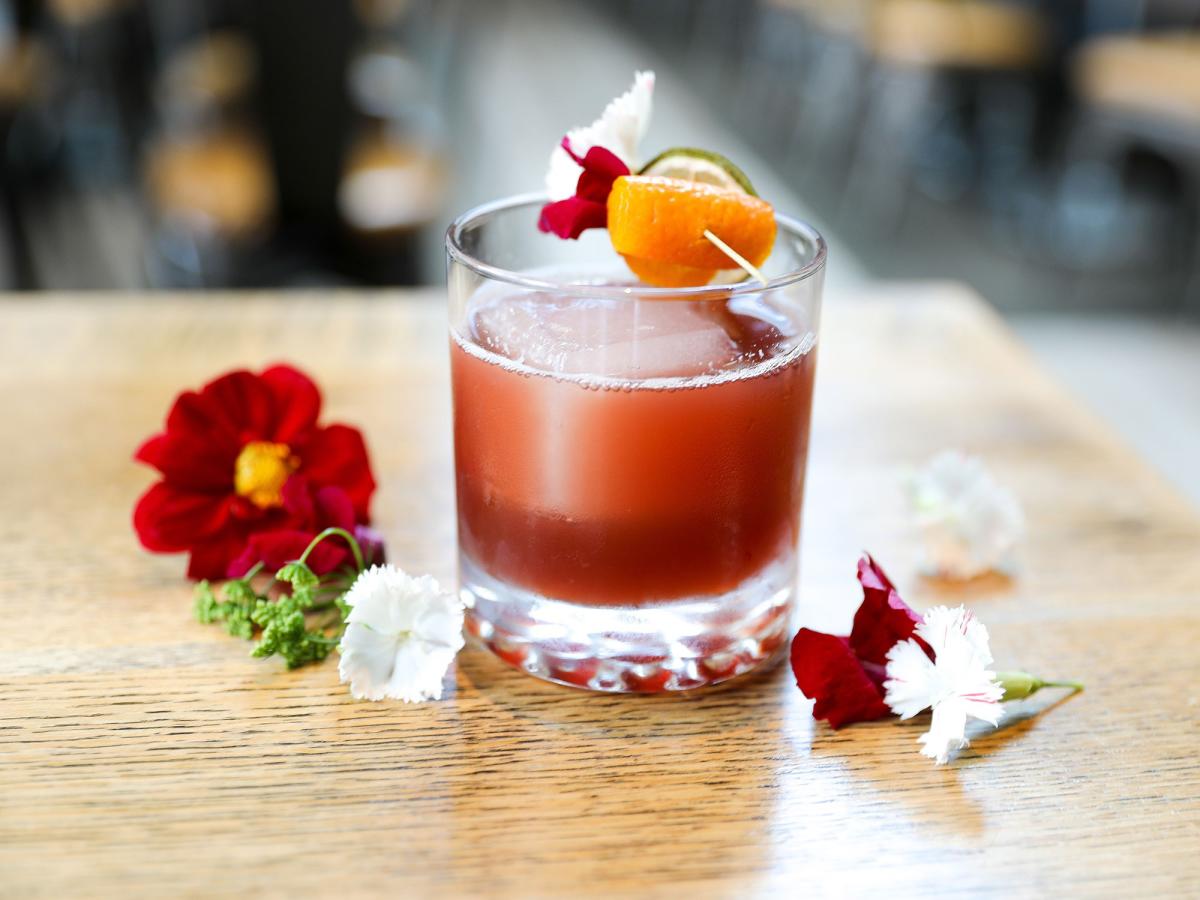 The annual Dine About event is an opportune and cost-friendly way for patrons to explore the Park City dining scene. The two-week fall event welcomes food lovers to experience pre-fixe two-course lunches and three-course dinners showcasing each restaurants signature cuisine in October. The best part – diners will enjoy these seasonally-inspired Dine About menus for an incredible value with price points at $10 or $15 for lunch and $20 or $40 for dinner. The Dine About is a great opportunity to celebrate the foodie culture in Park City and make it even more accessible. For event dates and details visit parkcityrestaurants.com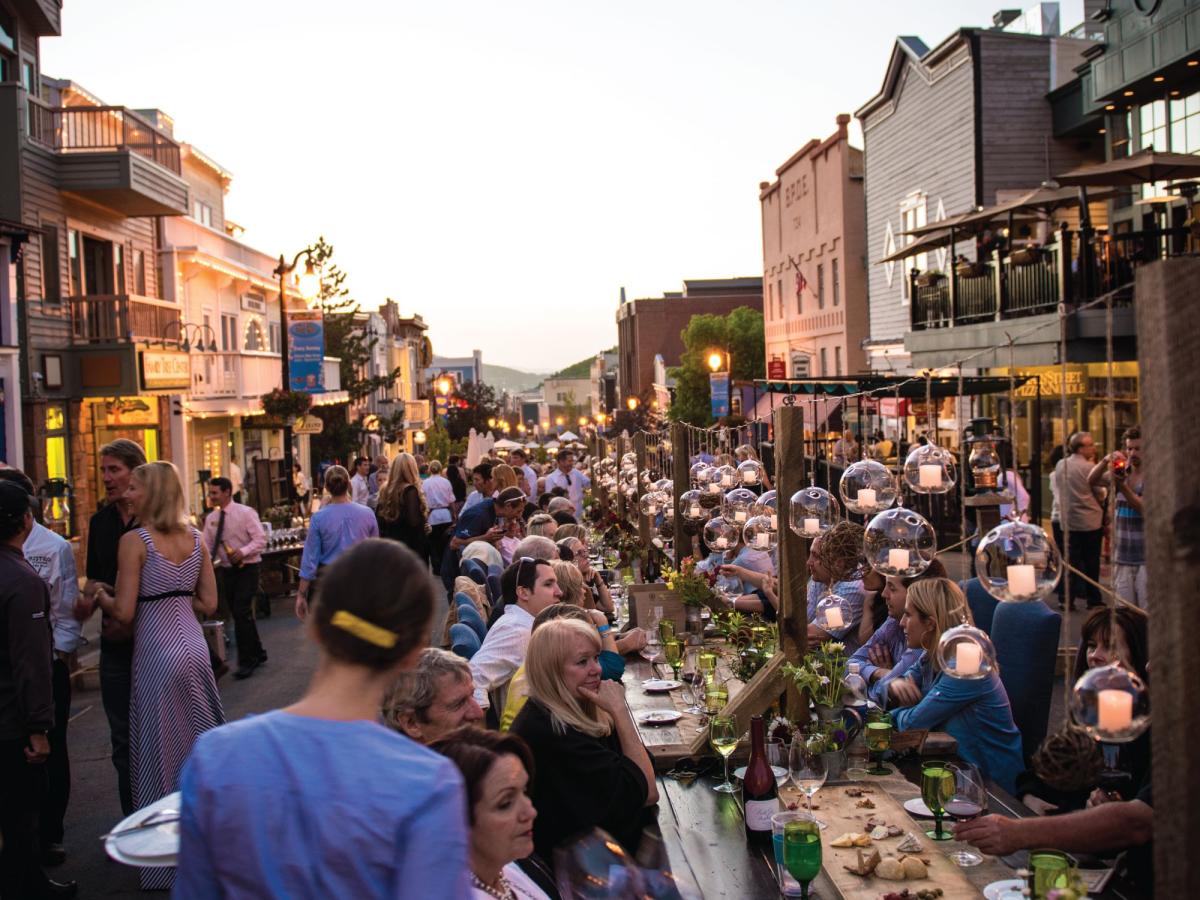 Every year, Park City's Historic Main Street is taken over for Savor the Summit, Park City's biggest outdoor dinner party. Coinciding with the summer solstice, over 2500 participants sit down to dine in the middle of Main Street to celebrate great food, wine, and live music – all staples of a Park City summer. The best local restaurants participate to create their own unique al fresco setting in the street and show off their cooking chops. For one-night, Main Street becomes the Park City culinary community's stage to create an unforgettable display of exceptional cuisine in a visually impressive setting. For event details and dates visit savorthesummit.com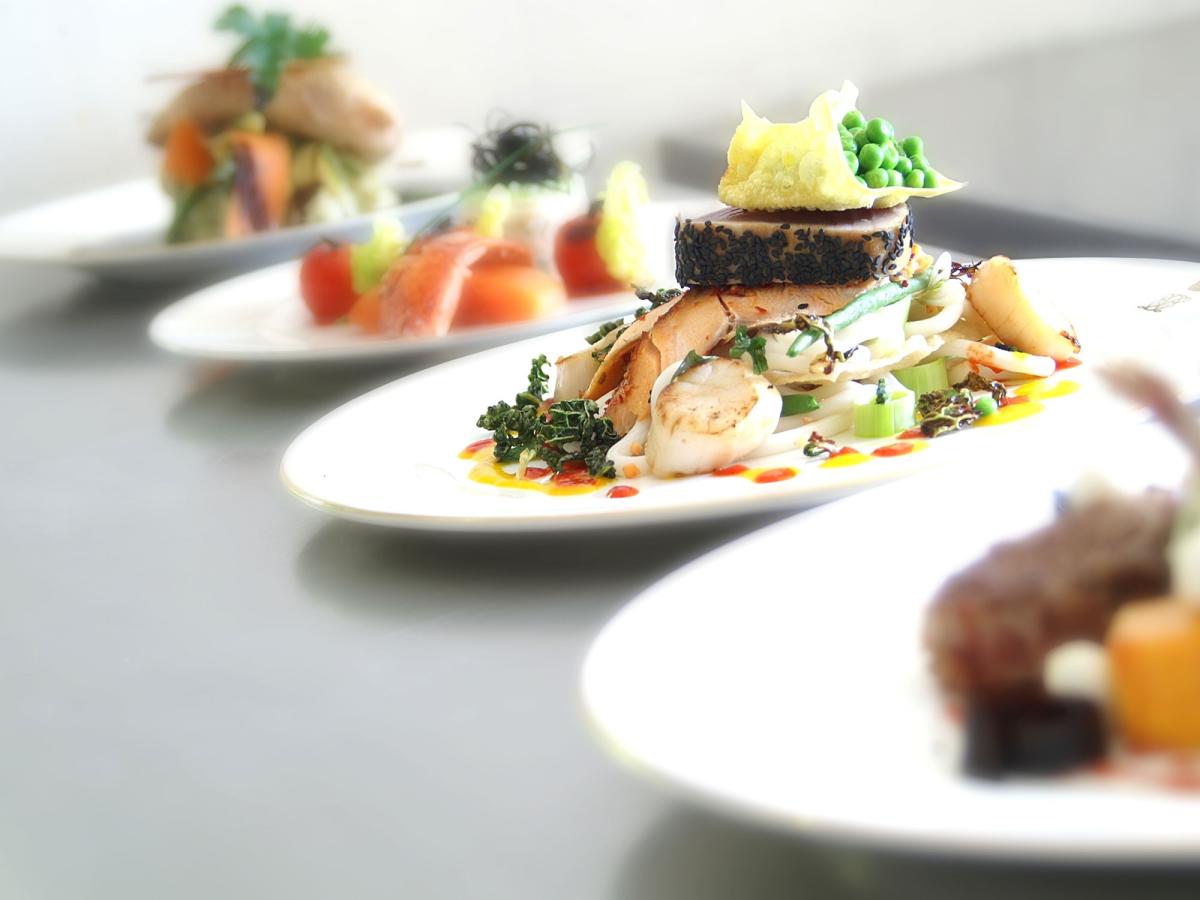 Park City Plated Series is a brand-new way for guests to sample the community's diverse dining scene. Exclusive monthly specials from a rotating collection of some of Park City's finest restaurants give guests the opportunity to experience new, local flavors and unique menu items all year long. To learn more about Park City Plated, visit www.parkcityrestaurants.com.
With so much to explore and experience, you're invited to discover not only our breathtaking vistas, but the cozy corner booth to split that decadent dessert, a warm barstool to sip the latest craft spirit, or the welcoming communal table to share an unforgettable dining experience. Park City will satisfy your cravings both on and off the mountain.