Follow pro snowboarder and Salt Lake local Pat Moore as he walks down the many memory lanes in Salt Lake.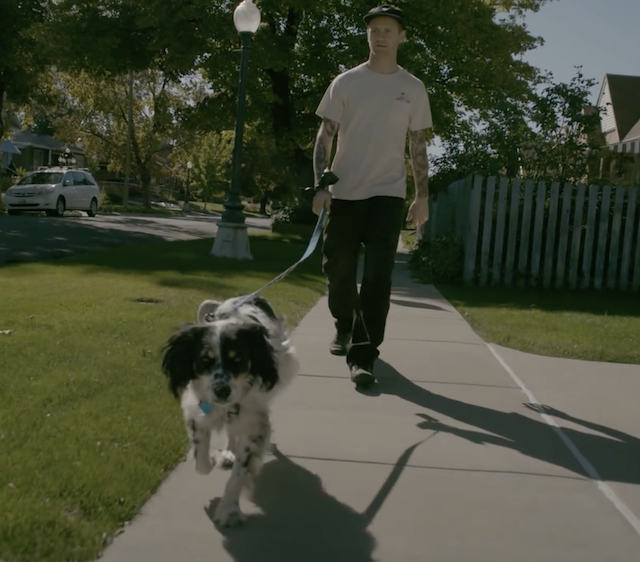 From walking the dog, to getting a mountain bike ride in after a day at the resorts, to the dense pro action sports scene in town, you can see why Pat calls Salt Lake home.
While we all know the bucket-list locations for extreme sports, it's interesting to learn that Salt Lake is essentially where most pro skier and snowboarder retire. And why are so many active and retired pros calling Salt Lake home? Check out Pat's vid, and you'll see right quick. Everyone in the know knows that the strongest buzz in the Beehive State is in Salt Lake.
For another look, follow Sam Elias, avid climber and skier, as he takes you through Salt Lake and Ski City.