"Move over, Brooklyn and Oakland, Calif. — the most hipster-infested cities in America are actually in the middle of nowhere."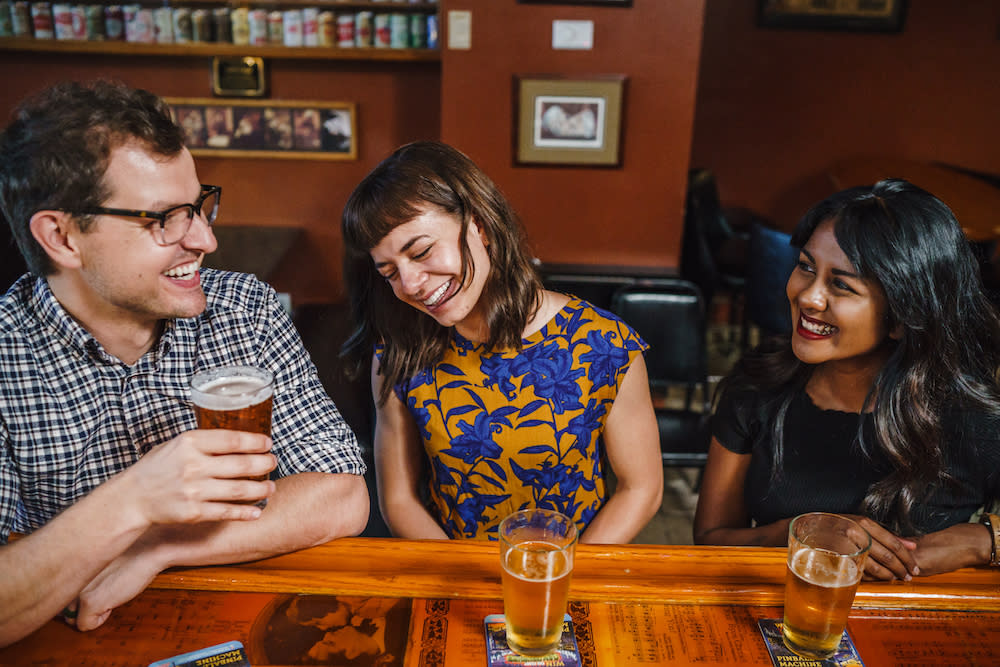 OK, so here in Salt Lake, we're somewhat used to being considered to be 'out in the middle of nowhere,' but what we aren't used to, is for a New York publication naming us as 'one of the hippest towns in the US.'
The stigma of tumble weeds and arcane alcohol laws are a thing of the past—Salt Lake is now officially hip AF.
Truth is, it's no surprise to locals. Aside from having some of the highest college grad rates in the nation, Salt Lake is also becoming a burgeoning tech hub—have you heard of the Silicon Slopes? The streets of downtown Salt Lake are teeming with an inordinate amount of well-dressed and busy millennials and boomers, the housing market is hot, and it's no secret that our craft beers and liquors adorn the top shelves of east coast bars. Fact is, Salt Lake will surprise you.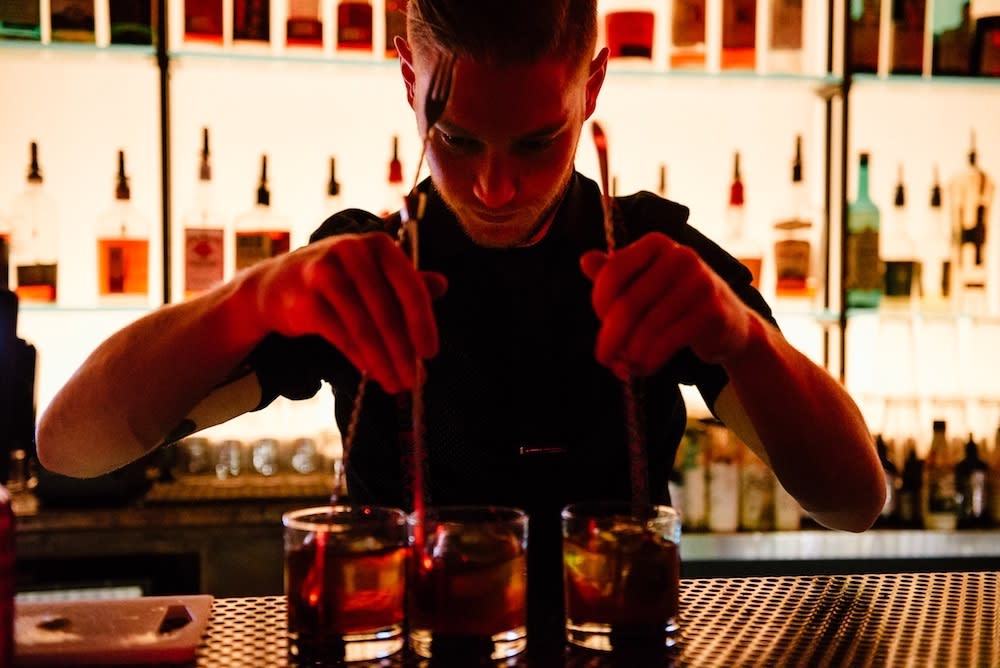 While we're acutely aware that 'hipness' is in the eye of the beholder, we'll take the New York Post's kudos with aplomb.
Read the full article here.