Starting out in 1990 as The Institute Of Terror Haunted House, Nightmare On 13th has since grown into "One of the industry's most successful haunted attractions" (Haunted Attraction Magazine), "One of America's scariest attractions" (The Travel Channel), and "One of America's best haunted houses" (USA Today). It is no wonder then that the Nightmare On 13th has become a Halloween-time household name, and you can bet that they aim to live up to these honorable recognitions. 
Raising the bar as each season passes, every year this spooky attraction presents brand-new, never-before-seen themed areas and sets. Nightmare On 13th features 36,000 square-feet of space for haunting and scaring customers with professionally trained actors, professionally crafted Hollywood quality costumes, masks and makeup, cutting edge animatronics and specialty audio/lighting effects.  Because of this, there is always a new reason to visit the Nightmare On 13th.  And they guarantee the evening will be full of new ways to get scared and scream your lungs out - all in the name of frightful fun!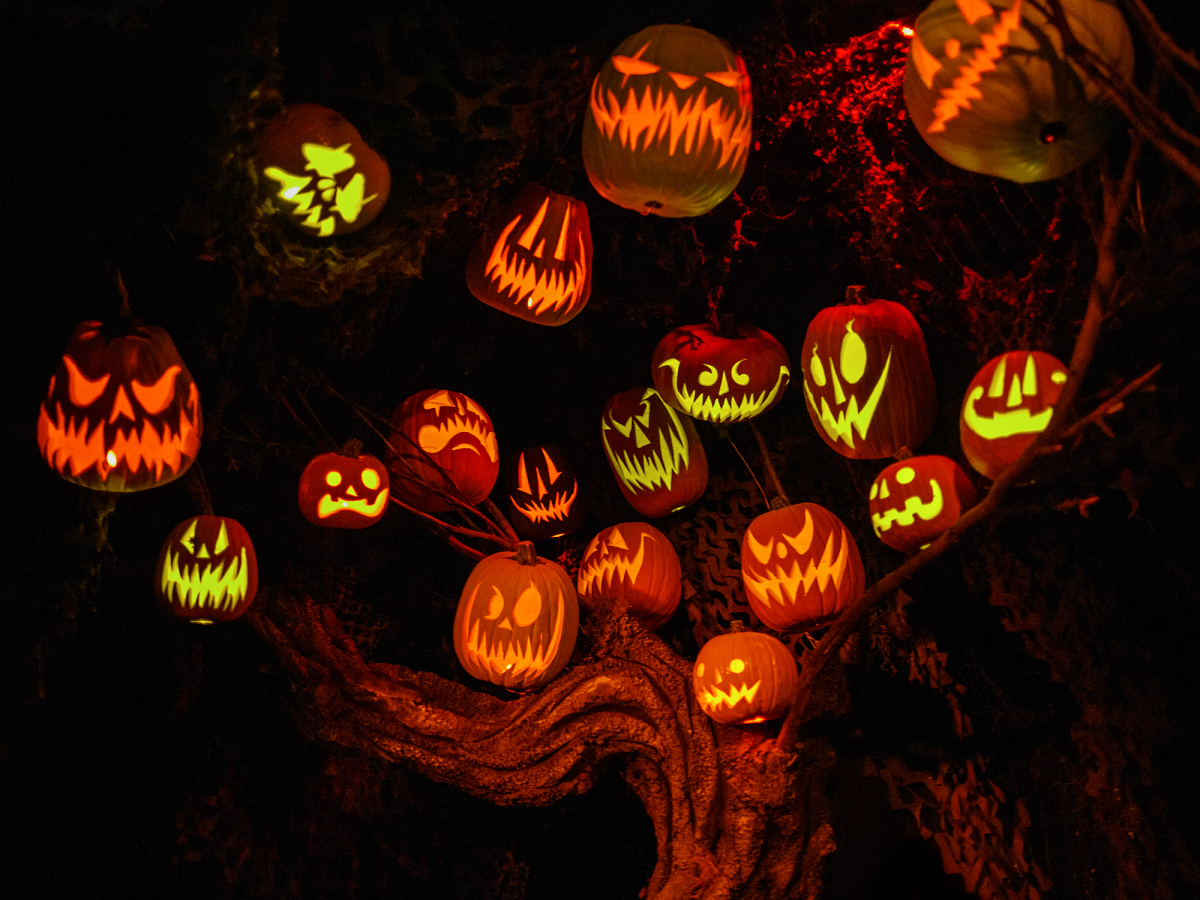 The Nightmare On 13th is constantly changing. From new sets and scenes, to outside building modifications or new photo ops in the Nightmare Courtyard, Nightmare on 13th strives to change every year to keep things new and fresh for its patrons. 
So what's new for 2019 at the Nightmare On 13th?
Introducing I-Scream, where some of the clowns have decided to go into business for themselves and have taken over an abandoned ice cream factory, where they are now making their own frozen treat called I-Scream.  (And who knows what kind of ingredients they might be using!)
The Nightmare Castle, long an icon in Salt Lake City, has also gotten a new look and has been totally remodeled.  Towering over 1300 South, the castle is bigger, darker, and scarier looking than ever before!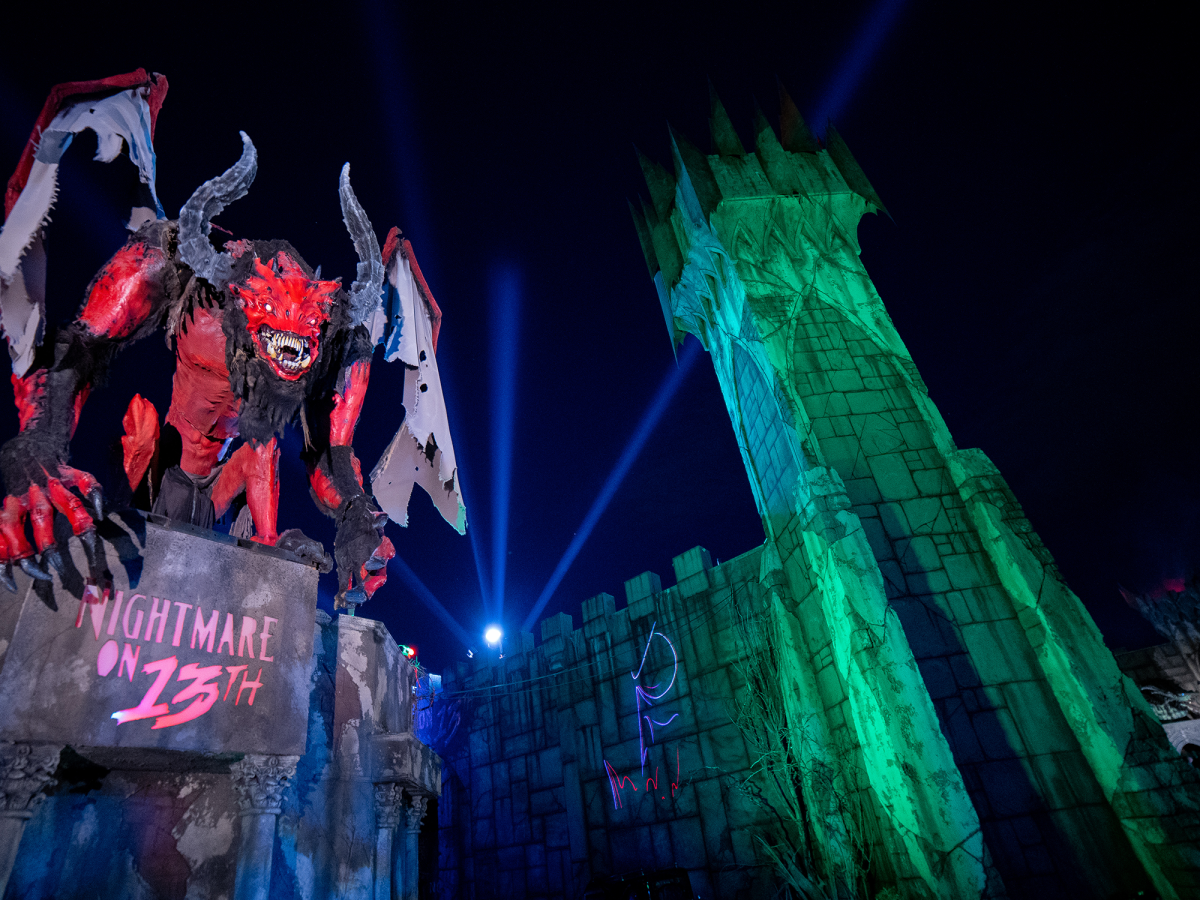 Another new attraction is Helheim.  This new Nightmare submerses its' victims into the Norse Lore of Helheim – a dark underworld where only the dishonored dead live.  Beware of the dangerous Gods, demons, and giants lurking here!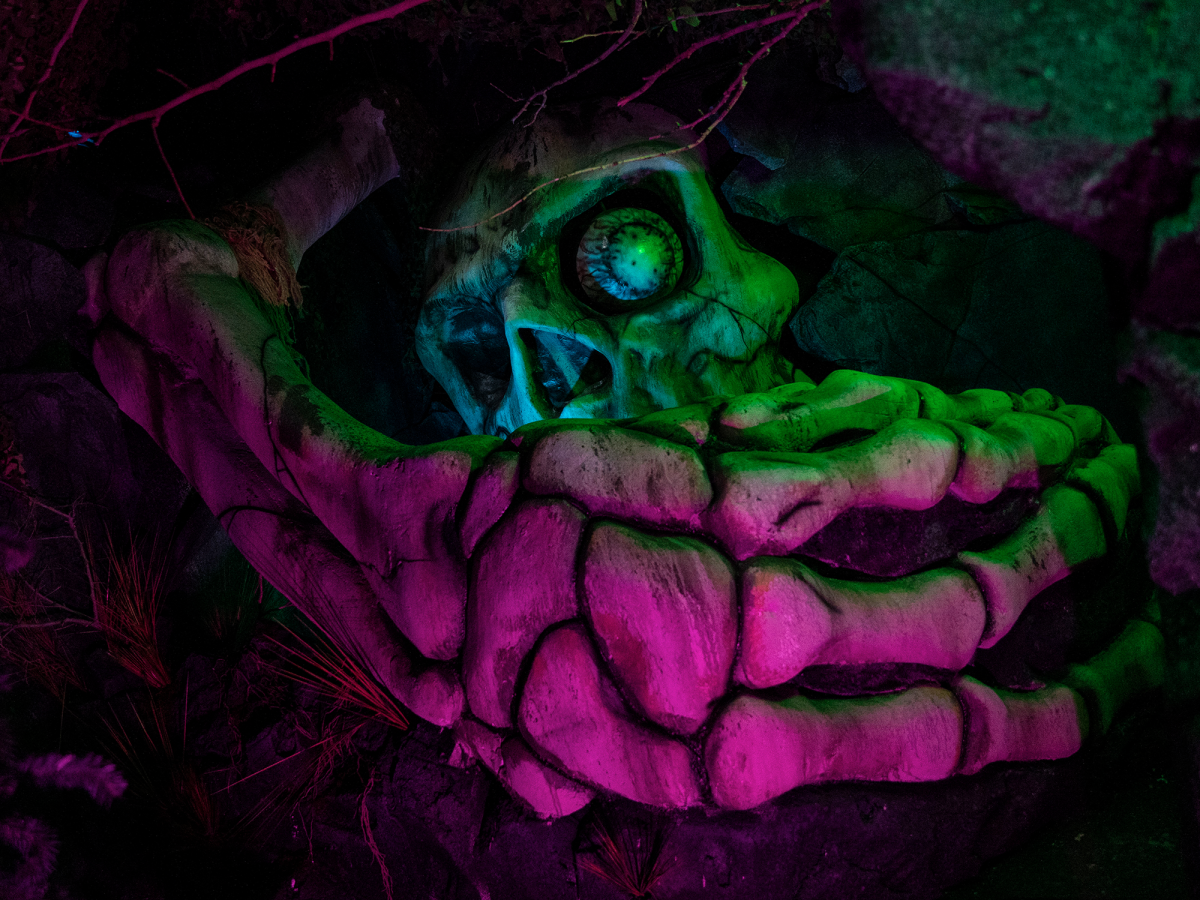 While the main haunted house of the Nightmare is well known, there are other ways to add to the fun as well, such as a new separate attraction called X-Scream.  X-Scream is a great way to intensify the haunting experience by plunging unknowing guests into the darker side of the Nightmare.  But be forewarned - this dark, immersive and intense multi-sensory attraction is not for the faint of heart!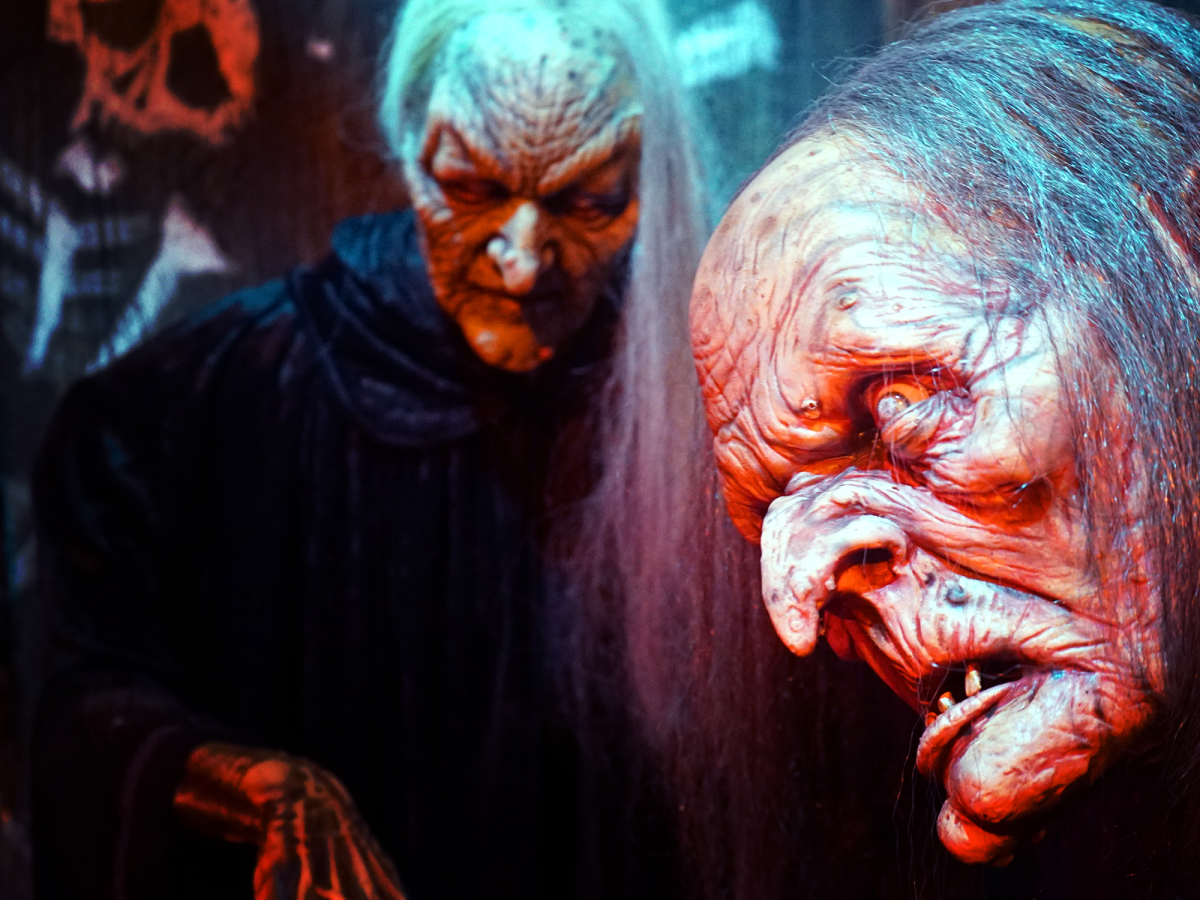 For those wanting a more family friendly and non-scary event, either during the day or in the evening, check out Escape On 13th – one of the most immersive and exciting interactive escape adventures along the Wasatch Front!  With 3 different themed games to choose from, it's easy to find an adventure the whole family will love and it's guaranteed that everyone will leave wanting to come back for more! Escape On 13th puts all of the set building skills from the Nightmare into a non-scary family friendly environment with a 360 degree design. For more information, visit www.escapeon13th.com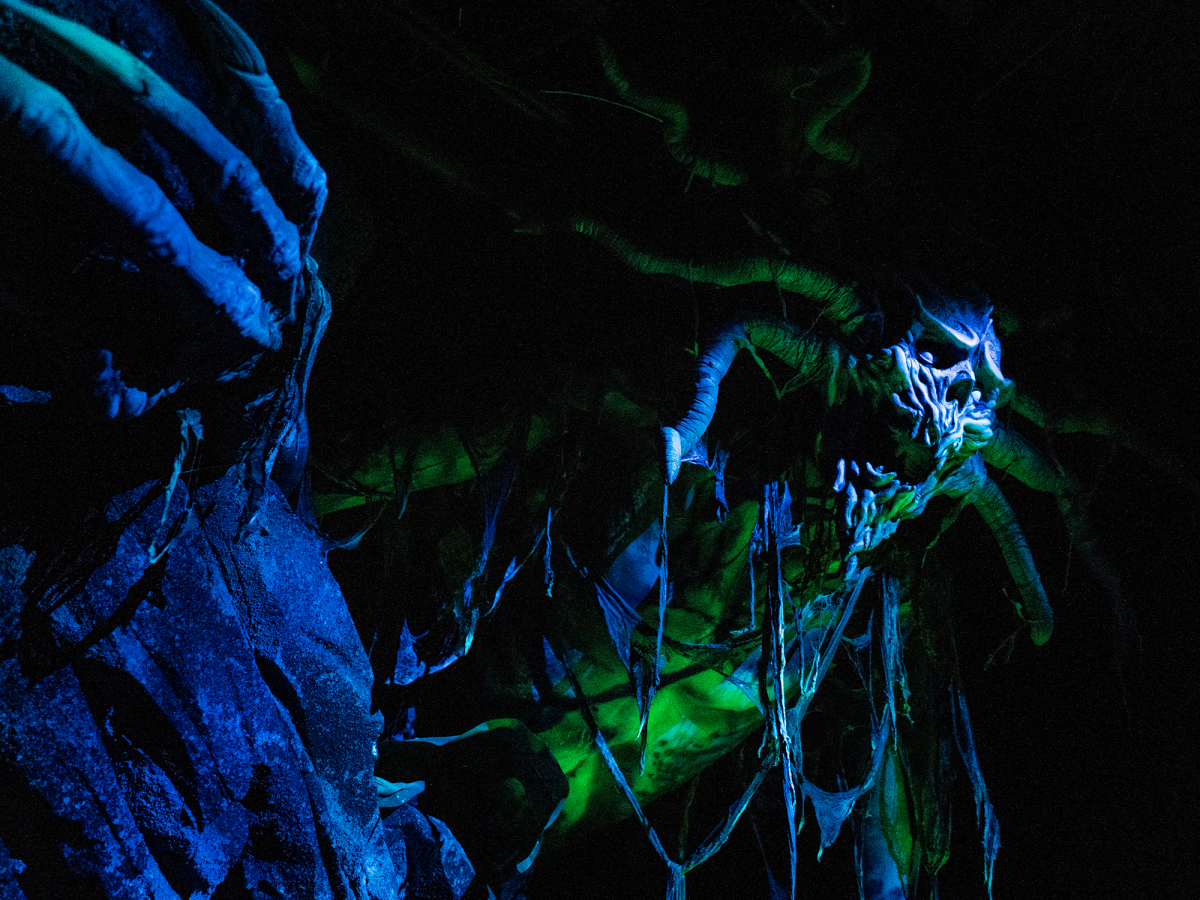 The Nightmare On 13th has been consistently rated as one of the top haunted attractions in America for a reason. If you haven't been for a while, come see why they are one of the best. If you have been recently, come back for more by taking advantage of bounce back wristbands.  With every ticket, you will receive a bounce back wristband for the haunted house that will allow entrance any Monday through Wednesday for only $13!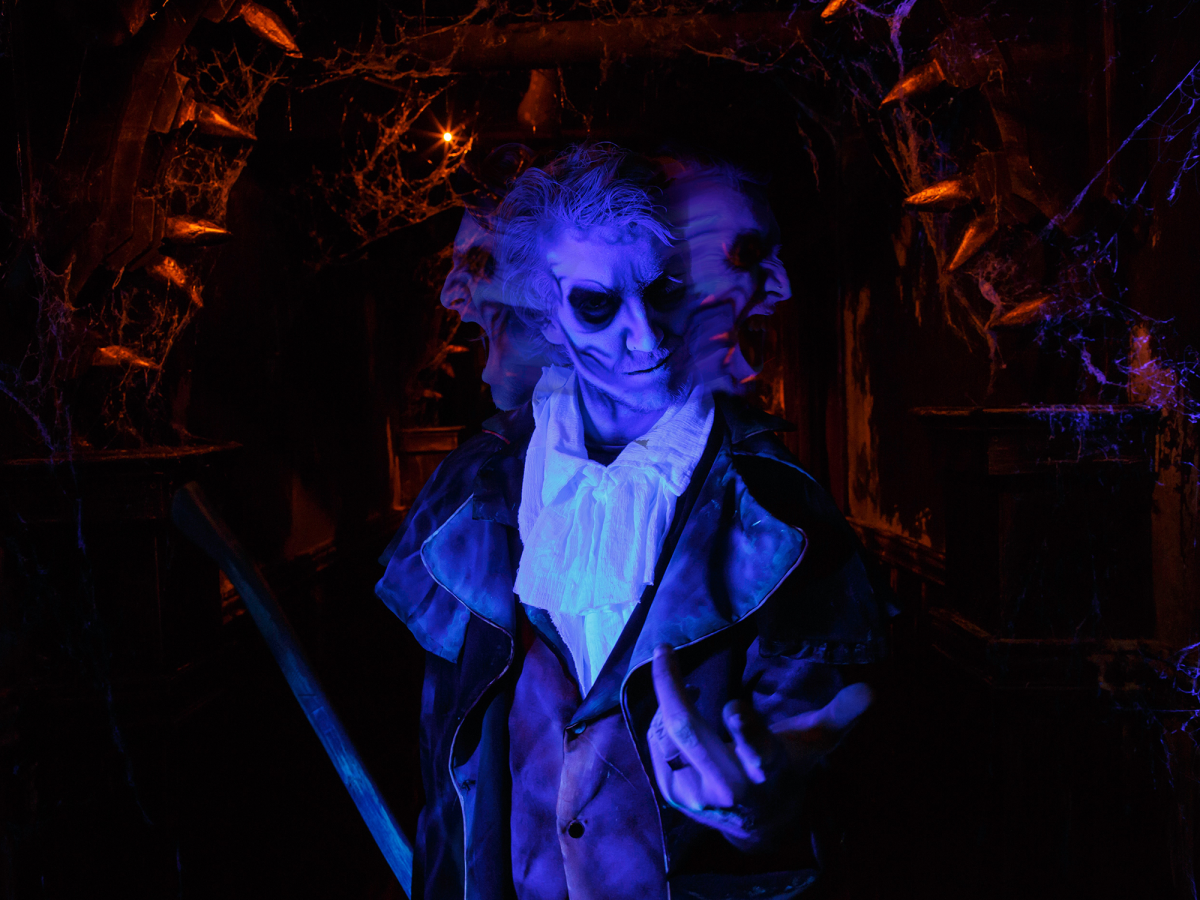 For more information on all of the attractions, please visit the Nightmare On 13th website to start planning your spooky adventure. Whether you're looking for something scary or fun, The Nightmare On 13th has something to offer everyone!