Local Music at the Sundance Cafe
The Sundance Film Festival is an internationally renowned and celebrated supporter of independent film that draws thousands of stars, stars-to-be, critics, writers, producers, and serious movie buffs from all over the world—but there's a musical component to this highly anticipated festival, as well.
Every night from January 24th - 31st, Sicilia Pizza will feature two-hour sets by supremely talented local bands, with music genres ranging from psych to trip-hop to alt-country. The music begins at 8:30 p.m. (6:30 on Sunday the 25th) and seating is limited, so get there early if you can. Sicilia Pizza is located halfway between Broadway Centre Cinema and Rose Wagner Theatre, two Salt Lake Sundance Film Festival venues, at 35 West 300 South.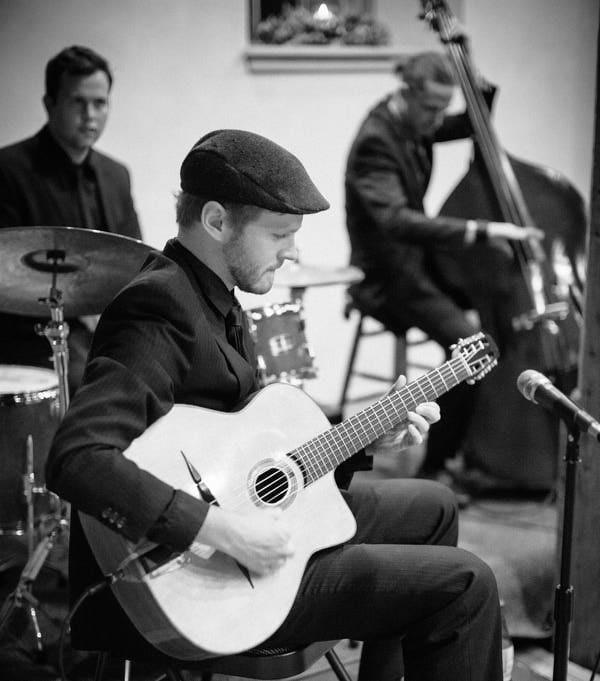 If classical music is more your thing, the Utah Opera will perform Pearl Fishers at 2 p.m. on January 25th, and the Utah Symphony will perform Strauss' A Hero's Life on Friday the 30th and Saturday the 31st at 8 p.m. 

For more details on the Sundance Cafe, including the lineup, view the detailed event listing.