Utah and Salt Lake's resorts are widely known for having the Greatest Snow on Earth®. Evergreen-coated mountains and perfect atmospheric conditions, paired with a culture of born-and-bred powderhounds, truly makes Salt Lake America's Ski City. Anyone looking to experience the ski-bum lifestyle without breaking the bank should consider the Ski City Super Pass, an unrestricted lift ticket to Salt Lake's world-class resorts. Plus, you can get two Super Passes for FREE when you book 2+ nights at participating hotels.
Ski City Super Pass offers flexibility and safety during New COVID-19 Protocol
As a part of the new COVID-19 safety measures, resorts will not be selling single day lift tickets at the resort ticket windows. Skiers will be required to purchased their lift tickets in advance. Since the Ski City Super Pass is valid at four different resorts, it will still give you flexibility of where you want to ski each day. Also, the Super Pass is a direct-to-lift RFID card that provides easy, touchless access through all of the resort's ski lift turnstiles.
No Blackout Days
There are no blackout dates for Super Pass holders, meaning you can ski any day during the 2020-2021 season. This is a perk that most local season pass holders don't even get to enjoy!
Free Transportation
Every Super Pass includes free transportation to and from the resorts on UTA ski buses and TRAX light rail. Eliminate the need to find parking and enjoy a beautiful stress-free ride up and down Big or Little Cottonwood Canyon. COVID-19 protocol requires mandatory face coverings for all UTA Passengers and employees.
Gear & Rental Discounts
The perks don't stop there. The Ski City Super Pass also comes with large discounts on equipment rentals and gear. Traveling with ski and snowboarding equipment can be a pain, so gear up using your Super Pass to receive 20-30% off at each resort's ski shop.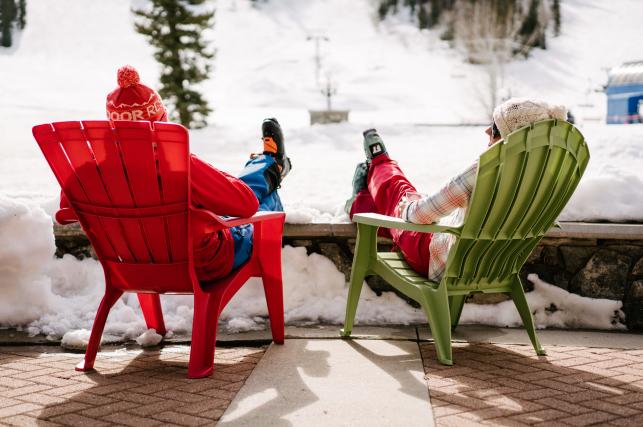 Austen Diamond Photography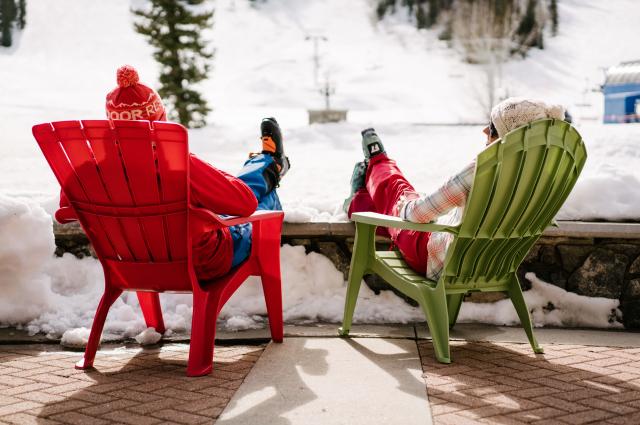 Austen Diamond Photography
Make The Most Of Your Stay
Ski City's four legendary resorts, 2,000 restaurants, 200 bars, and 19 unique neighborhoods filled with breweries, distilleries, music, art, and sports makes Salt Lake a ski vacation like none other. Book two or more nights at participating hotels to claim your 2 free Super Passes and make the most of your stay in Ski City.