How to Save on Amazing Performances in Salt Lake
UtahPresents has a full lineup of amazing performances scheduled for 2015 and 2016, including theater, dance, music, film, comedy, and more.
How to Save
Bundle your purchases for savings: Buy tickets to 3 performances and save 10%, or buy tickets to 5 performances and save 20%, as well as 50% on parking.
Buy Tickets >
A few performances we're especially excited about:
Northwest Dance Project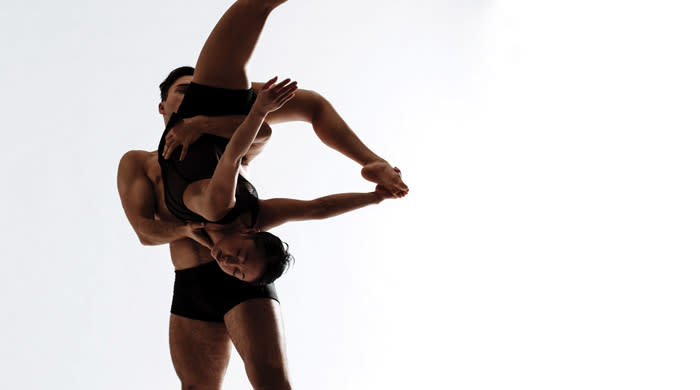 Classically trained and fearless, these dancers will mesmerize with beautiful movements and athletic skill. The performance at the Marriott Center for Dance on January 22nd will feature an all-original repertoire.
I Am Big Bird: The Caroll Spinney Story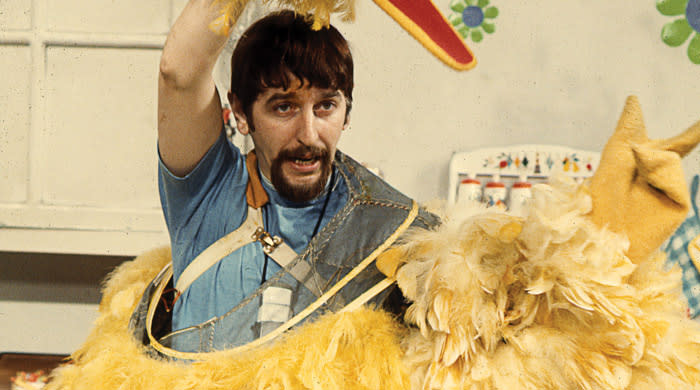 This film offers an intimate look at the life of the man behind Sesame Street's beloved Big Bird. After the screening, Spinney will converse with KUED's Ken Verdoia live on stage. January 29.

Cirque Alfonse: Timber!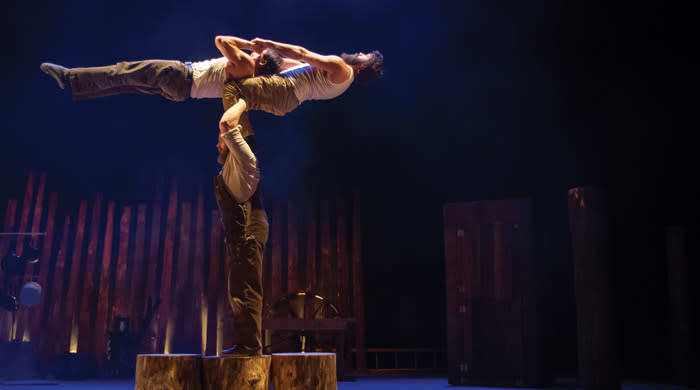 If you love Cirque du Soleil, but secretly wish there were more beards and axes involved, then you'll love this backwoods-inspired evening of tumbling, acrobatics, and feats of strength on February 4.
Banff Film Festival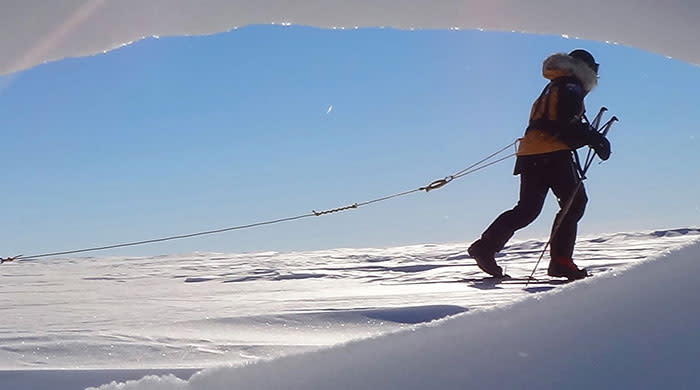 This annual event sells out every year. Get a vicarious adrenaline rush and marvel at the beauty of nature's most remote places during these screenings of the Banff Film Festival's spectacular outdoor films on February 16.