How Black Utah Jazz Players Have Embraced Salt Lake City
It's no secret that there's a touch of irony in the fact that Salt Lake is the home Utah Jazz. While diversity isn't the first thing that comes to mind when you think of Salt Lake, our dyed-in-the-wool, loudest-in-the-league fan base says all you need to know about how proud Utahn's are of our local, ahem…, Jazz. Salt Lake has been embraced by black NBA players, and the residents of the capital city have embraced them in return. From barbershops, to churches, to soul-food restaurants, black NBA players have made themselves at home here in the Salty City.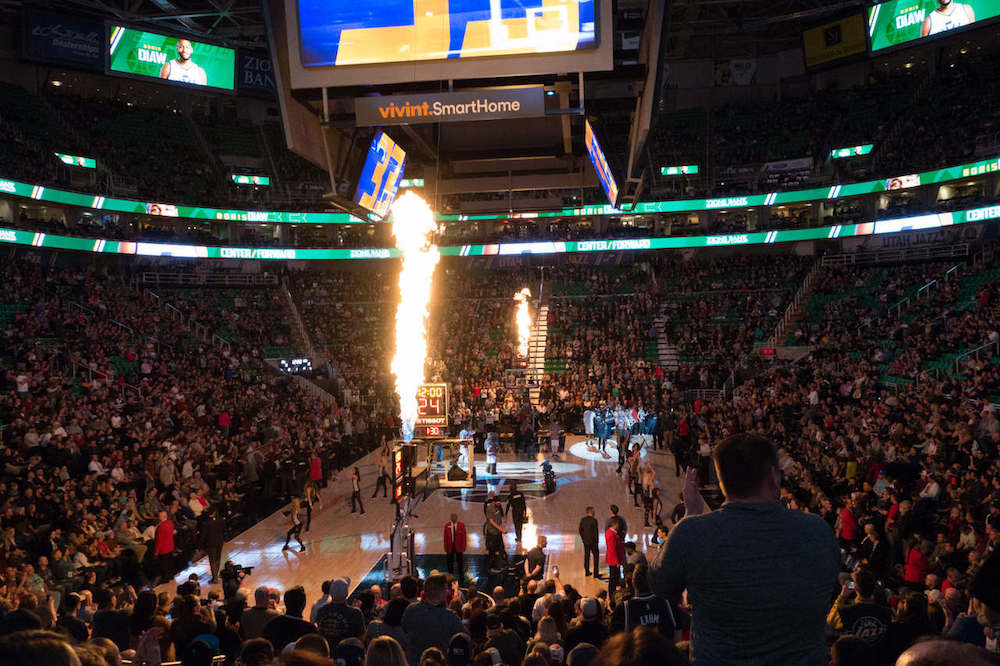 Salt Lake is experiencing a vibrant and exciting cultural growth spurt, and locals and visitors alike can feel the buzz. Check out the full article on theundefeatedblog, and see how Salt Laker's are living the sentiment—stereotypes be damned.