High-Altitude Cooking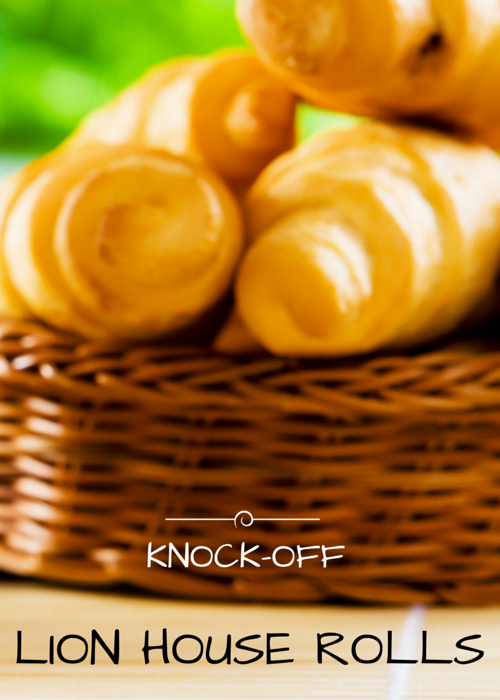 If you're planning on attending the spring session of the LDS Conference, be sure to stop by The Lion House for some of their famous rolls. If not, you can try making them at home. Cooking at high altitudes can be challenging, but we found this delightfully simple recipe.
Lion House Rolls
2 cups warm water
2/3 cup nonfat dry milk
2 tablespoons yeast (I always use active dry yeast)
1/4 cup sugar
2 teaspoons salt
1/3 cup butter, softened
1 egg
5 - 5 1/2 cups flour (I used all purpose, but bread flour would also work)
2 tablespoons butter, melted, plus more for brushing on hot rolls
In a large bowl or the bowl of a stand mixer, dissolve the dry milk in the warm water. Sprinkle the yeast and a pinch of sugar over the top, and stir to combine. Let sit 5-10 minutes, or until the yeast is bubbling. Add the sugar, salt, butter, egg, and 2 cups of flour, and mix to combine. Add another 2 cups of flour and mix until combined. Add the remaining flour, 1/4 cup at a time, and knead until a soft and smooth dough forms. The dough should be soft and slightly tacky. Place the dough in a lightly oiled bowl and let rise until doubled, about 1 hour.
After the dough has risen, punch it down. Roll it out into a large rectangle that is 8 inches tall by 18 inches wide. Brush with 2 tablespoons melted butter. Using a pizza cutter or sharp knife, cut the rectangle in half lengthwise to form two rectangles that are 4 inches by 18 inches. Cut each rectangle into nine strips that are 2 inches wide by 4 inches tall. Starting with the short end, roll each strip of dough into a spiral, and place seam side down on a lightly greased baking sheet. Repeat with remaining strips. Cover and let rise 30-60 minutes, or until doubled in size. During the last 15 minutes of rise time, preheat the oven to 375. Bake 15-18 minutes, or until lightly browned. Remove from oven and brush with melted butter.
From the Lion House Classics cookbook