With regard to Salt Lake City's neighborhoods, few have generated as much buzz and excitement in recent years as the Granary District. But to the casual passerby, you'd never guess it. Dominated by old warehouses, silos, and train tracks, the vibe you feel in the Granary District is a mixture of urban decay and blue-collar grit. At first glance, it looks run down and abandoned, but behind many of those old brick walls there is a renaissance of productivity taking place. A wave of artists, carpenters, entrepreneurs, and designers have been breathing fresh life into the hood—in short, it's become a haven for ambitious and creative makers. And maintaining the area's gritty, industrial feel is all part of the plan.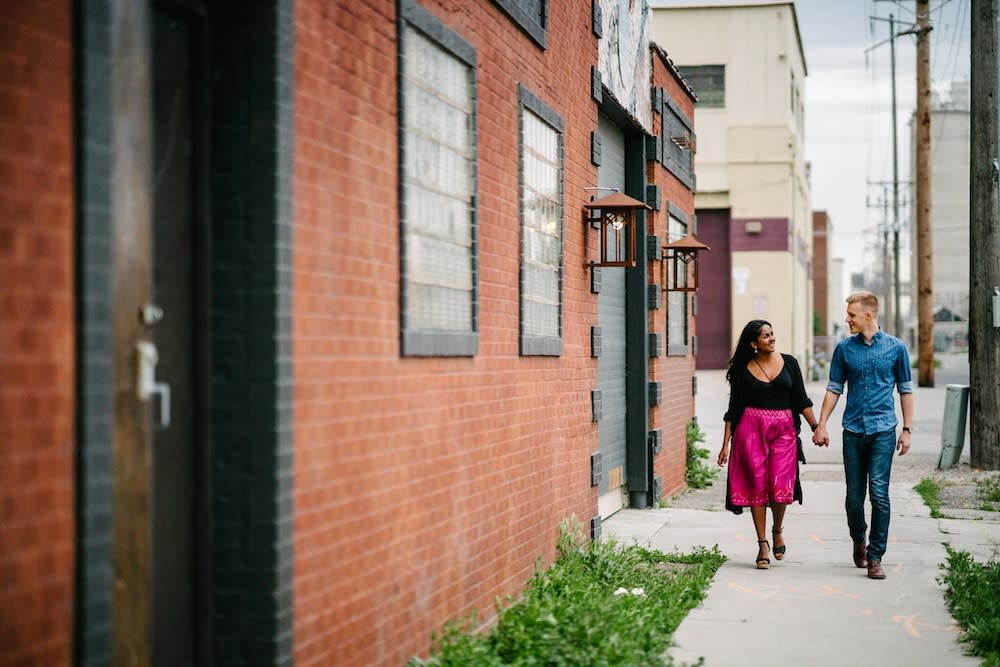 The Granary District is Located a few blocks south of Downtown and is bounded by 600 South on the north, West Temple to the east, and I-15 to the west and south. The area was built up around the railroad corridor as a center of heavy industry. Salt Lake's oldest flourmills once occupied the area, and some of the massive grain silos still stand—hence the name Granary District. Eventually the rail lines moved farther west, as did much of the industry, leading to a degree of urban decay. But just as a fallen tree opens up space for new growth, the Granary District is rapidly coming back to life.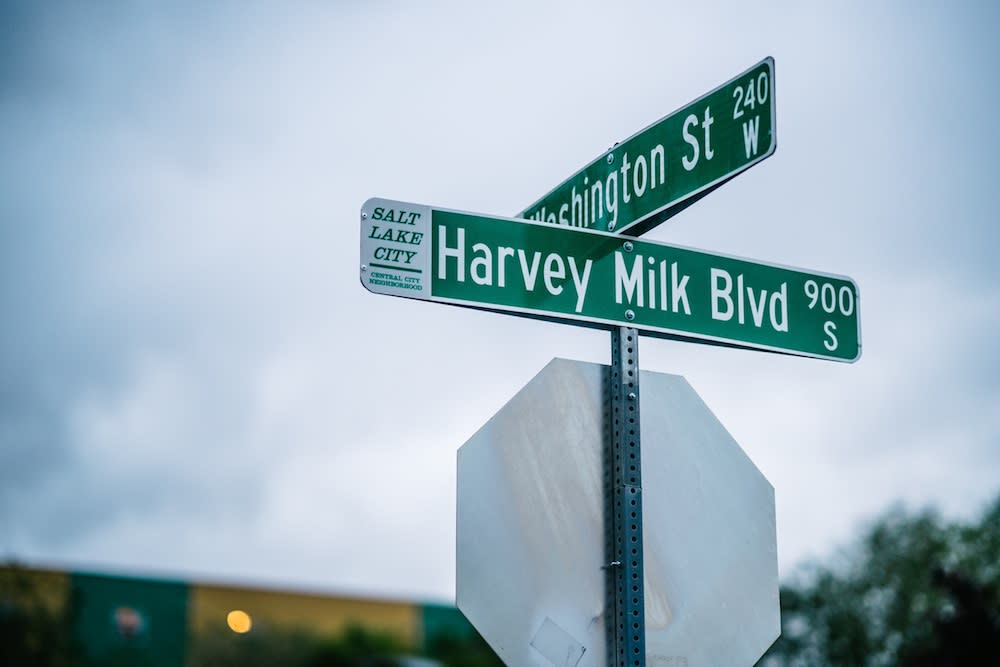 When a group of creative folks begin to inhabit a space, great coffee shops are eateries follow in their wake. With that in mind, it's not surprising that some of our favorite restaurants and cafes now call the Granary District home. These five not-to-miss spots represent the new spirit of the area, and the vibe is a welcomed contrast to the more refined feel of Downtown. Like diamonds in the rough, the grit of Granary District makes these six gems shine all the brighter.
Publik. Coffee Roasters: Driven by a commitment to quality, community, and the planet.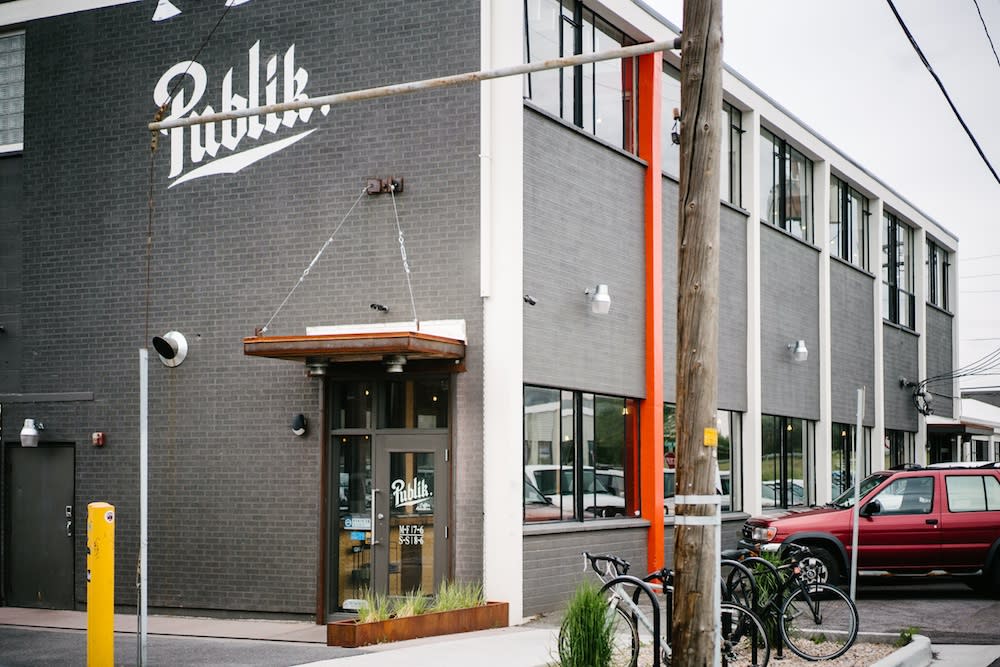 Located in a restored industrial building that once housed a printing press, Publik Coffee Roasters is a perfect example of the restoration that's taking place in the Granary District. Founded by Matt Bourgeois and Missy Greis, Publik defines its mission as "quality over quantity, community over corporate, planet over profit, and sweating the small and the big stuff."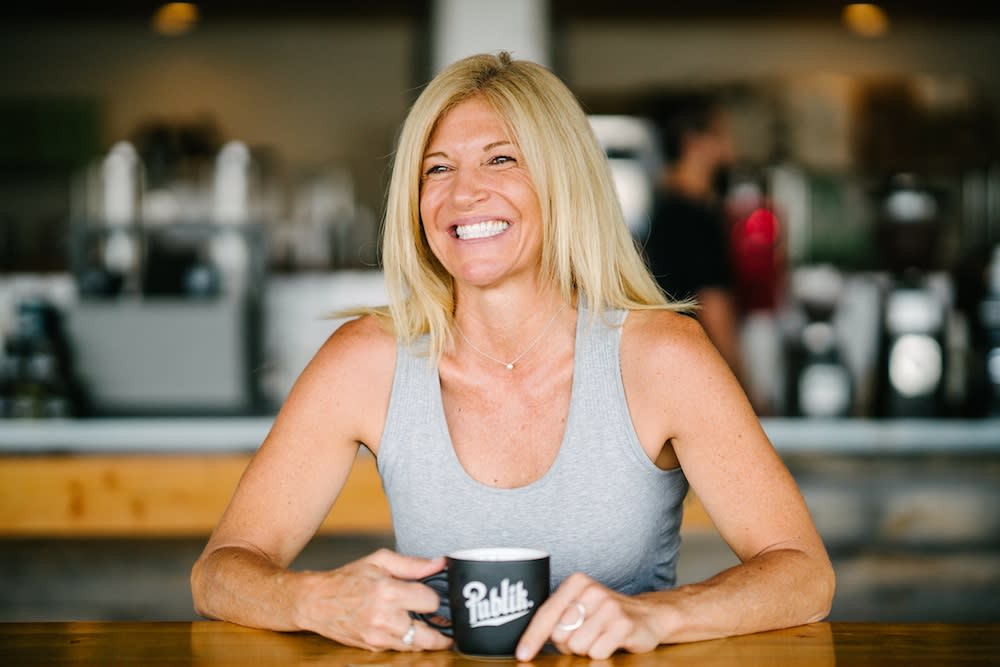 The Roastery churns out small batches of high-quality beans, the Coffee Bar serves up a perfect cup and tasty eats, and the roomy Publik Space is ideal for catching up on email or catching up with good friends. Speaking of the Coffee Bar, the Publik Baristas proudly employ an Alpha Dominche Steampunk machine for brewing. The innovative Alpha Dominche machines are built just a few blocks away in another renovated warehouse by a group of Granary District entrepreneurs.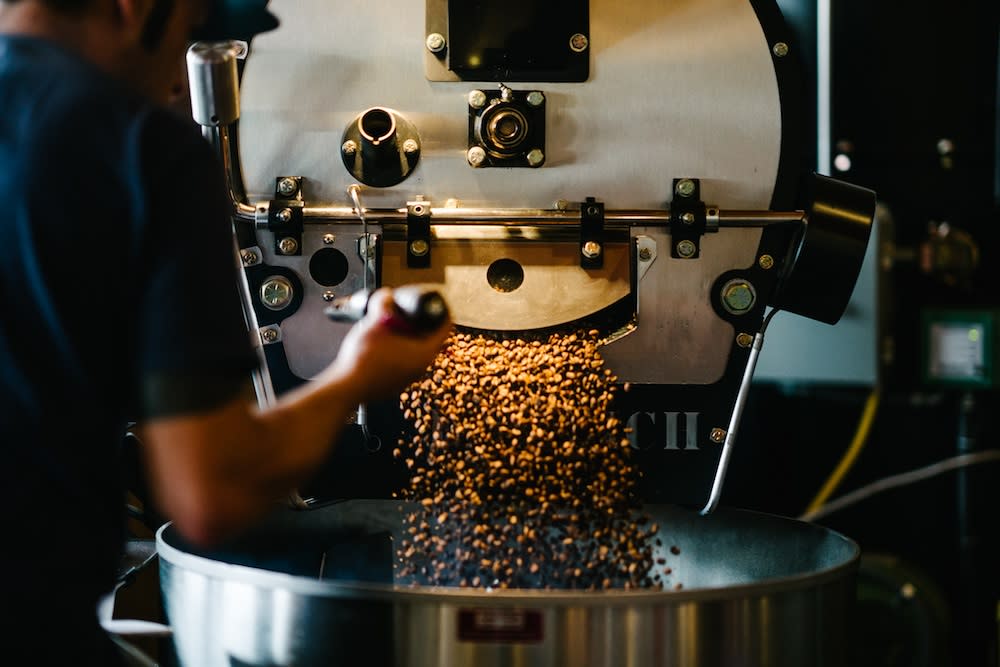 Plus, 65 solar panels on the roof offset the power used by the operation, making Publik one of the greenest coffee roasters in the USA.
R&R Barbeque: A meat eater's paradise founded by Utah's best competition BBQ team.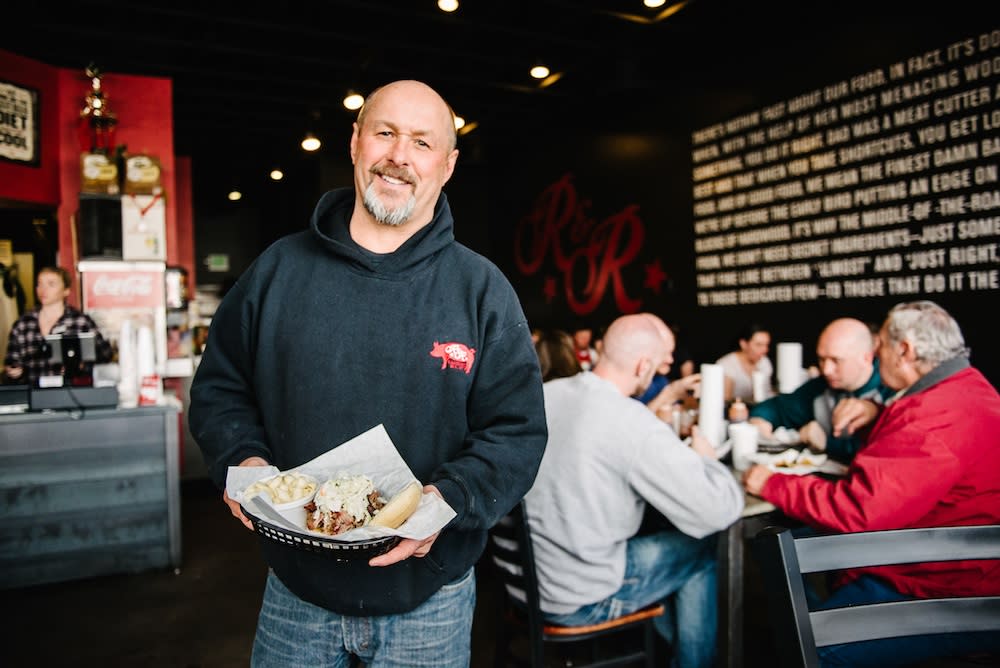 Located on the corner of 300 West and 600 South on the northern edge of the Granary District, R&R Barbeque takes great pride in cooking meats the right way—smoked low and slow over seasoned hardwood.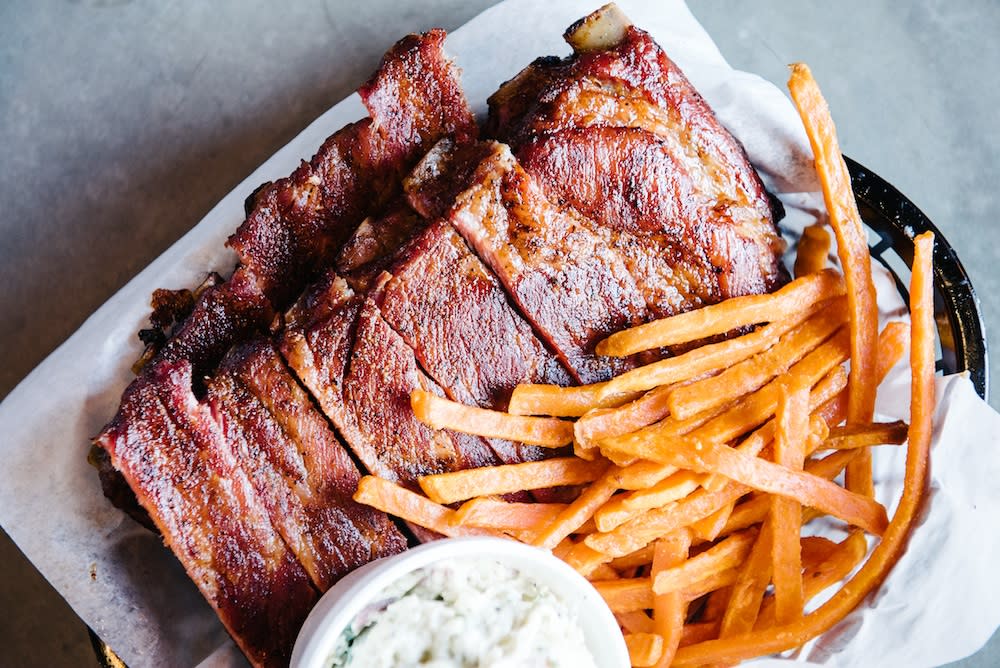 As they put it, "there's nothing fast about our food, in fact, it's downright slow." R&R was founded by two brothers, who after spending a few years on the competition circuit and laying claim to the title of Utah's best competition BBQ team, figured it was time to open shop and share their skills with the community.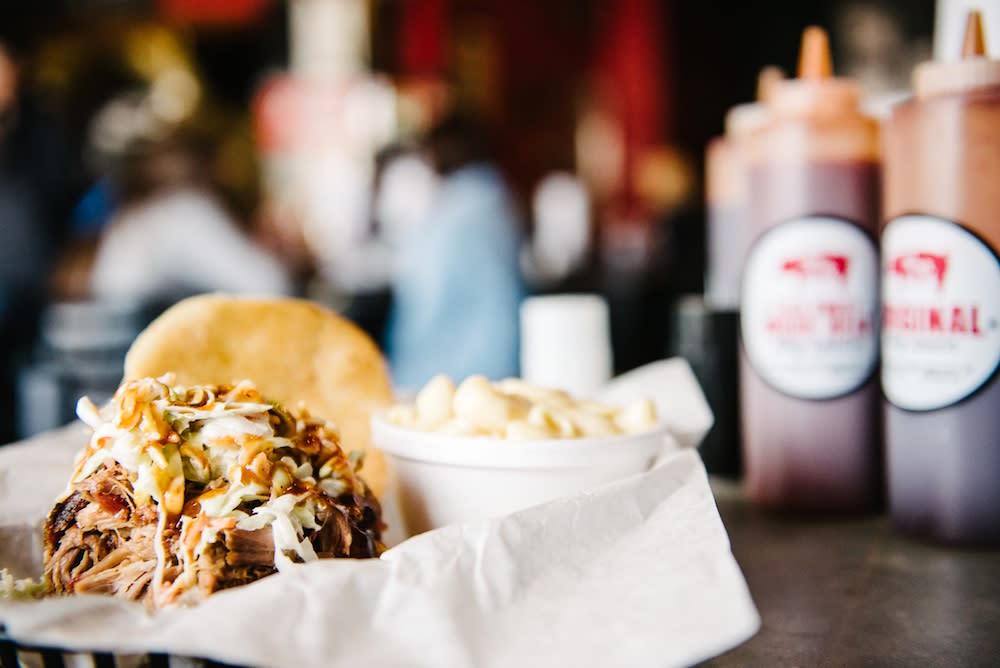 The menu covers all the BBQ bases with brisket, ribs, pulled pork, sausages, and chicken, not to mention all the requisite sides like fried okra, hush puppies, and tasty slaw.
Sage's Café and The Jade Room: Salt Lake's best vegetarian & vegan culinary experience.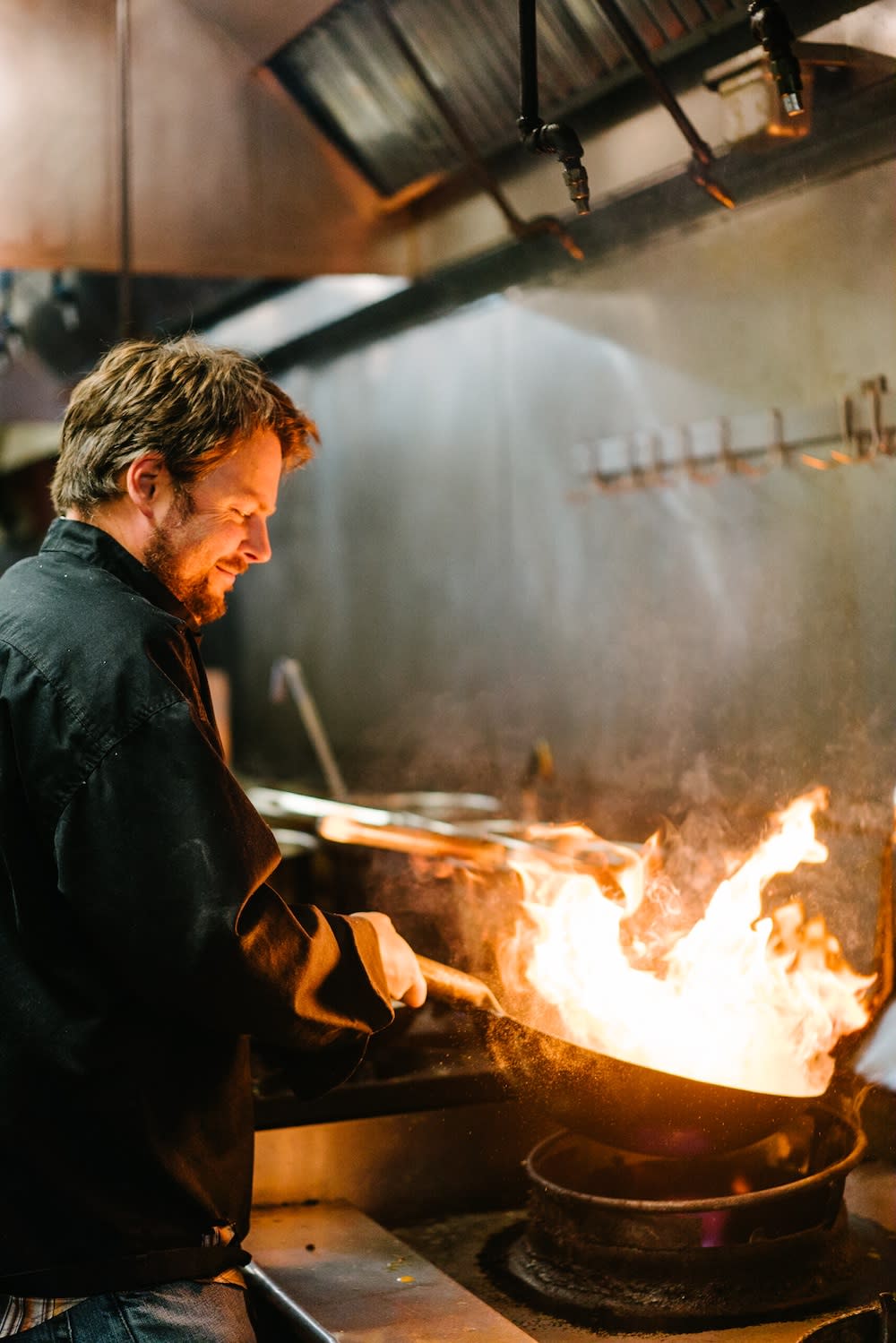 Founded in 1998 by Ian Brandt, Sage's Cafe has been crafting Vegan and Vegetarian cuisine long before it was the 'cool thing' to do, and after 18 years of service, Sage's has proved that it's not just cool, it's downright delicious. Located at 234 W and 900 South, Sage's moved from its founding location Downtown to the Granary District in 2013.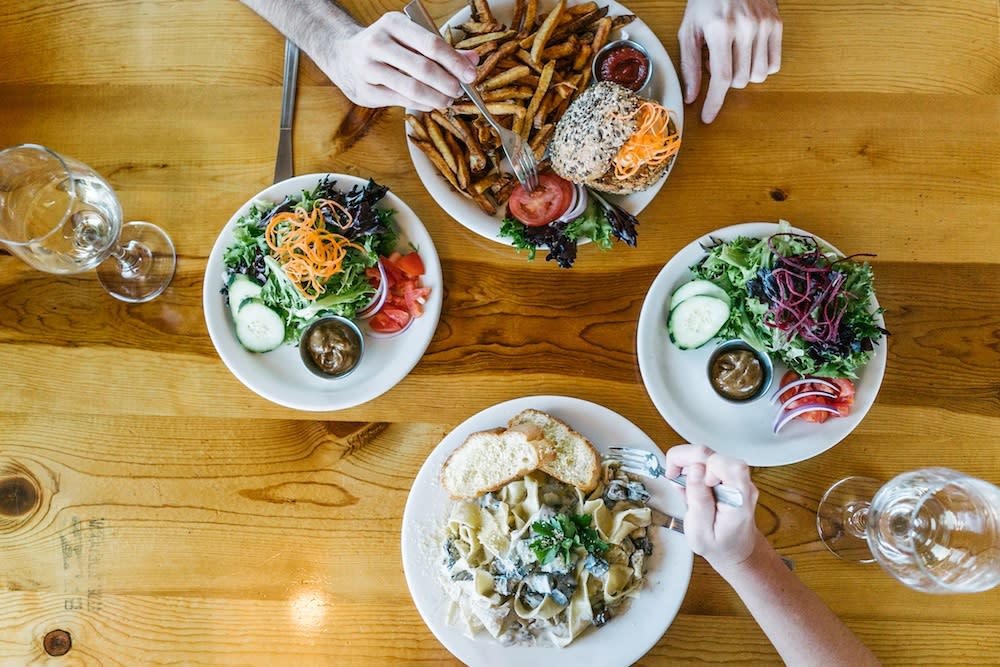 The plant-based menu covers a wide range of flavor profiles, ranging from traditional dishes like the Mushroom Stroganoff to Asian inspired offerings like the Magical Wok—a coconut curry with seasonal veggies and toasted cashews. Produce is sourced from Sage's on-site garden and local farmers whenever possible, and nearly every dish can be made gluten-free upon request. The Jade Room is Sage's backroom bar and lounge, offering a full selection of craft cocktails, wine, and local brews.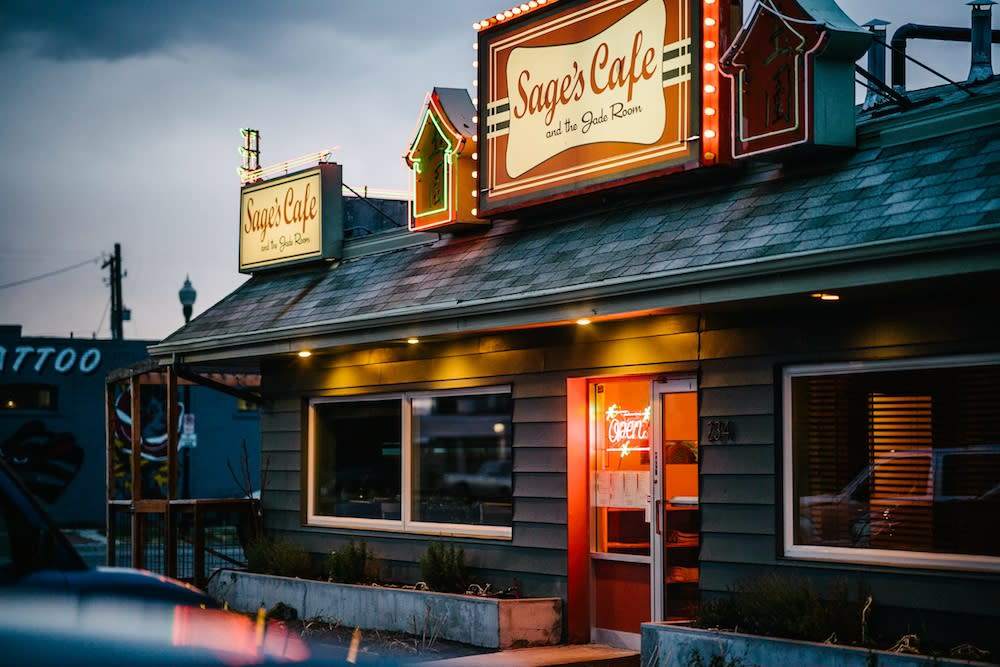 Frida Bistro: Mexican gastronomy that's bright and sophisticated in every way.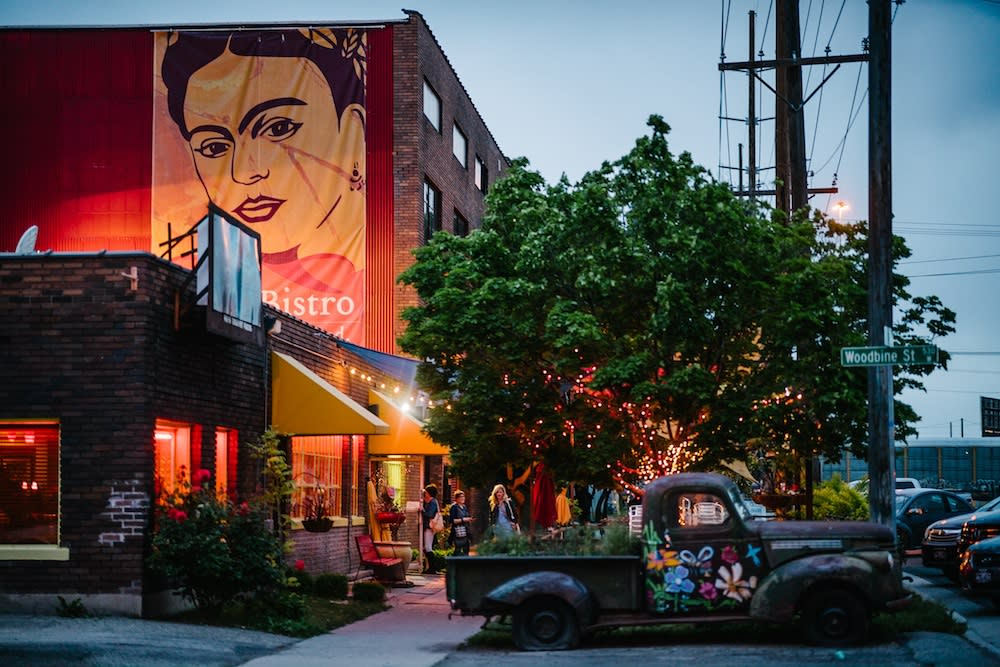 When you're driving down 700 South, a street dominated by old industrial buildings in typical Granary District fashion, the brightly colored murals adorning the exterior of Frida Bistro draw you in with magnetic force.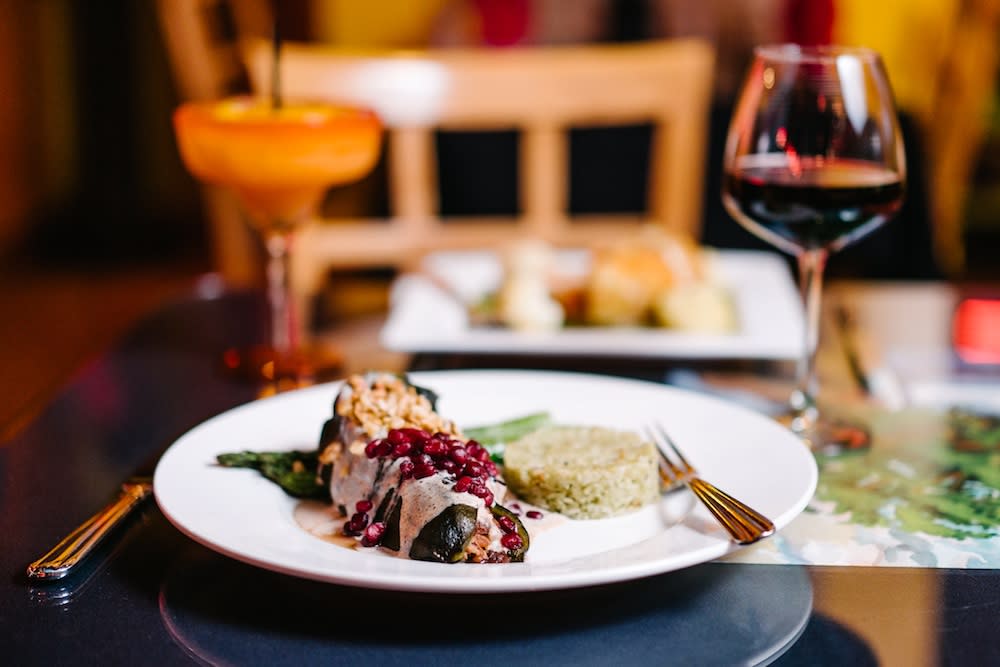 And the colors don't stop there, everything about Frida Bistro, from the décor to the desserts to the margaritas—is bright. Inspired by and named after the renowned Mexican artist Frida Kahlo, the dishes and atmosphere of Frida Bistro put an elevated spin on Mexican food.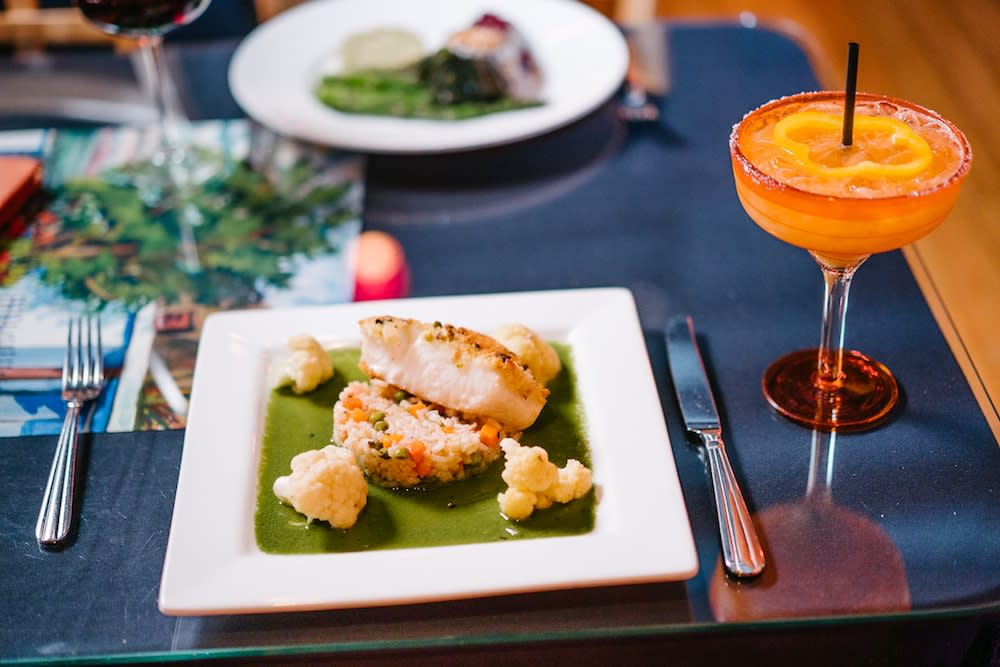 Tucked away and secluded in this lesser known corner of the city, you won't have to battle for a parking spot, and in the summer months the patio is among the best in town. Named "Best Mexican" in the city by Salt Lake Magazine, Frida Bistro is well worth a trip to the Granary District.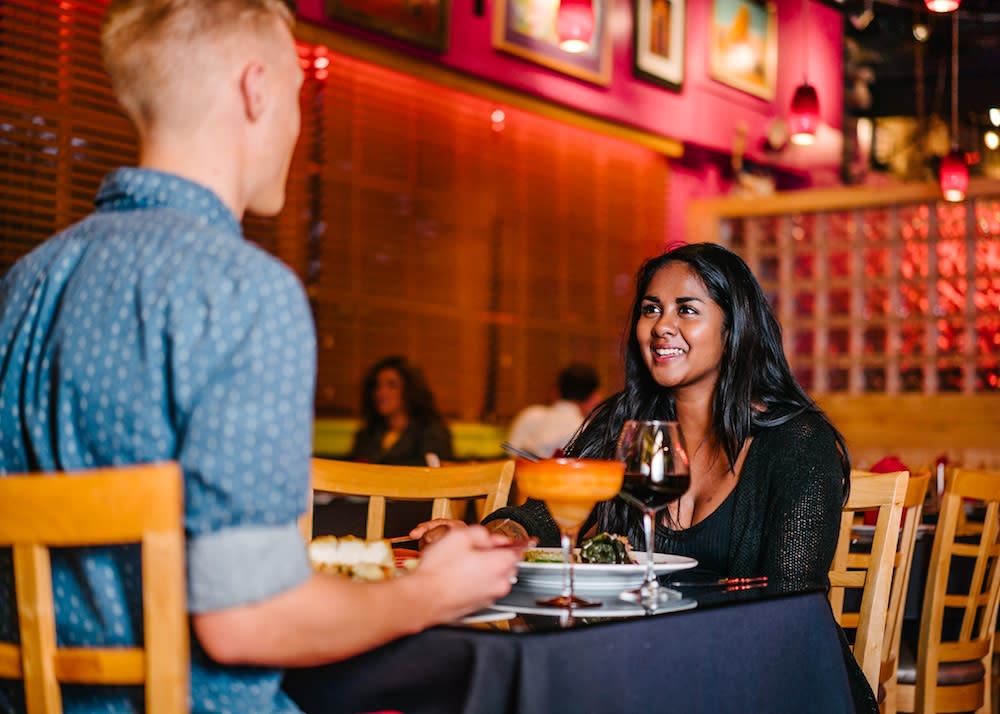 Ruby Snap: The most mouth-watering selection of cookies you've ever laid eyes (or lips) upon.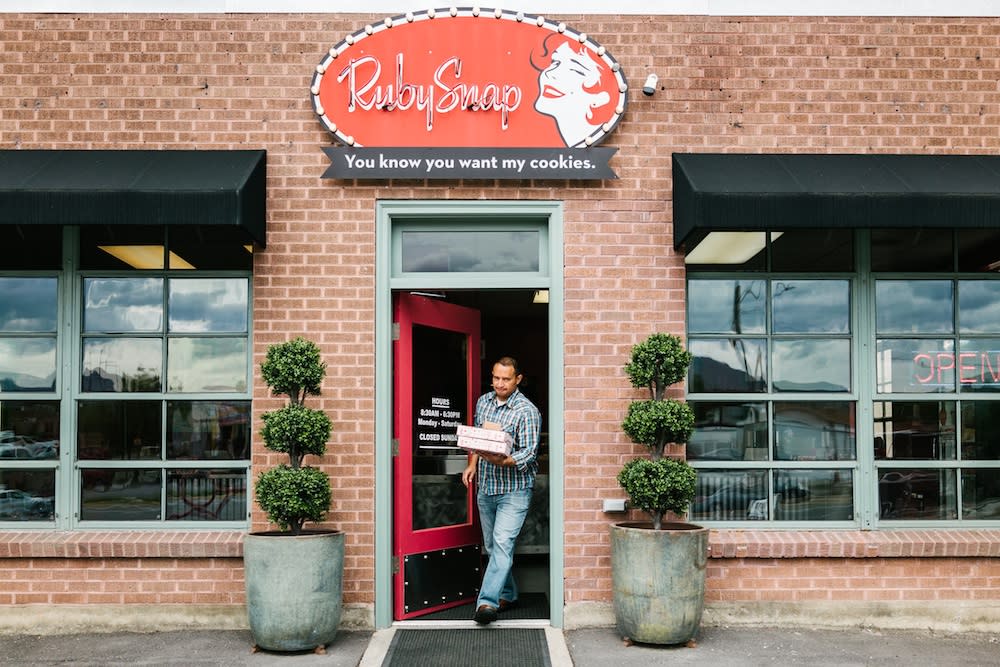 There are cookies, and then there are Ruby Snap cookies. Made from the highest quality ingredients and often topped with decadent frosting or sweets, these cookies are closer to gourmet cakes than the chocolate chip variety you grew up with.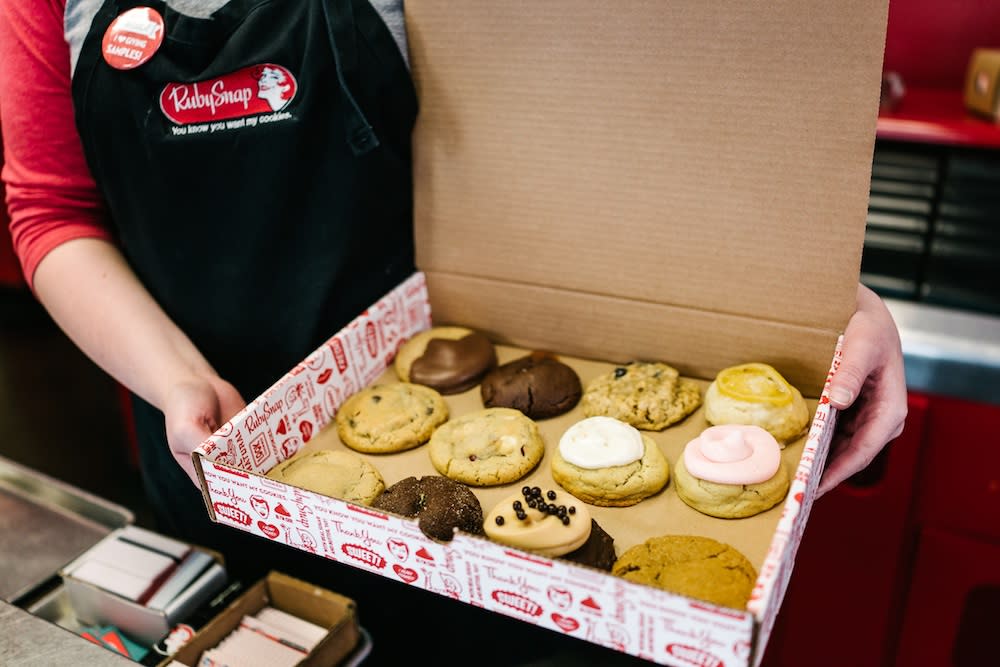 The menu reads like a list of 1950s pin-up girls with names like the Margo, Zoey, and Vivianna. Regardless of which you choose, every last one is a beauty. That being said, the most difficult part of visiting Ruby Snap is the time you spend drooling over the glass case, facing up to the difficult prospect of making a decision. If that proves to hard, no one will blame you for trying them all.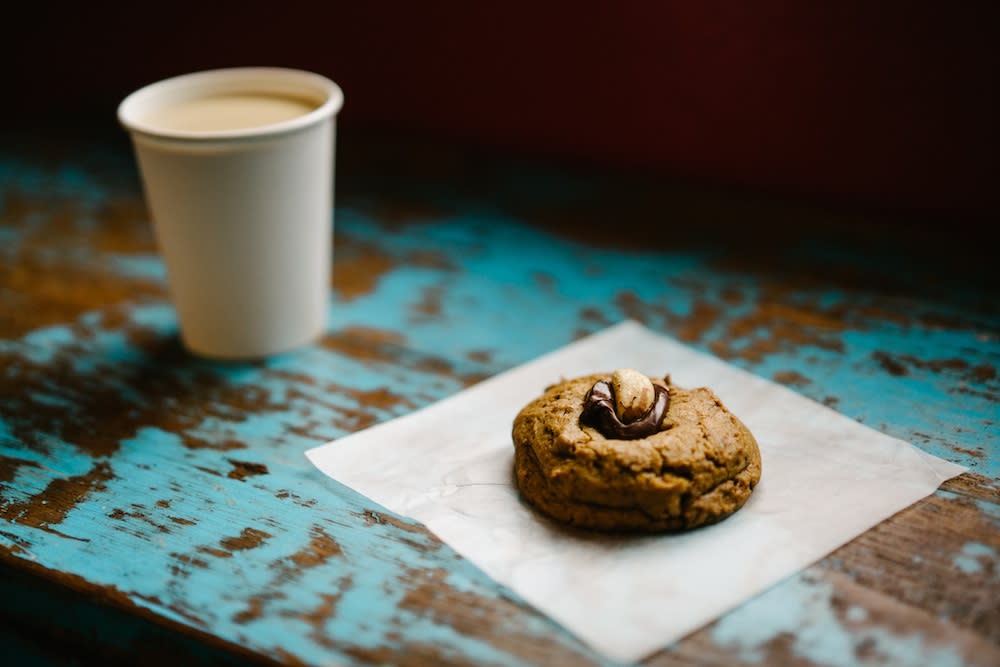 Blue Copper Coffee: Specialty grade coffee hand-roasted in small batches on "the lighter side of the spectrum."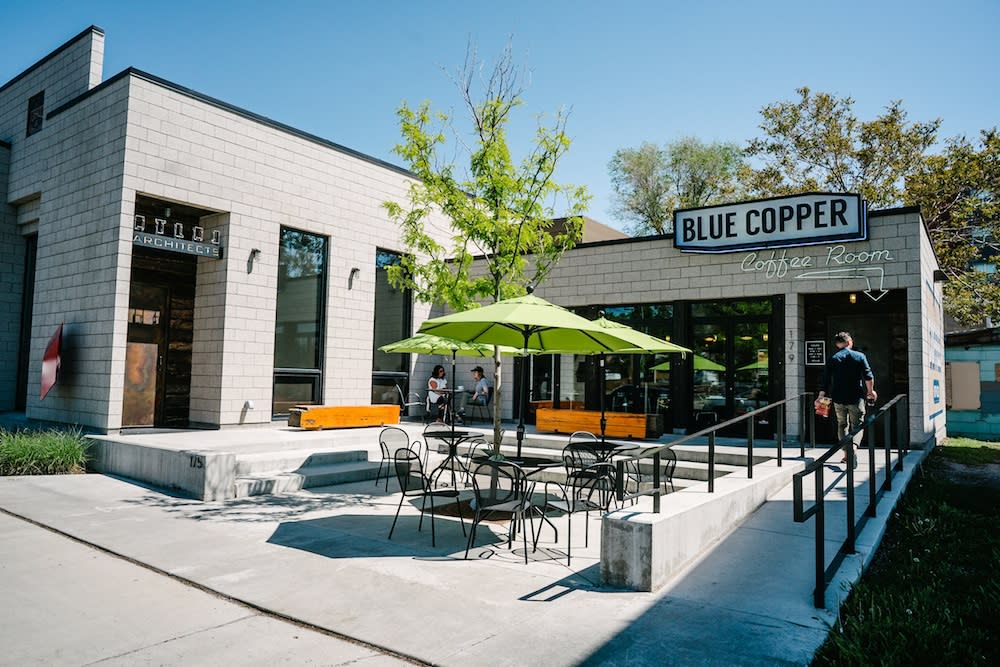 Just across the street from Sage's Cafe on 900 South you'll find the Blue Copper Roastery. Driven by quality and taste, Blue Copper imports in-season, sustainably grown, and ethically sourced green coffee beans, then roasts in small batches, focusing on lighter roasts that highlight the unique flavors of the specialty bean varieties.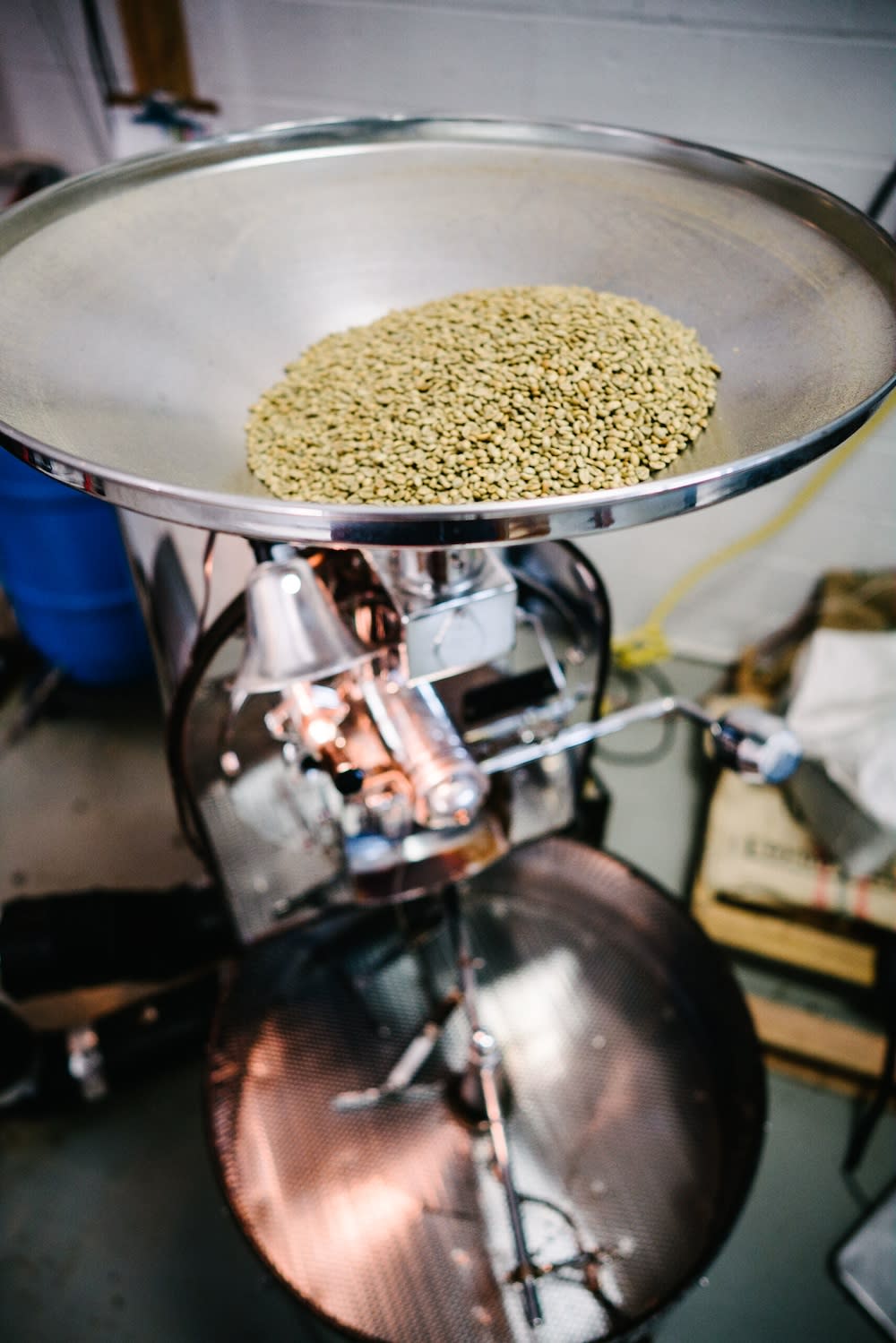 If you're used to drinking dark roasted brews, you'll be shocked at how much nuance in flavor you get from Blue Copper—it makes you fall in love with coffee all over again.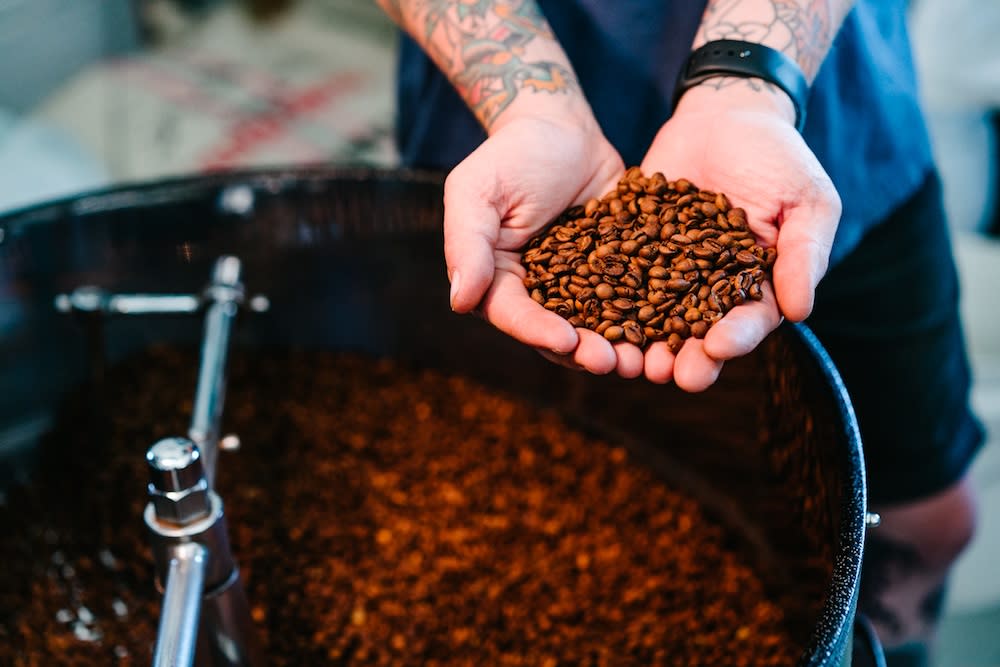 To sample a cup of Blue Copper's coffee, stop by it's own café—The Coffee Room. Located just a few doors north of the Roaster, The Coffee Room brews Blue Copper Coffee as well as a boutique selection of beans from roasters who share Blue Copper's commitment to taste and quality.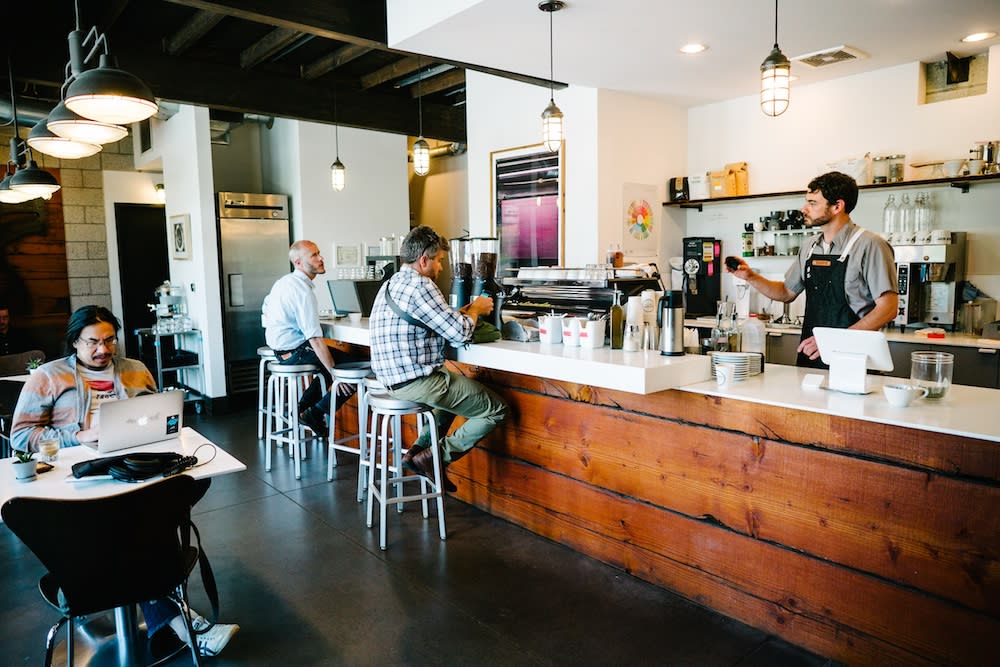 Words: Pace Measom  Photos: Austen Diamond