Google Fiber Comes to Salt Lake
The Silicon Slopes are Heating Up
With the reception of Google Fiber, Salt Lake has firmly established itself as a technology standout in the West.
Between our Silicon Slopes moniker, our Utah Unicorn companies (tech startups worth at least $1-billion on paper), and the thriving industry up and down the Wasatch Front, Salt Lake is not only making a name for itself in the tech industry—we're breaking trail.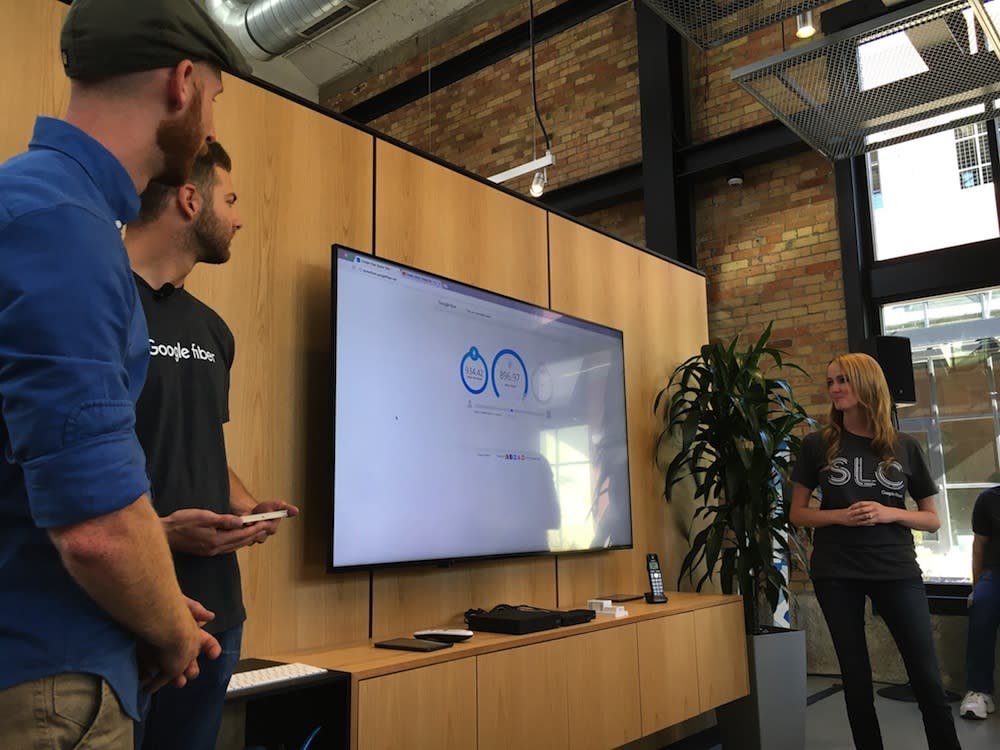 Recent accolades have shown a bright light on Salt Lake, and we're on the verge of going from diamond-in-the-rough Western gem to full-blown tech mecca.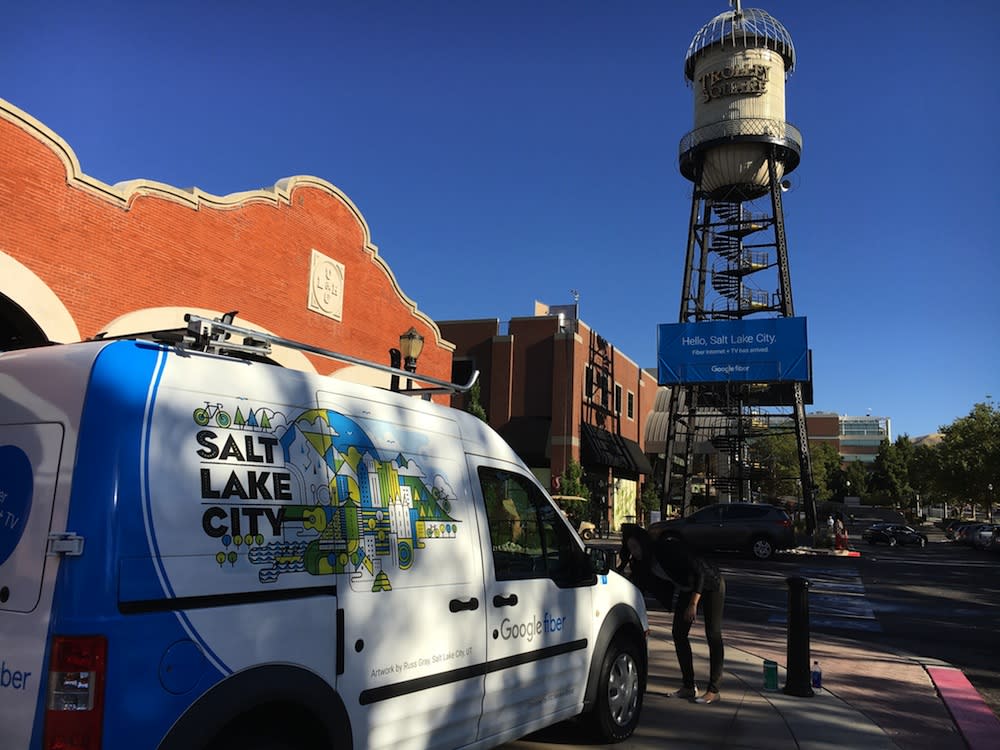 Read more about Google Fiber's services here.
Have you seen the changes in Salt Lake recently? Is Salt Lake standing out? What are you excited to see in Salt Lake? Let us know your thoughts in comments below.