Goggle Tans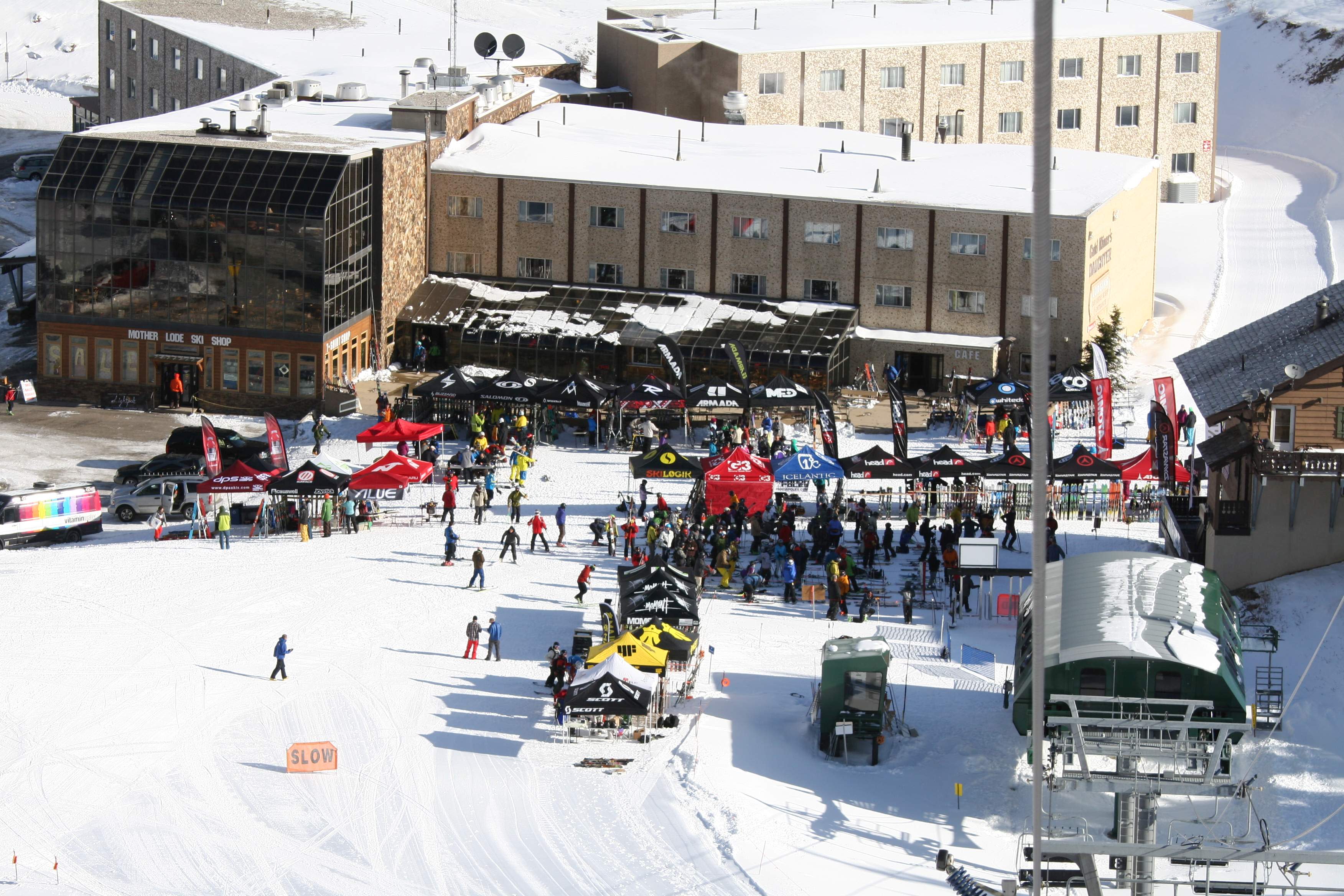 When it starts to warm up in the city it's easy to forget the nearly 90' base at the Salt Lake ski resorts. While everyone is dusting off their golf clubs and hipsters on fixies start gracing the streets, you'll find me up on the hill perfecting my goggle tan.
Bronzing your cheekbones isn't the only thing you should be doing up at the resorts, there are a plethora of events and spring happenings worth checking out!
Alta has community-wide "Alta in April" events beginning April 5 with the Alta Gala at La Caille Restaurant this year. This annual event is raising funds and awareness of the arts, environment and history of Alta.
You could even spend the night up at one of Alta's great properties and wake up for Spring Ski Demo Day on April 6, presented by Powder House Ski Shops and Alta Ski Shop. Enjoy free ski demos and live music on the Goldminer's Daughter Lodge Deck.
Brighton is impressing with their lineup of events this spring, beginning with their Friday Night Bonfire Social on March 22. Enjoy some après ski with free hot chocolate and s'mores at Alpine Rose 4 p.m.
The following night is the Chill Foundation Shred-A-Thon. Participants that raise at least $125 get a free Brighton lift ticket, raffle ticket and pizza.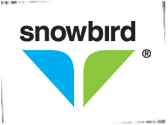 Snowbird has already kicked off their live music that can be enjoyed all over the mountain including The Aerie, El Chanate Cantina, and The Forklift. Their Après Ski Live Music begins April 5, every Friday- Sunday through April 28 from 2 p.m. to 5 p.m. on the Snowbird Center Plaza Deck.
The Freeride Junior World Championships are April 3- 5 followed by the Subaru Freeride Nationals April 10-13.
If you're more into the Nordic flavor of skis, Solitude's Nordic Center Spring Fling is Saturday, March 16. The race includes a 7 km freestyle race and 1.2 km freestyle relay race with live music, food and a costume contest. Prizes will be offered for the fastest time for male and females in different age categories.