To be or not to be is one question, but to check, ship, or rent your ski gear is really just as serious a question. When you're getting ready for a Ski City vacation, it isn't easy to decide what to do about your snow-sliding equipment. To make your struggle a little less dramatic, let's go through some of the pros and cons for each option, as well as luggage options to keep your gear safe and organized.
CHECK IT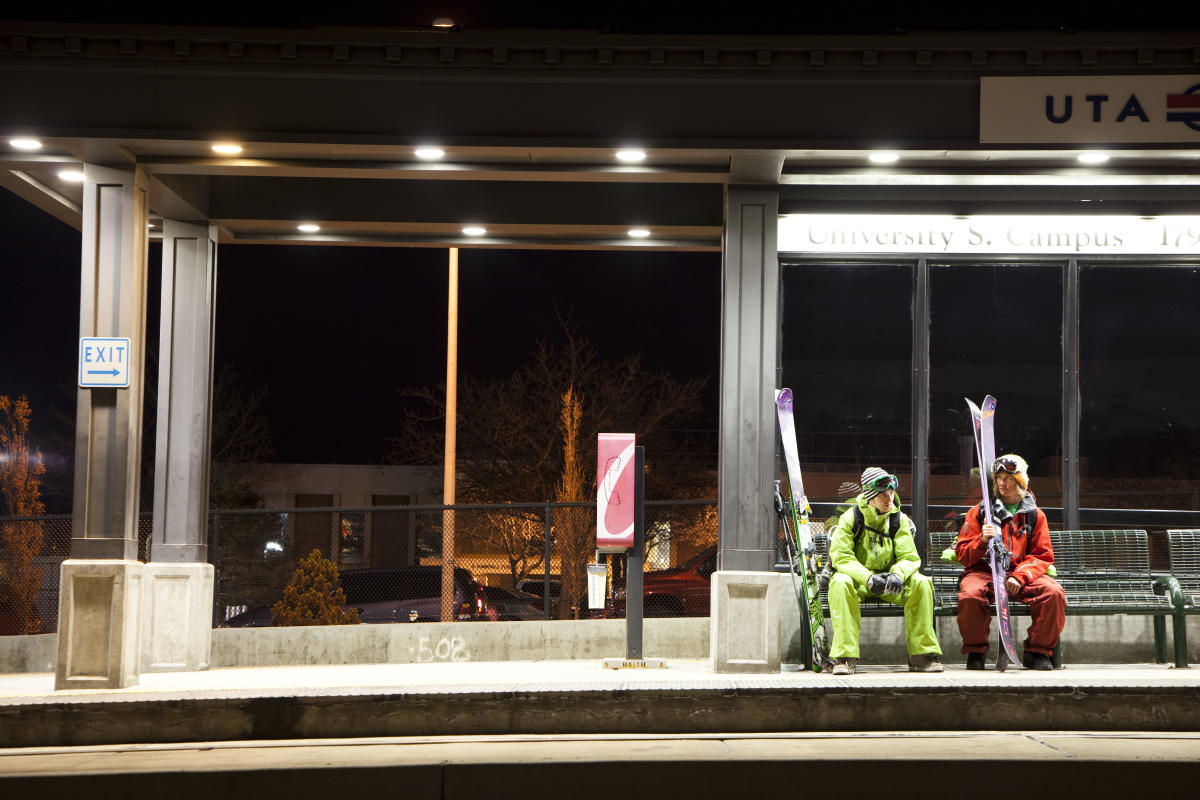 While it can seem like a royal pain to schlepp your equipment to and from the airport, if you love your gear, it can be totally worth it. Plus you get to skip the rental hassle and the slightly terrifying feeling that sometimes accompanies new skis and boots on those first few runs. If you're a frequent flier, you might have some special checked-bag discounts. Check ahead of time to find out what your airline charges for the first (or second and third) checked bags, and to find out about oversized gear policies.
SHIP IT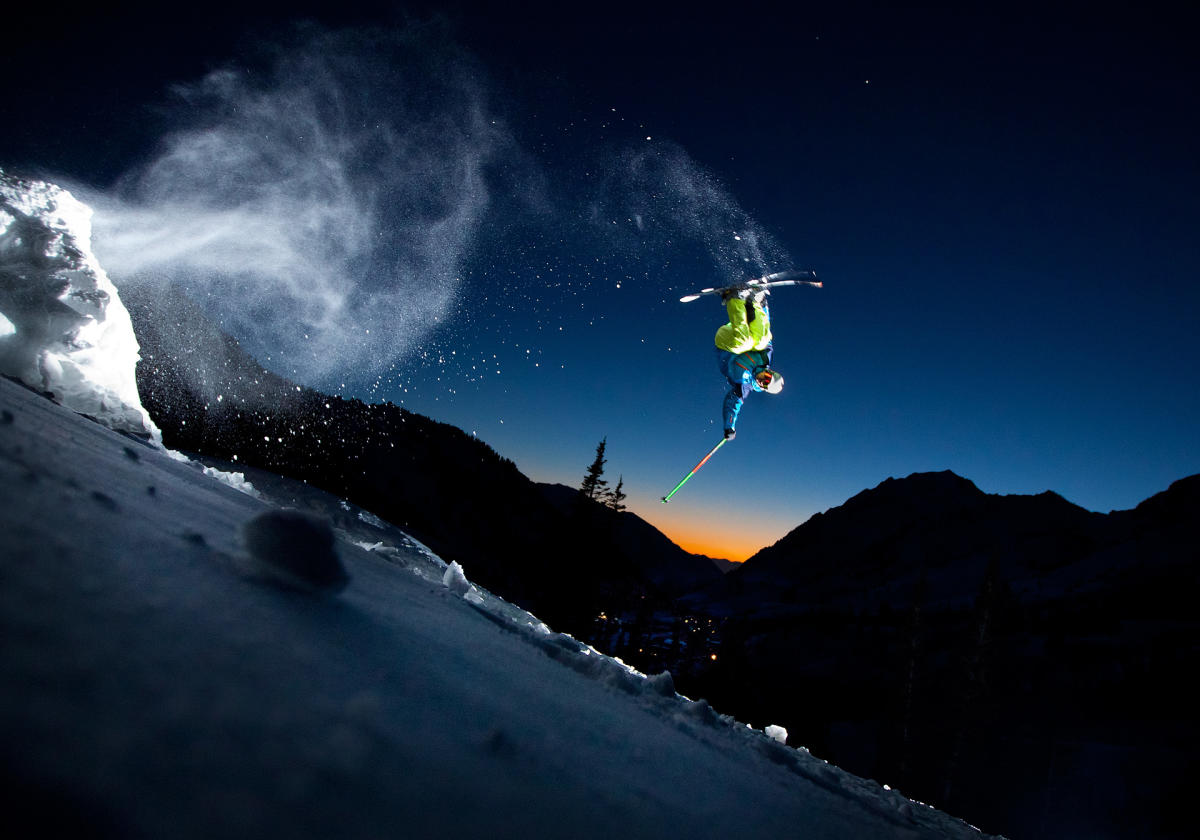 If you decide to take your own gear but you're not keen on the airport scene, shipping is another option. FedEx has a Ship Your Gear program you can sign up for to get up to 16% off. Also check UPS Ground, DHL, and FedEx to get an idea of shipping rates. You can use standard bag sizes—ski (12in x 8in x 74/80in) or snowboard (14in x 9.4in x 67/72in)—and you'll have to guess on weight (probably anywhere from 8lb to up to 25lb). There are also places, like Luggage Forward, that specialize in shipping sports gear. They offer overnight, two-, three-, five-, and seven-day door-to-door services.
RENT IT
Getting to try out the latest equipment is one of the best reasons to rent—that and having the flexibility to grab massive pow skis one day, and skinny sticks for moguls once everything is tracked out. You also don't have to go through hauling your equipment to and from the airport or worrying about damage or loss. The downsides, of course, are having to get used to the feel of something new underfoot, accepting that you might not love everything you try, and the could-be-skiing time it often takes to do the rental-shop stop.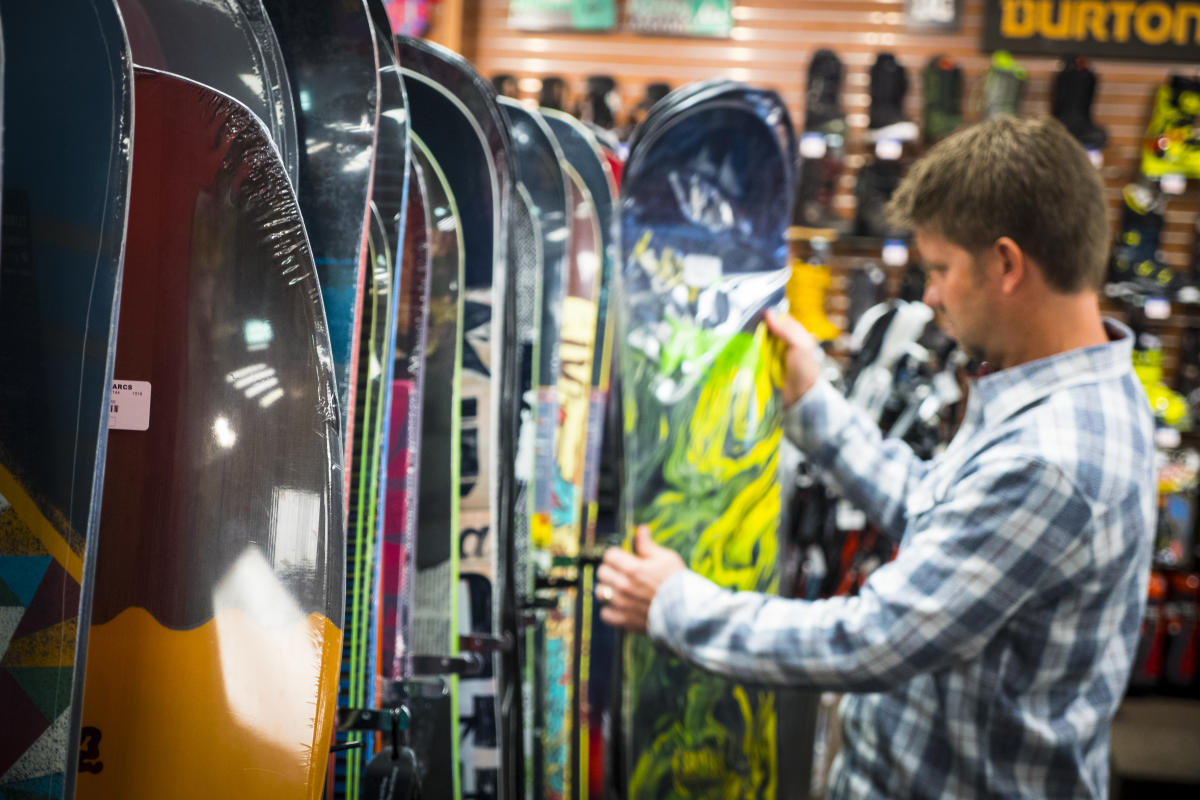 If you're looking to rent but want to avoid rental shops, consider a ski-rental delivery service, like Ski Butlers.You can hop online before your trip, choose the latest gear, and they'll deliver and fit it right at your hotel. Check out this article for more detailed information on rental options in Salt Lake.
HALF AND HALF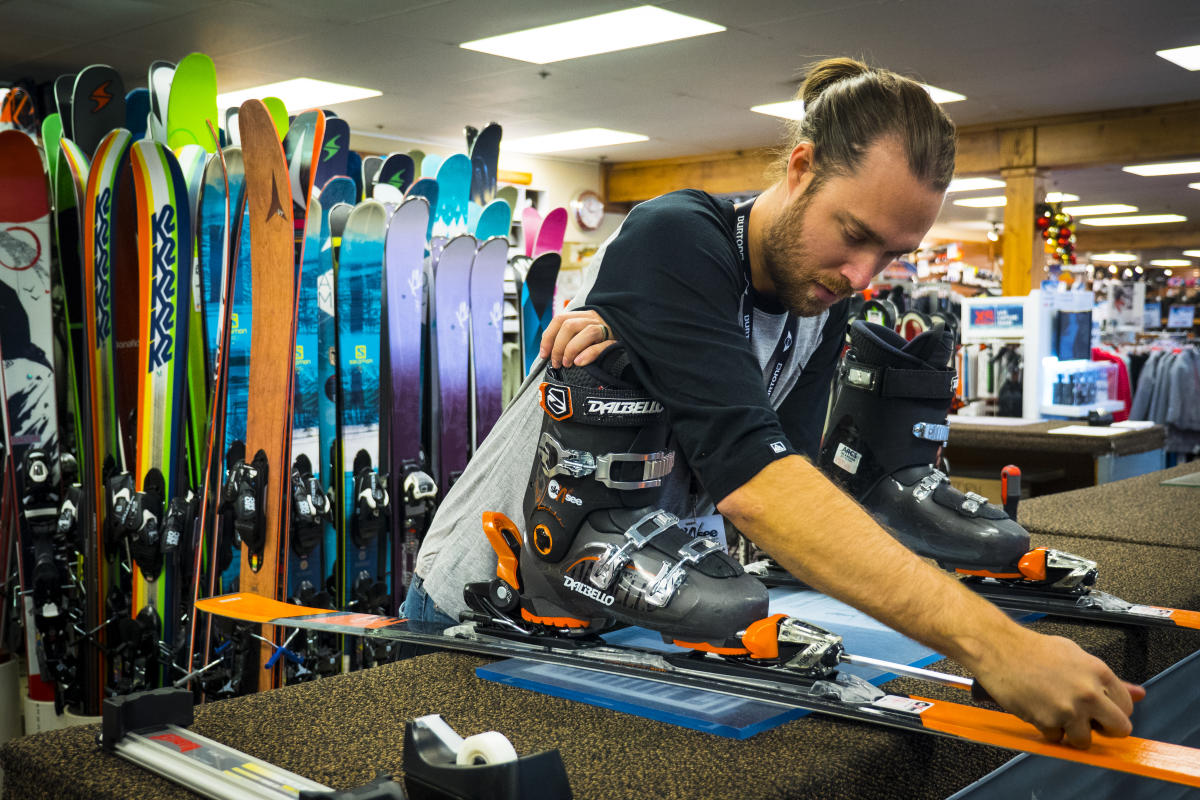 If you own the only boots in existence that keep your toe circulation going, consider bringing them with you and renting skis. It's easier to make boots fit into your one piece of checked luggage than skis, and knowing that you'll still have all ten toes at the end of your ski trip is always a bonus.
STUFF IT: THE RIGHT LUGGAGE
The right luggage can not only make trips through the airport (or long car rides) easier, but it can also help keep you organized once you get to Ski City. Let's look at some good options.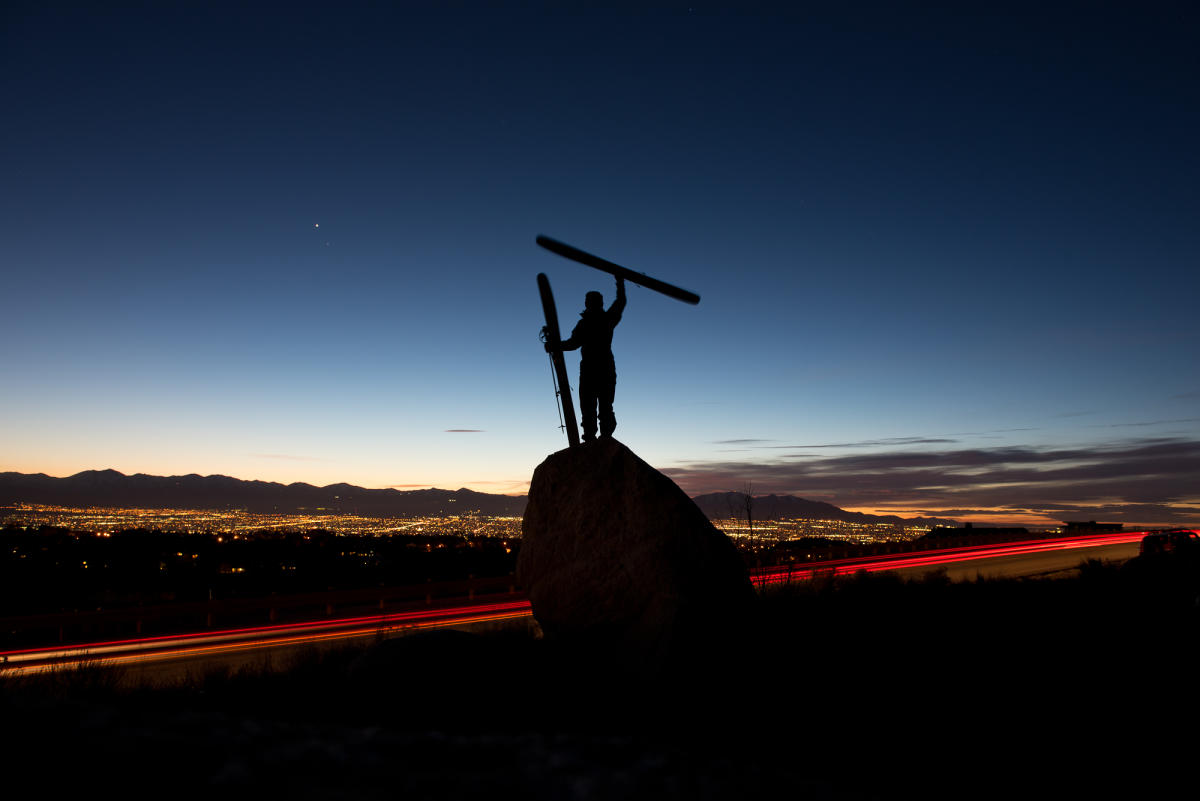 Ski and board bags: These are essentially long, padded sleeves designed to protect your precious planks during transportation. They usually come in single- or double-pair sizes that also accommodate one or two pairs of ski poles. Most come with a shoulder strap or carry handle. If you're shipping your skis in a ski bag rather than a box, make sure to attach a luggage tag.
Split roller bags: These are large rolling bags that zip open and lie flat. Some can actually zip completely apart in case you happen to be over the weight limit on baggage. Having two sides makes it easy to keep your clothes and gear a bit more separated and slightly less crumpled than if they were stuffed into one huge duffle.
Boot bags: Many boot bags have a bottom compartment for your boots and a separate top compartment for gloves, hats, socks, and goggles, and sometimes even a low-bulk synthetic layer. That way, you can have all your extras in one place and your boot bottoms aren't contaminating your fuzzy beanie.
Organizer bags: These are just small, lightweight zippered bags that can make it much easier to keep things like skivvies, socks, and odds and ends together so you can easily find them. You can use one of these to double as a toiletry bag, or opt for one of those fancier bathroom bags with a small mirror and a hanger in case counter space is tight.
Locks: If you're worried, you can lock your bags with a travel lock. Just make sure it's one that can be opened with a TSA master key (otherwise your lock might get cut).
Carry-on size: Your total carry-on size (add up length, width, and height) should be at or under 62 inches.
In the end, whatever gear decisions you make, and whether you arrive with everything neatly labeled in your luggage or stuffed into three garbage bags, you're going to have a blast on the slopes in Salt Lake.