Food Truck Thursdays
If you've visited the Gallivan Center for a wonderful outdoor concert, you've seen the crowd it can garner. Yet, don't be surprised if you see a similar congregation of people during lunchtime, on Thursdays, and hear no music. It's called Food Truck Thursdays, and it's delicious!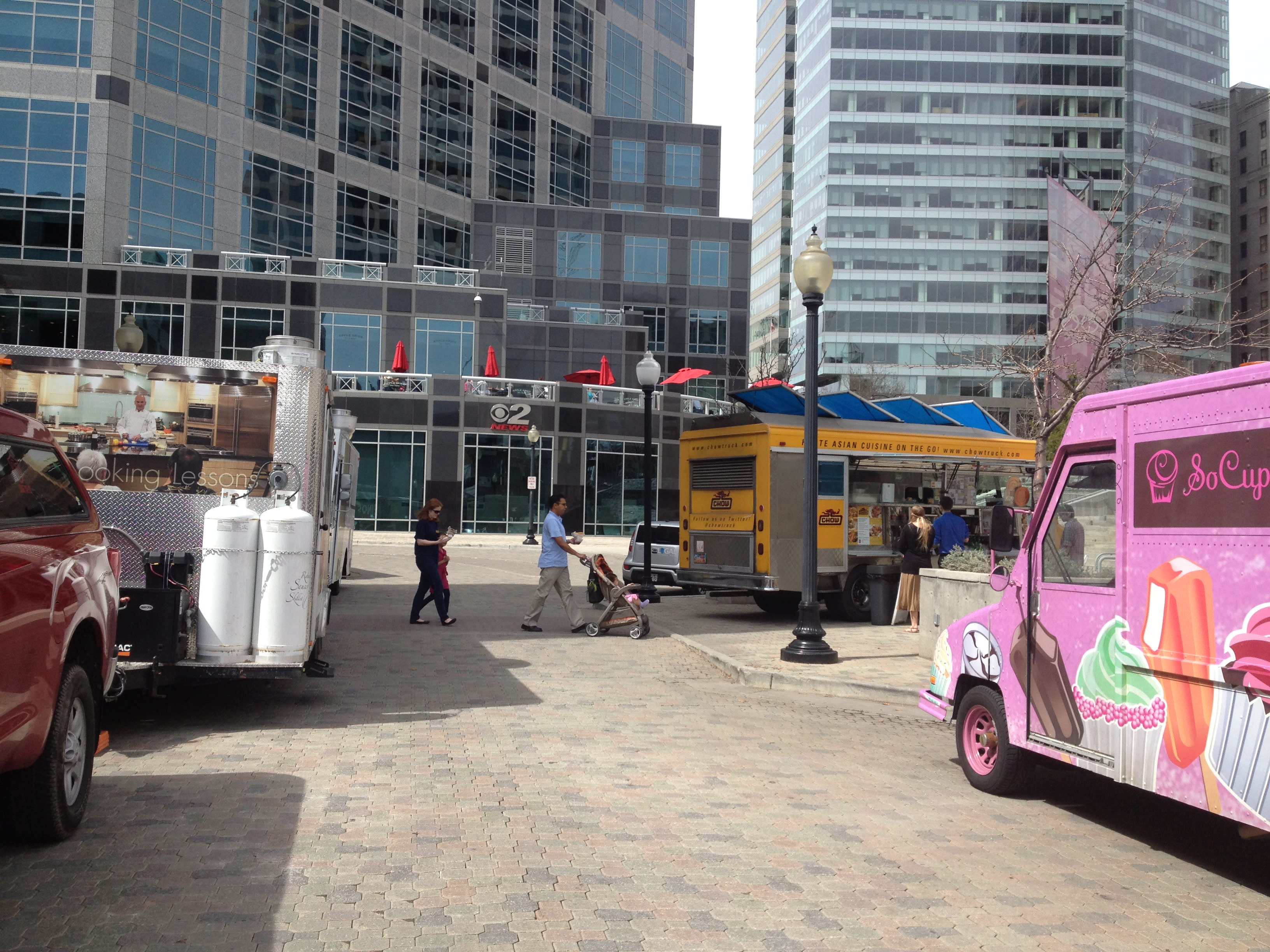 Beginning last year all of Salt Lake's favorite food trucks started routinely gathering at Gallivan Avenue (300 South between State Street and Main Street) one weekday every week for a caravan of culinary trucks. All I could think about when I first rolled up on my bicycle was, "Why didn't I know about this sooner?"
Meeting friends for lunch has never seen a better venue. It's a perfect solution if one person is feeling Asian fare and another wants a delicious sub, everyone can get what they want, sit down under the beautiful Utah sky and dine happy.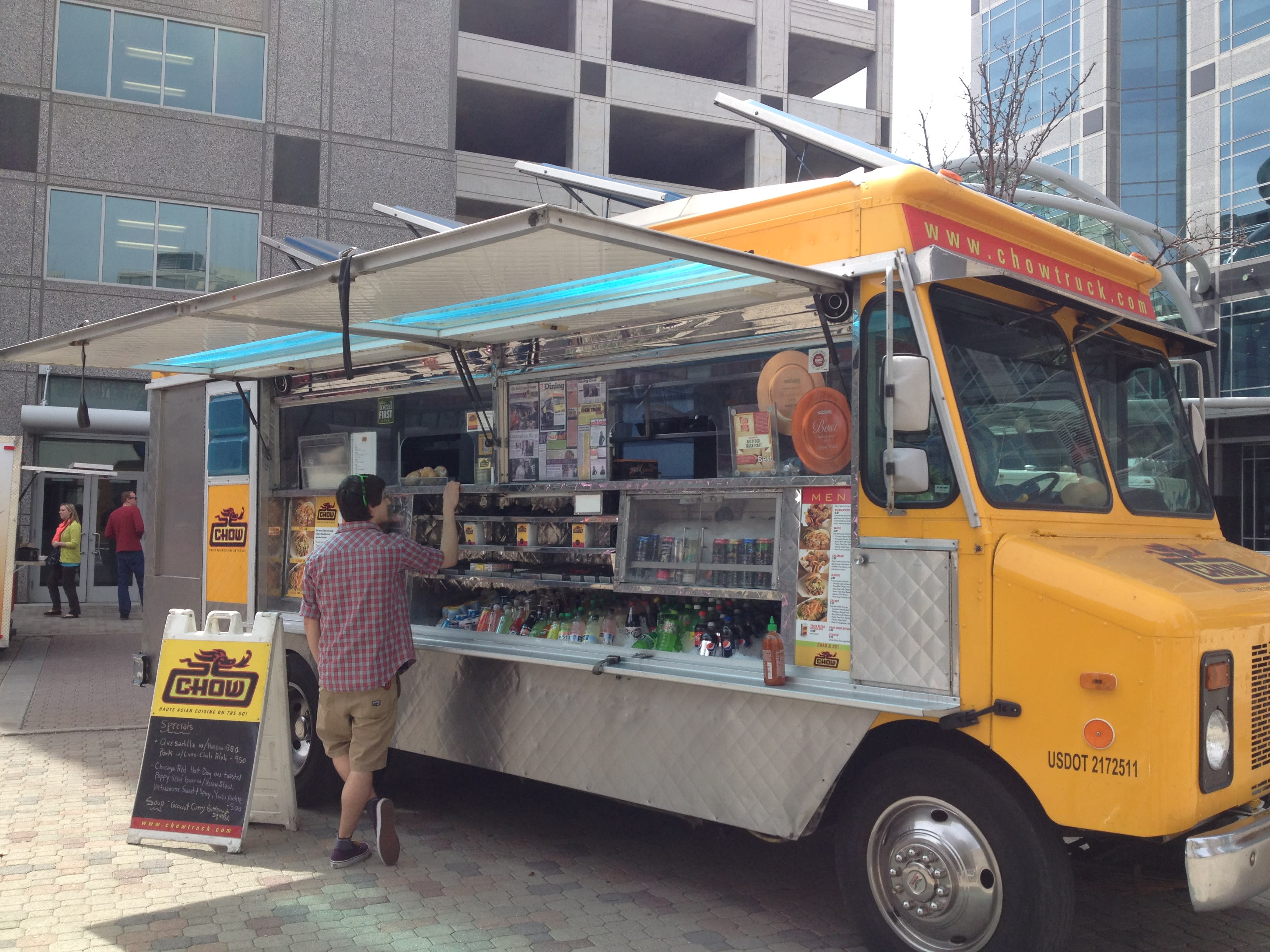 Some of last week's vendors included the familiar Chow Truck, Waki Paki and SubMarinos and Little Blue Bistro. So Cupcake even stopped by to ensure a sweet treat after your lunch.
Next Thursday when someone asks, "Where should we grab lunch?" you can be the crowd pleaser with this tasty option.