Feeding the Hungry Traveler
Thursday December 13, 2012
In perfect time with the busy holiday travel season, the Salt Lake International Airport has welcomed 15 new restaurants, seven being local, into its dining options.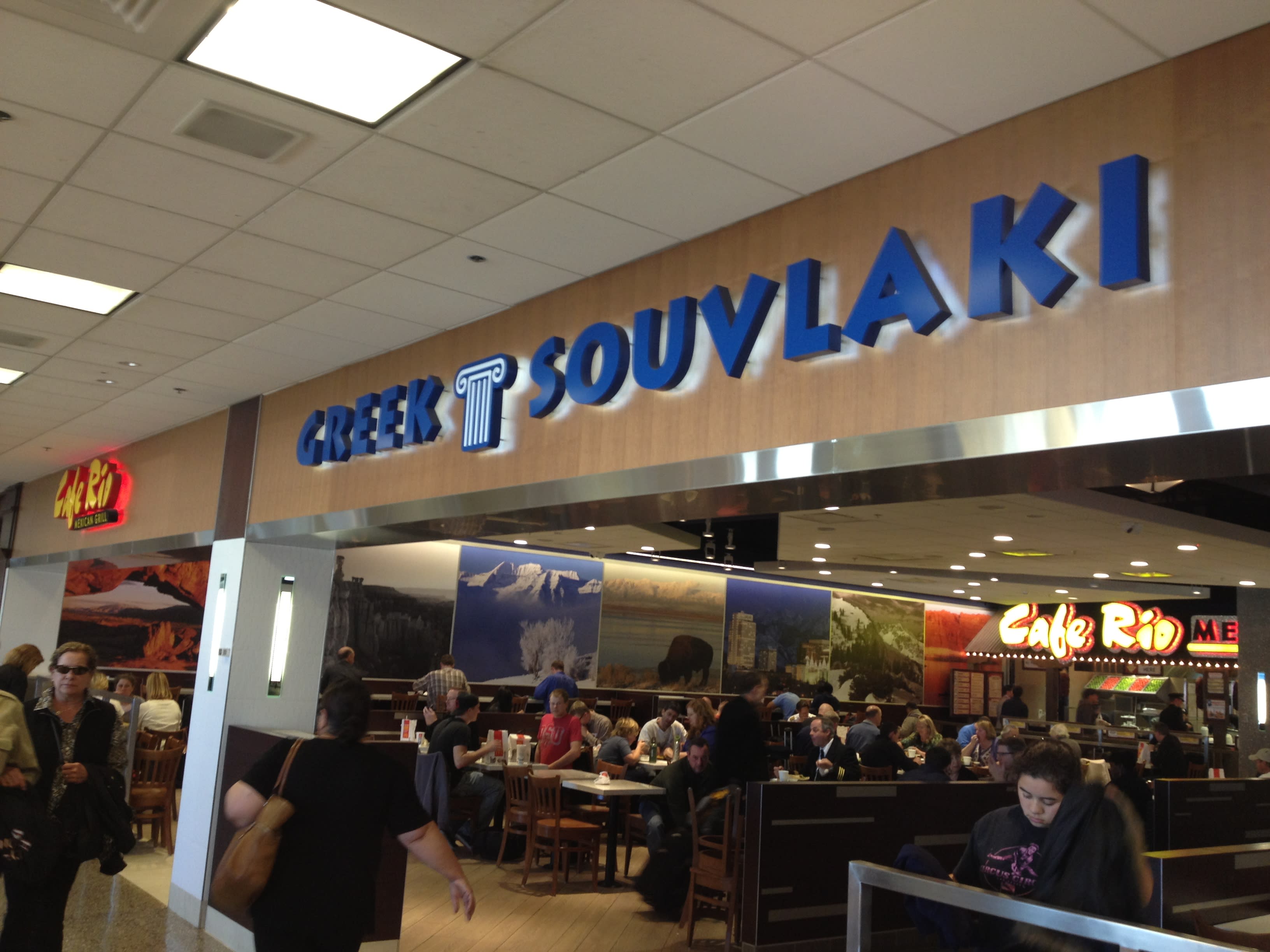 The local restaurants that are now available to travelers include:
Salt Lake City Pizza and Pasta
If you love these locations in town you will feel right at home at their new locations. I was most excited to check out Vivace Cucica Toscana since I had not checked out their newest location yet (300 west 300 south). 
The best part of these local restaurants is the chance travelers with layovers will have to sample Salt Lake's local fare. It will give everyone, even those on tight schedules, a chance to eat great.
If you have a flight coming up I would suggest arriving early for your departure, and enjoying some of this local fare. Begin your vacation early and treat yourself to delicious eats!