Salt Lake hosts a number of enticing food events, but one of the newest, and one of Visit Salt Lake's favorites, is Eat Drink SLC—in fact, we love this event so much we're sponsoring it for the third year in a row. Eat Drink SLC brings some of the city's finest restaurants, chefs, and food purveyors together with top wineries, distillers, brewers, and mixologists for an unforgettable evening of dining and drinking. The event benefits three non-profits (Tracy Aviary, SB Dance, and Race Swami) and celebrates the pastiche of Salt Lake's food and drink scene. Each food purveyor is paired with a drink partner to keep your palate energized—there's no chance of flavor fatigue or bouquet boredom at this event.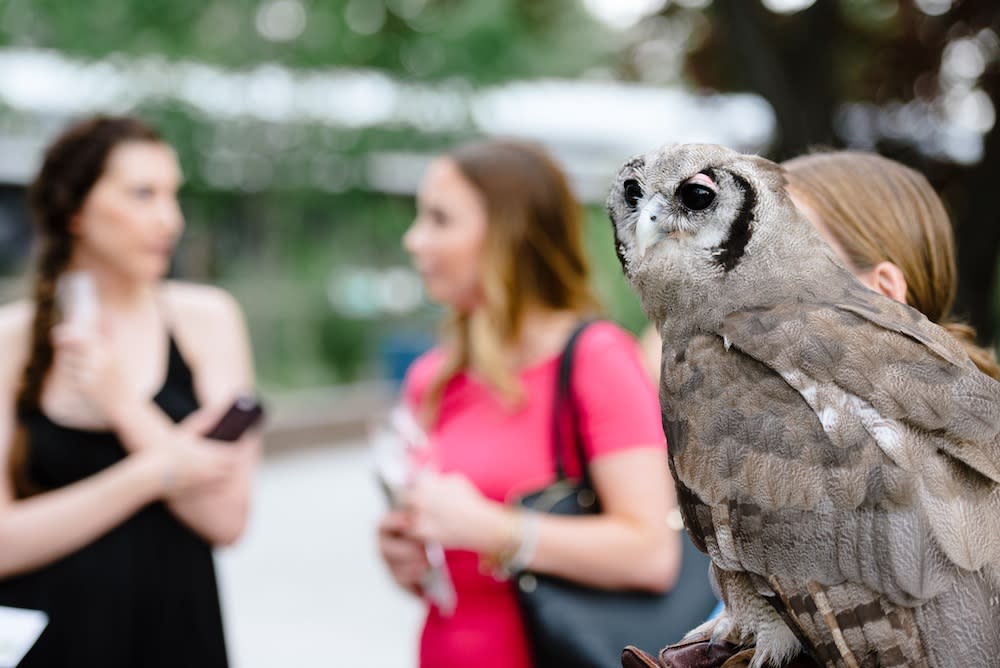 A Setting for the Birds
Eat Drink SLC will be held at Tracy Aviary, one of the event's aforementioned beneficiaries. Located in Salt Lake's Central City neighborhood, the aviary is nestled within historic 80-acre Liberty Park and is home to approximately 400 birds representing 135 species, many of which are considered rare or endangered. Guests are free to walk the grounds, explore the gardens, and marvel at the Andean Condor, Long-Eared Owl, and Sun Conures while sipping craft cocktails. Shaded by mulberry trees and accompanied by live music (and free-range peacocks), you'll feel like you've stepped out of the city and into some kind of magical secret foodie garden.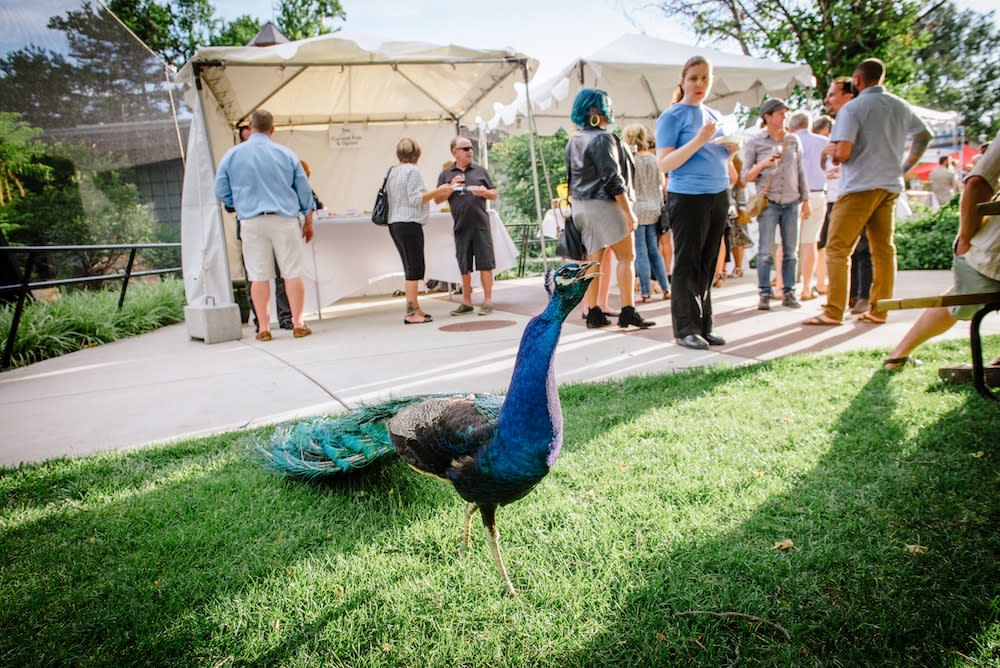 See a full list of Drink and Food Partners here.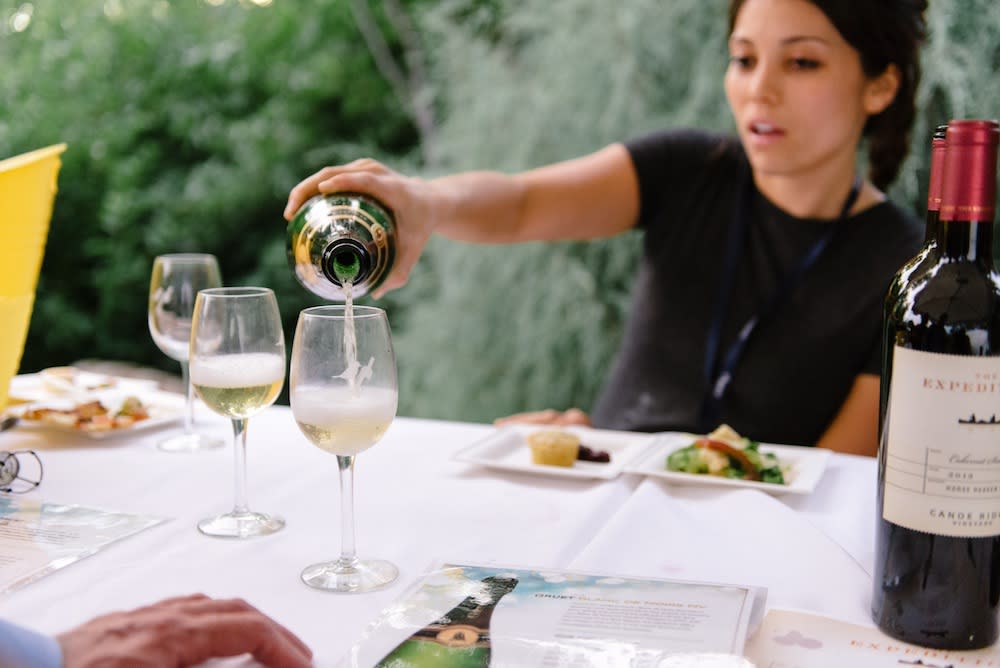 Event Details
What: Eat Drink SLC


When: Thursday, July 6th, 6:30-9:30 pm


Where: Tracy Aviary - 589 E 1300 S, Salt Lake City, UT 84105


Tickets: $90
*Tickets include all food and drink, as well as a complimentary wine glass. Must be 21+ to attend. Last year's event sold out three days prior, so don't wait too long to buy your tickets. See you there!