Discovery Gateway- Please DO Touch!
Wednesday January 30, 2013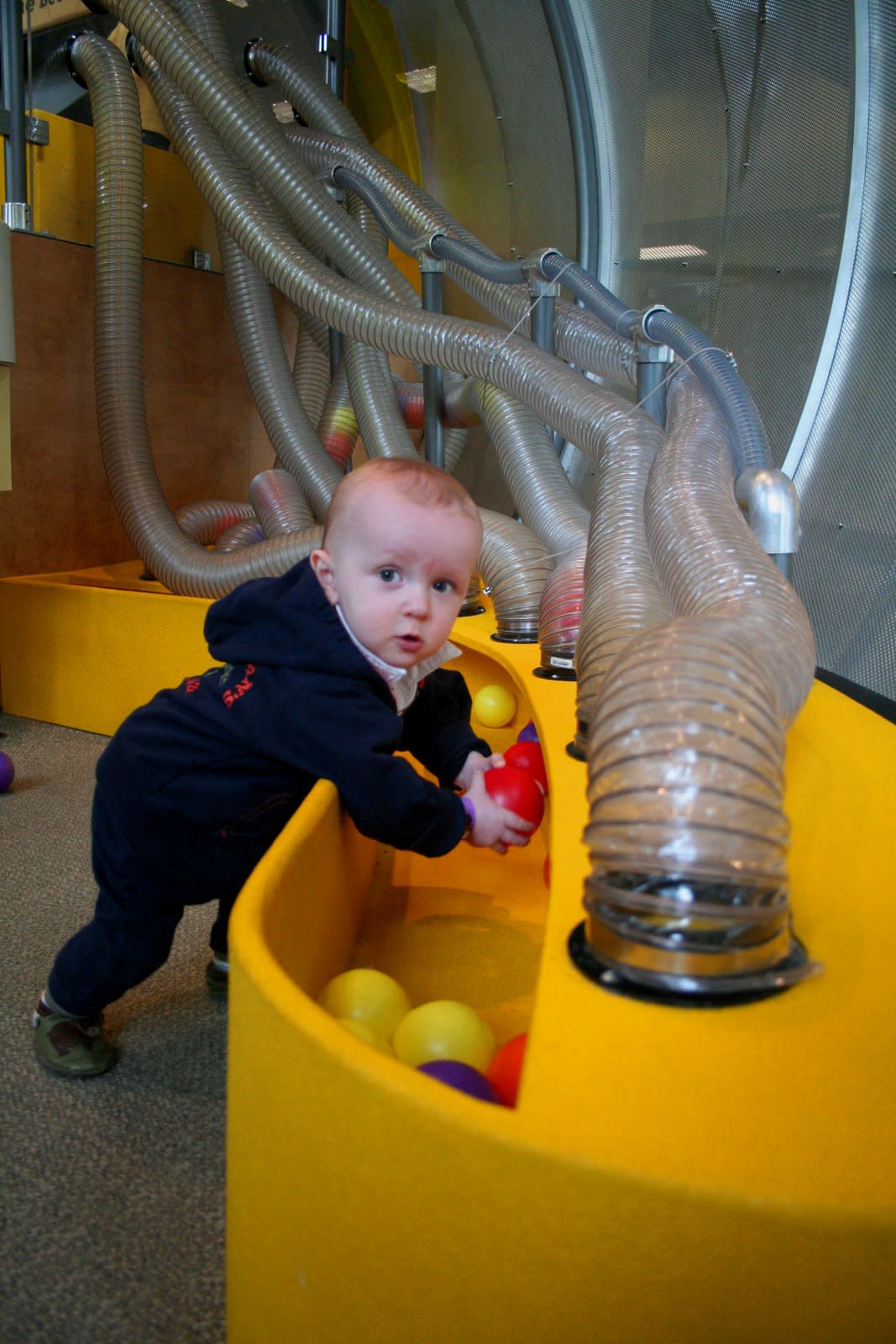 Tired of museums where everything is behind velvet ropes?  I recently had to pull my two year old out of a plaster shark's mouth in a museum exhibit...  Well, the Discovery Gateway, the children's museum in downtown Salt Lake, is the perfect solution.  EVERYTHING is for touching!
You'll find child-height water play areas, dress up clothes, tiny pretend markets, vet's clinics, farms and other places for imaginative play, plus TONS of building materials upstairs.  My kids love the enormous building blocks and magnetic marble ramps. 
The focal point of the whole building is a ball chute that runs from floor to ceiling over three stories!  The kids love gathering up the balls and loading them into the chute to watch them go whizzing by overhead.
When we're cooped up inside due to the weather, Discovery is a great escape that lets the kids burn off a little energy and explore something new for a change.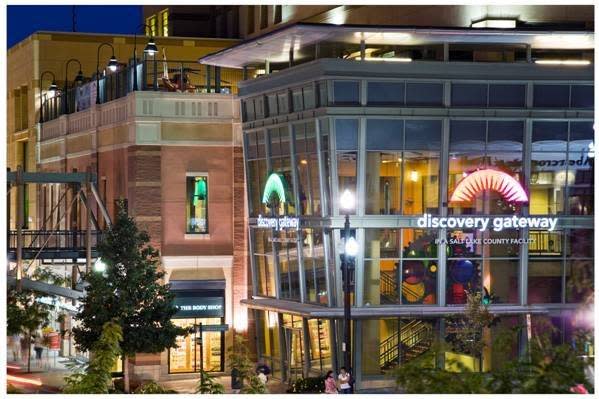 Discovery Gateway is a featured attraction on the Visit Salt Lake Connect Pass.
Read more from Amy Thompson at Progressive Pioneer.