Located between the breathtaking Great Salt Lake and the snow-capped Wasatch Mountains, just north of  Salt Lake City, Davis County is ideally situated for winter fun. From skiing, snowmobiling and wildlife watching on Antelope Island to ice skating, indoor fun centers and a thriving arts community, Davis is a one-stop winter destination for amusement and outdoor adventure. Add plenty of family-friendly hotels and hundreds of restaurants to choose from, and you have everything you need for an amazing Utah staycation or winter weekend getaway.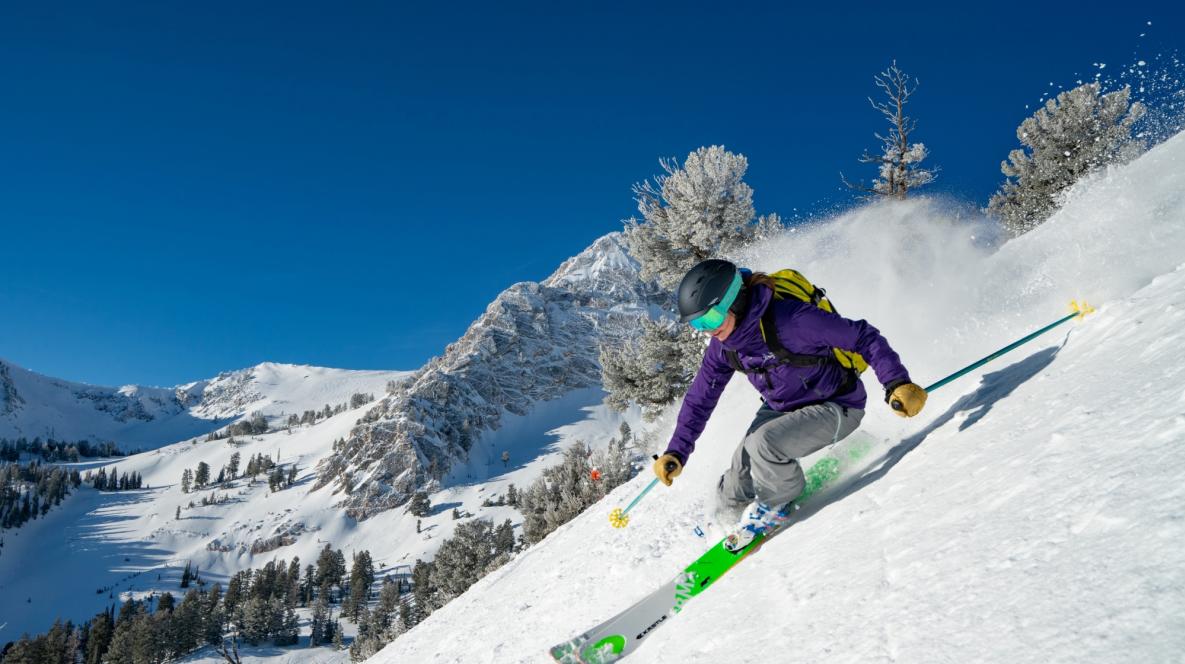 The Greatest Snow on Earth® is closer than you think
Cover more rugged terrain than you ever could on foot with a backcountry snowmobiling adventure. Discover excellent non-groomed snowmobiling routes through deep, untracked snow easily accessed from the cities and suburbs below Davis' snow-covered Wasatch Mountains. Please maintain awareness of avalanche danger after freshly fallen snow.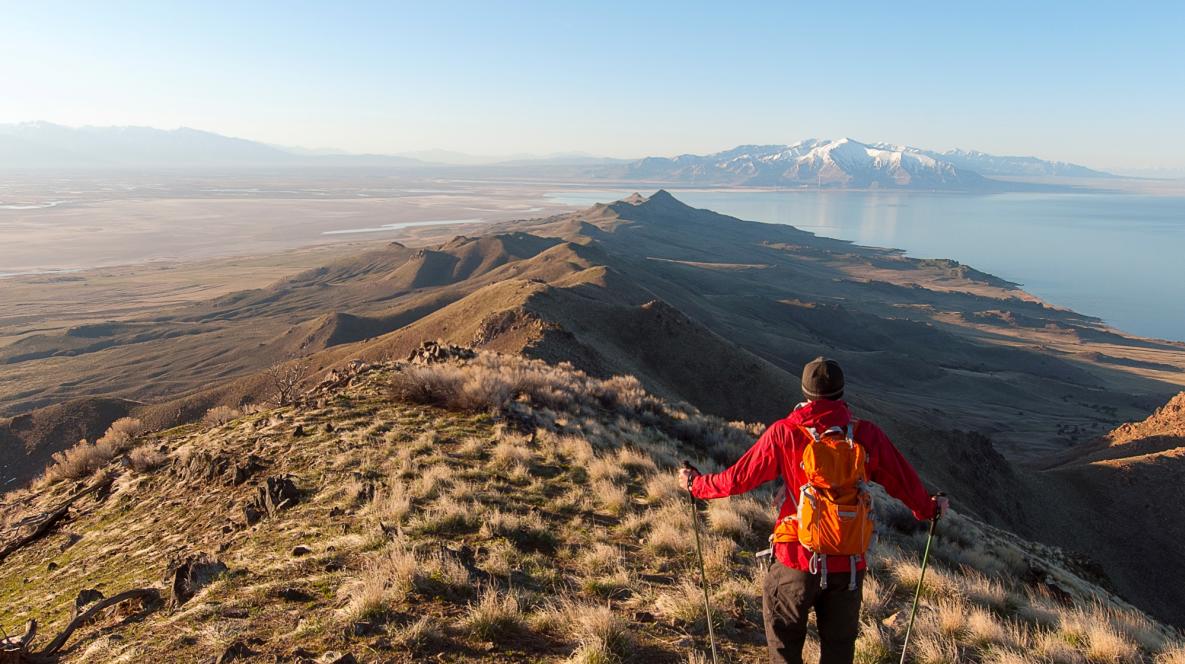 Antelope Island — The Great Salt Lake's Largest Island
Davis County's 500 miles of trails aren't just for summer. Snowshoeing is winter's answer to hiking, and ideal snowshoeing terrain is easily accessible from Bountiful, Farmington and Layton. The serenity of the quiet backcountry is unmatched, so strap on those snowshoes and discover peaceful Farmington Creek for lofty views of Farmington Canyon, trek from Mueller Park to Elephant Rock for panoramic views of the Great Salt Lake, or seek out Adams Canyon's frozen 40-foot waterfall. The views are majestic, the powder is fresh and, best of all, snowshoeing is a relatively inexpensive pastime for all ages.
There's something magical about the cold air kissing your cheeks as you glide across the ice. Novice and avid ice skaters of all ages will enjoy taking a spin around the new ice ribbon at Bountiful Town Square, the indoor rink at South Davis Recreation Center, or ice skating at Station Park's seasonal outdoor rink. Enjoy a bit of shopping, then cozy up in front of Station Park's hourly fountain show with a cup of hot cocoa for a relaxing end to your Davis winter getaway.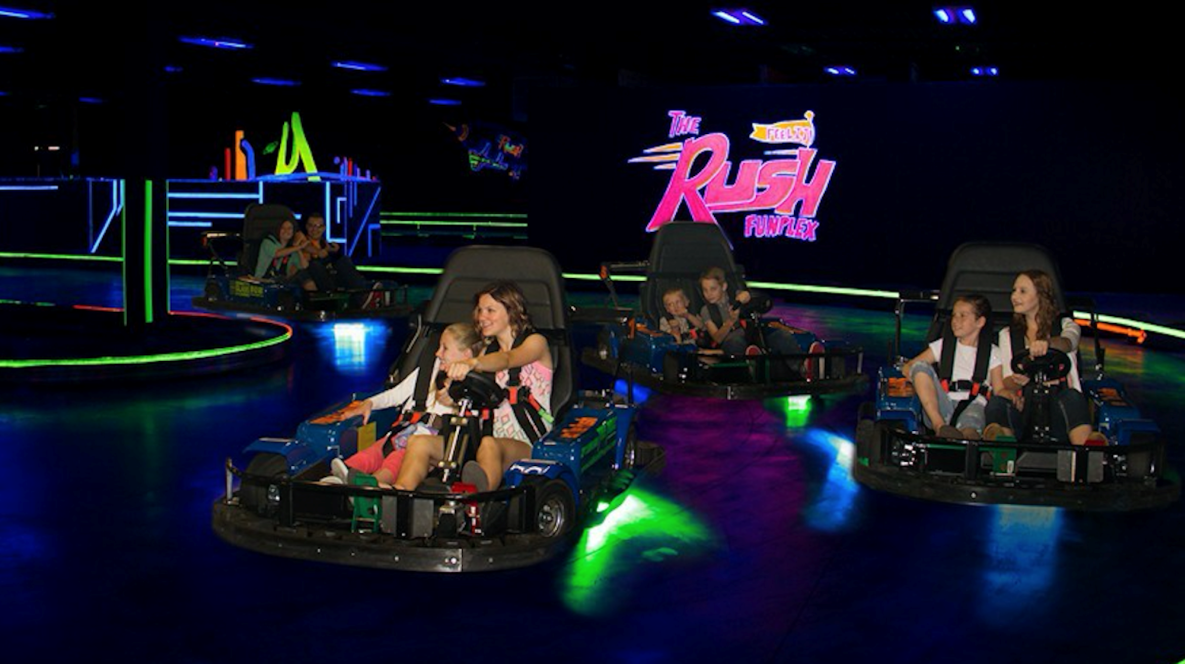 Shopping, arts and indoor amusement
Endless amusement, both indoors and out, easily at your fingertips. Discover Davis in winter and make unforgettable memories.
*We encourage all visitors to be aware of the current State and Local COVID-19 restrictions and guidelines in place which can be found HERE. Utah is under a statewide mandate at this time and masks will be required in all areas of Davis County, and other parts of the state. We highly recommend contacting any business you would like to visit beforehand to confirm their status, operation schedule and additional information on specific practices that may be in place in order to keep everyone healthy and safe during this time.